HUNTSVILLE, Ala. (TENNESSEE VALLEY LIVING) - Massages are the best way to relax and feel better in your body.
Massage Therapist, Bailey Benton, believes that massage can be a powerful tool for living healthier and happier lives. Massages help to relieve pain throughout your body, improve circulation, and increase your range of motion. Getting massages can also serve as a self-care tool to help de-stress you.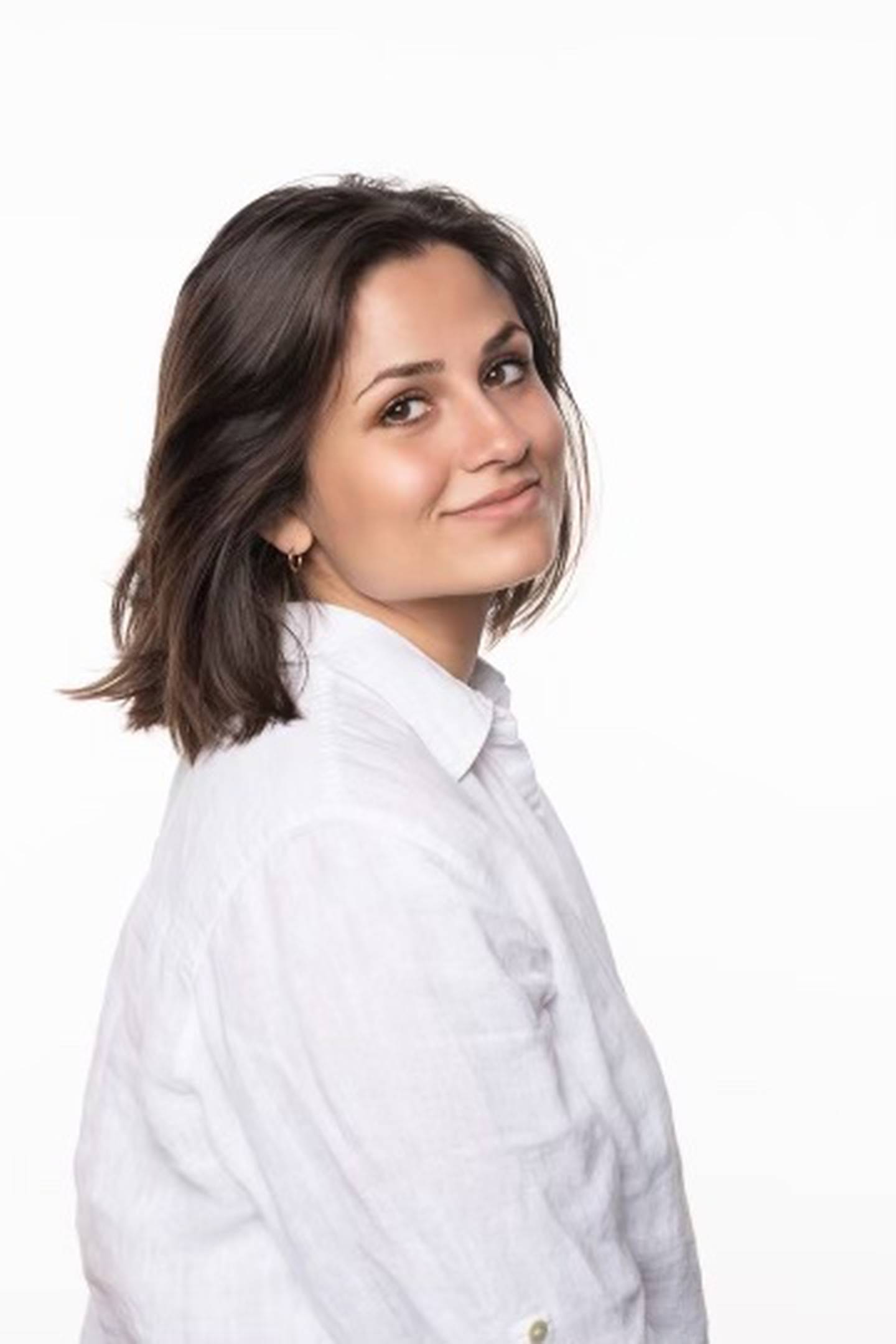 Bailey loves being able to connect with people through her career and specifically enjoys teaching people about their bodies and how to take care of them. She believes that feeling safe and grounded inside our bodies is one of the first steps to achieving a healthy life. She decided to create WELL BE I NG to help people achieve a more relaxed life.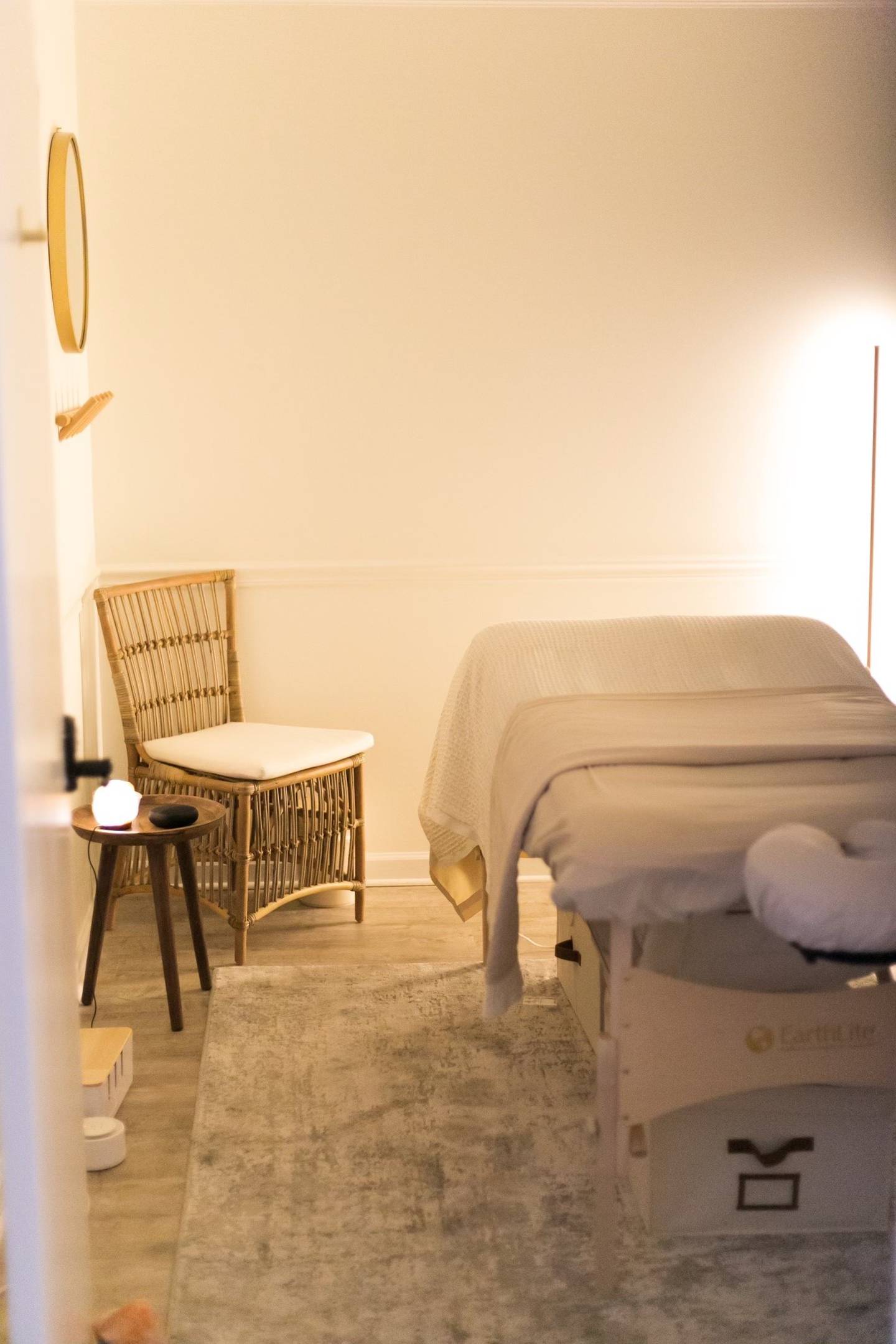 Bailey demonstrated how to perform a few stretches designed for people who sit at a desk most days. These stretches help to lengthen your muscles and relieve neck and shoulder pain.
To keep up with WELL BE I NG and Bailey make sure to check her website or visit her Instagram!
Click here to subscribe to our newsletter!
Copyright 2023 WAFF. All rights reserved.