HUNTSVILLE, Ala. (TENNESSEE VALLEY LIVING) - Calling all Barbie girls because we have the perfect makeup items for you! If you are wanting to look just like a Barbie then check out these products that makeup artist, Olivia Sparks, recommends.
1.) Elf Putty Blush is the perfect cream blush to bring color to your cheeks! The shade 'Bora Bora' is a vibrant pink similar to the traditional Barbie hot pink! You can find his product at Target for $7.
2.) Hourglass Cosmetic Blush in the shade 'Sublime Flush' is a good powder blush to set your cream blush. This peachy-baked blush will help to give you a satin airbrushed look to your makeup look. You can find this blush at Ulta for $45.
3.) If you are searching for a pink lip color check out Maybelline's Super Stay Ink Crayon in 'Seek Adventure.' Olivia shared that the key to achieving a perfect pink lip is to line your lips with a lip liner that matches your bronzer. After lining your lips she says to add your lip color to the center of your lips and then top it all off with a lip balm or lip mask. You can find this product at Target for $9.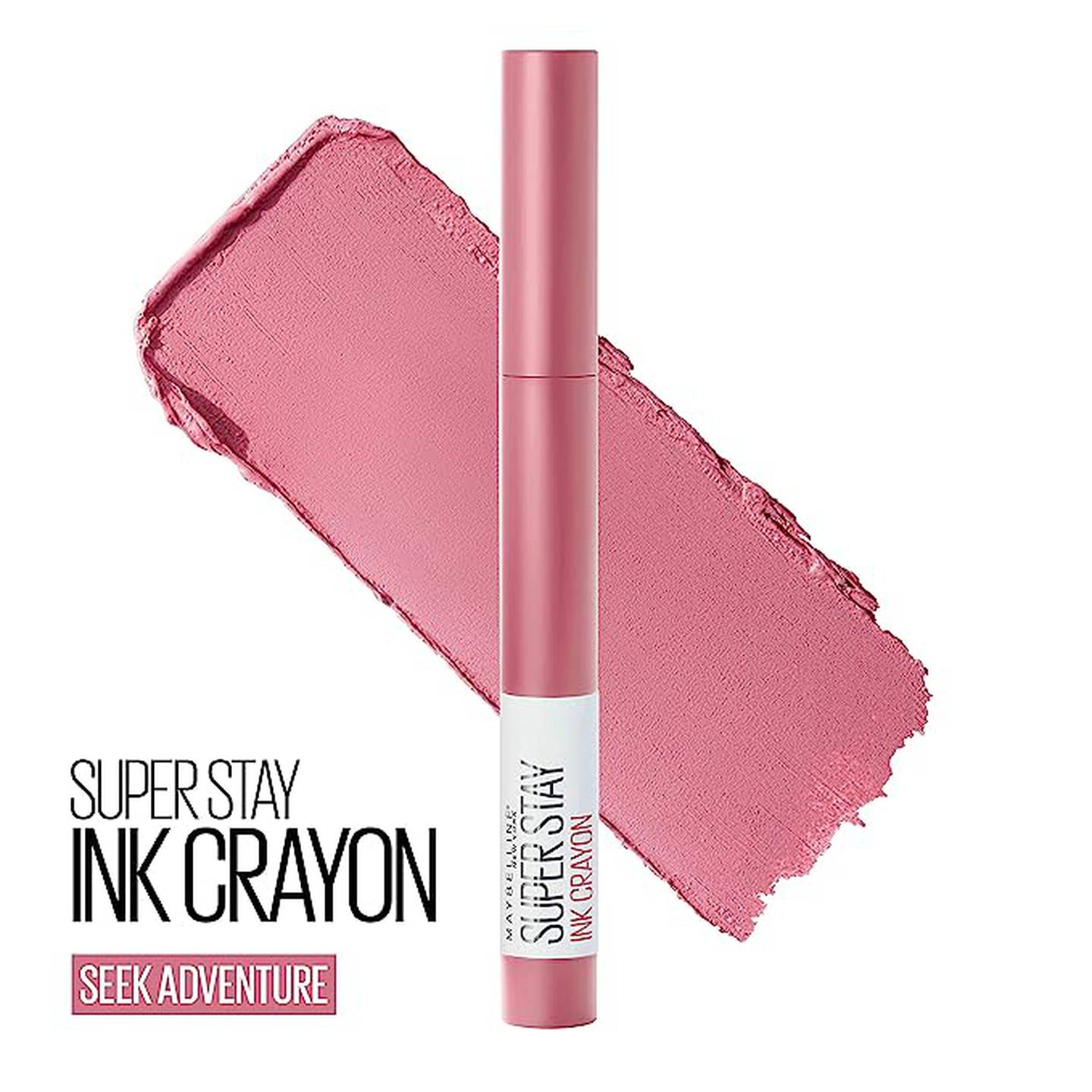 4.) Lawless Forget the filler mask in 'Juicy Watermelon' if the perfect lip mask to top off your pink lipstick. This mask plumps your lips without the stinging feeling normally associated with lip-plumpers. You can buy this mask at Sephora for $22.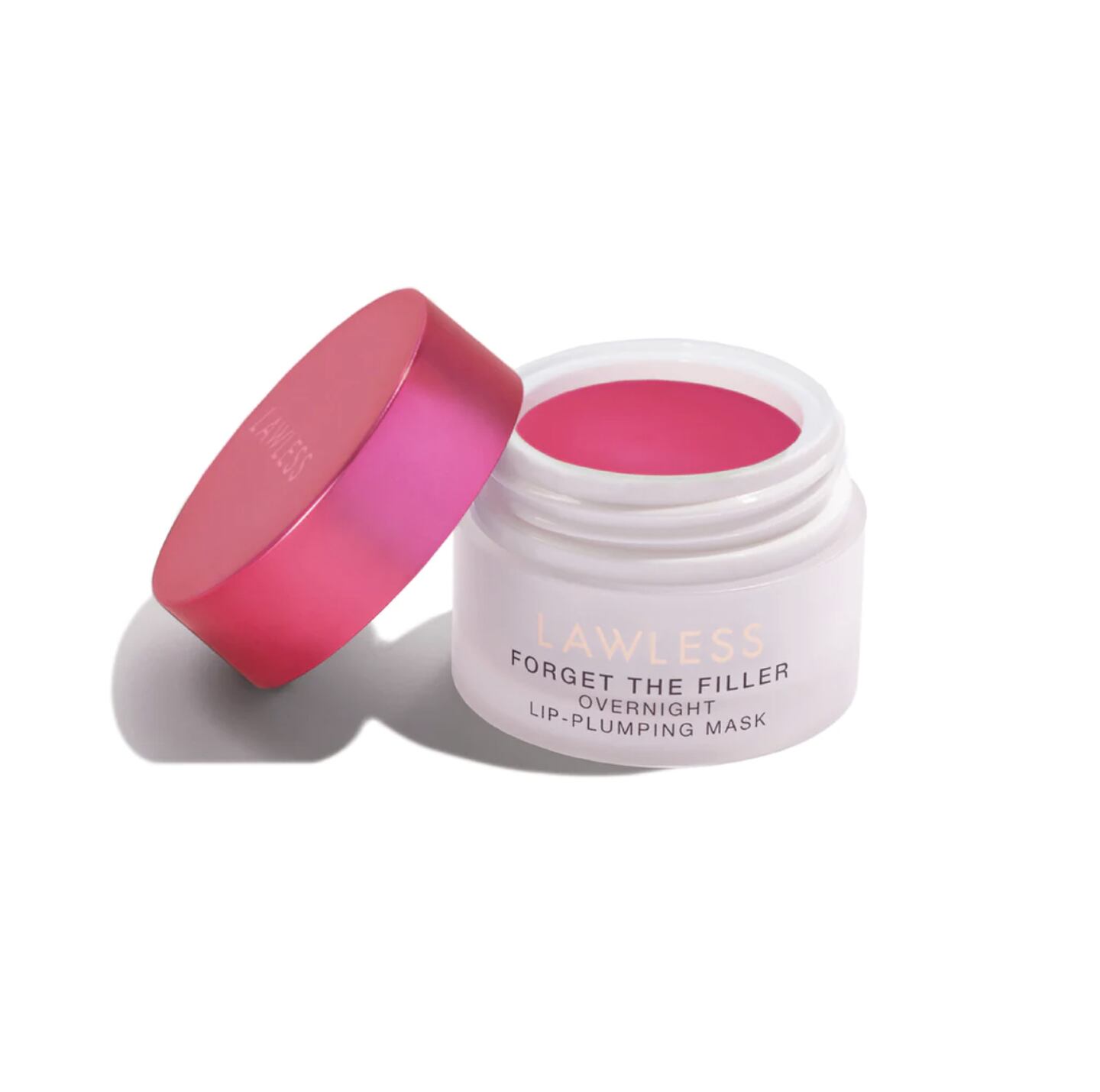 5.) Sally Hansen has the pinkest nail polish if you are wanting to achieve a vibrant pink manicure. Their Insta-Dri Polish in ' Beet-ing Heart' features a base coat and top coat in its formula so you really only need one coat.
Make sure to follow Olivia's Instagram to keep up with all things makeup!
Click here to subscribe to our newsletter!
Copyright 2023 WAFF. All rights reserved.