HUNTSVILLE, Ala. (TENNESSEE VALLEY LIVING) - Even if you've been to Huntsville International Airport before, trust us you've never seen it like this!
Payton took a closer look at what goes on behind the scenes at Huntsville International. Her tour started at none other than TSA with Talyn Walton, Huntsville International Airport's public relations assistant. We know not to bring weapons or liquids onto the plane but Talyn shared some other common items they see that should be left out of the suitcase and carry-on.
Talyn says that a lot of times people forget about the things that they have on their keychain like pepper spray. Many people also put pocket knives into their pockets out of habit and forget about them. To see a full list of TSA prohibited items, visit asktsa.com or text "Travel" to AskTSA (275-872).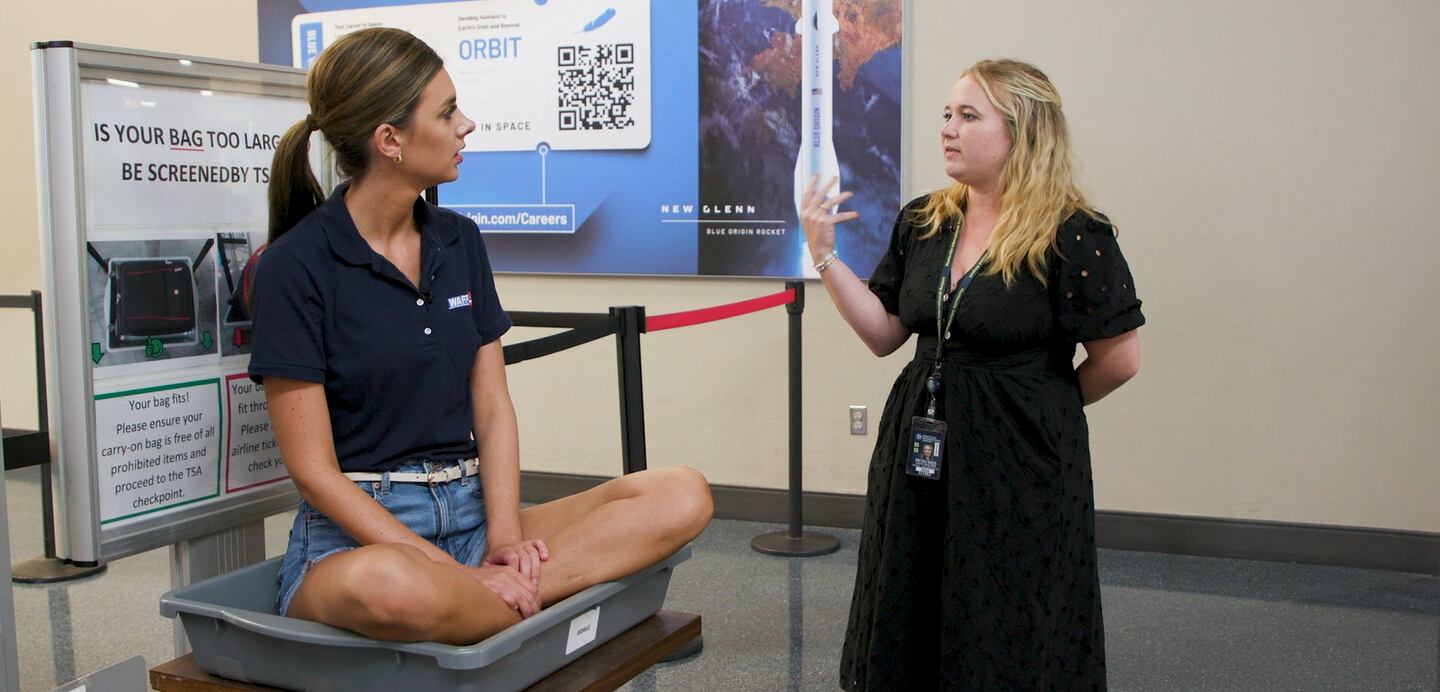 Payton got to direct some planes on the tarmac and learn from the pros.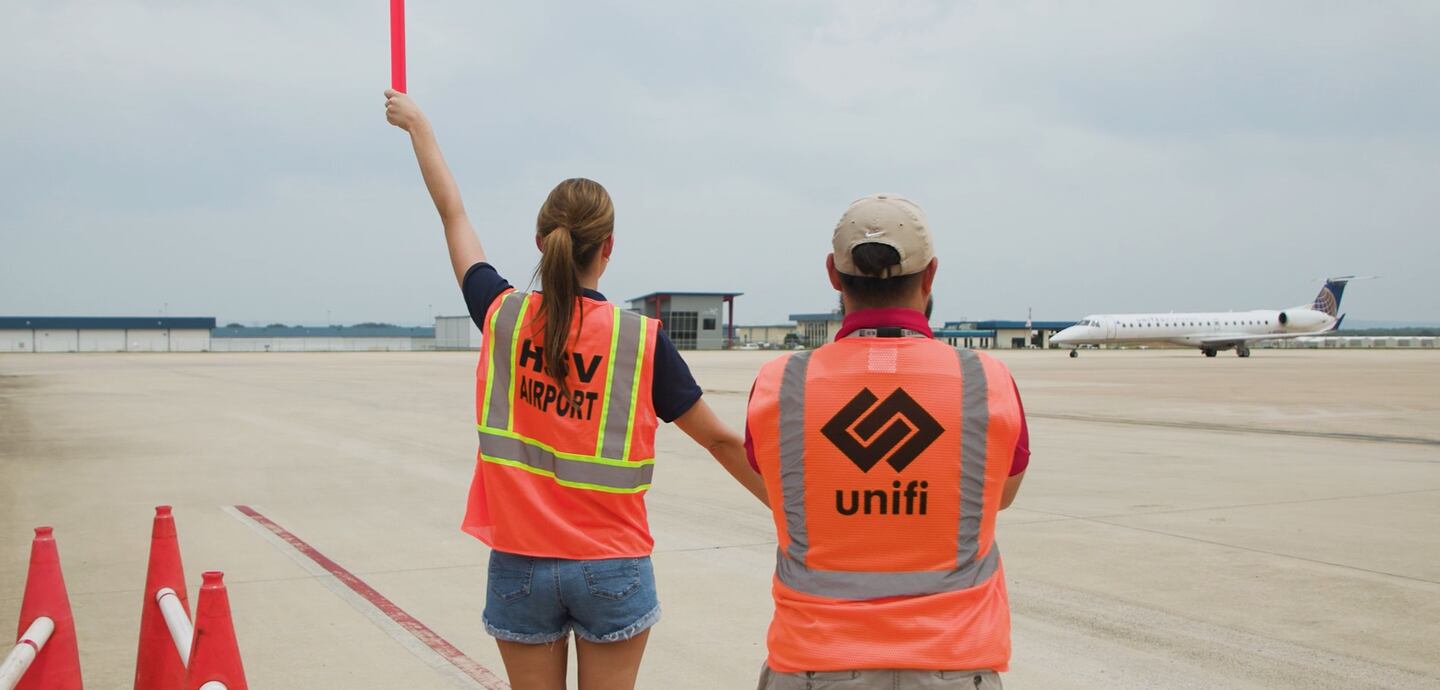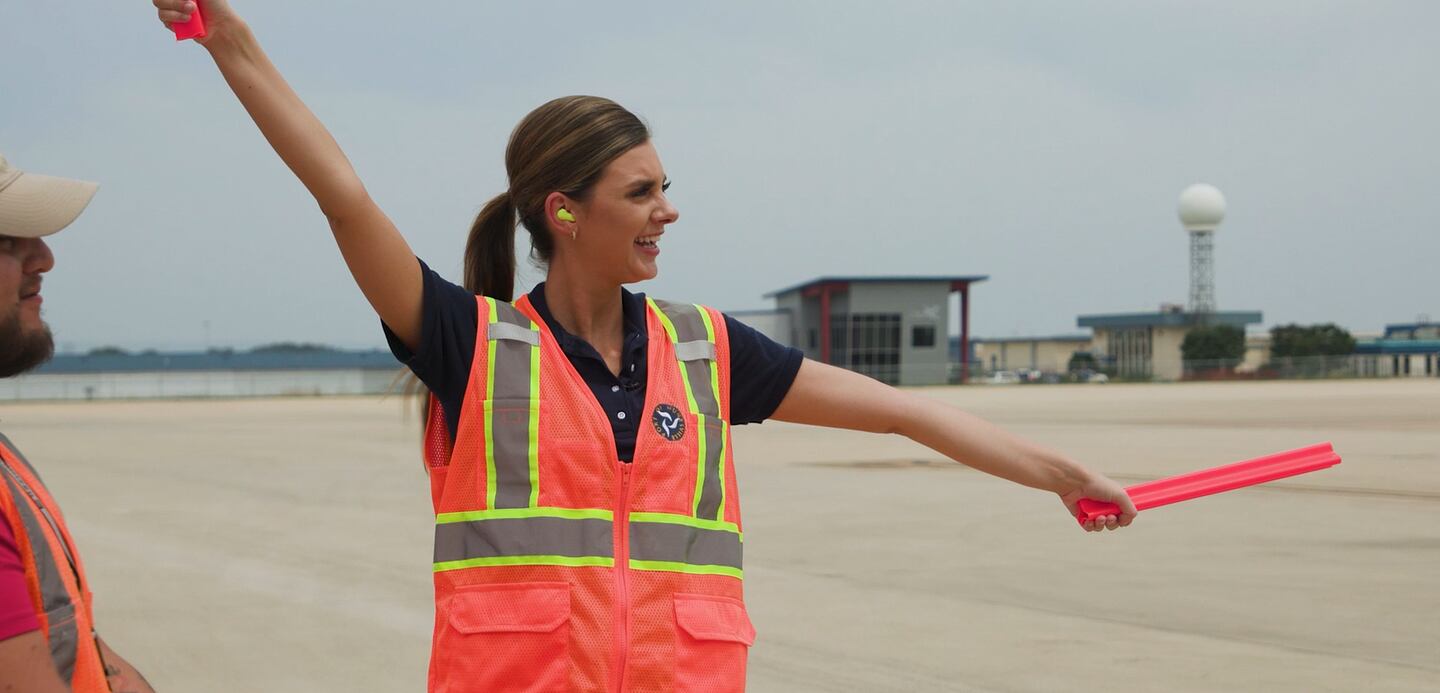 As you travel through Huntsville International Airport, be sure to make some stops at Spaceport Cafe, shop merchandise at Rocket City News, grab a cocktail at Beer Garden, and get some steps in by checking out the view of the tarmac!
If you have an early flight, make it easy on yourself and book a stay at the Four Points by Sheraton in the airport the night before.
Click here to subscribe to our newsletter!
Copyright 2023 WAFF. All rights reserved.