HUNTSVILLE, Ala. (TENNESSEE VALLEY LIVING) - Big Spoon Creamery opened in Birmingham in 2017 after co-founders and owners Geri-Martha and Ryan O'Hara combined their love for ice cream and people.
They began with the goal of making the best possible ice cream, but their hearts are truly in the love they have for people and serving them. They hope to use their gifts to impact the community around them. Through relationships with local farmers, artisans, and purveyors, Ryan and Geri-Martha work tirelessly to curate a menu that highlights the best the region has to offer in any given season.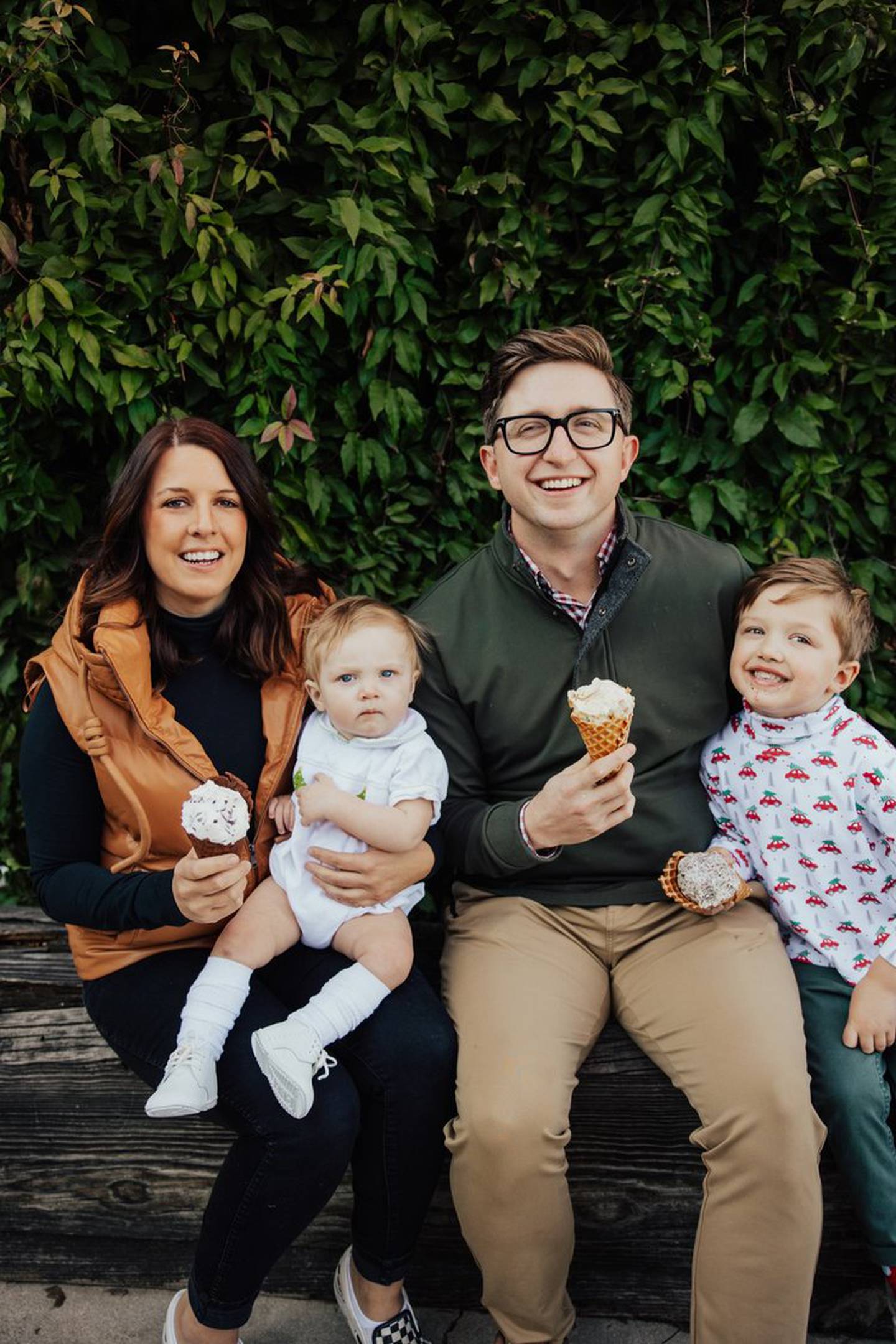 Geri-Martha and Ryan met while working in the food industry and later got married. Geri-Martha is the mastermind behind the flavor combinations and Ryan says it is so wonderful to be able to work alongside his wife.
Big Spoon Creamery is a small-batch, artisan ice cream company, and you can taste the passion in their craft. Their approach to ice cream comes from the principles and values that Ryan and Geri-Martha developed through working in some of the best restaurants in the country.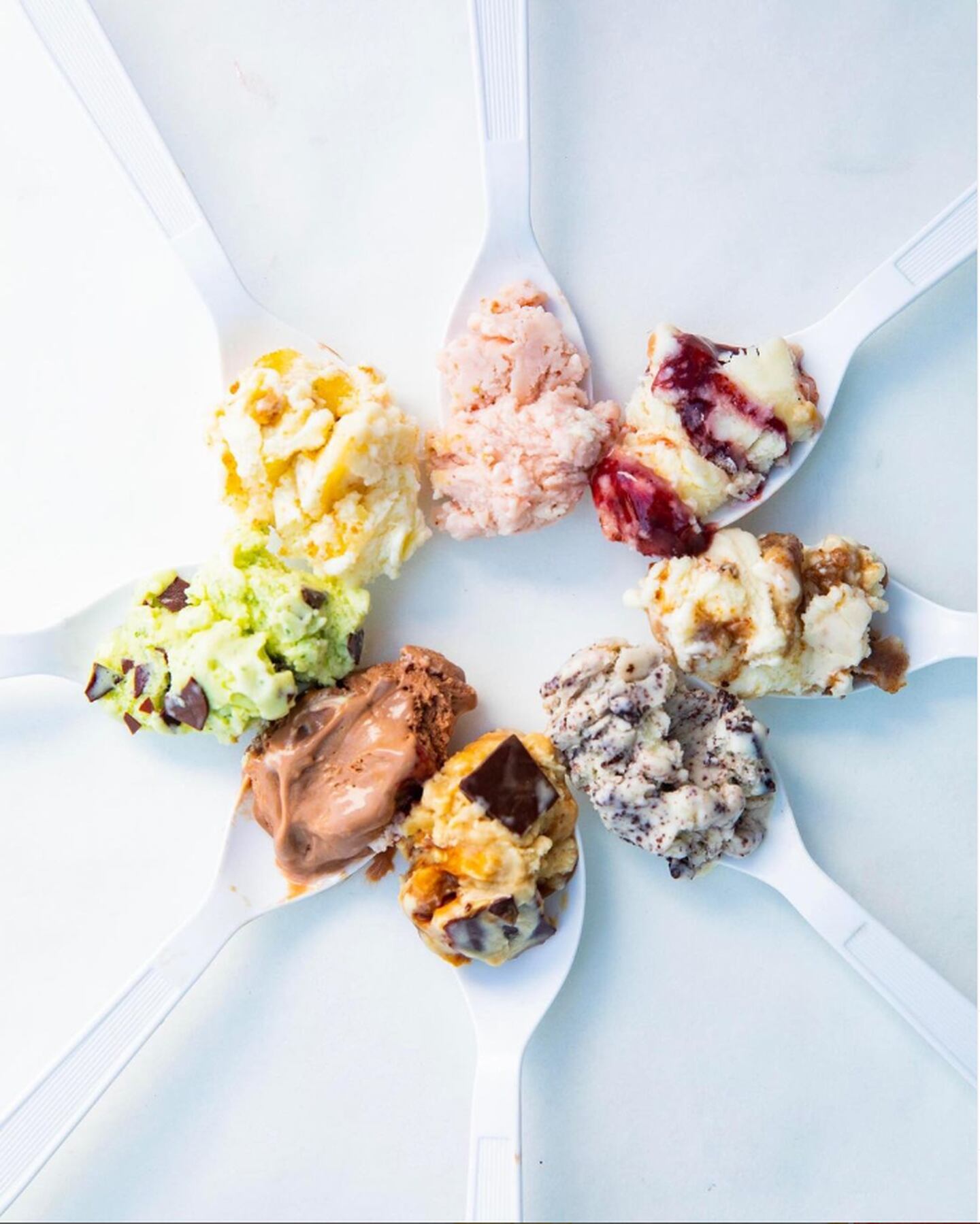 What started with an old-school ice cream trike and eventually a truck has now become a statewide staple. After opening in Homewood in February of 2019, they set their eyes on Huntsville. Big Spoon Creamery opened its doors in downtown Huntsville this summer and has received nothing but love and support from the local community.
The menu at Big Spoon Creamery changes seasonally, but right now you can find flavors like 'sweet basil,' 'almond peach cardamom,' 'blueberry tiramisu,' and 'goat cheese brambleberry pie' on their menu. Of course, they always have the staple chocolate and vanilla flavors on the menu. Aside from ice cream, customers can get 'sammies' and sundaes. Their Huntsville menu can be accessed here.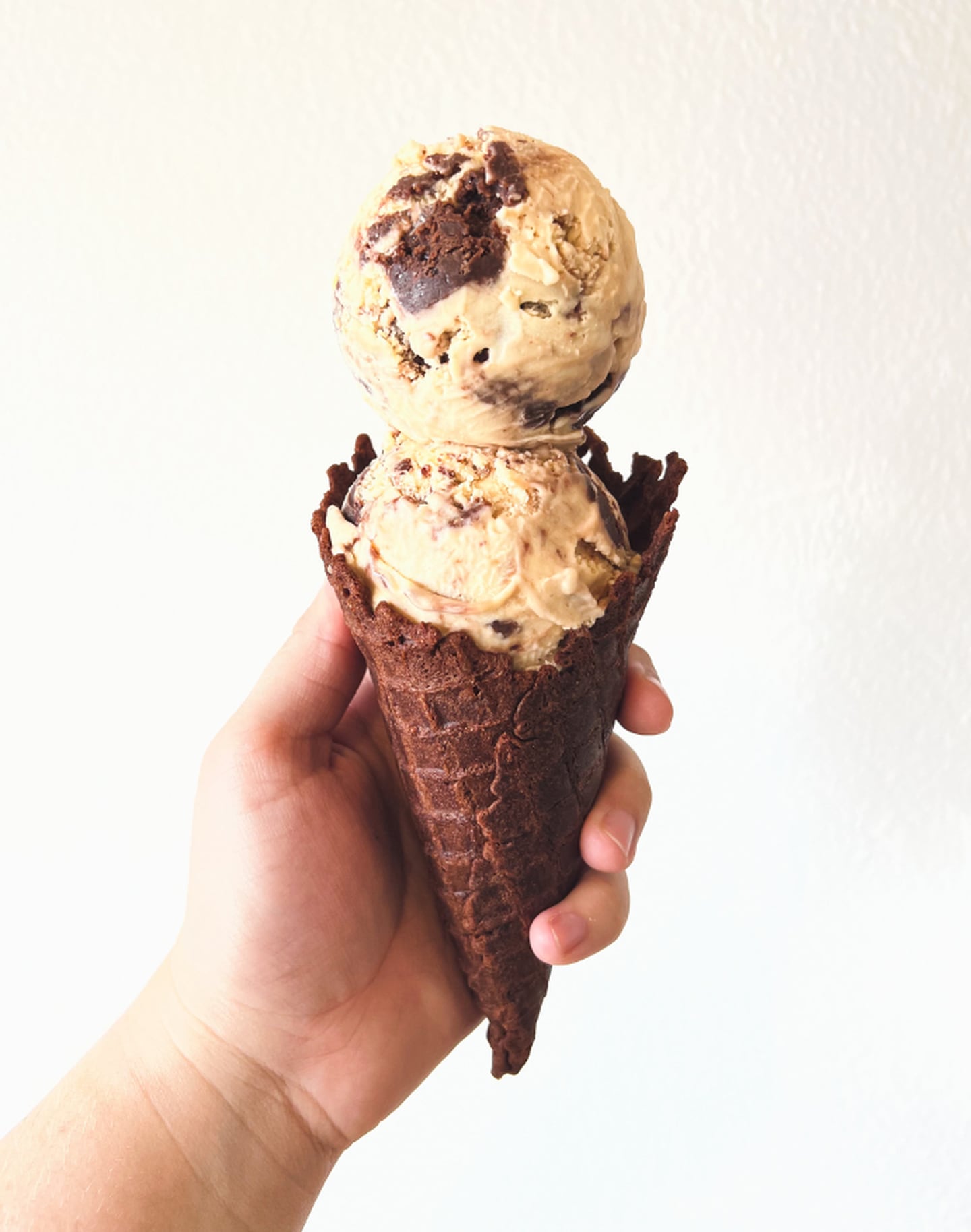 "This is a really fun job to have and I wouldn't change it for the world," Ryan said.
Big Spoon Creamery is located at 201 Jefferson Street North, Suite J, Huntsville, AL 35801 and you can find them on Instagram at Big Spoon Creamery.
Click here to subscribe to our newsletter!
Copyright 2023 WAFF. All rights reserved.