HUNTSVILLE, Ala. (TENNESSEE VALLEY LIVING) - At Tom Brown's, premium steak and seafood are top priority.
The next-level food on top of the eclectic and stunning decor combine to make an amazing dining experience. Tom Brown began his career in the culinary business when he started as a restaurant dishwasher at 13. He quickly realized that there was something special about the industry. He fell in love with it. His love for all things food grew as he acclimated to the fast-paced environment, the energy, and the constant excitement in the air!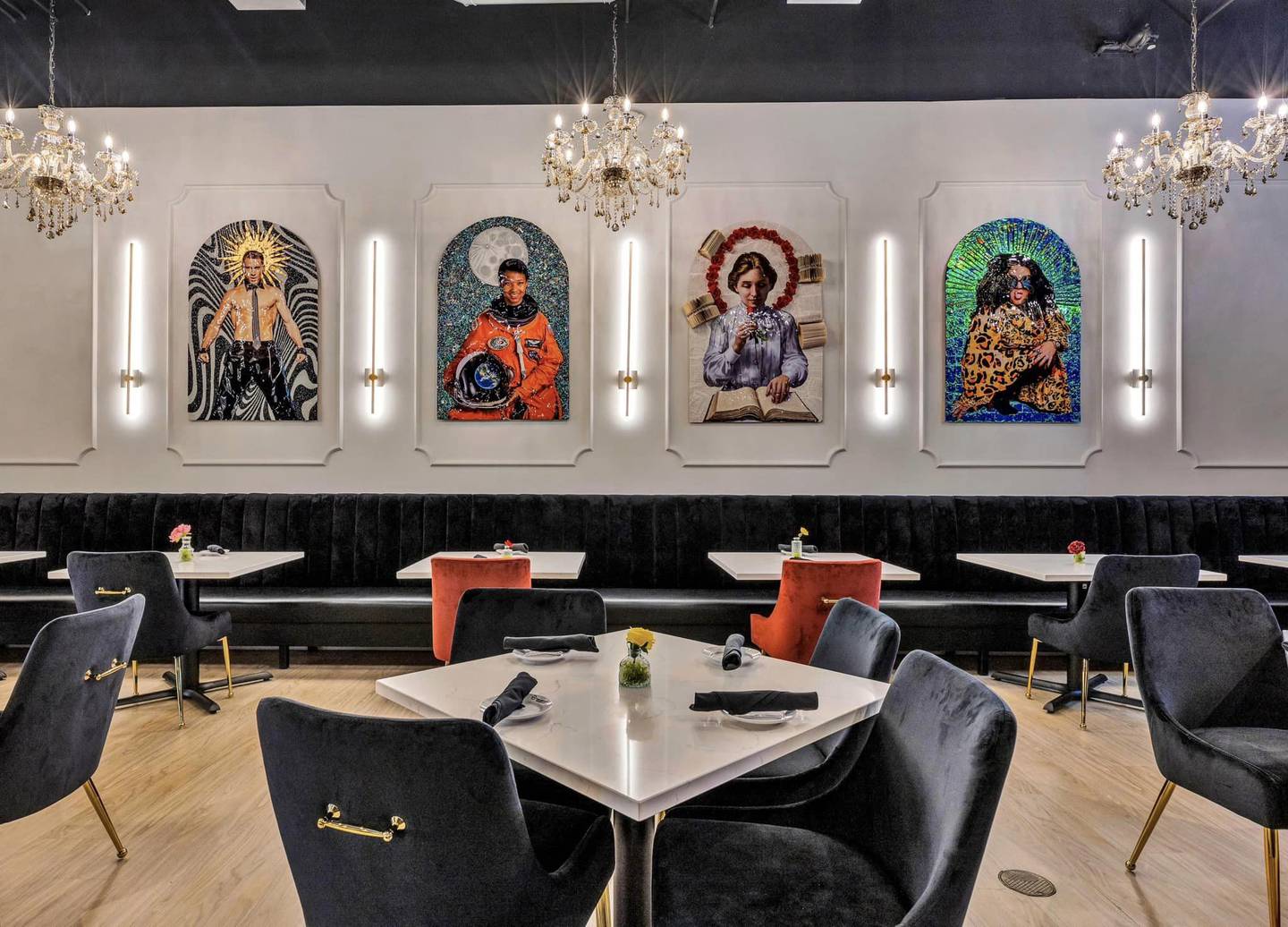 Tom Brown's is known for its steaks but they also have several other show-stopping menu items! From their seafood to their unique menu items like their Mean Green Egg Rolls!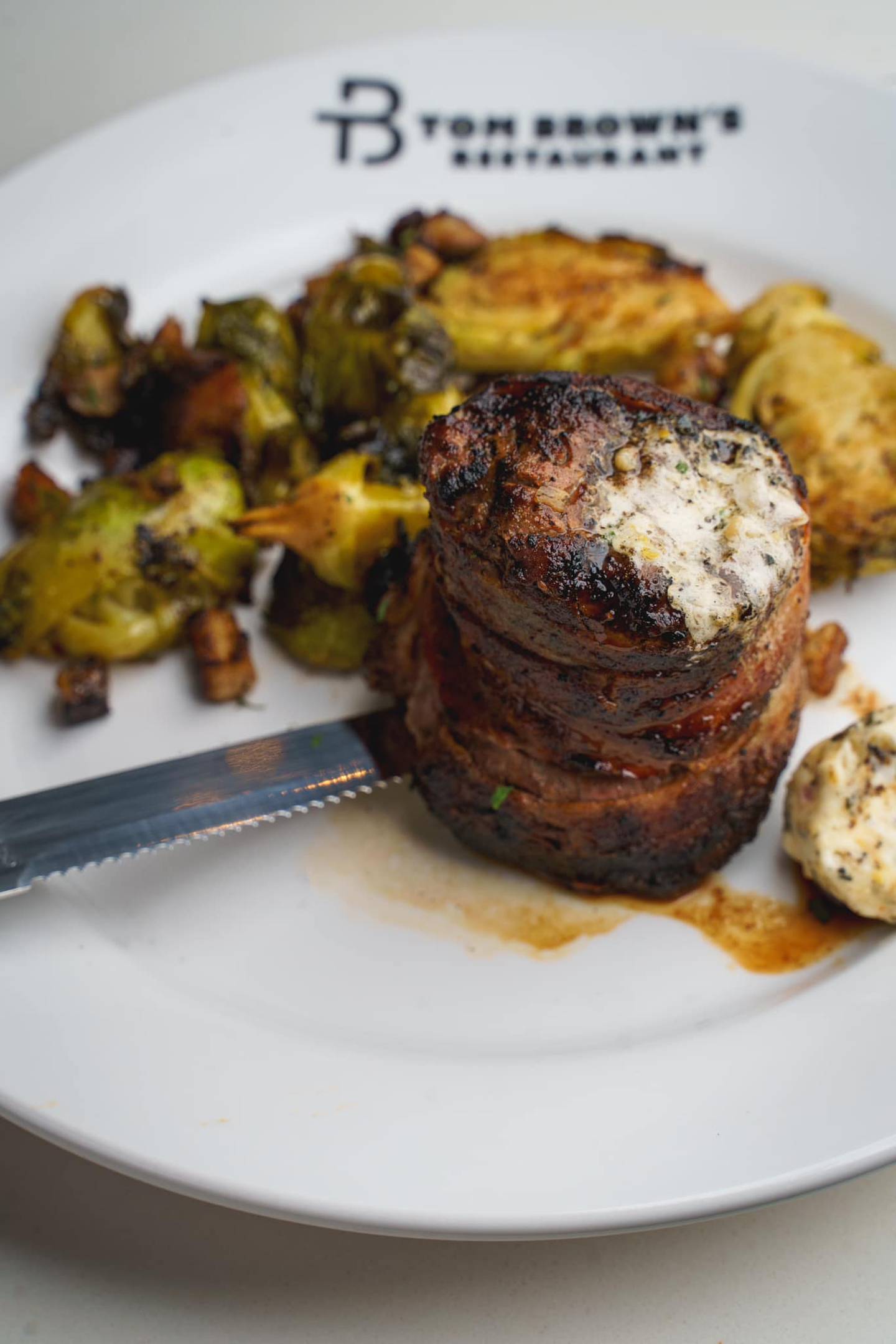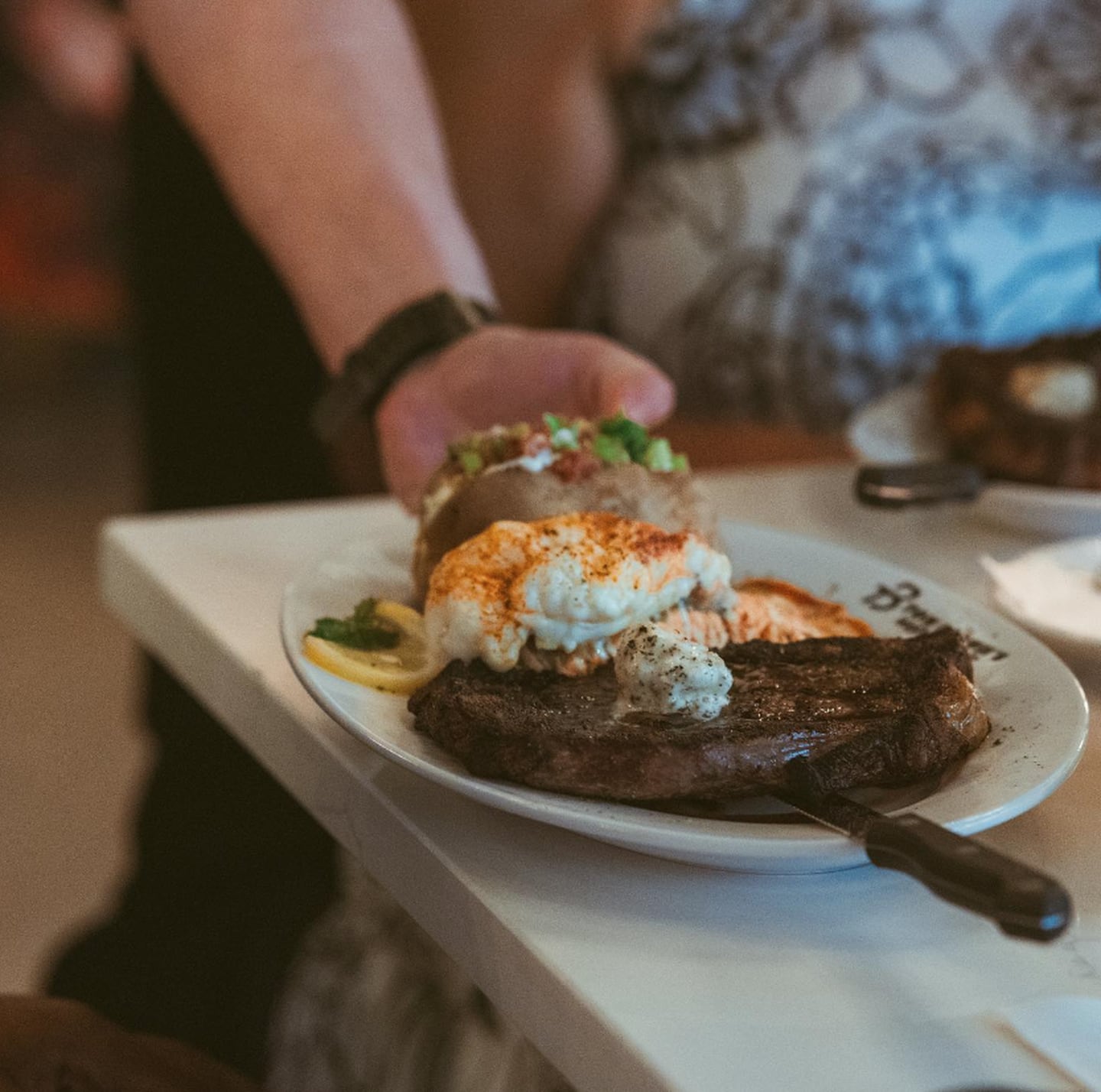 Their full menu can be found here! Be sure to follow them on Facebook and Instagram as well.
Click here to subscribe to our newsletter!
Copyright 2023 WAFF. All rights reserved.