HUNTSVILLE, Ala. (TENNESSEE VALLEY LIVING) - With the new season approaching, you might be getting ready to update your hair for fall. Salon W has all the services and products needed to stay trendy!
Salon W was established in 2009 by owner Lorri White. She says that her vision for the salon is to provide superior professional service in a relaxing, private environment. The experienced team at Salon W is professionally trained to cut, color, and style all hair types.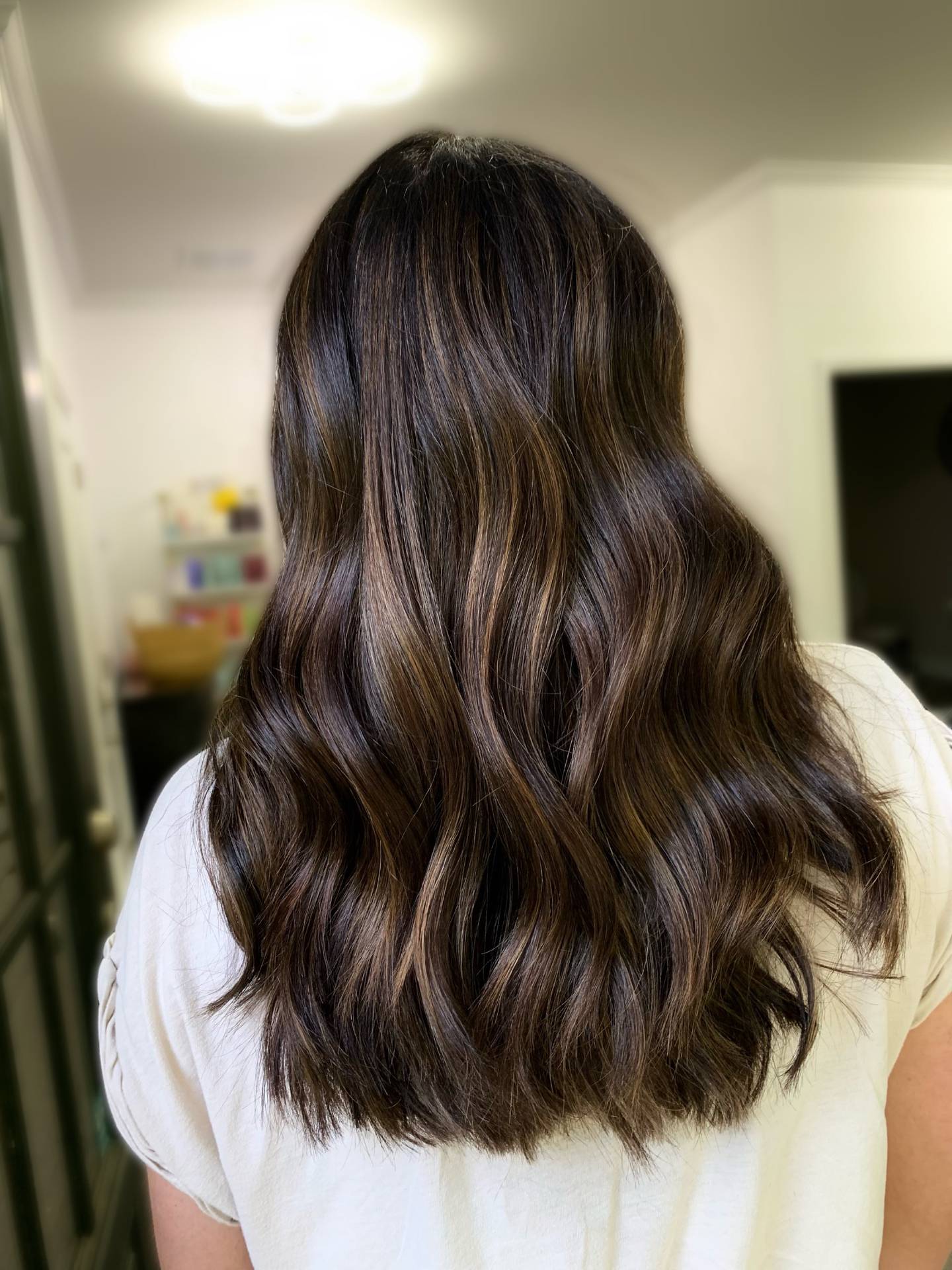 Hair stylist Victoria Huddleston is a Salon W blinding specialist. She says that when fall rolls around, she suggests that her blonde ladies turn to lowlights as a way to keep the color but not go darker. Salon W's stylist and extension specialist, Jennifer Mitchell says that one trend she's anticipating is bangs! From regular bangs to curtain, she says that they are going to be all the rage.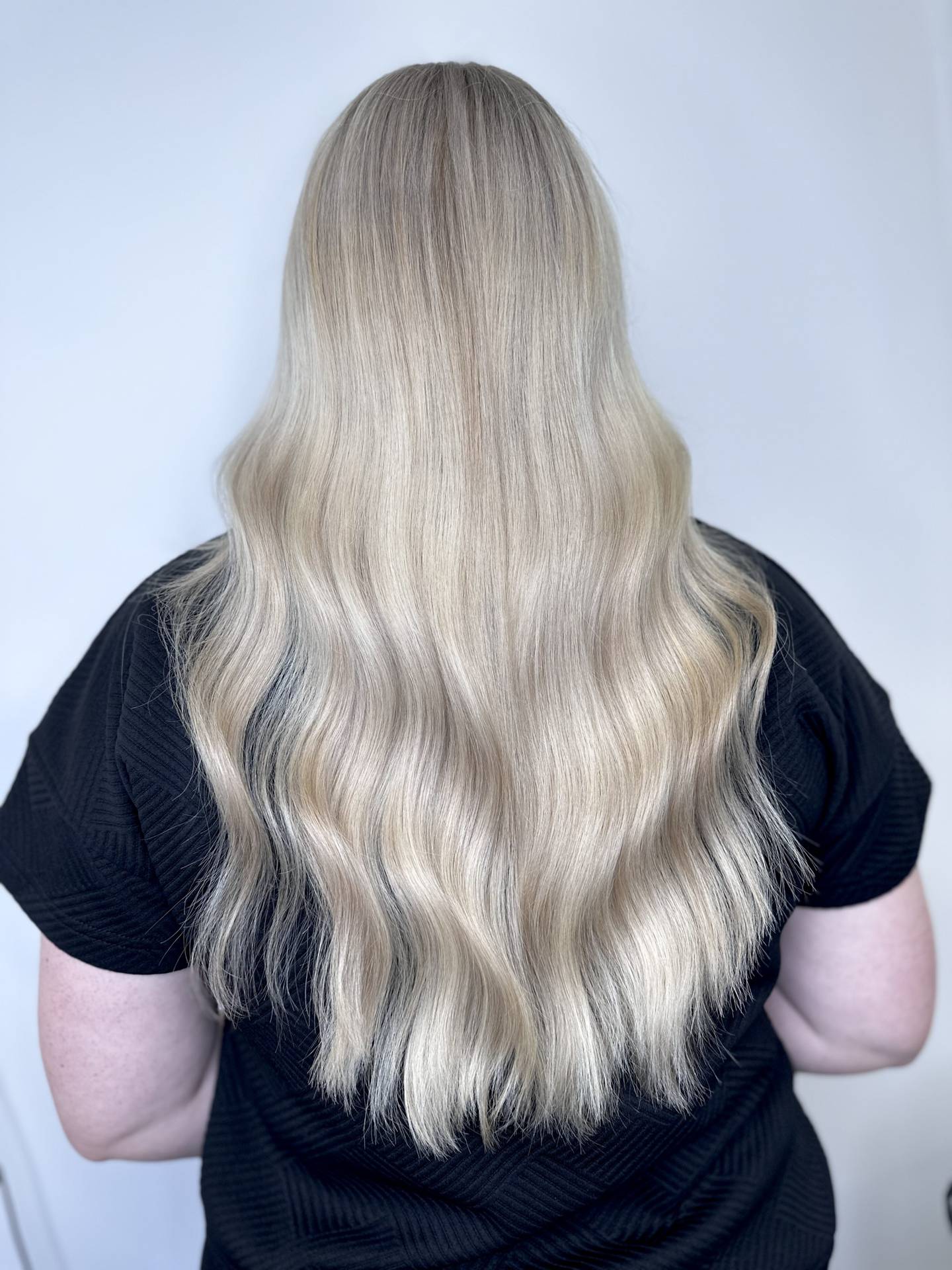 To style and make the most out of your new cut and color, Salon W has a wide range of Aveda hair products for clients to choose from.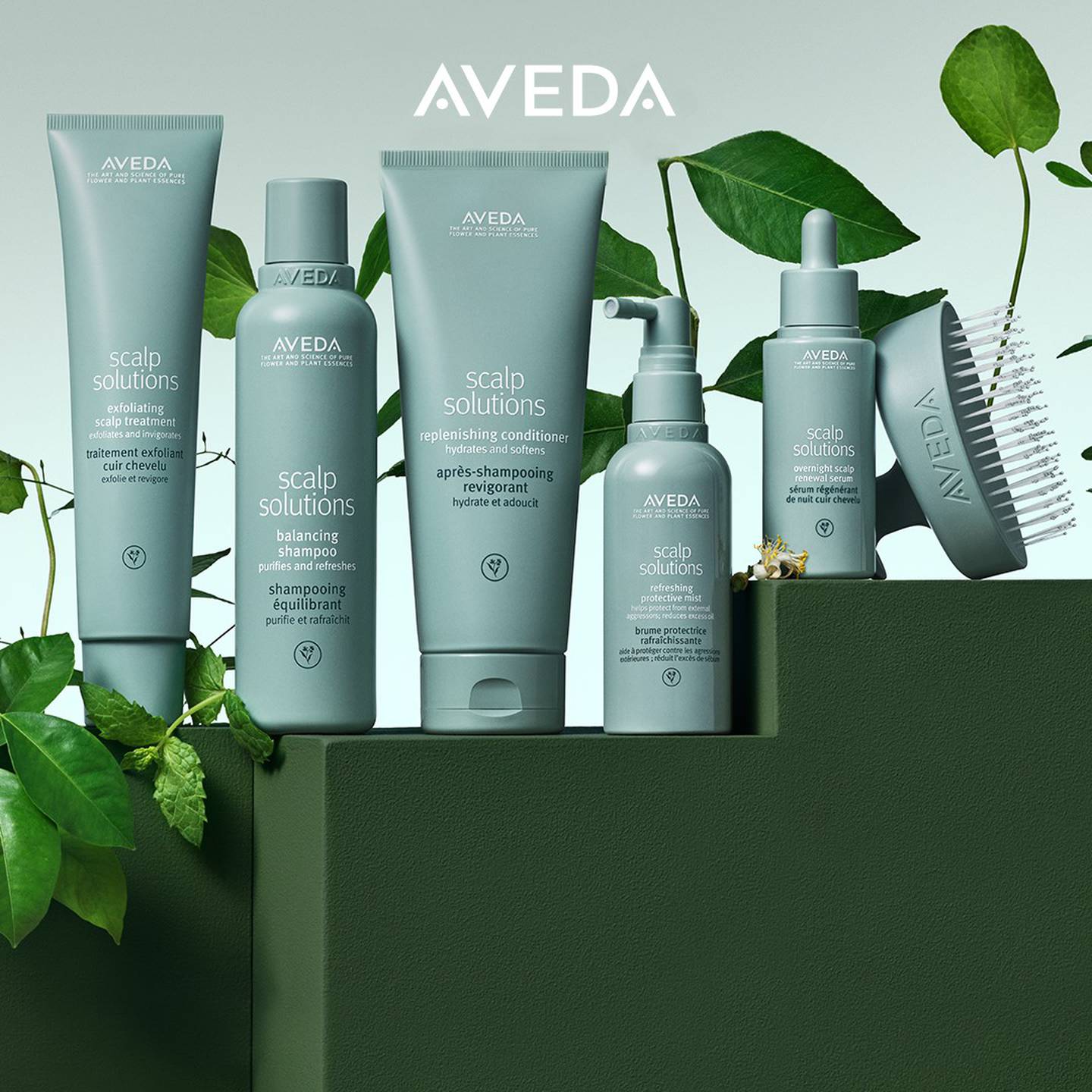 To make an appointment or schedule a free consultation, visit salonw.net or call (256) 581-4456.
Click here to subscribe to our newsletter!
Copyright 2023 WAFF. All rights reserved.