HUNTSVILLE, Ala. (TENNESSEE VALLEY LIVING) - Many of you might love shopping for unique pieces either for the home or for your closet. But after buying something new the question of "Where am I going to put that," or "How am I going to wear that," comes along. At Travel Patterns, they can help you find unique pieces suited just for you and help you incorporate them into your home and existing wardrobe.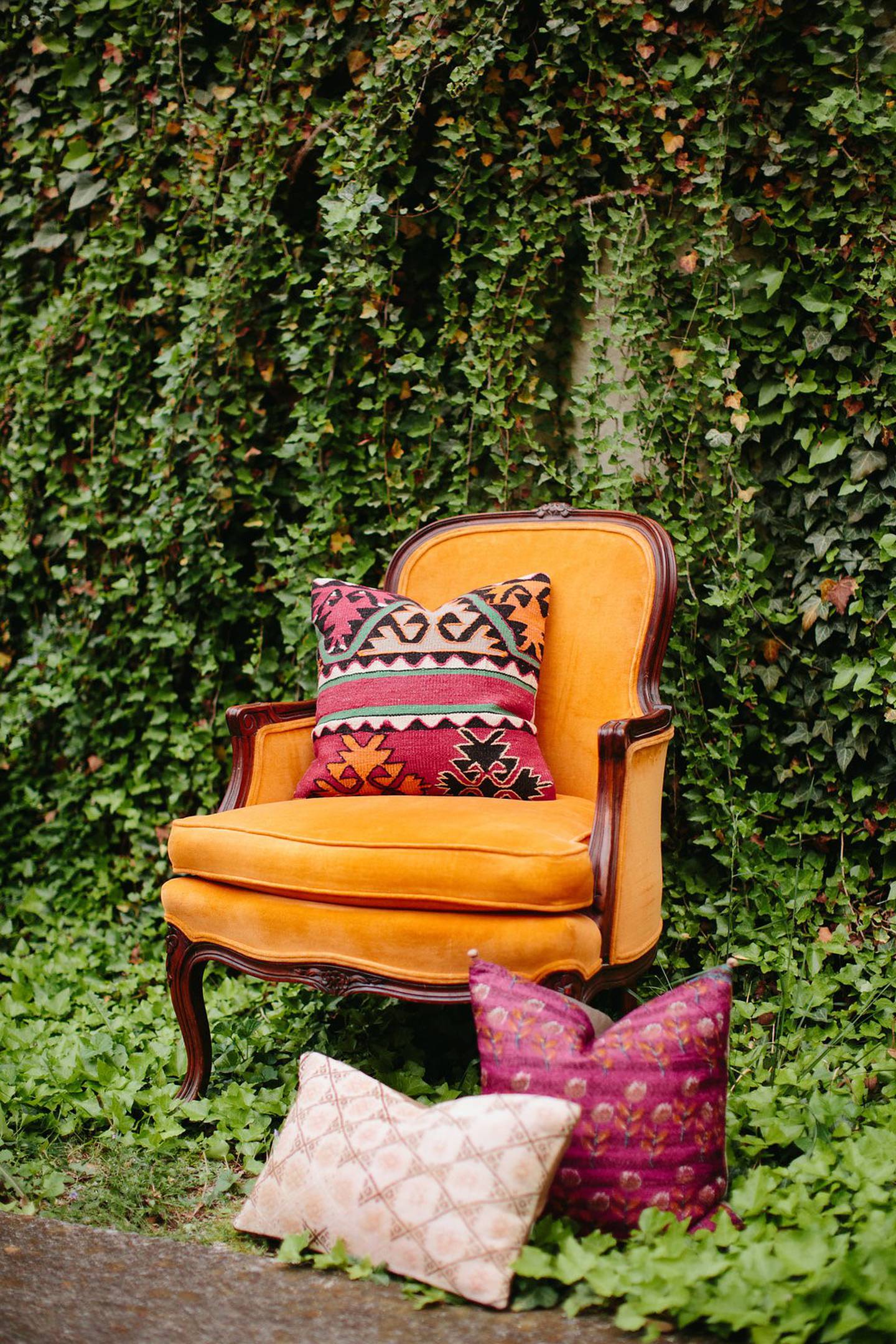 Travel Patterns has a wide array of global textiles. Many of the items in-store are repurposed and made into multiple different textiles such as shirts and pillows. This is a way for vendors to make the most out of their resources and reduce waste.
Global artisans are taking traditional textiles that have been historically used in a utilitarian way and have found new and interesting applications to showcase these beautiful textiles in modern ways.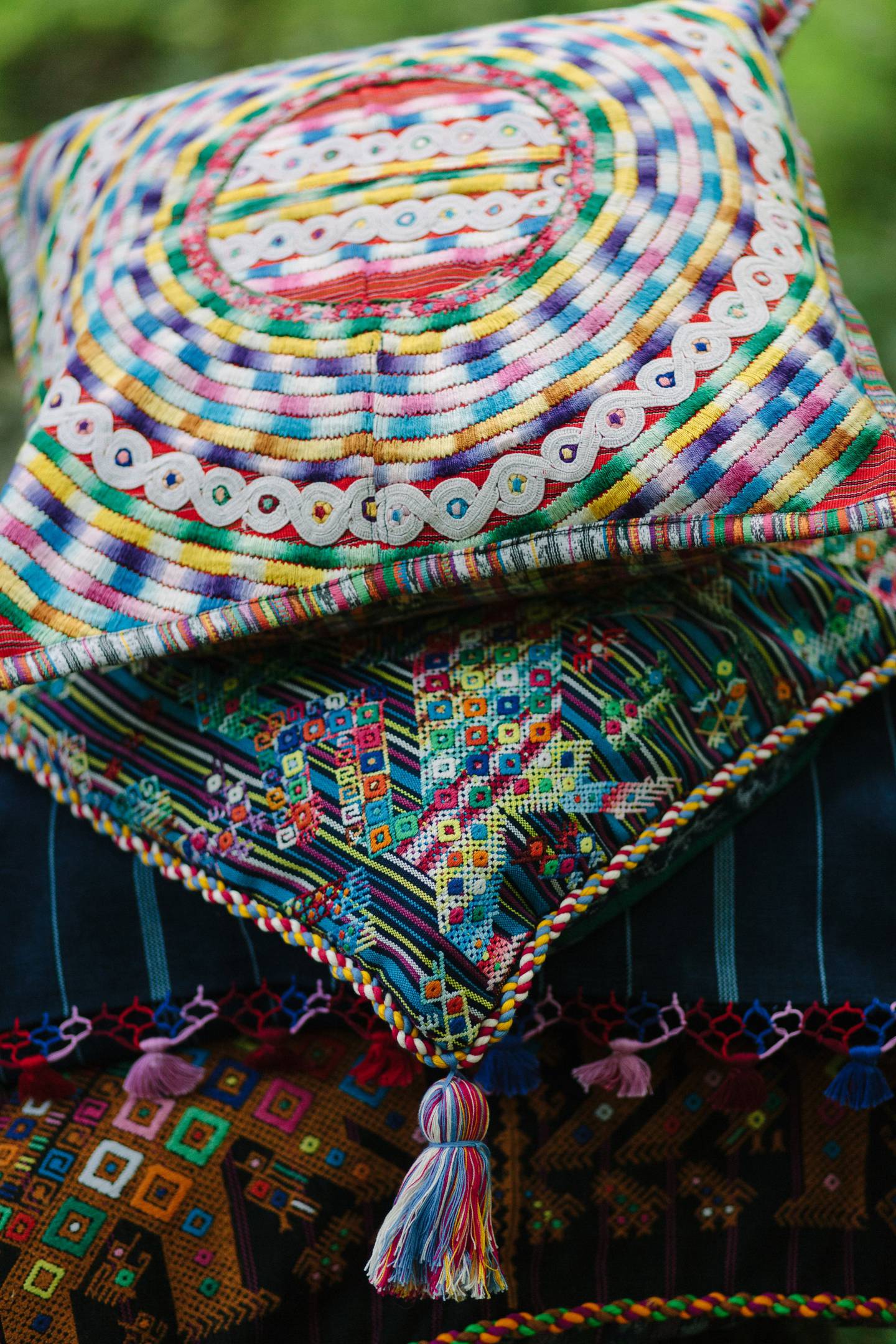 Travel Patterns has many different options when it comes to throw pillows. From lumbar to simple square pillows, they are an easy way to add color to an already existing space. You can shop for throw pillows here.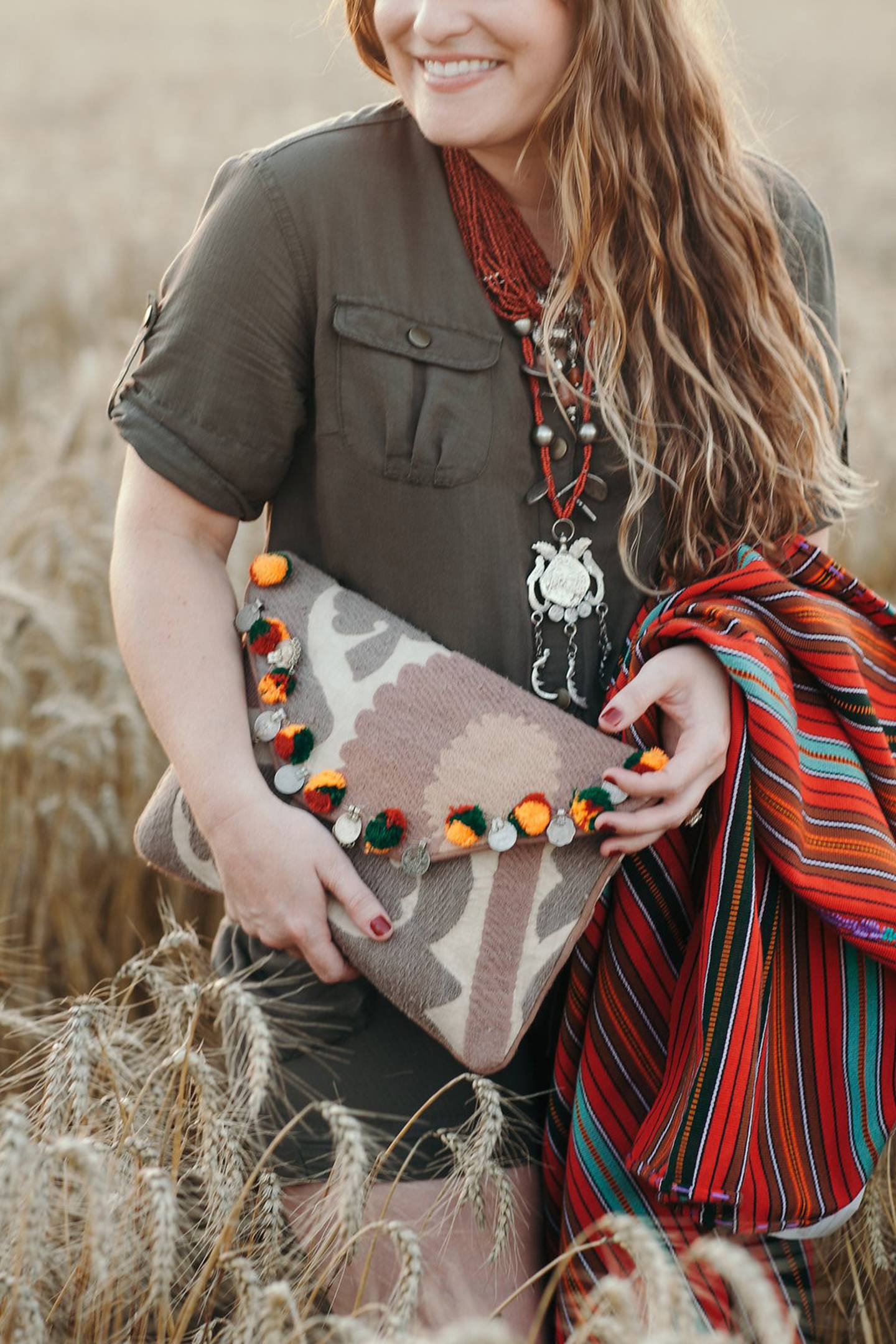 Sometimes, it can be a struggle to add color and textiles to the home. Travel Patterns works directly with customers to mix more versatile accessories into a wardrobe and into the home. By adding a Suzani clutch like the one pictured above, any outfit can be elevated. Clutches and bags are easy ways to add color and dimension to a simple outfit.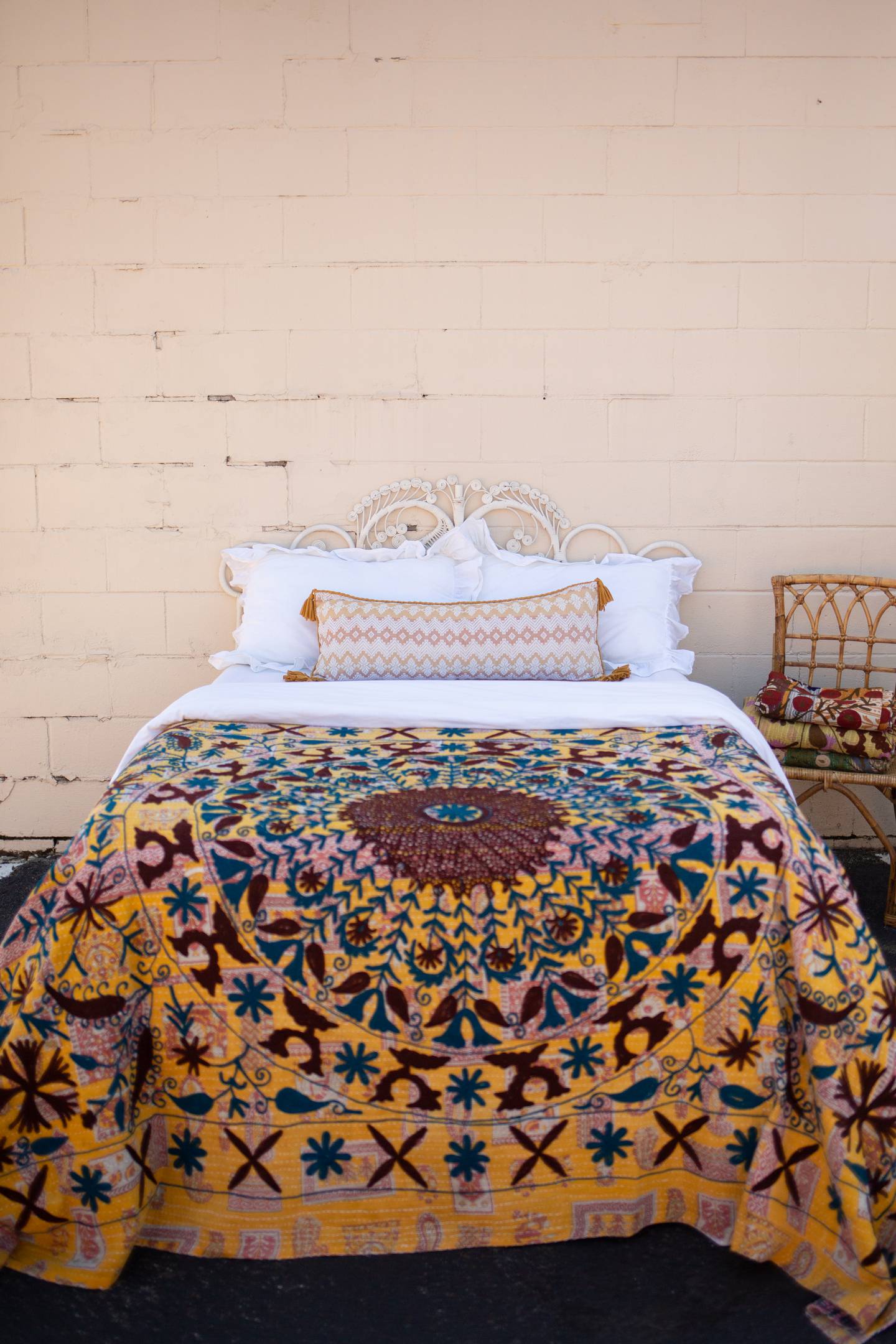 Travel Patterns carries a variety of Kantha Quilts ranging in colors and patterns. By adding quilts like these, any bedroom or living space can easily be taken from plain to breathtaking. Many quilts at Travel Patterns are reversible, so customers can add even more versatility to their home pieces.
These items and more can be found in-store at 201 Oakwood Ave NE, Huntsville, AL 35811, and online here.
Click here to subscribe to our newsletter!
Copyright 2023 WAFF. All rights reserved.