HUNTSVILLE, Ala. (TENNESSEE VALLEY LIVING) - As we get closer to the transition period between summer and fall, the ladies at Three Pears have some tips for making the most of your closets.
Instead of buying new pieces, you can take what we already have and pair them differently depending on the occasion or weather. One way to elevate any outfit is by using a versatile blazer. Blazers are super in-fashion right now and as we enter the season of the temperature being 50 one day and 80 the next, it's a great thing to have in your wardrobe!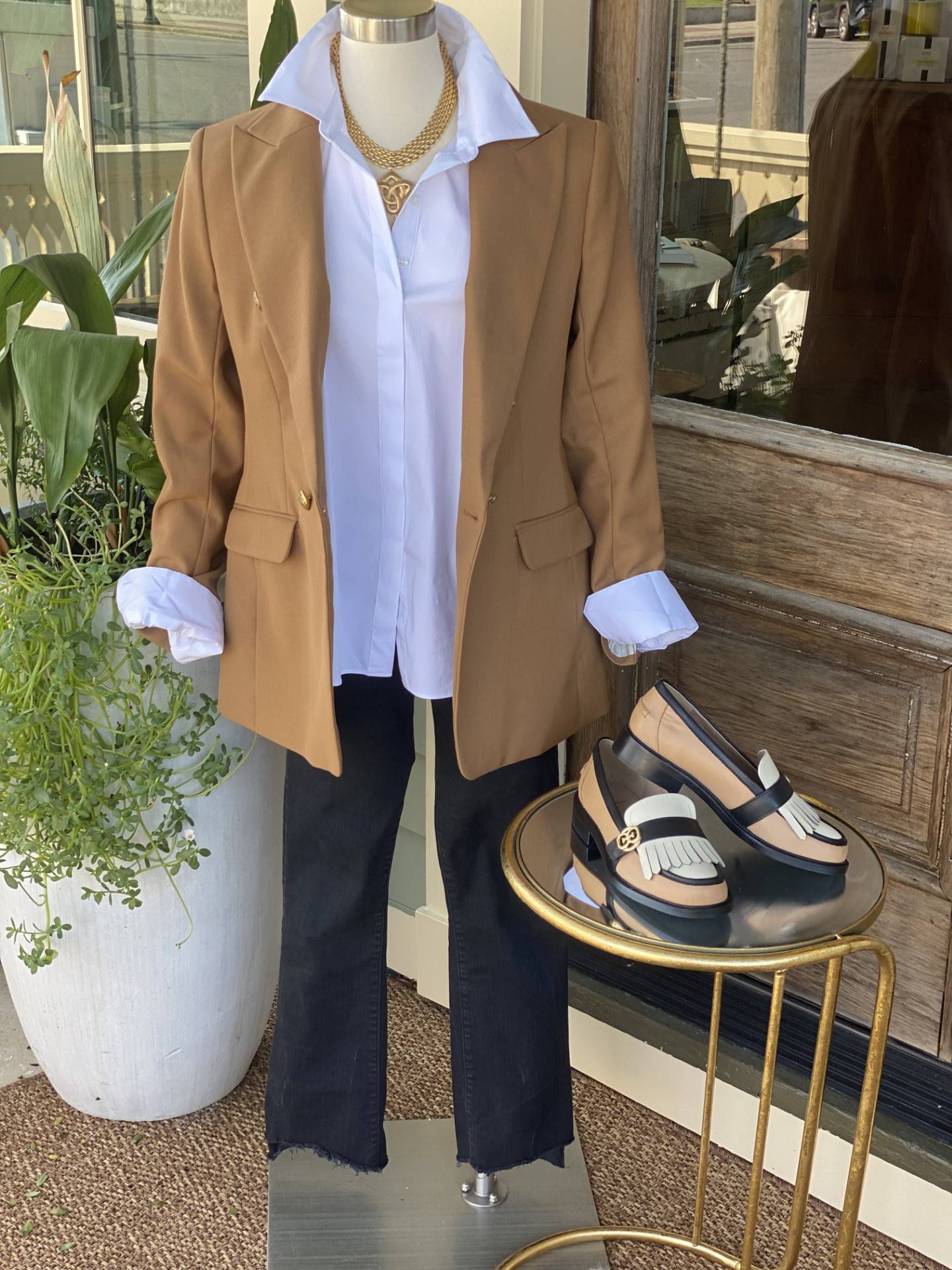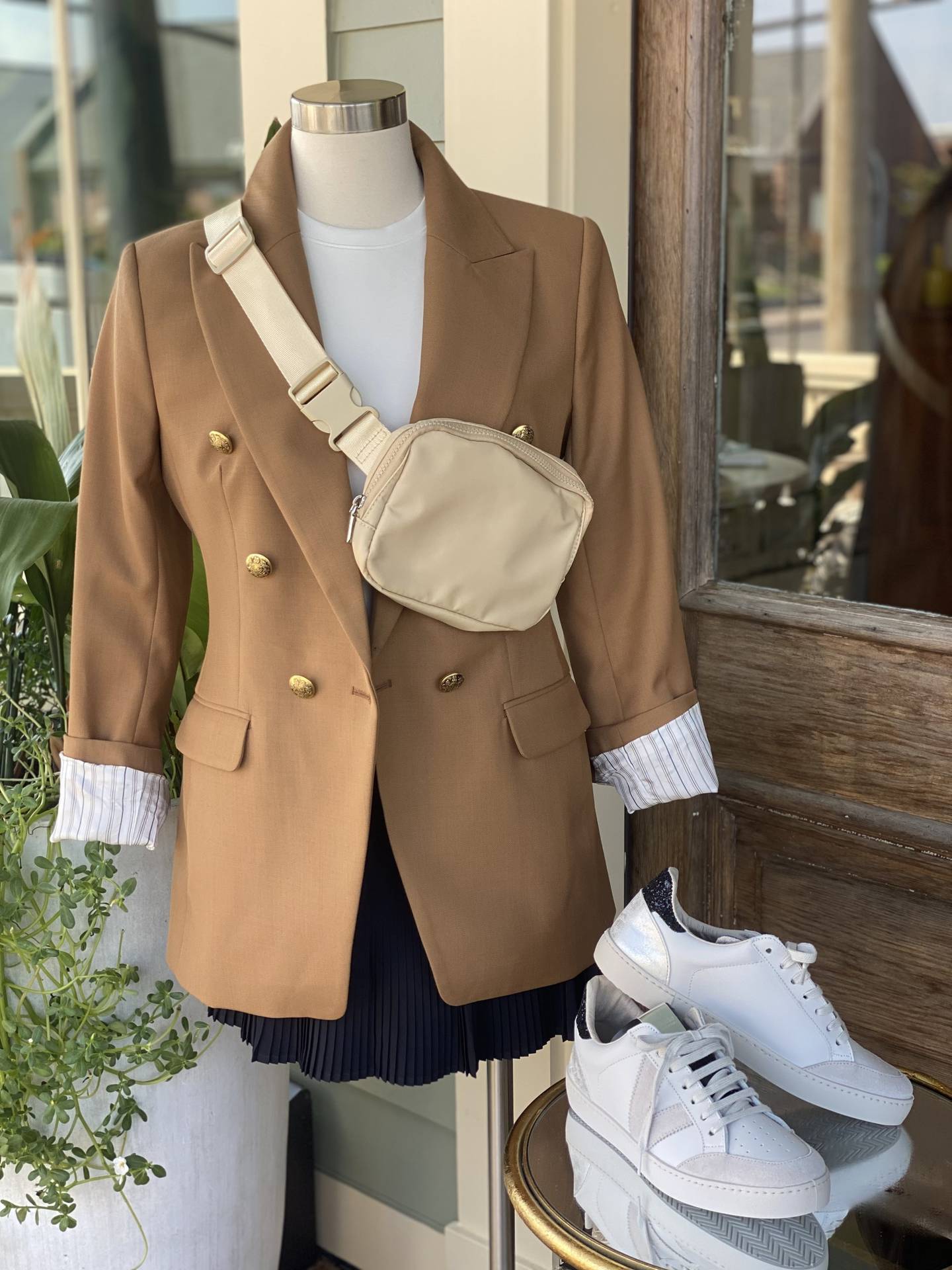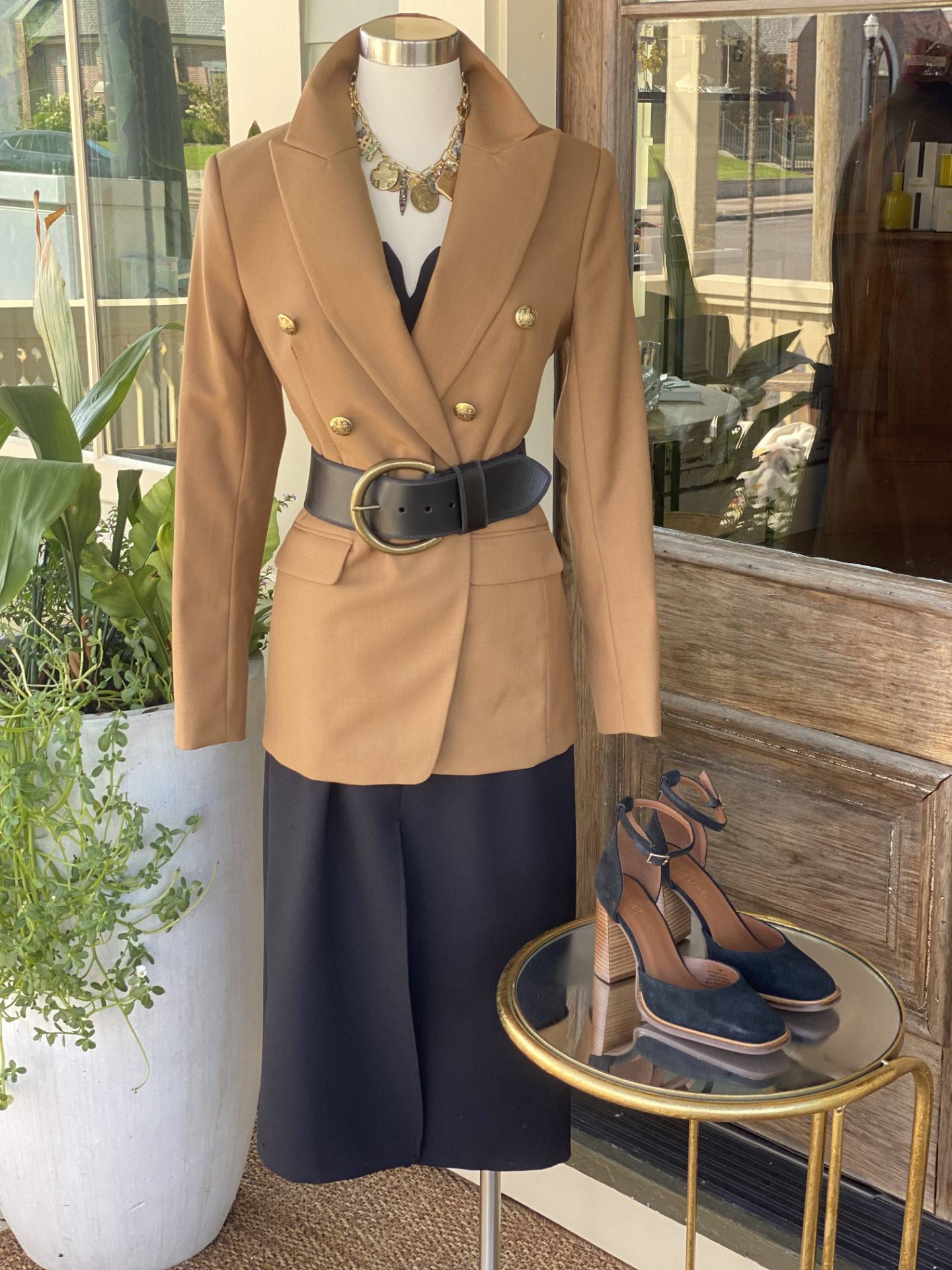 To add even more versatility to a closet, Three Pears suggests adding unique statement necklaces and earrings to your collection. Necklaces from Holland & Birch Jewelry are perfect for this!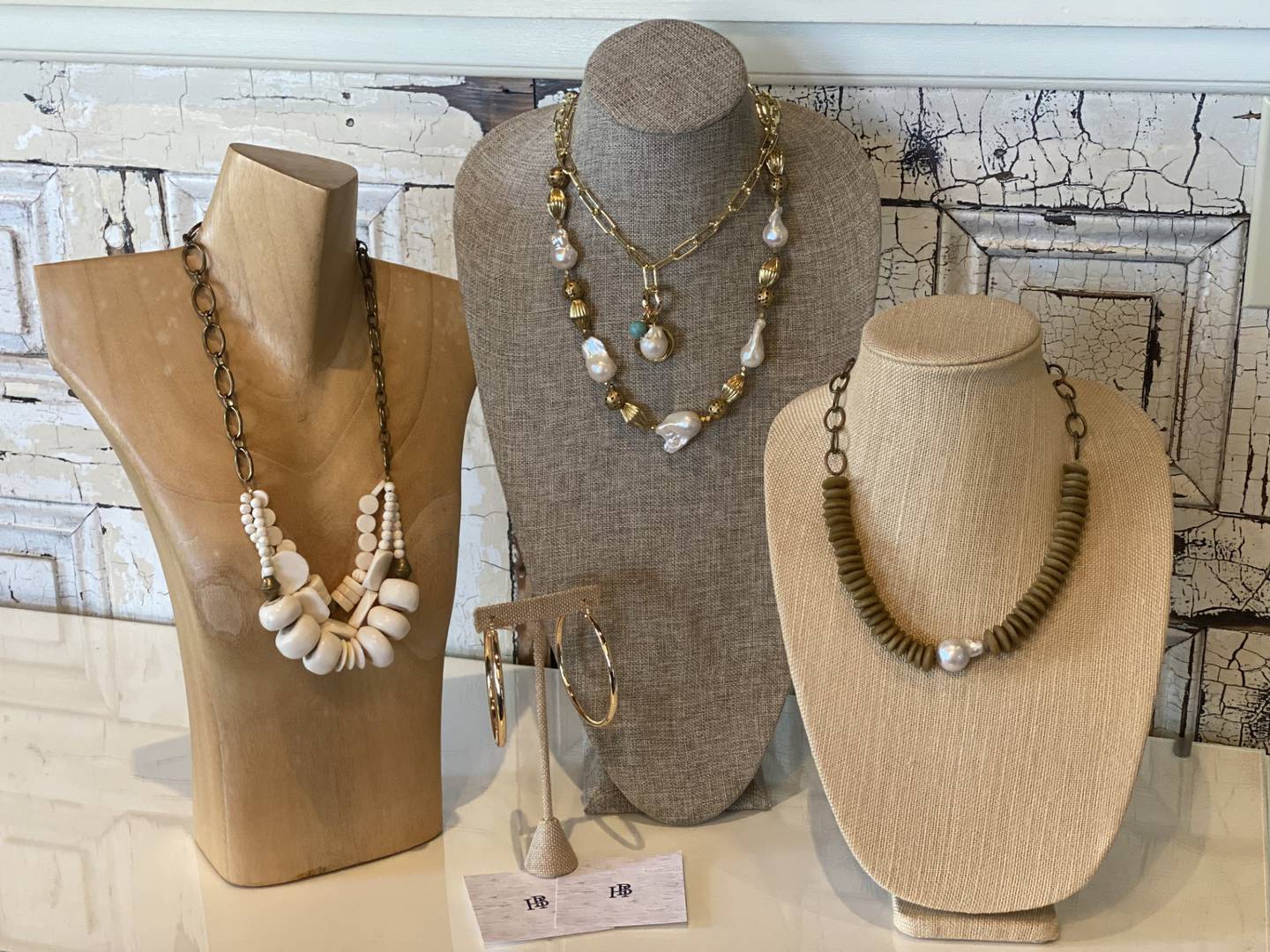 Three pears is located in Cullman, Al at 118 5th St SE, Cullman, AL 35055. You can follow them on Instagram and Facebook!
Click here to subscribe to our newsletter!
Copyright 2023 WAFF. All rights reserved.