HUNTSVILLE, Ala. (TENNESSEE VALLEY LIVING) - The Fall Home + Garden Show is coming to the VBC this weekend. From August 26 through 27, over one hundred vendors will attend and tickets are still up for grabs.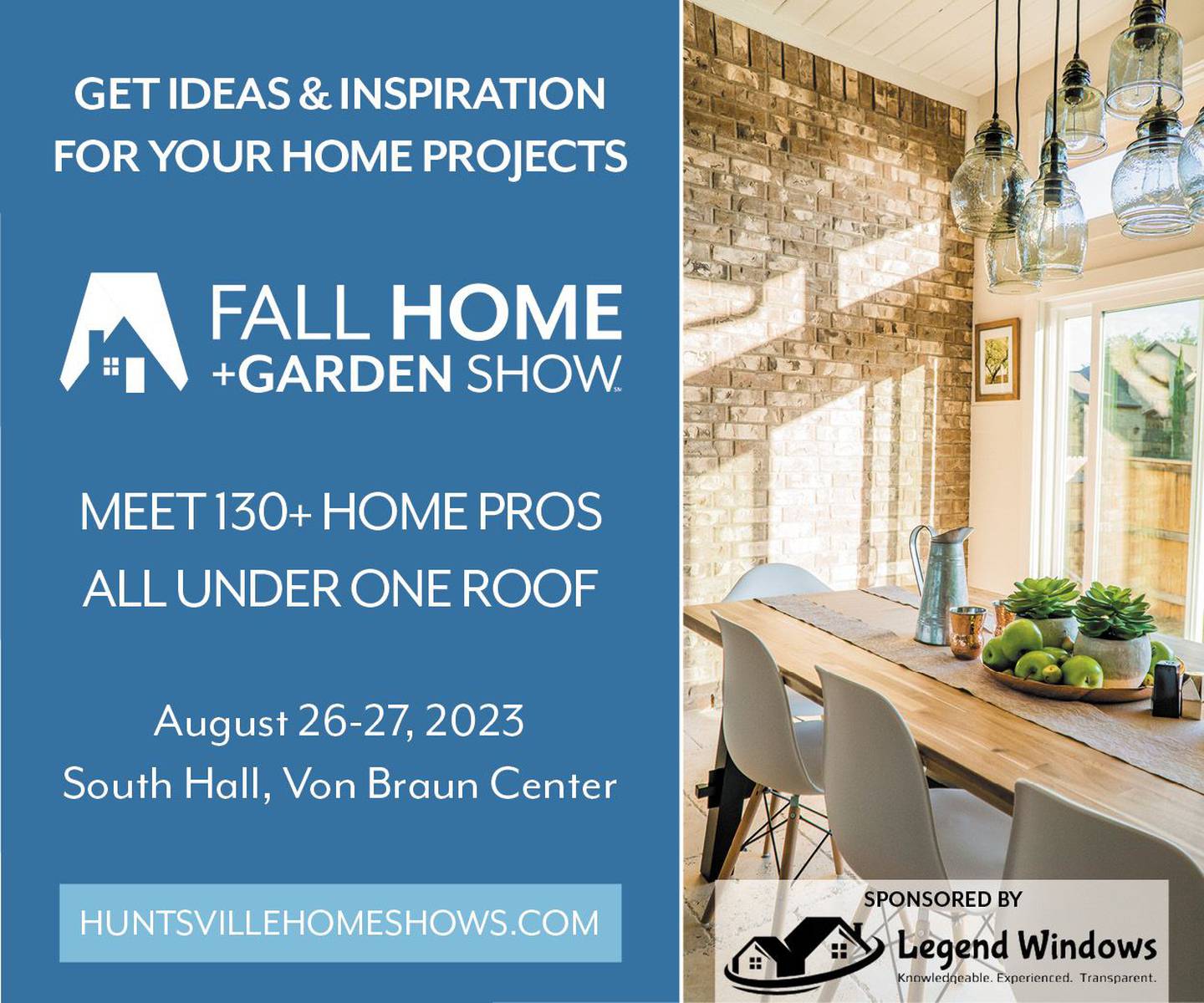 To get your tickets click here!
Click here to subscribe to our newsletter!
Copyright 2023 WAFF. All rights reserved.