HUNTSVILLE, Ala. (TENNESSEE VALLEY LIVING) - On this Flower Friday, we are talking all about the Partridge Pea.
It's an extremely hardy annual that flowers throughout the summer and into fall. Once the first frost hits, the flowering will halt until the next summer.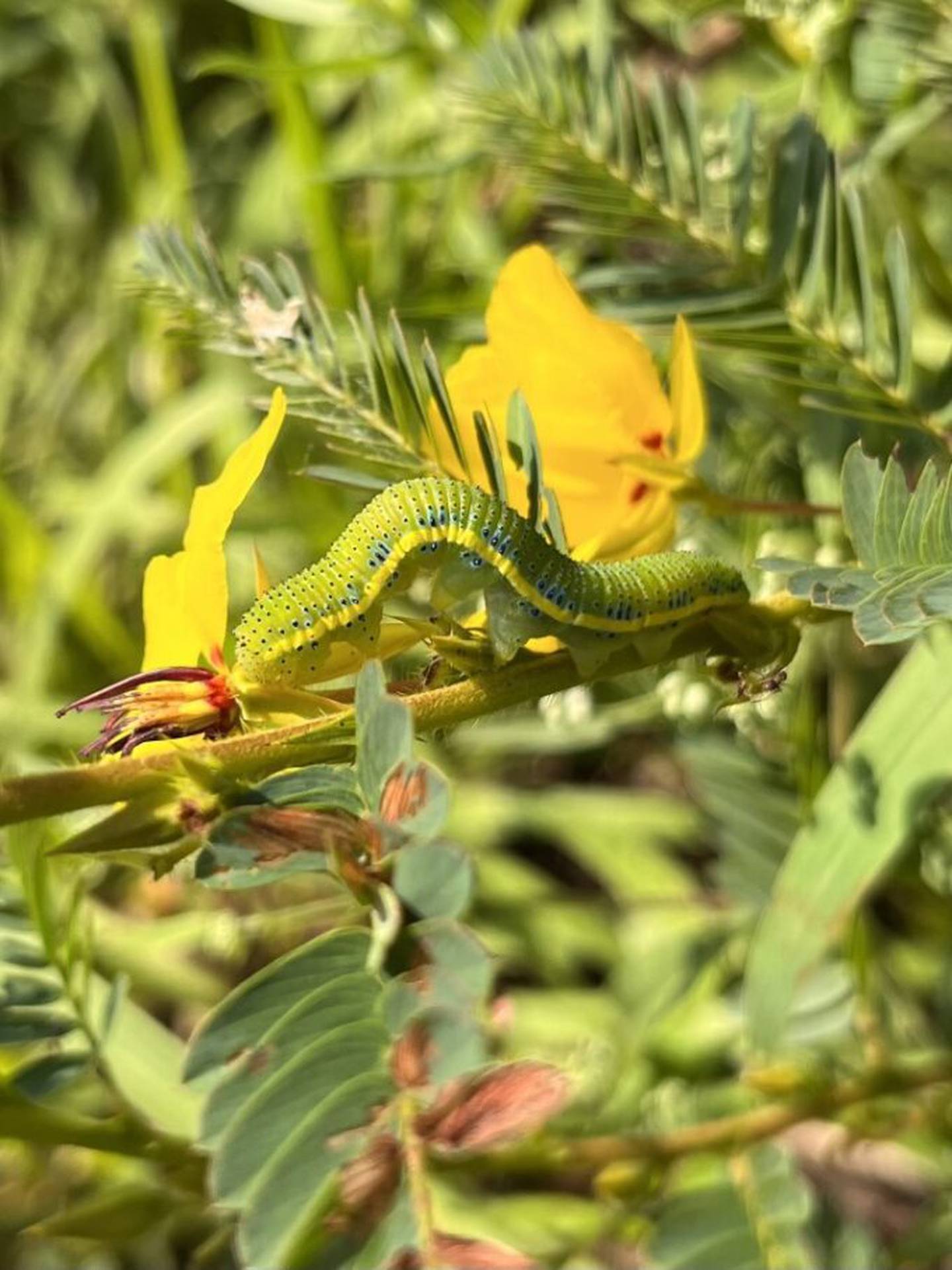 The flowers of the Partridge Pea are beloved by bees and other pollinators. Its leaves are an important food source for caterpillars and some butterflies.
It can be grown in the ground or in a pot. It serves as a great choice for erosion prevention, it loves disturbed soils and sloped areas. It also tolerates full sun to part shade.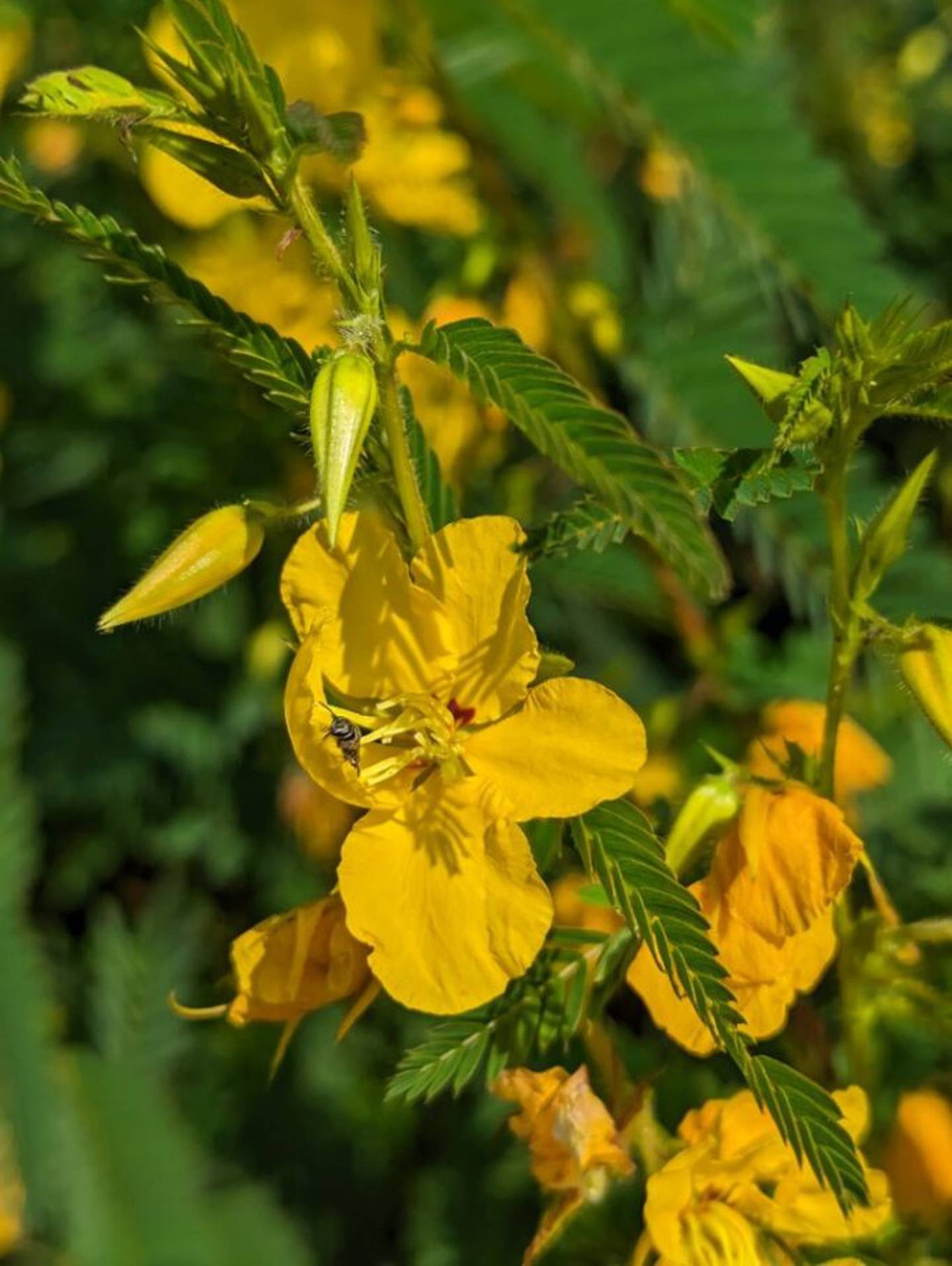 As a member of the pea or legume family, it helps to enrich soil.
The flowers are especially special. When the sun goes down, they close and when it rises in the morning, they open back up and change throughout the day.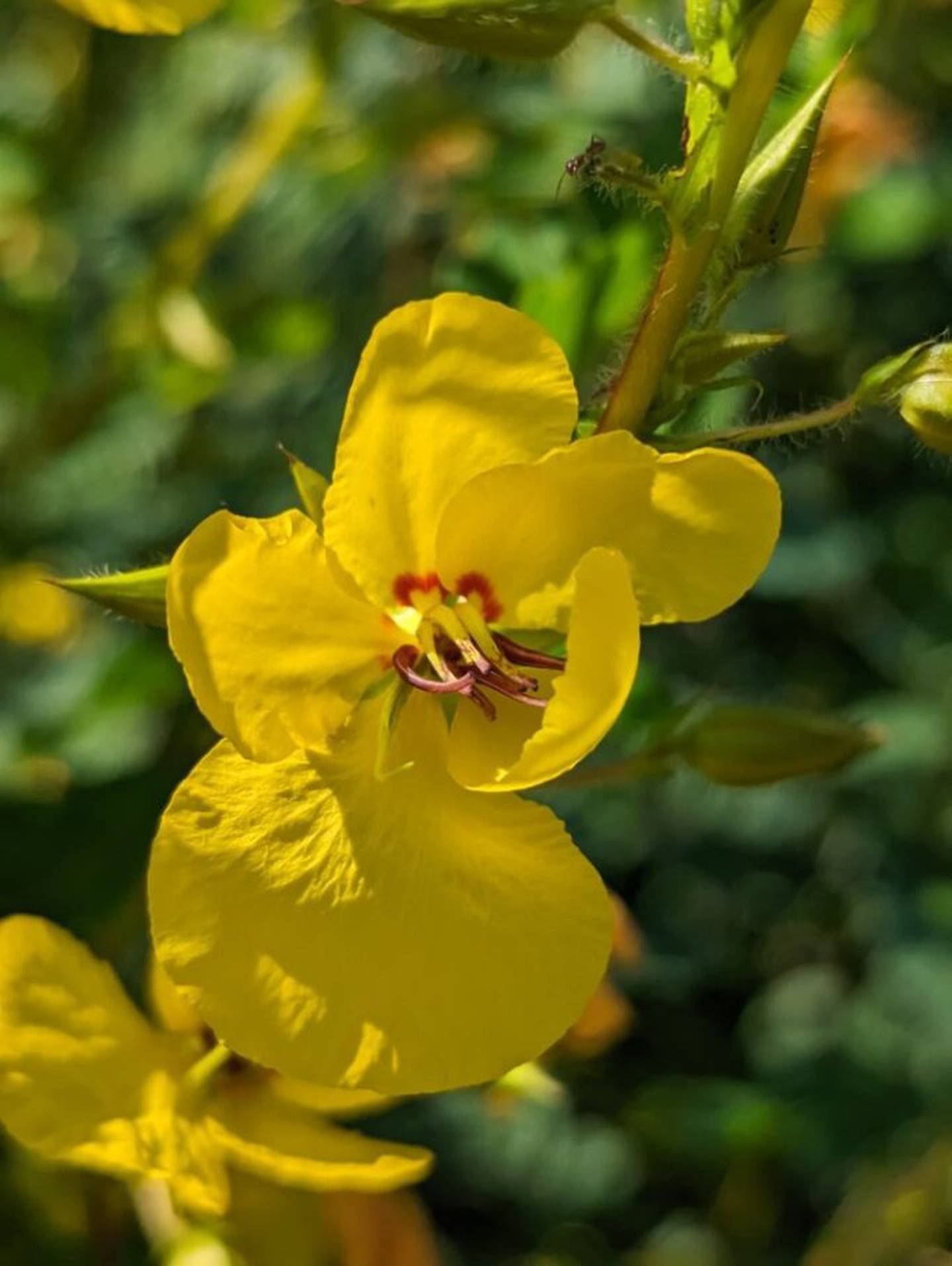 Partridge Pea can be seen at Huntsville Botanical Garden right now. For more information on scheduling a visit, go here.
Click here to subscribe to our newsletter!
Copyright 2023 WAFF. All rights reserved.