HUNTSVILLE, Ala. (TENNESSEE VALLEY LIVING) - Whether you are just discovering the local arts scene or are a long-time collector hoping to make some new discoveries, the Art Tour of Homes can give you all the inspiration you need this weekend.
Unlike traditional home tours, Art Tour of Homes showcases the displays and collections of local art enthusiasts. The goal is to inspire people to grow their own collection of art, support local artists, and spruce up their space.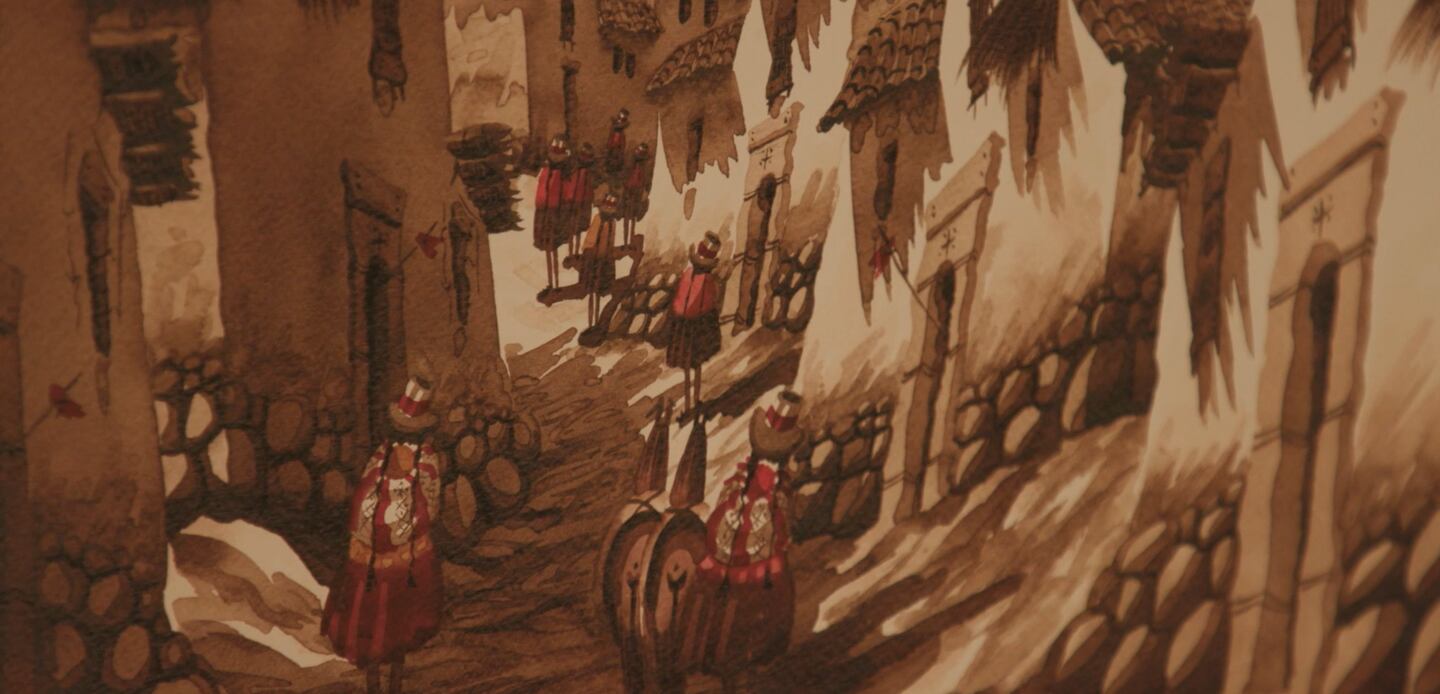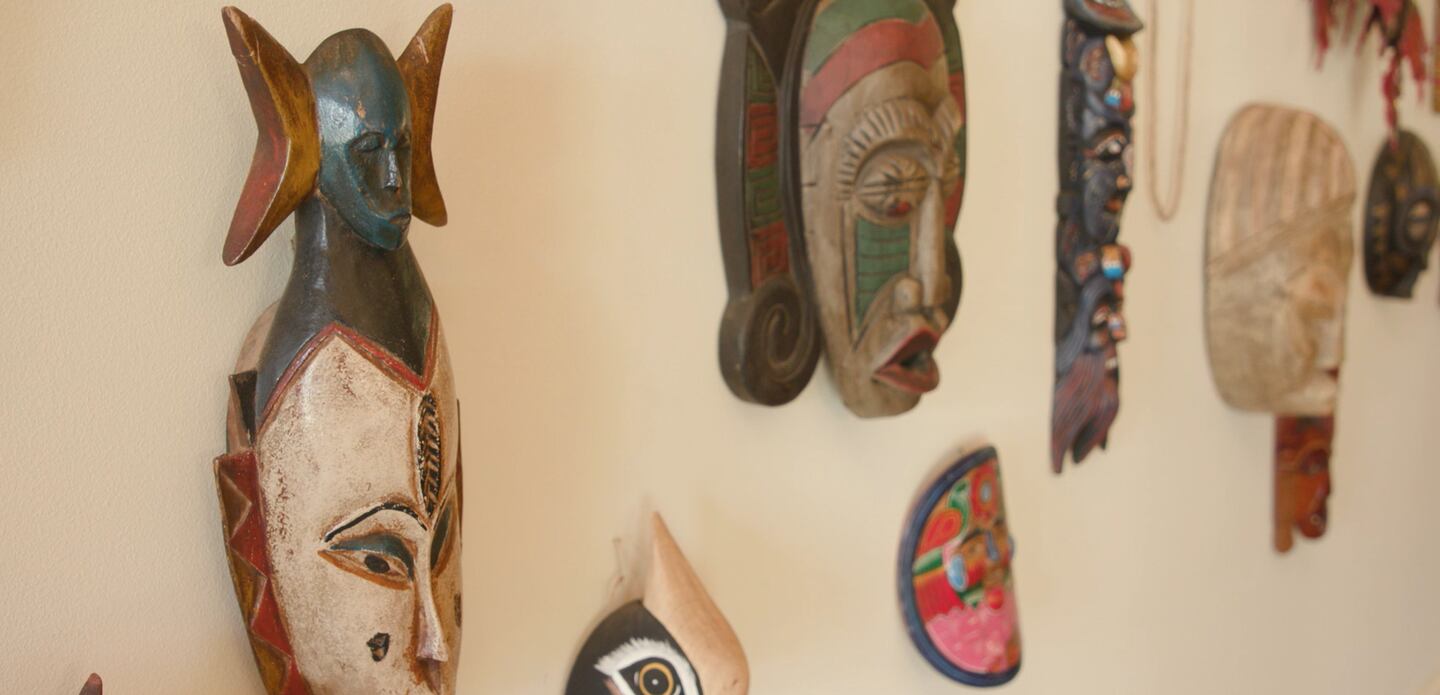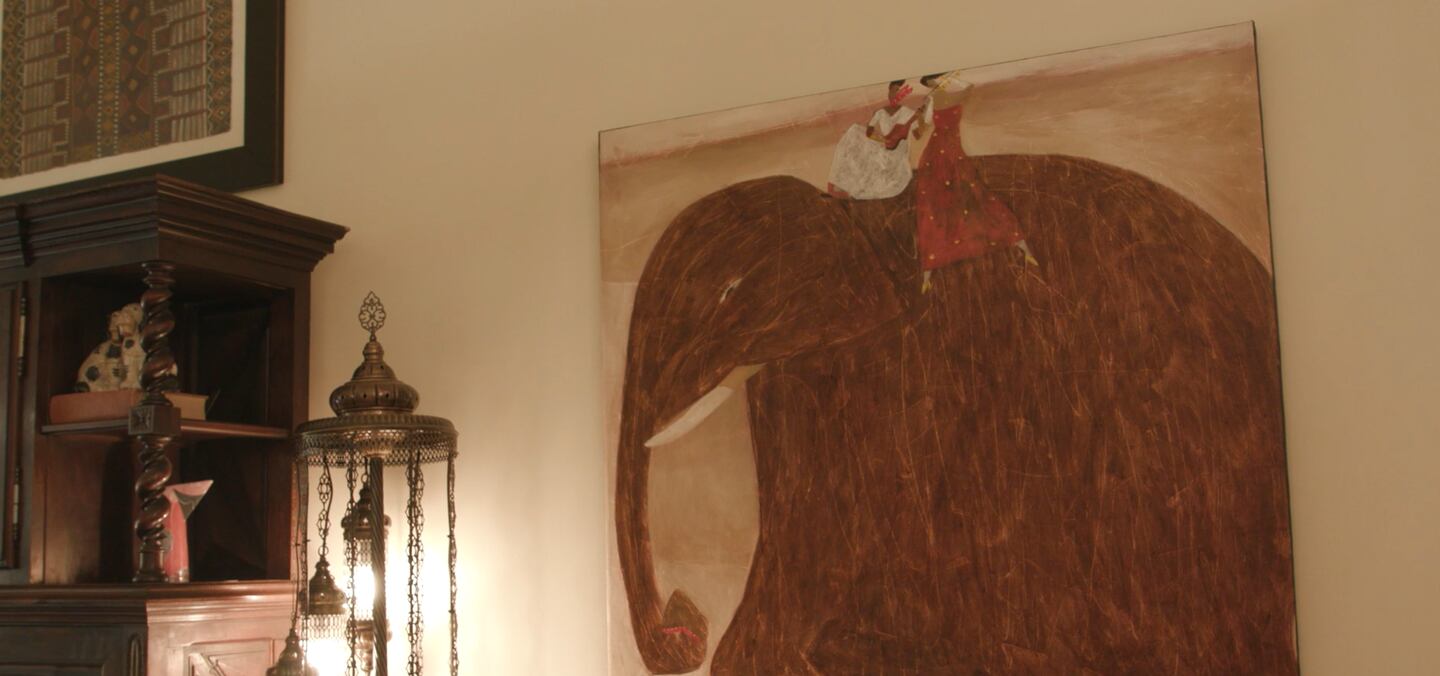 The Art Tour of Homes is on Saturday, August 26 from 10 a.m. to 3 p.m. Tickets are $20 and are on sale now here.
Click here to subscribe to our newsletter!
Copyright 2023 WAFF. All rights reserved.