HUNTSVILLE, Ala. (TENNESSEE VALLEY LIVING) - During this time of year, it is so easy for all you moms out there to get overwhelmed, over-stressed, and over-stimulated. With all the hustle and bustle of the new school year, it is important to take time for yourself and Caris Snider's newest release can help you do just that.
"Car Line Mom" Devotional offers 100 days of encouragement for all the moms out there searching for a moment of peace.
"Whether it's waiting in the car line or waiting for the afternoon to finally end, she knows that those moments of pausing are sacred for a busy mama like you. In those precious moments, Caris has learned that she has a choice to move toward things that induce anxiety for the rest of her day, or instead, move toward God's Word, which floods her with encouragement."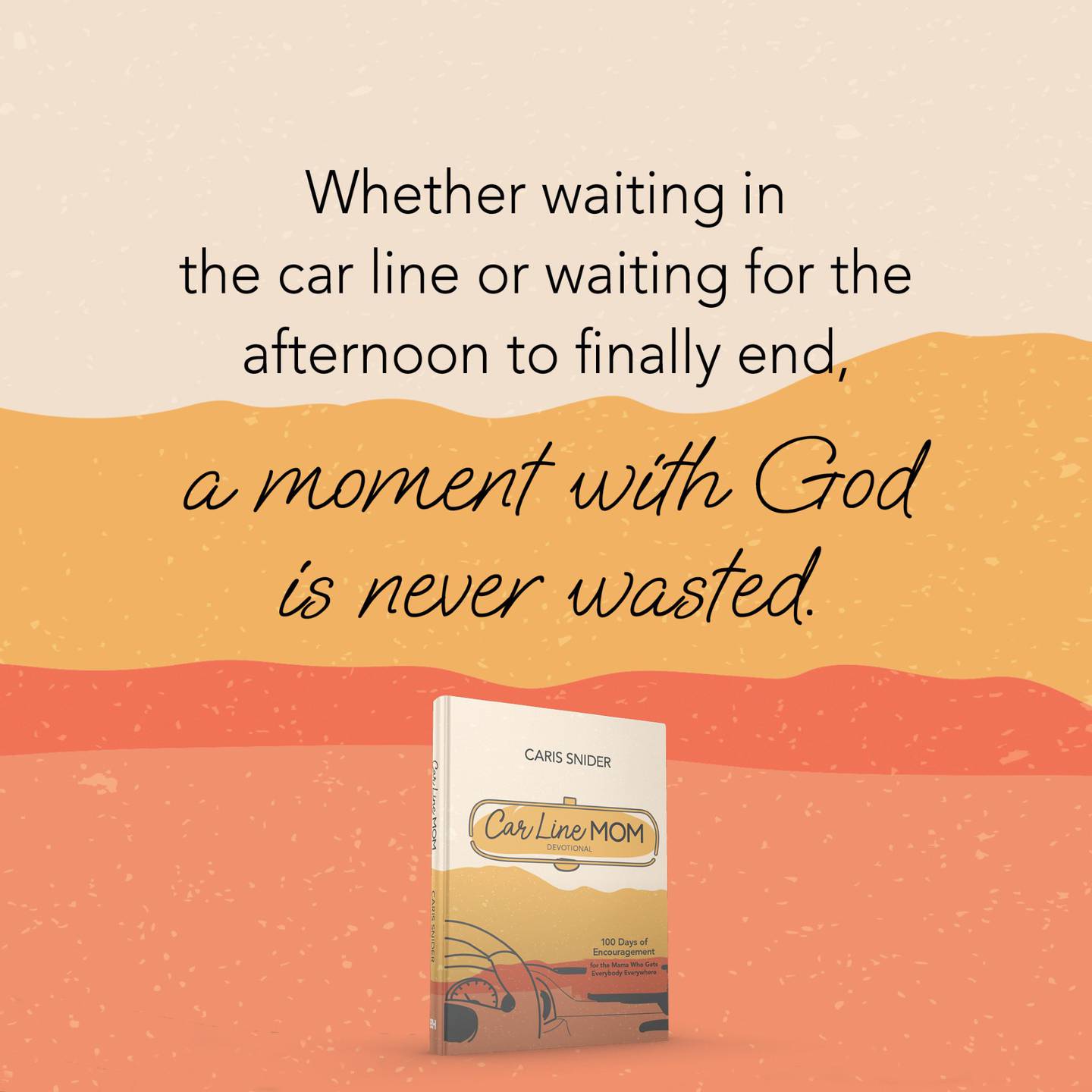 The book releases on August 29 and is available for pre-order now here. To stay updated on Caris's books, be sure to follow her on Instagram and Facebook!
Click here to subscribe to our newsletter!
Copyright 2023 WAFF. All rights reserved.