HUNTSVILLE, Ala. (TENNESSEE VALLEY LIVING) - Kaitlin began going to therapy back in 2016 and since then, she has stayed in a routine of going to counseling regularly.
For her, the rhythm of regular check-ins has helped her get healthier mentally, spiritually, and physically. She gets asked often about counseling and has some tips for finding the best fit for you.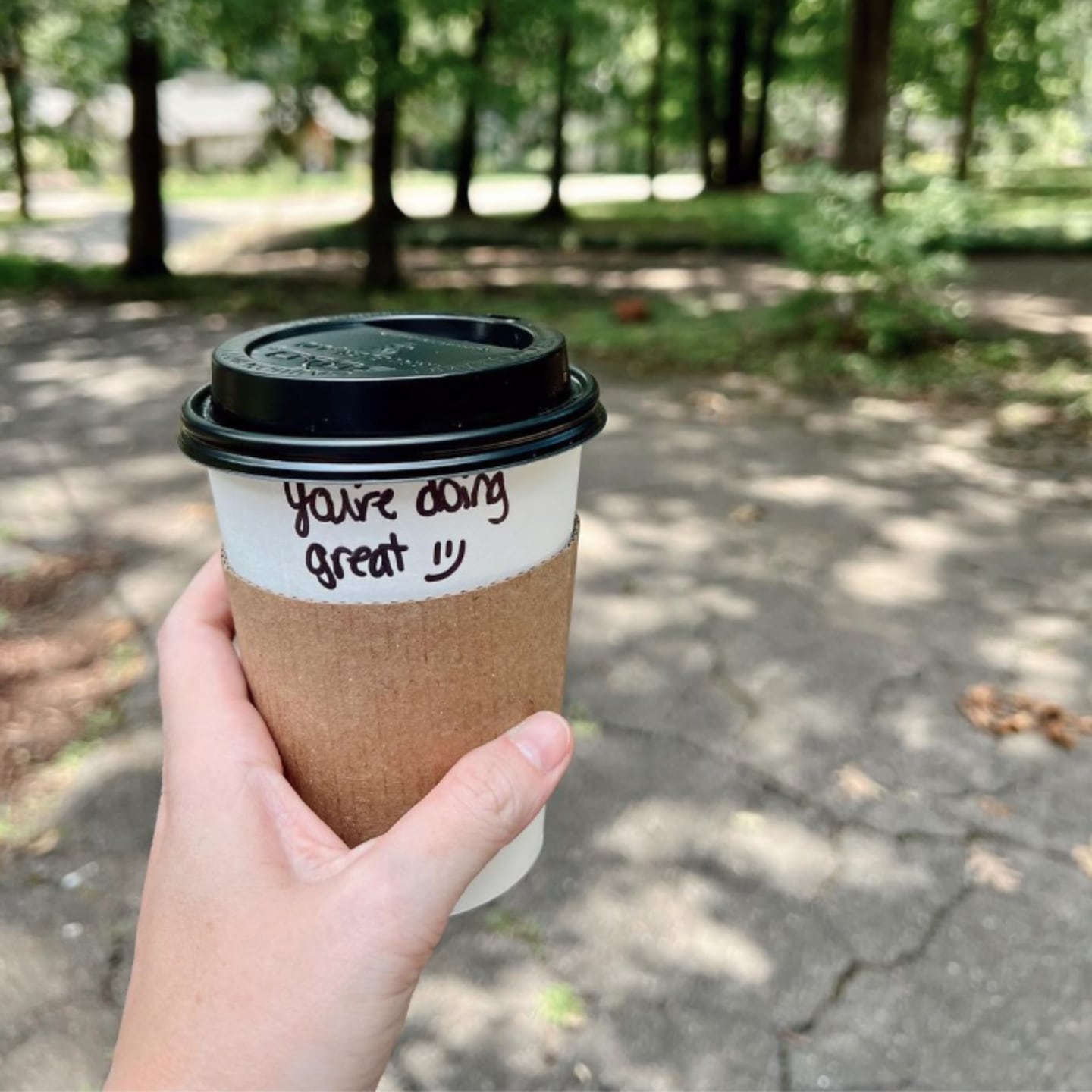 Tip #1- Date before you marry:
Don't be discouraged if the first therapist you see isn't a perfect match. Give them a chance with a few visits, but if you don't feel like they're a fit for you, it's okay to try someone else. She was lucky enough to find love at first sight with hers and can't imagine seeing anyone else, but that doesn't mean she'd be the perfect fit for you! You'll know when you've found the one, but don't give up if it doesn't happen right away.
(Kaitlin Chappell Rogers)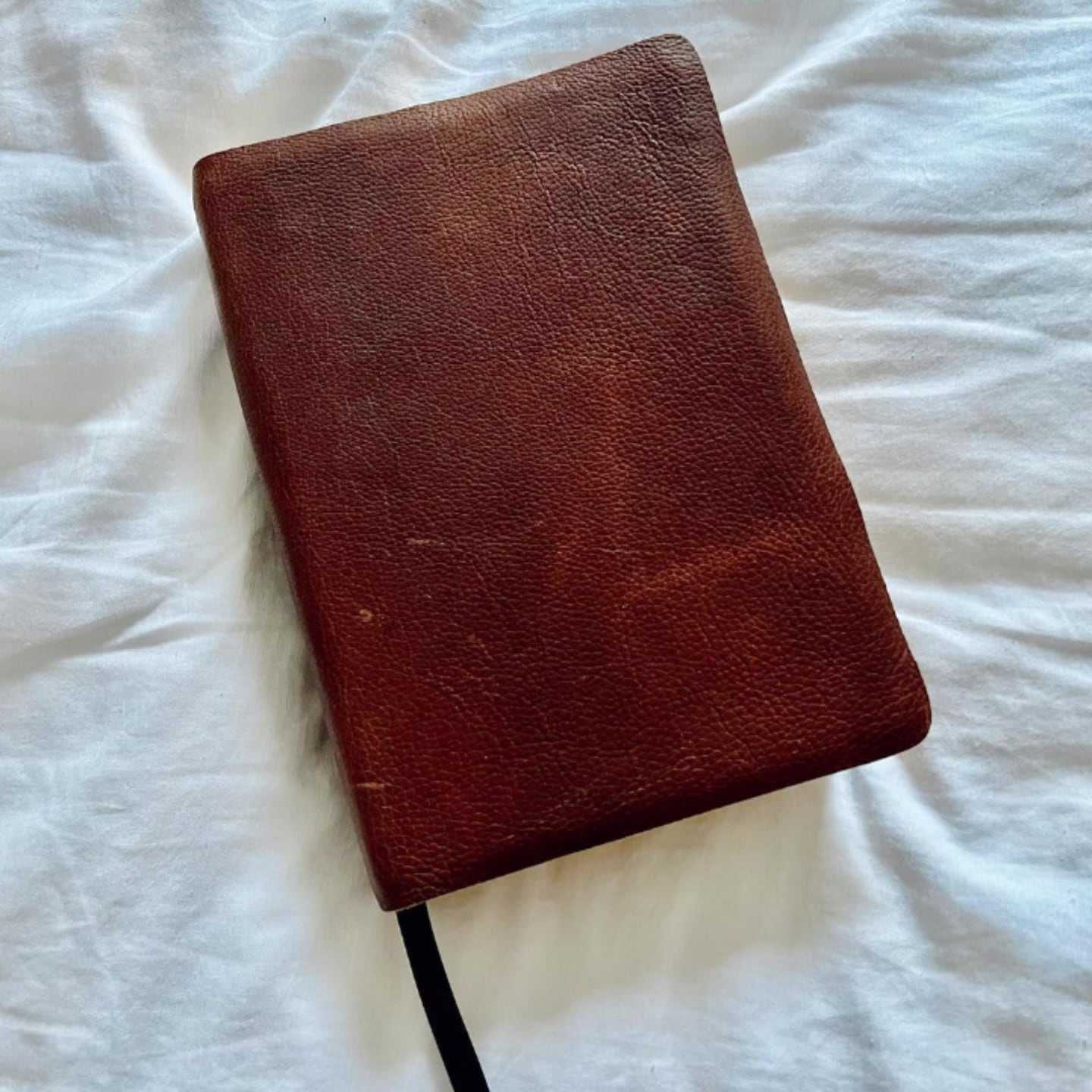 Tip #2 - Look for someone whose work is rooted in Scripture:
Kaitlin personally sees a Christian counselor. She realizes not everyone has the same beliefs or values that she does, but that was a non-negotiable for her. Having someone consistently point her back to the Truth has quite literally saved her. In the therapy industry, there are a lot of people who believe a lot of different things, and you have to be careful to match yourself with someone whose beliefs align with yours. Don't let yourself become unequally yoked with someone who should be helping you!
(Kaitlin Chappell Rogers)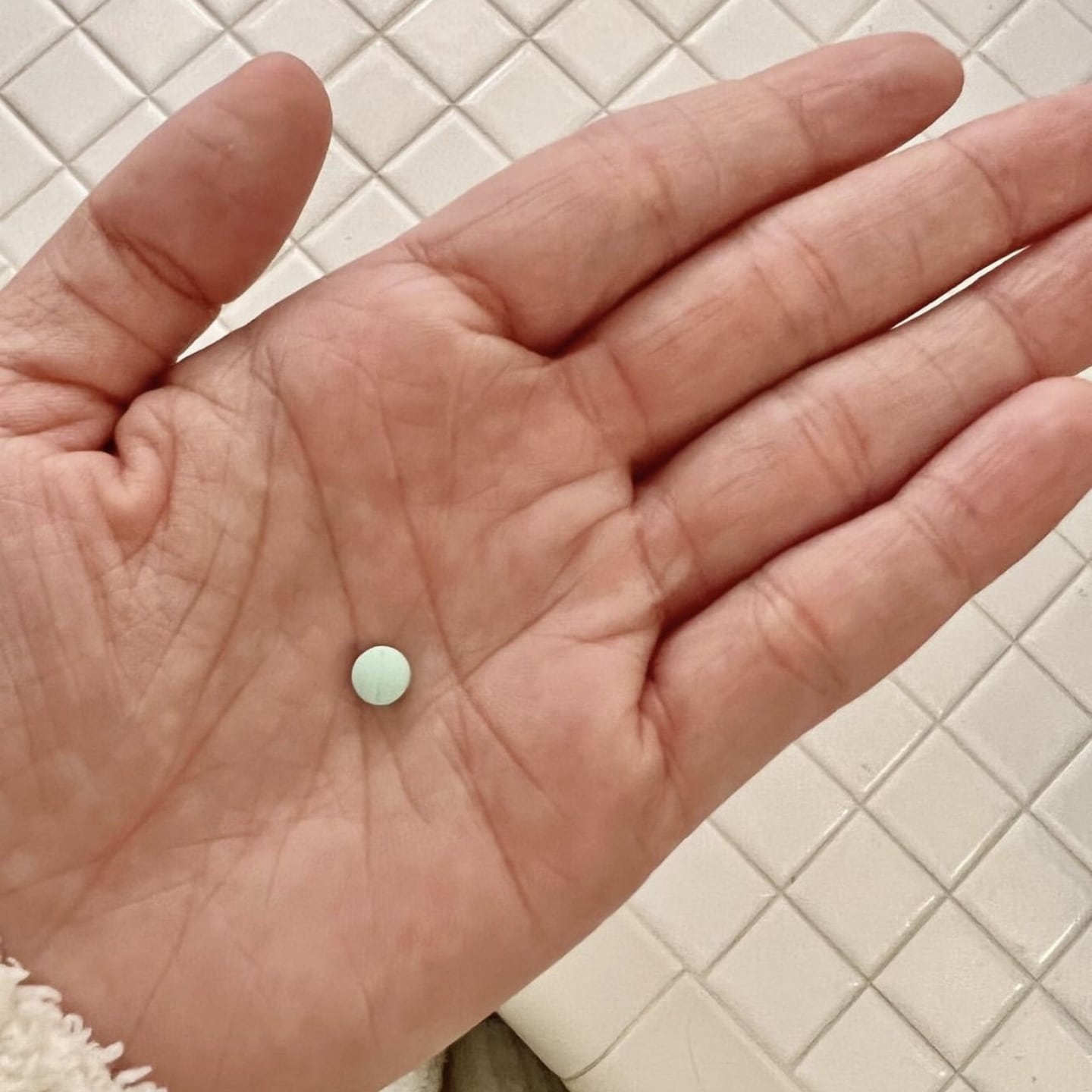 Tip #3 - Make a list of questions and ask them:
You are absolutely allowed to essentially interview the therapist you're going to. He or she should be willing to answer your questions about their methods, their background, and their style of work. Don't be afraid to go deep fast and learn who they are and why they are qualified to help you. That doesn't mean you should be skeptical or undermine their authority, but if you're going to invite the authority into your life, you need to know where it's coming from!
(Kaitlin Chappell Rogers)
Kaitlin has plenty of other tips on this topic and is currently working on a resource specifically geared toward helping others find a therapist. She will be chatting with her own therapist to make sure it's sound! But in the meantime, you can follow her on Instagram, find her on Substack, and listen to her podcast for more!
Click here to subscribe to our newsletter!
Copyright 2023 WAFF. All rights reserved.