HUNTSVILLE, Ala. (TENNESSEE VALLEY LIVING) - Do you remember watching those YouTube videos as a teenager of influencers going through their bags and showing what they kept in them?
We sure do and we decided to show off what we keep in ours. Payton, Shanika, and I all went through our purses to see just how much stuff we keep in there!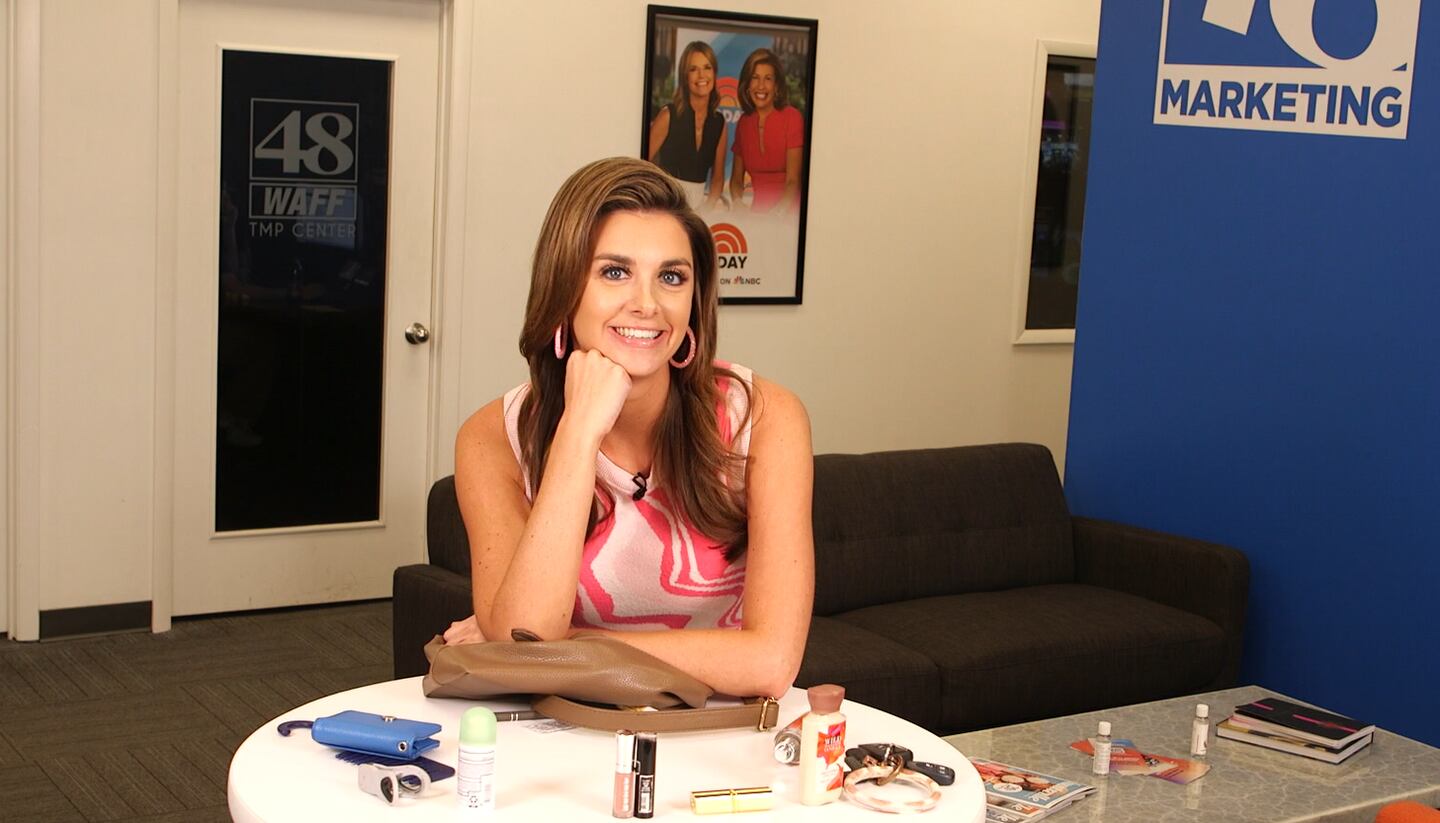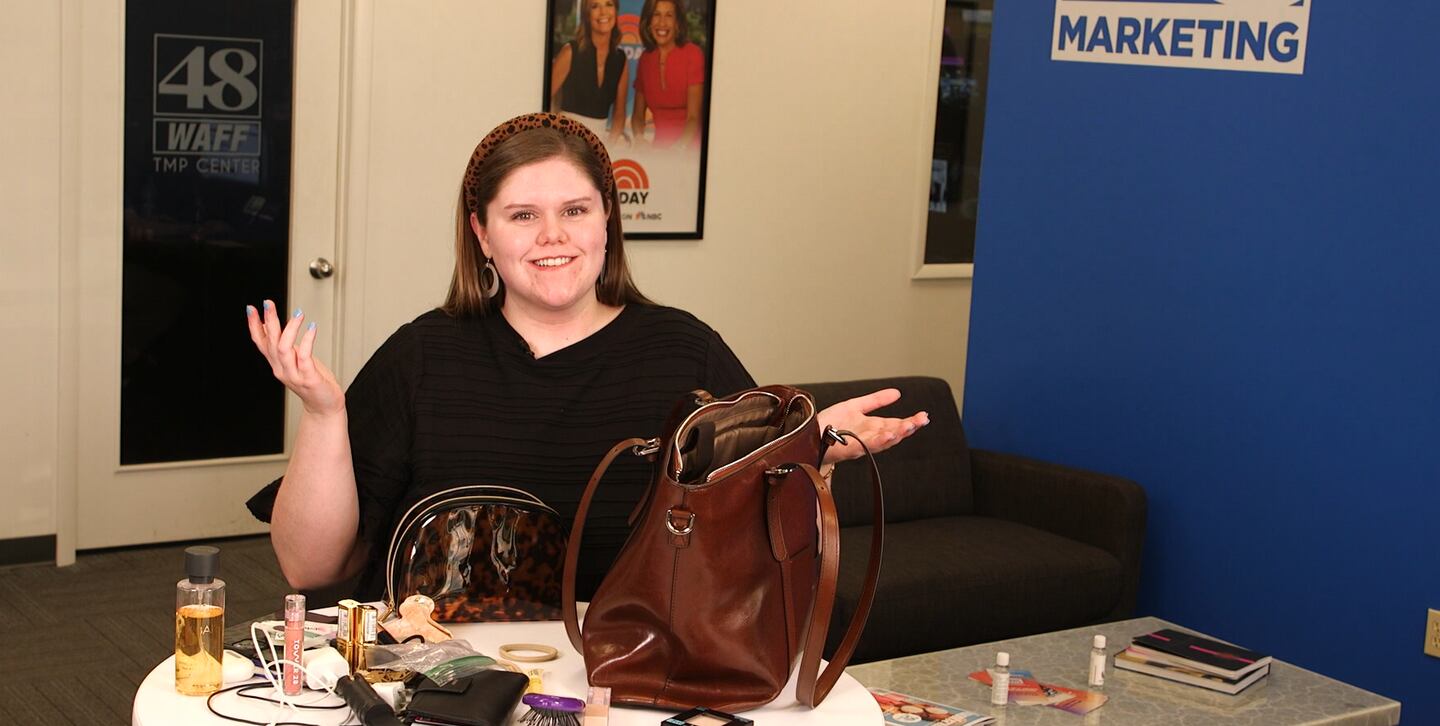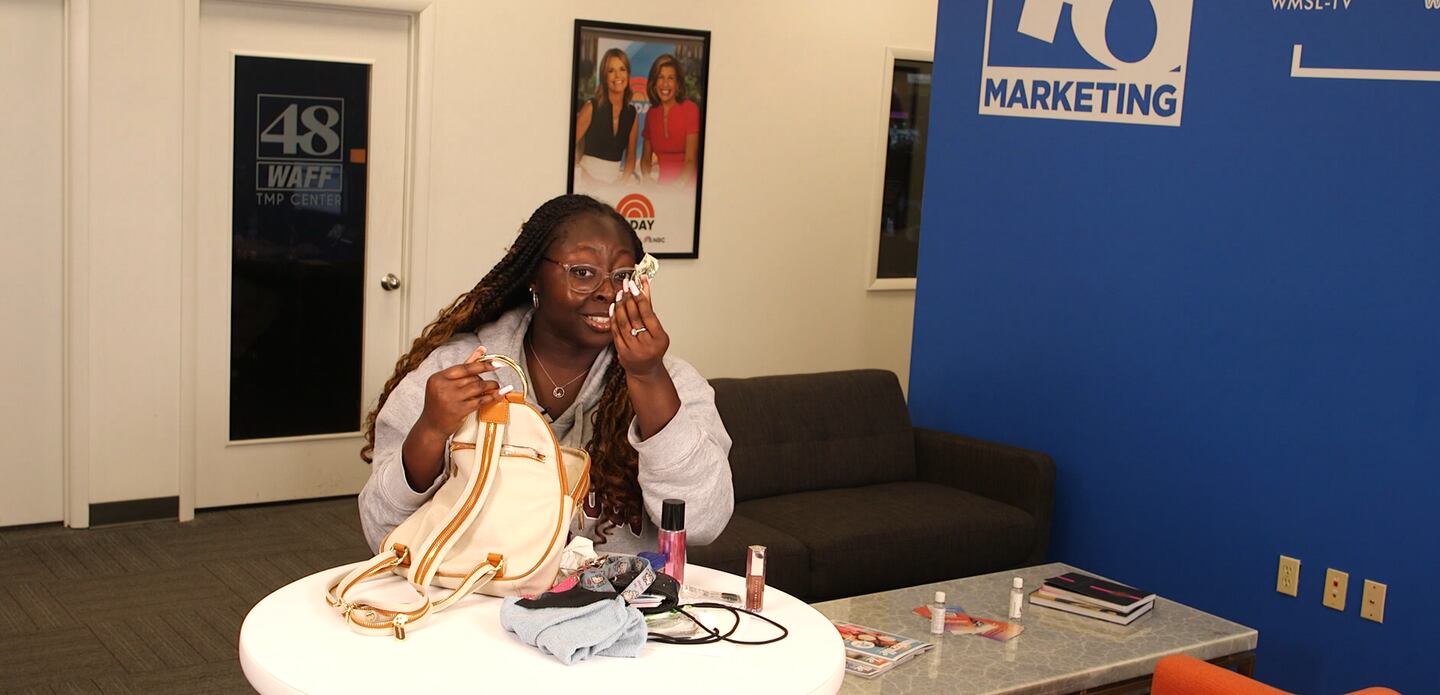 Click here to subscribe to our newsletter!
Copyright 2023 WAFF. All rights reserved.