HUNTSVILLE, Ala. (TENNESSEE VALLEY LIVING) - The Alabama Women in Jazz Festival is this weekend from September 8-9 at Bob Harrison Wellness and Advocacy Center.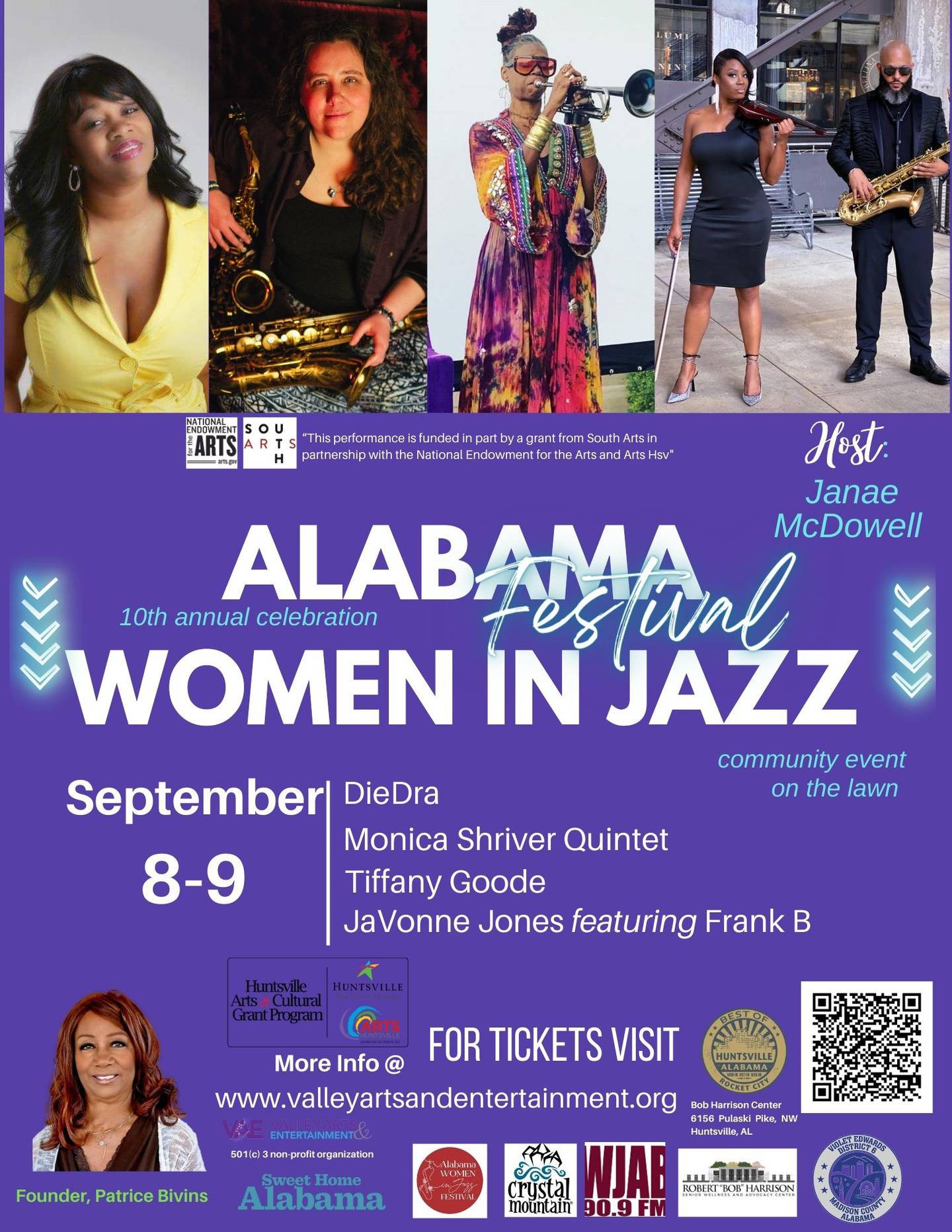 The festival was founded by Patrice Bivins in 2014. It's a unique program that provides performance opportunities for women of all skill levels. Tickets for the festival can be purchased here.
Click here to subscribe to our newsletter!
Copyright 2023 WAFF. All rights reserved.