HUNTSVILLE, Ala. (TENNESSEE VALLEY LIVING) - Fall is almost here, and soon we'll enjoy pumpkin spice lattes while watching the leaves change color.
Get ready for fall with Sweet Pineapple! They've got everything you need for gift-giving, home decorating, accessorizing, and more. Don't miss out on all the fall essentials they have to offer. Now through September 16, mention the code phrase "Fall Sweet Fall" and get a special gift with your purchase!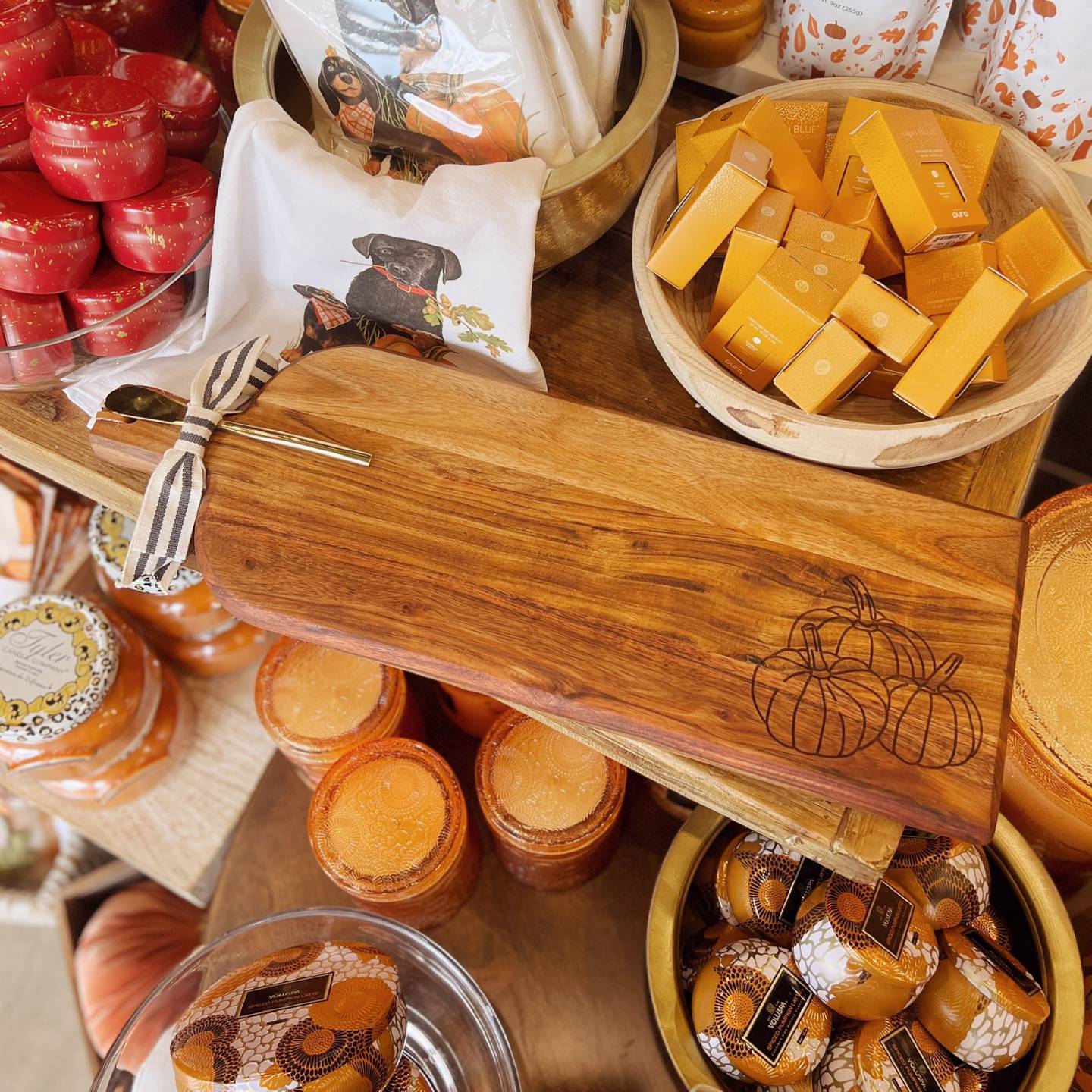 Sweet Pineapple offers a vast array of scents that will please any nose, from apple to pumpkin, catering to all scent preferences.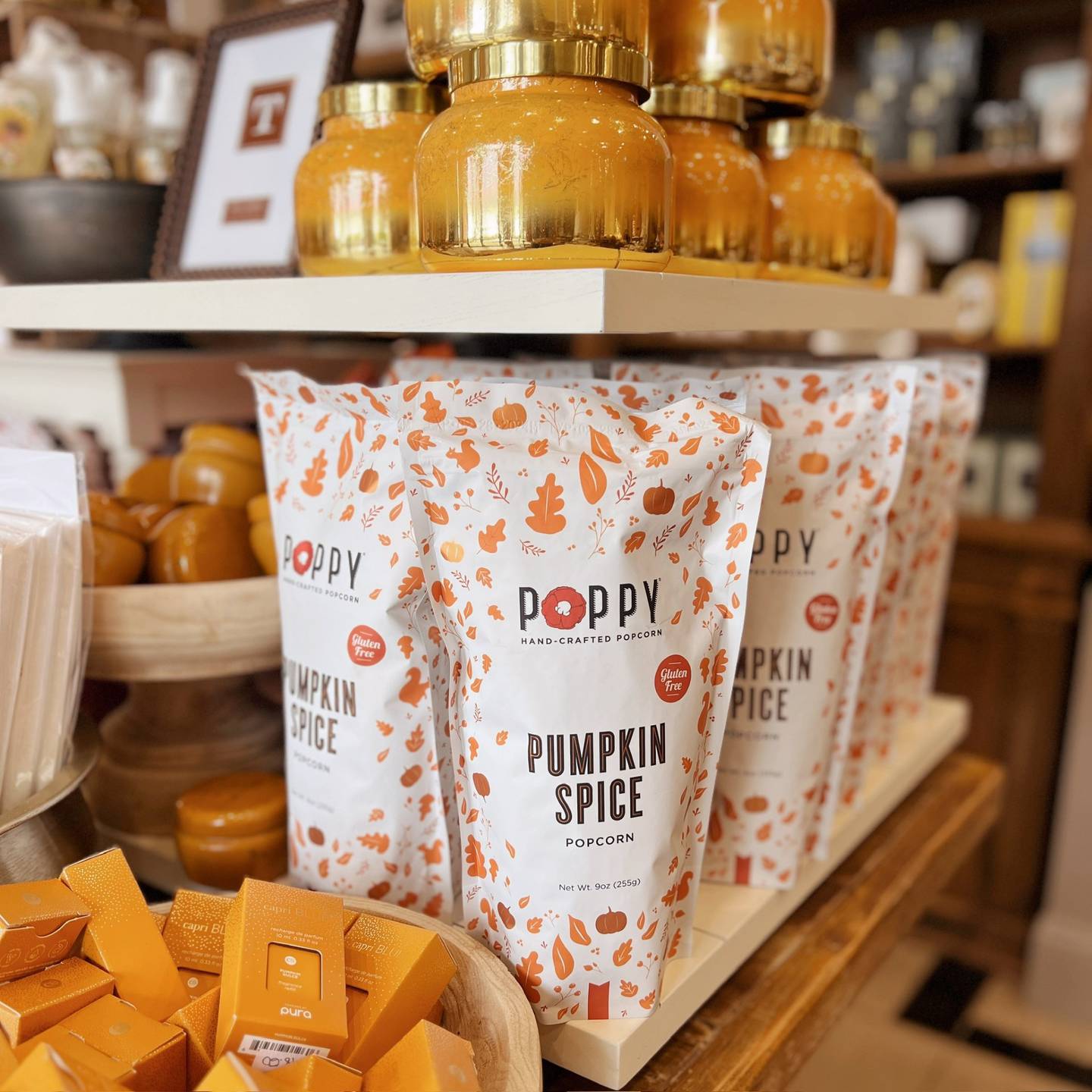 You'll be pleasantly surprised to know that they not only have amazing home decor items, but they also offer delicious fall snacks! One of Owner Gina's favorites is the fall popcorn line from Poppy Hand-Crafted Popcorn. I never would have thought that a PSL could be transformed into a delicious snack!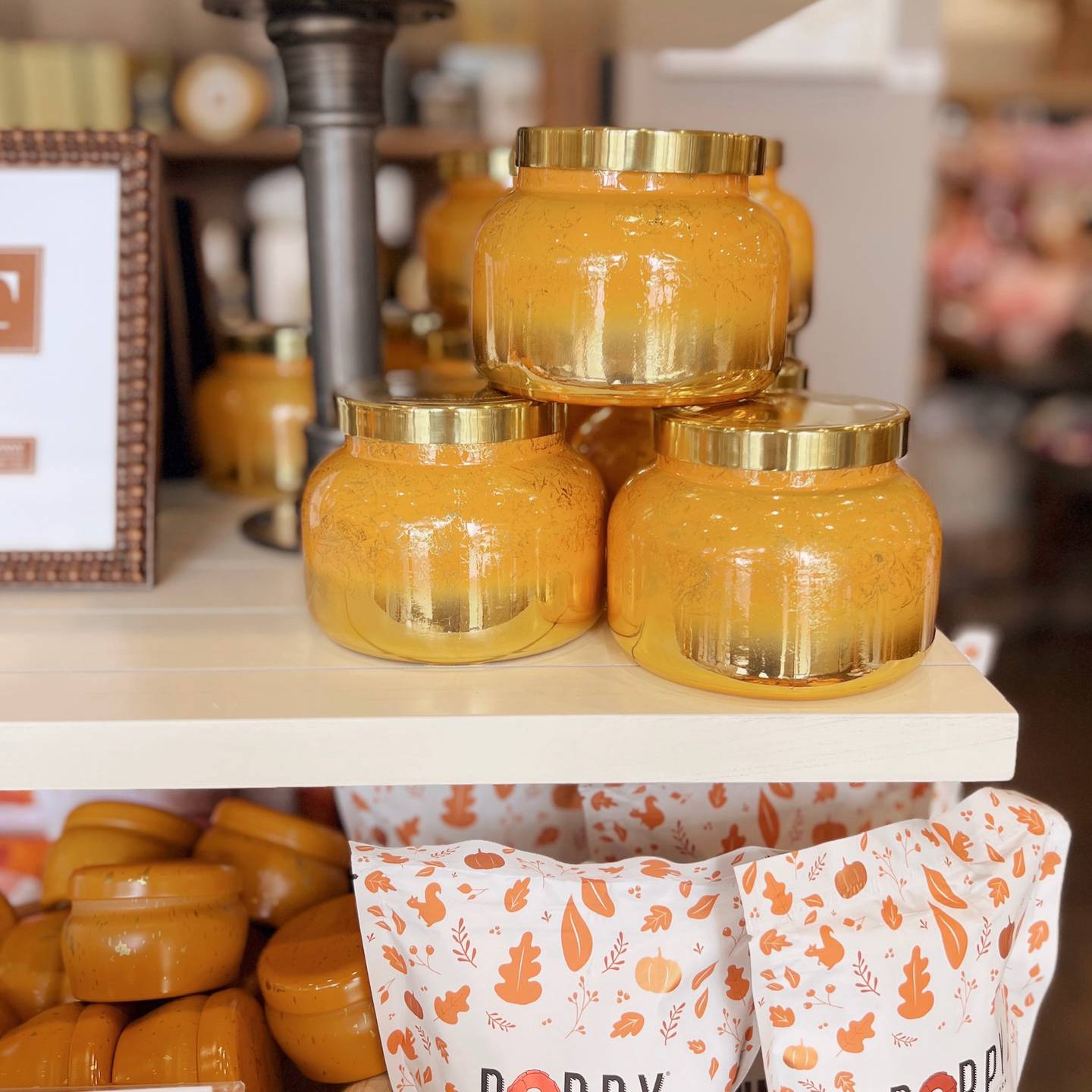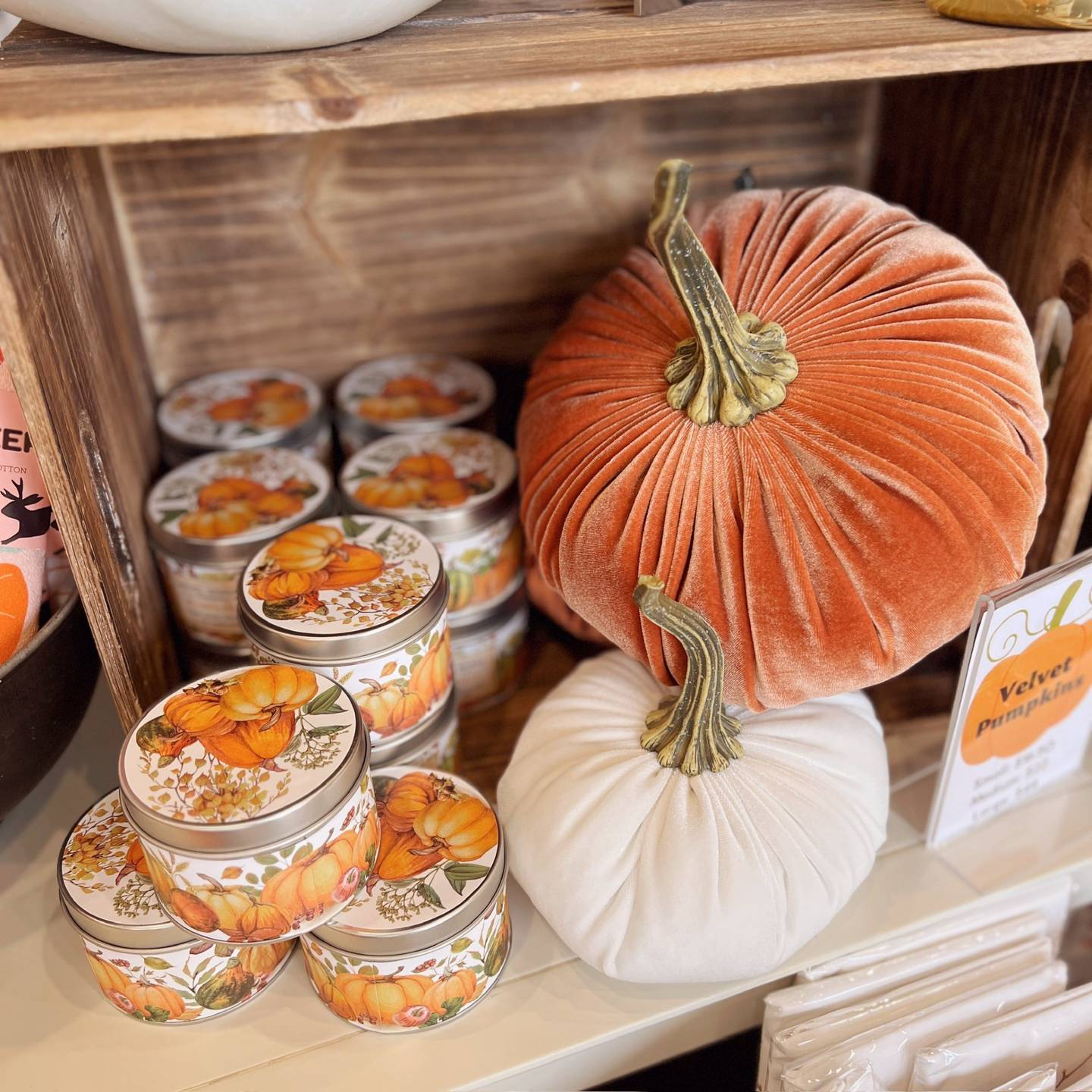 The Sweet Pineapple seasonal collection includes amazing home decor items. One of Gina's favorites is these soft velvet pumpkins that can be used in many ways. You can stack them with pillows on a couch, display them on a shelf, or use them as a centerpiece. The possibilities are endless!
Visit Sweet Pineapple at 964 Airport Rd SW #1, Huntsville, AL 35802 for all your fall and seasonal decor, and follow them on Instagram for updates!
Click here to subscribe to our newsletter!
Copyright 2023 WAFF. All rights reserved.