HUNTSVILLE, Ala. (TENNESSEE VALLEY LIVING) - Caley Paige Home and Gifts offers more than just home decor; they also sell stylish clothing and accessories! Caley Paige's Huntsville Collection offers a variety of clothing options including sweaters, shirts, and crewnecks made from cozy fleece or cool cotton, perfect for any season.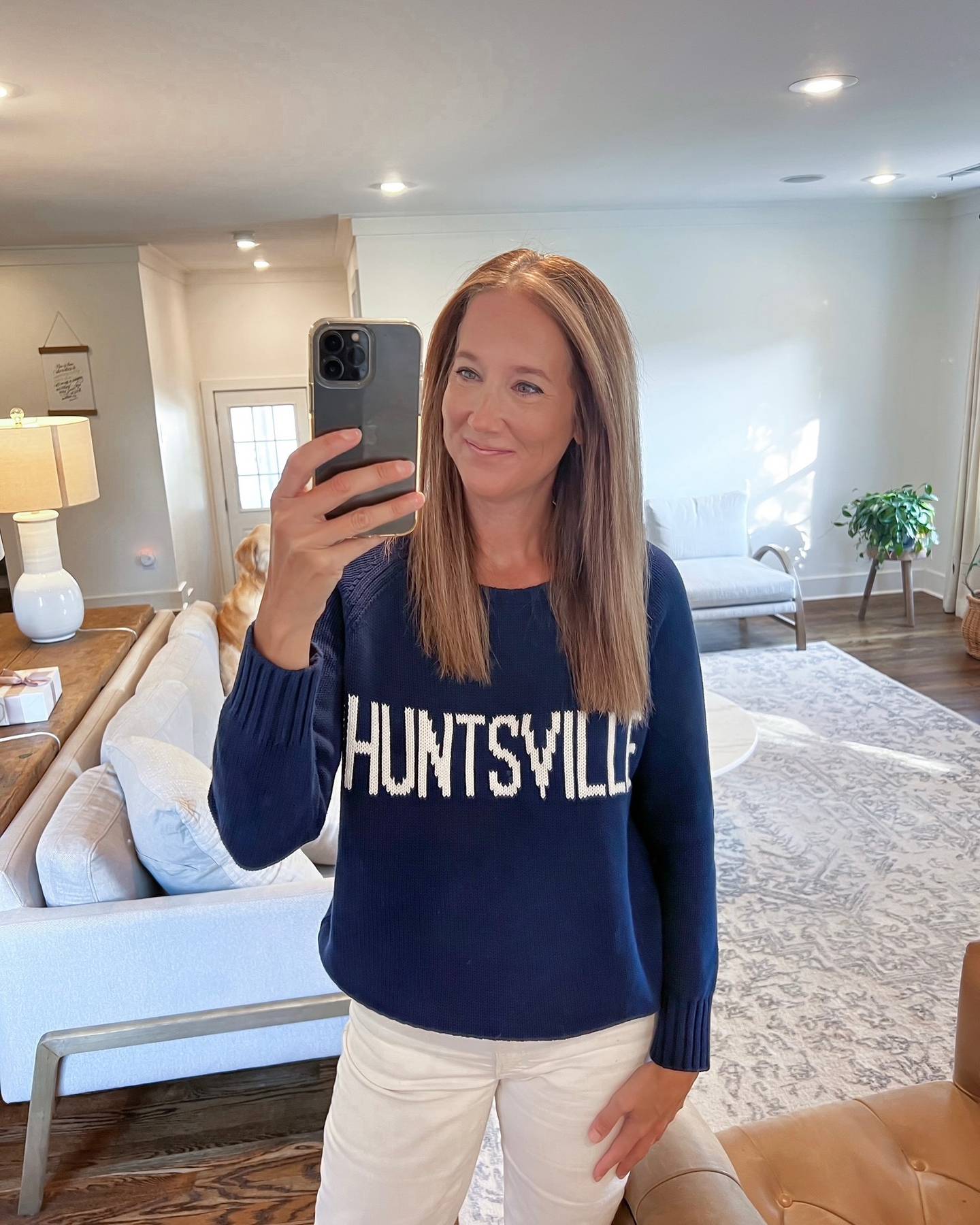 The Huntsville sweater is made from 100% cotton and is available in a stunning blue color. It can be dressed up with elegant footwear and jewelry from Caley Paige, or dressed down with jeans and sneakers.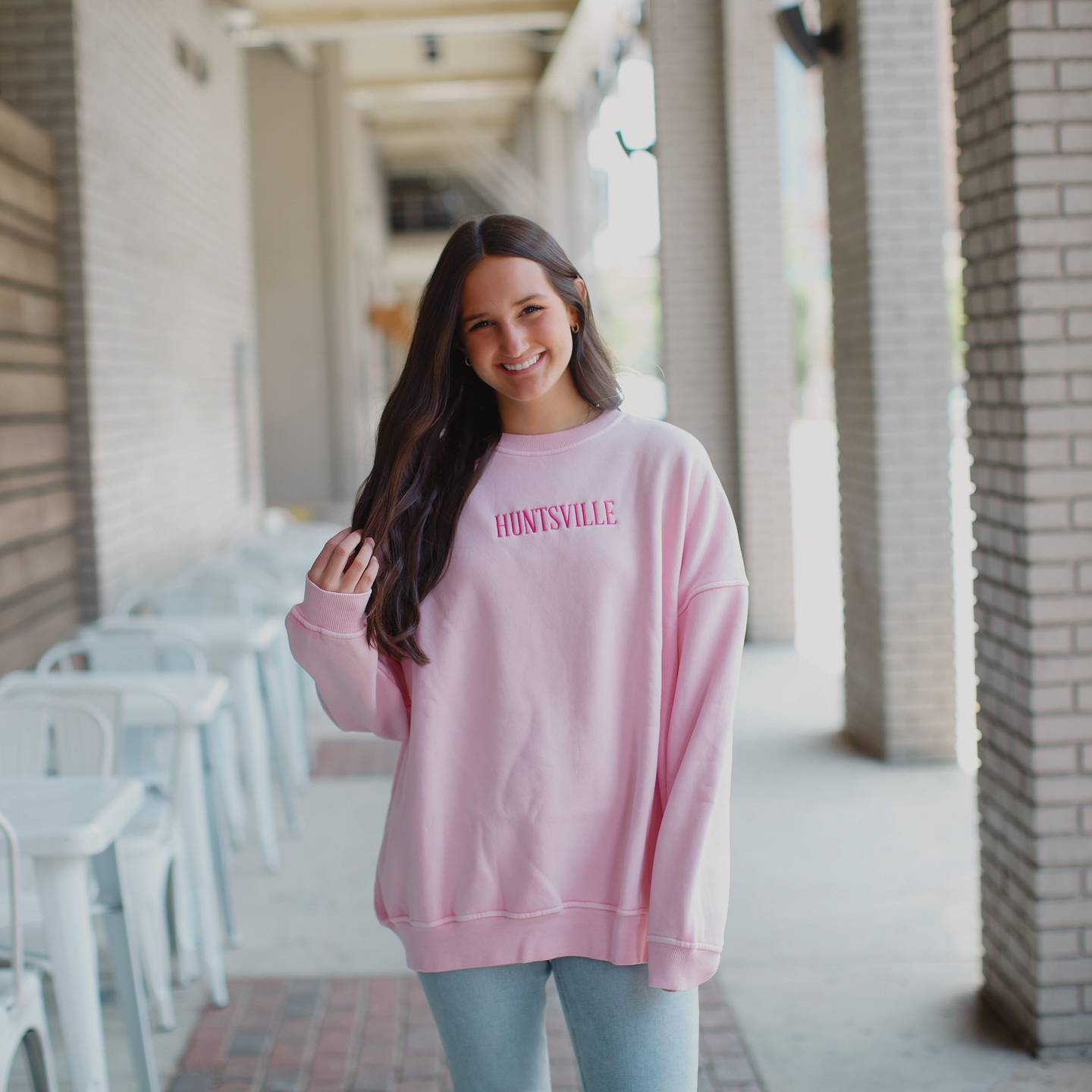 As cooler weather approaches, consider getting one of Caley Paige's Huntsville crewnecks. The pink Huntsville sweatshirt is ideal for those who prefer an oversized fit.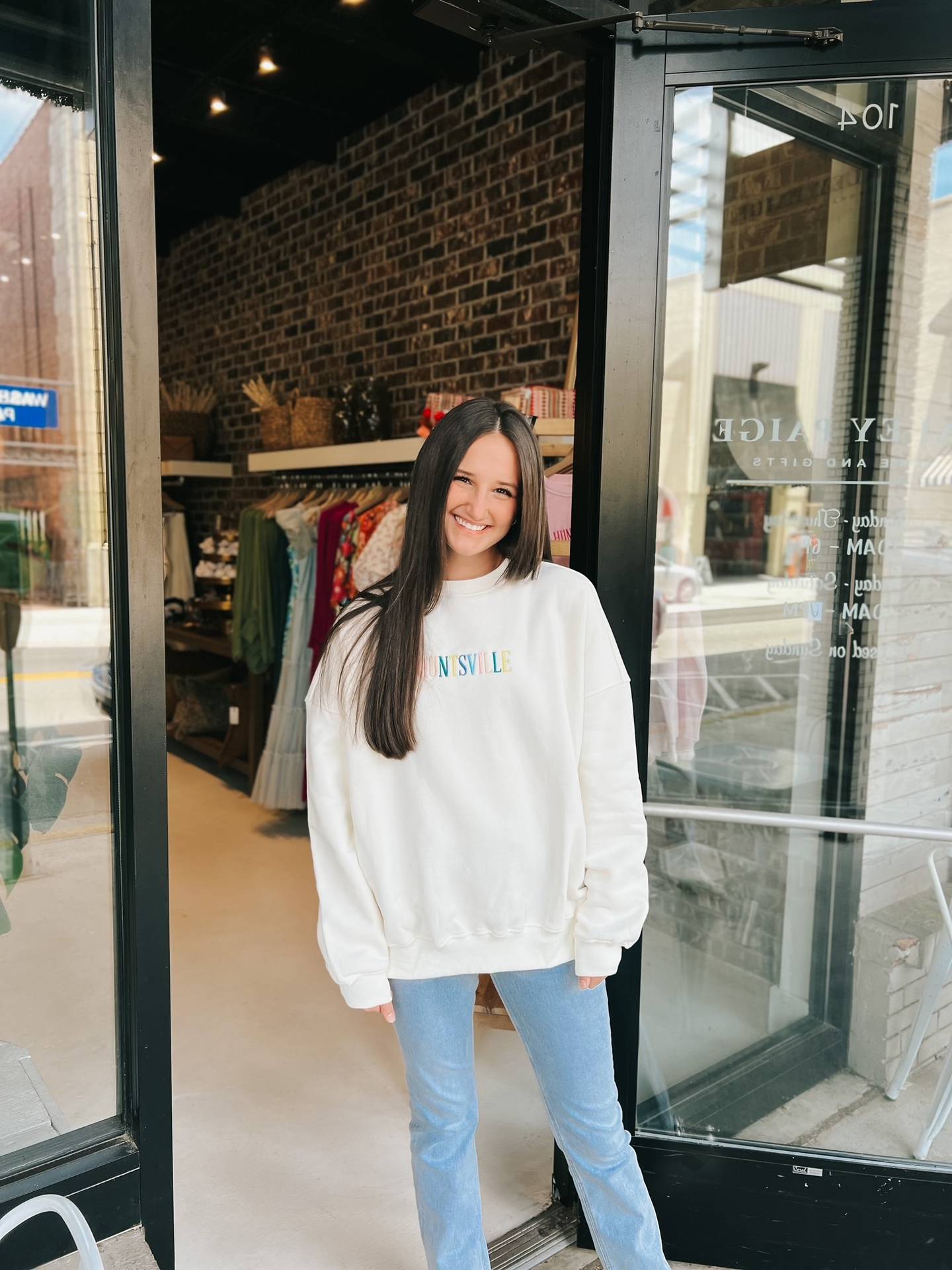 Looking for a way to add some fun to your outfit? The Huntsville Sweatshirt in white is just what you need! Featuring multi-colored lettering, this sweatshirt is sure to make a statement and help you stand out from the crowd.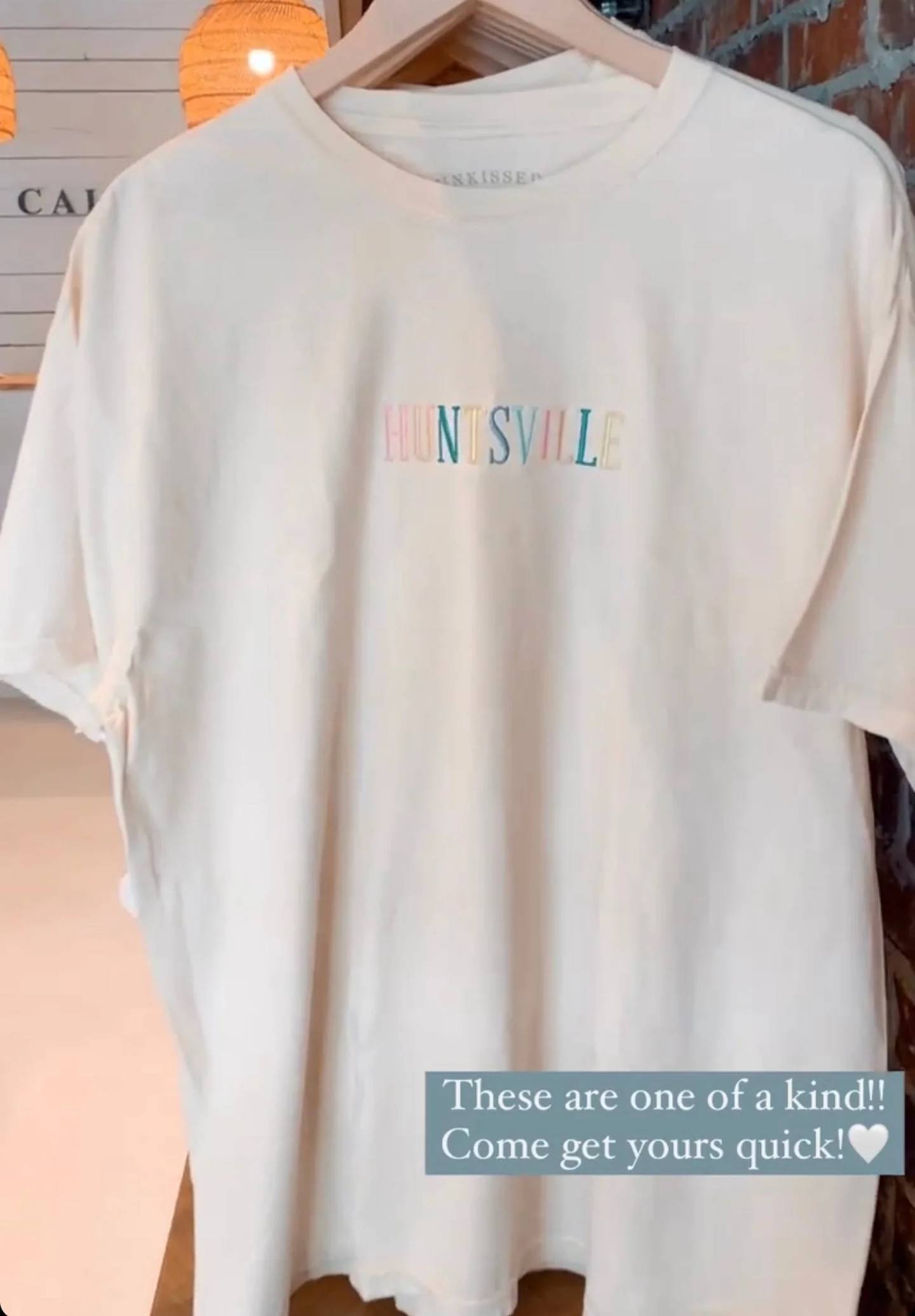 The white Huntsville t-shirt is printed on SunKissedCoconut shirts, similar to Comfort Colors. The lettering on the shirt is multicolored.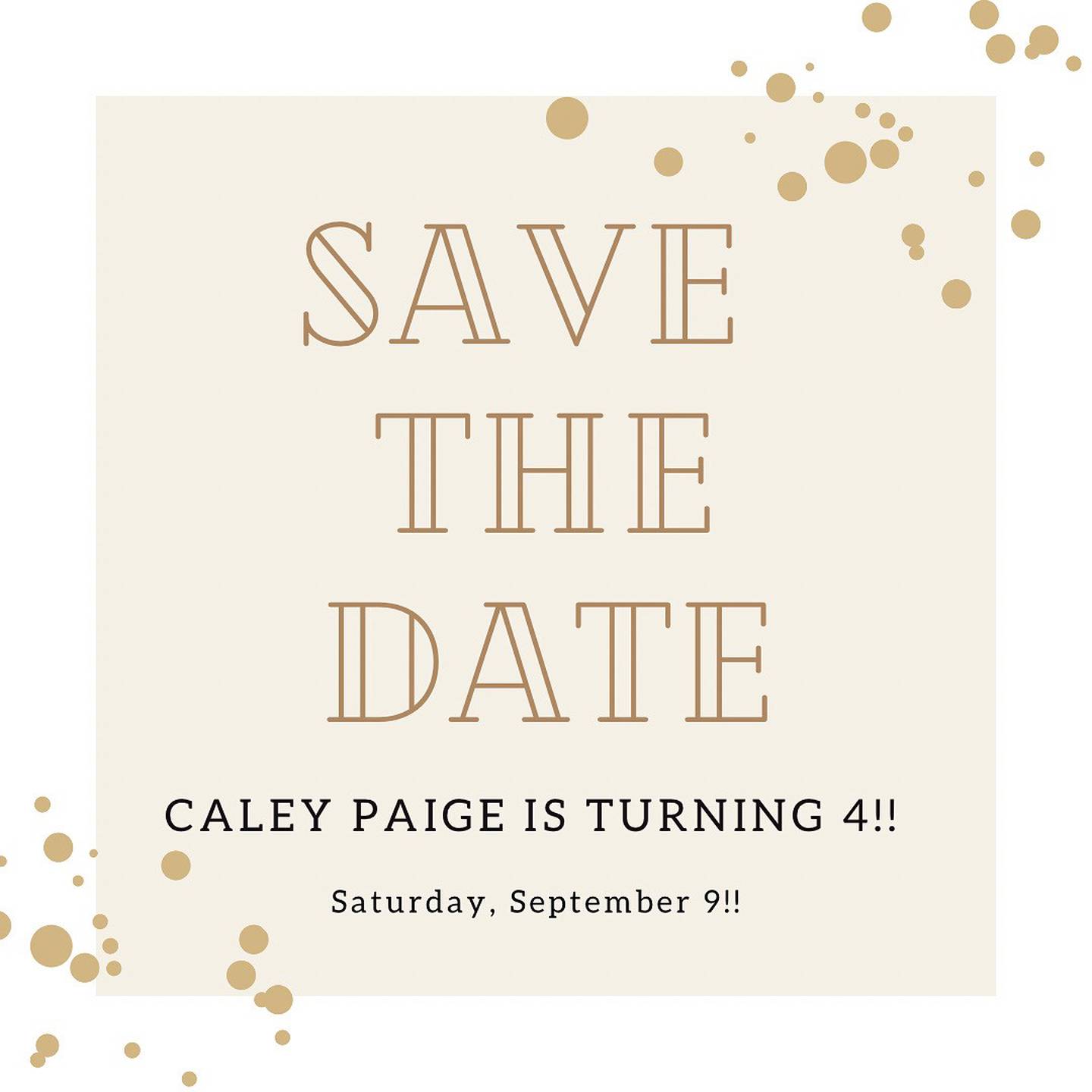 This Saturday, you'll get an amazing opportunity to shop for a diverse range of items and more at Caley Paige's fourth birthday celebration. As part of their celebrations, they are giving away some of their favorite items worth an impressive $285!
Check out what you could win:
1. Hunstville sweatshirt
2. Jesus Listens book
3. Their best selling crossbody
4. Lollia Bubble Bath
5. Bottle of Florence perfume by Tocca
6. Their best-selling Gold Bee
How to Enter:
1. Make sure you're following @shopcaleypaige
2. Like and save their giveaway reel here
3. Tag anyone you think would love to win, tagging each person in a separate comment
Extra ways to win:
1. Share the reel in your story and make sure to tag @shopcaleypaige
2. Be one of the first 20 people in the store on Saturday and get 20 additional entries
The giveaway ends Saturday at 6 p.m. The winner will be announced on Sunday!
Click here to subscribe to our newsletter!
Copyright 2023 WAFF. All rights reserved.