HUNTSVILLE, Ala. (TENNESSEE VALLEY LIVING) - September is Sickle Cell Awareness Month. In an effort to encourage more people to donate plasma, The American Red Cross came and shared some information about the disease.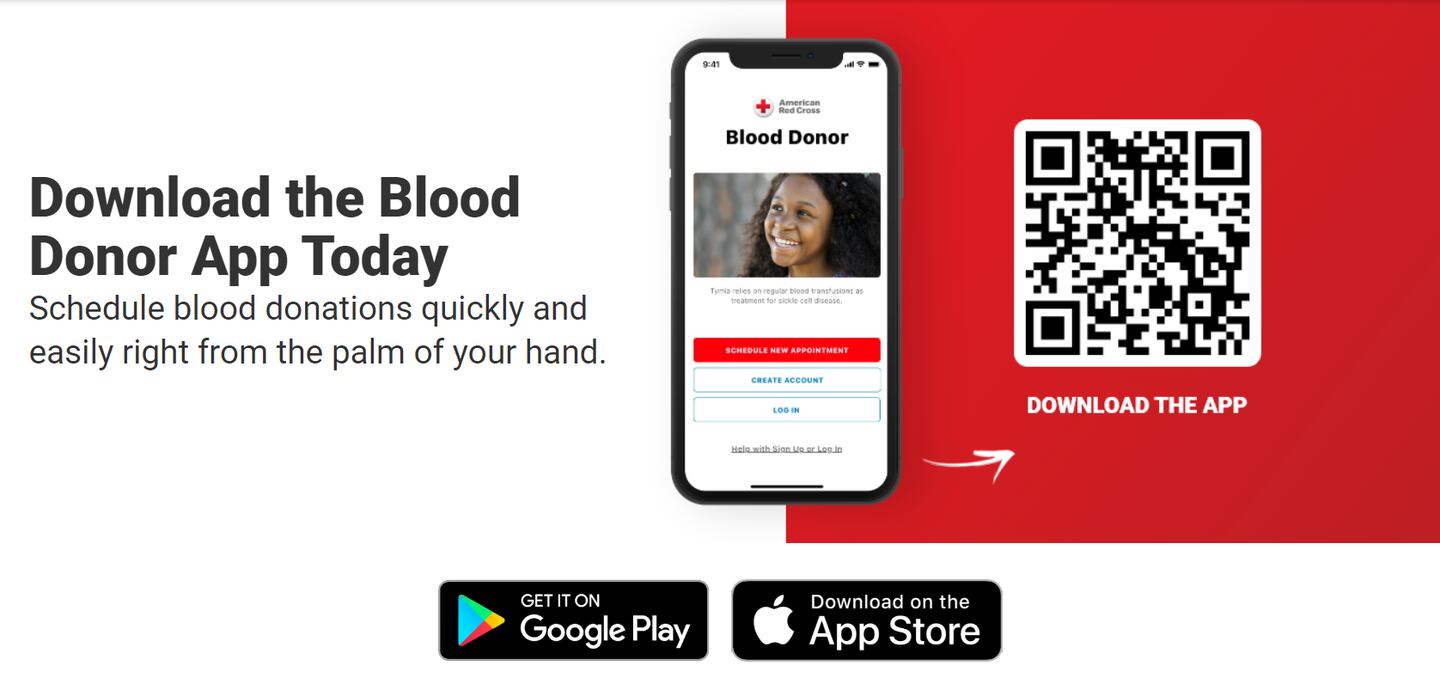 The American Red Cross Blood Donor Center is located at 1015 Airport Road, Huntsville, AL. To schedule an appointment to donate blood: 1-800-REDCROSS, redcross.org or download the Blood Donor App. You can also visit sicklecellna.org to learn more.
Click here to subscribe to our newsletter!
Copyright 2023 WAFF. All rights reserved.