HUNTSVILLE, Ala. (TENNESSEE VALLEY LIVING) - Hailing from Music City, Drake White is a talented singer/songwriter who has been making waves in country music.
After suffering a stroke on-stage in 2019 while on stage during a performance in Roanoke, VA, Drake was left partially paralyzed. He had to relearn how to walk and against all odds, he learned to play guitar again. Drake was later diagnosed with a rare vascular disorder, Arteriovenous Malformation (AVM).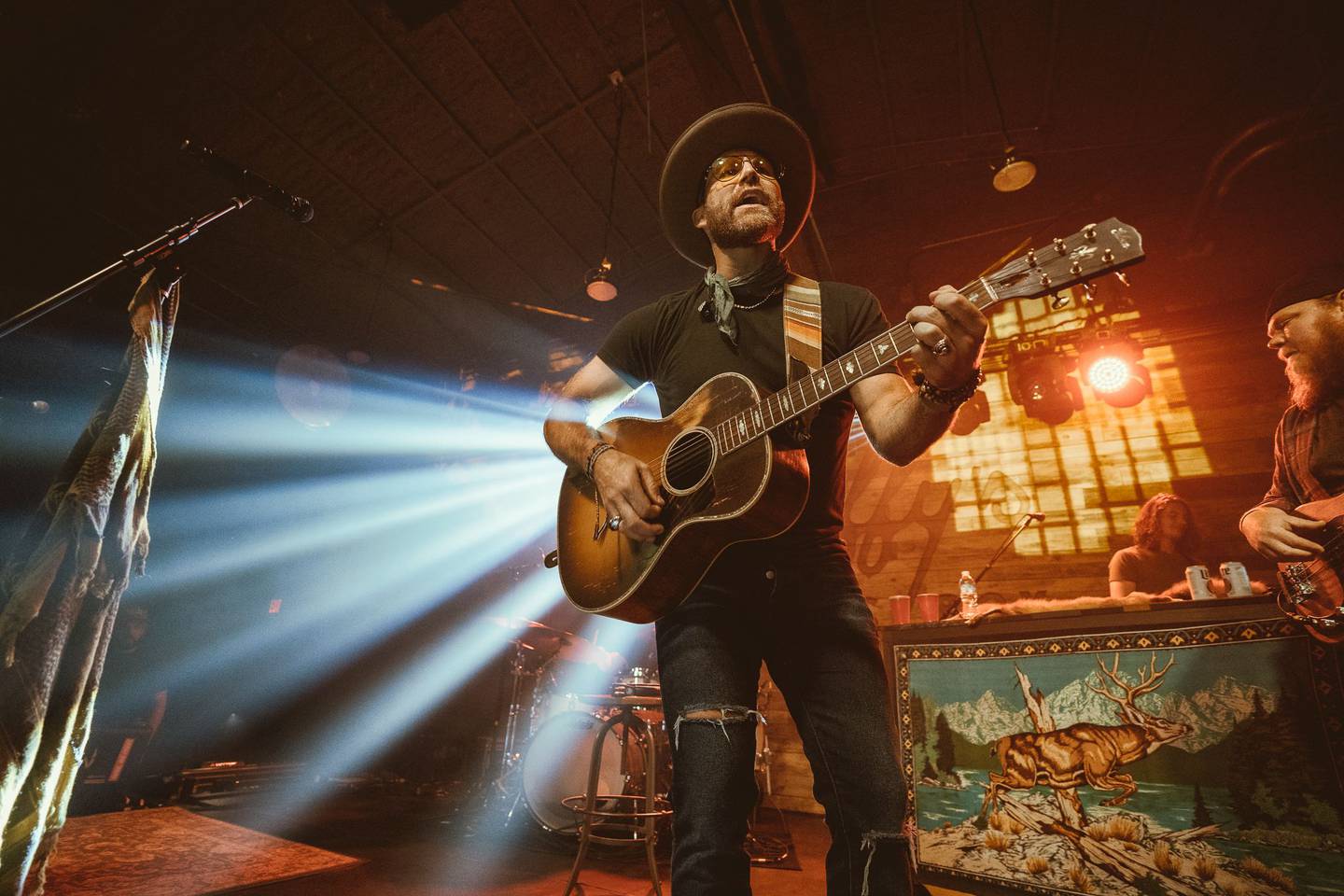 Drake is a philanthropist at heart. He recently held a sold-out charity concert at The Ryman Auditorium called, "Benefit for the Brain" to raise funds and awareness for the battle between your ears. Visit here for a press release that recaps that inspiring night.
Having recently released two singles entitled "Spirit" and "Ladder To The Sky," Drake is releasing his EP on Friday, October 6. "The Bridge" can be pre-downloaded and pre-saved here.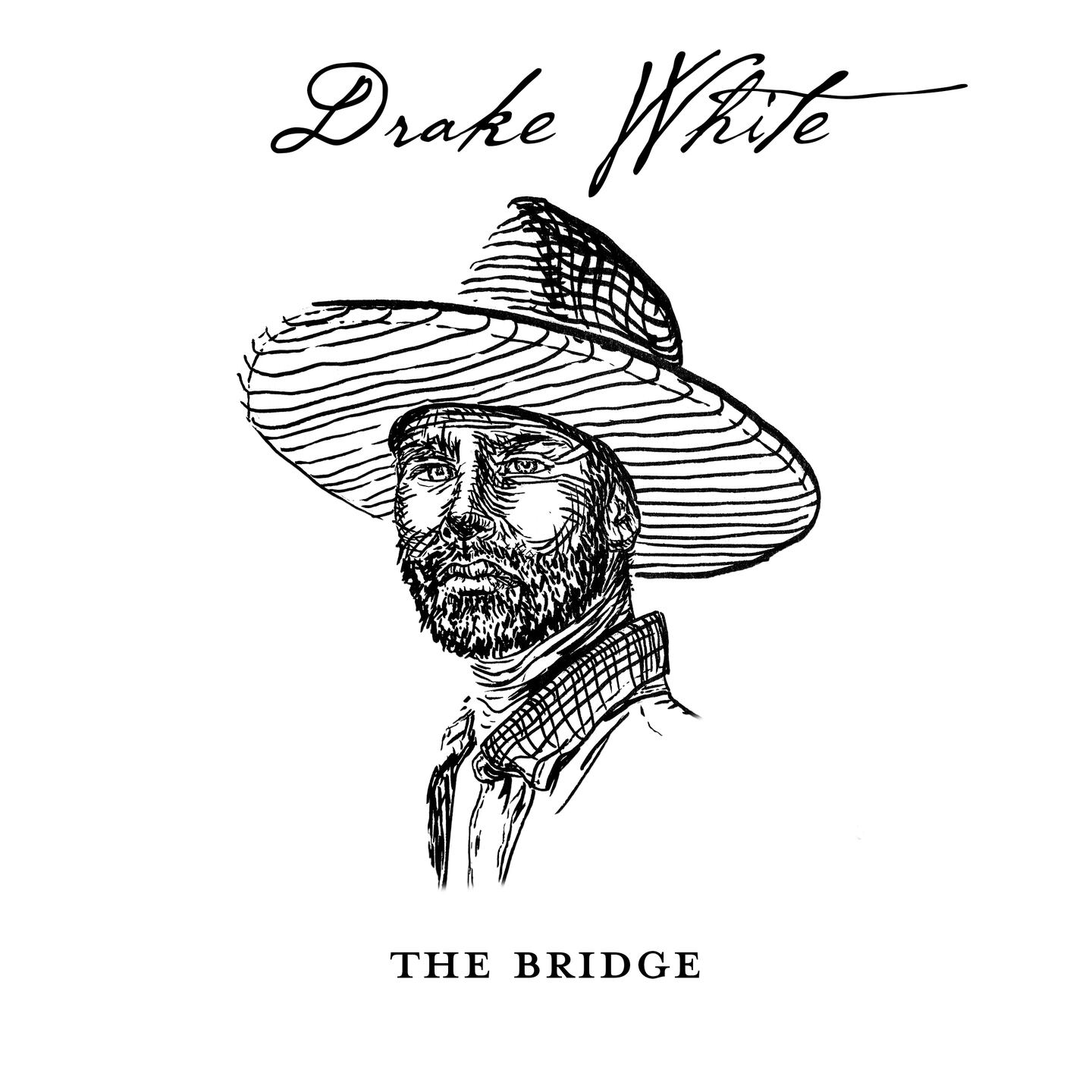 Tonight's the night to catch Drake and his talented band at Decatur's Princess Theater! They're sure to put on an unforgettable performance. Hurry up and grab your tickets for this incredibly popular show before they're all gone! Click here to secure your spot.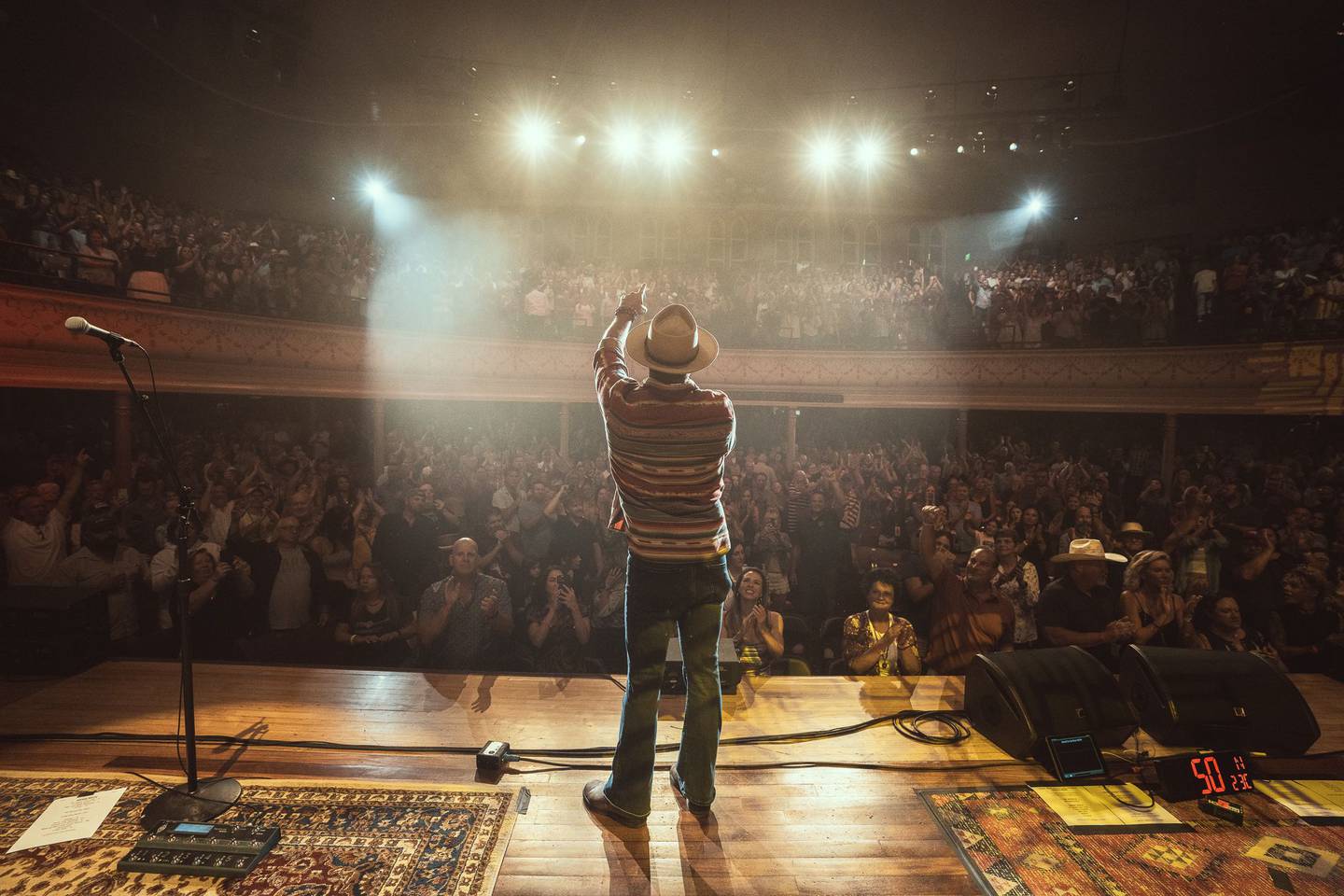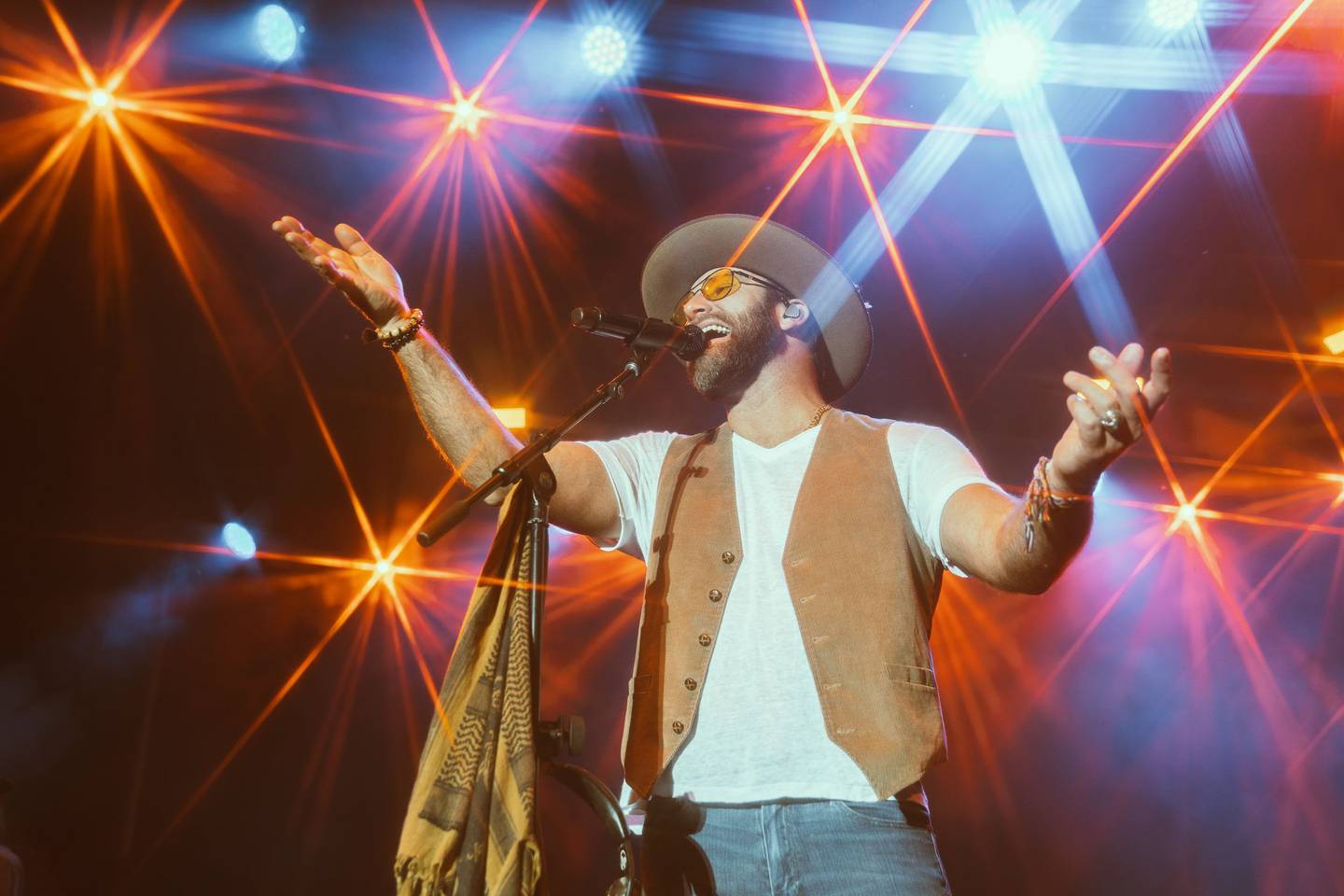 If you can't catch Drake tonight, check out his co-headlining Blow Up Your TV Tour with Texas County singer William Clark Green. The tour starts in late October and will run through the end of the year. Find a full list of dates, cities, and tickets here.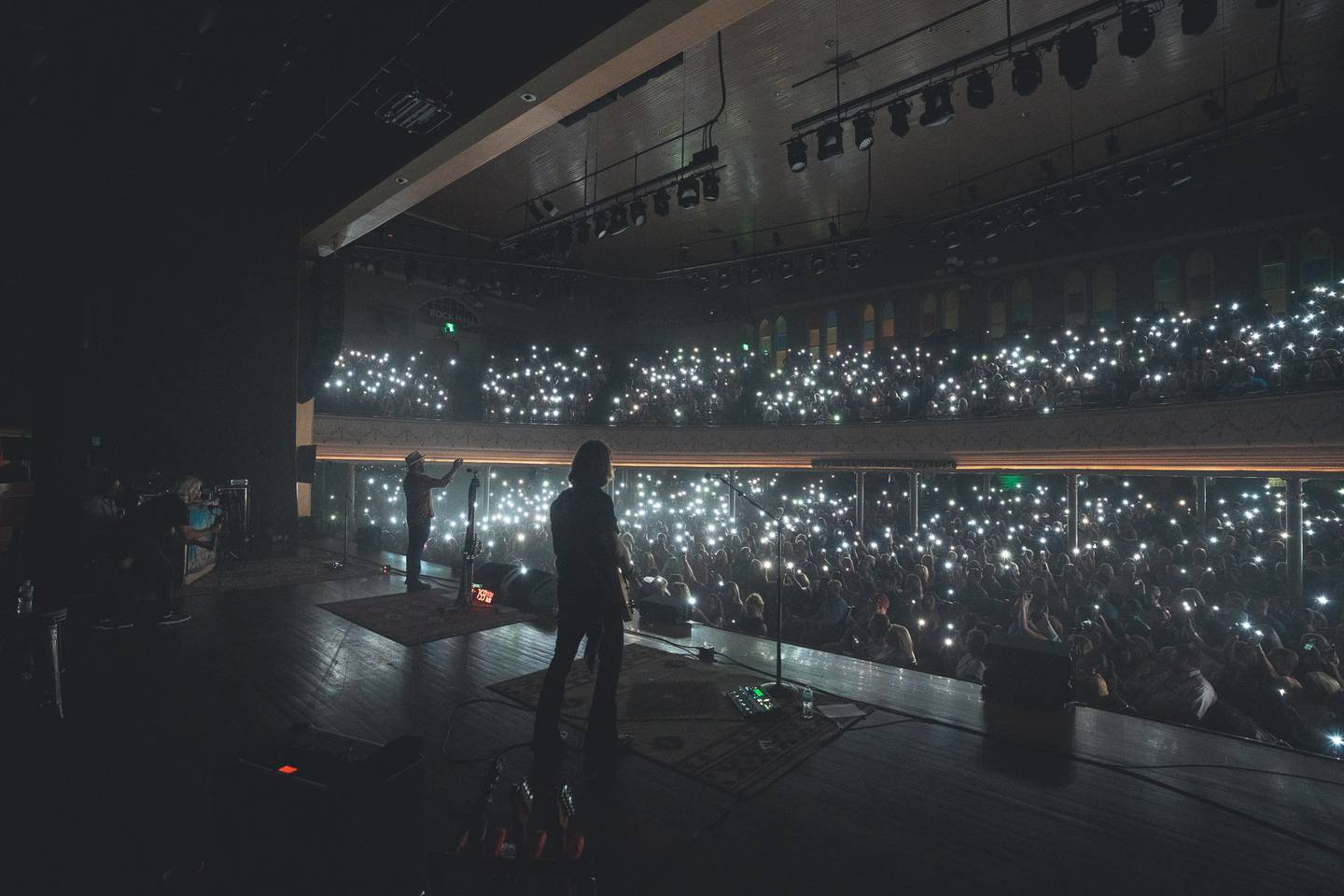 To follow Drake and the Big Fire on their touring adventures, follow Drake here on Instagram. You can check out music videos and behind-the-scenes looks on Drake's YouTube channel.
Click here to subscribe to our newsletter!
Copyright 2023 WAFF. All rights reserved.