HUNTSVILLE, Ala. (TENNESSEE VALLEY LIVING) - Can you believe it's already Flower Friday once again? Time flies, doesn't it?
Today, Huntsville Botanical Garden shared some information about the Pennisetum alopecuroides, commonly known as Fountain Grass. This perennial ornamental grass is a must-have for the home landscape! From July through February, this grass blooms beautiful plumes that add texture to the home landscape.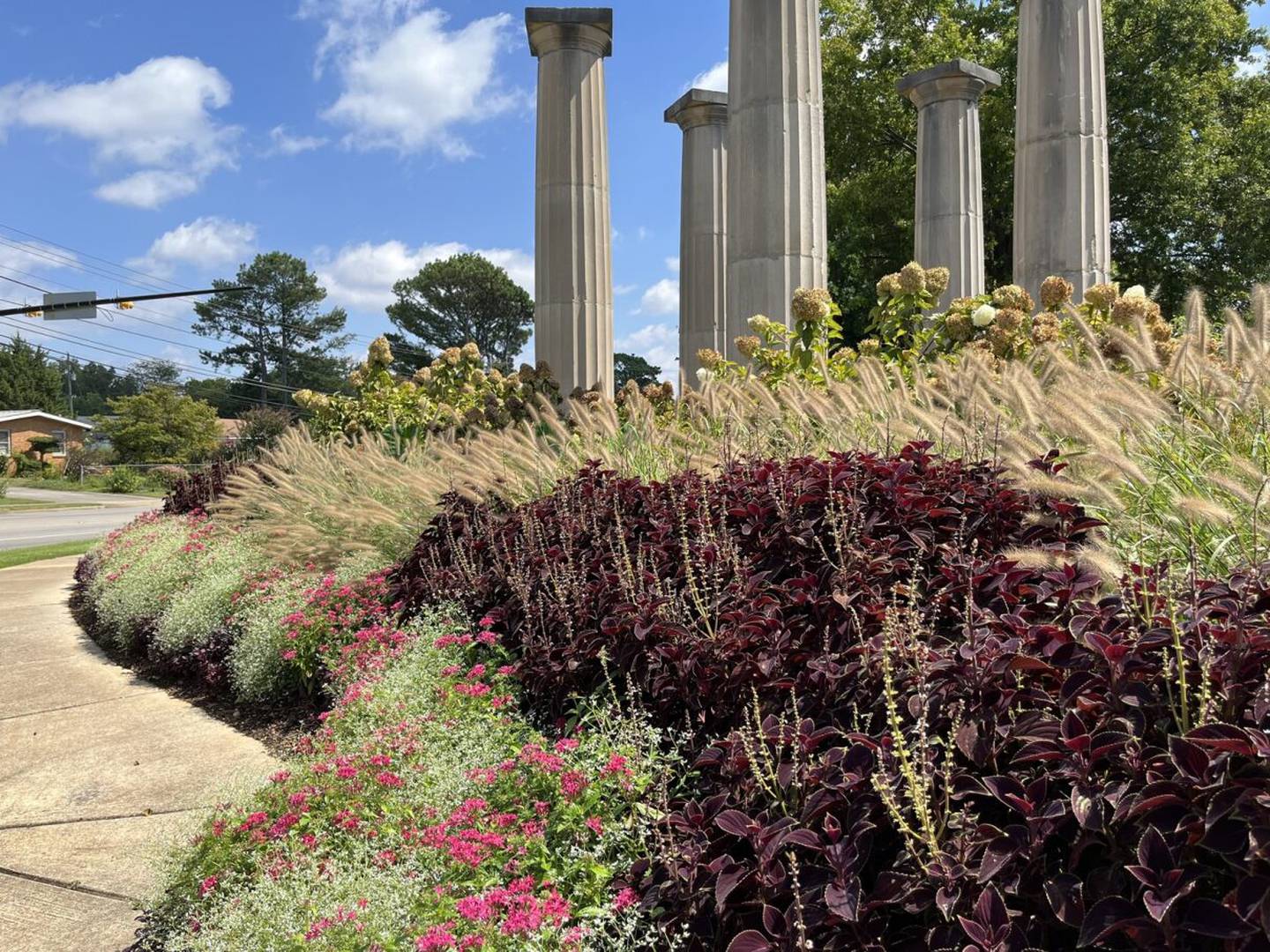 This very low-maintenance plant is also drought tolerant and has the greatest impact when planted in masses. The Genus name, Pennisetum, comes from the Latin penna "feather" and seta meaning "bristle" due to its appearance of feathery bristles. Alopecuroides means "foxtail grass".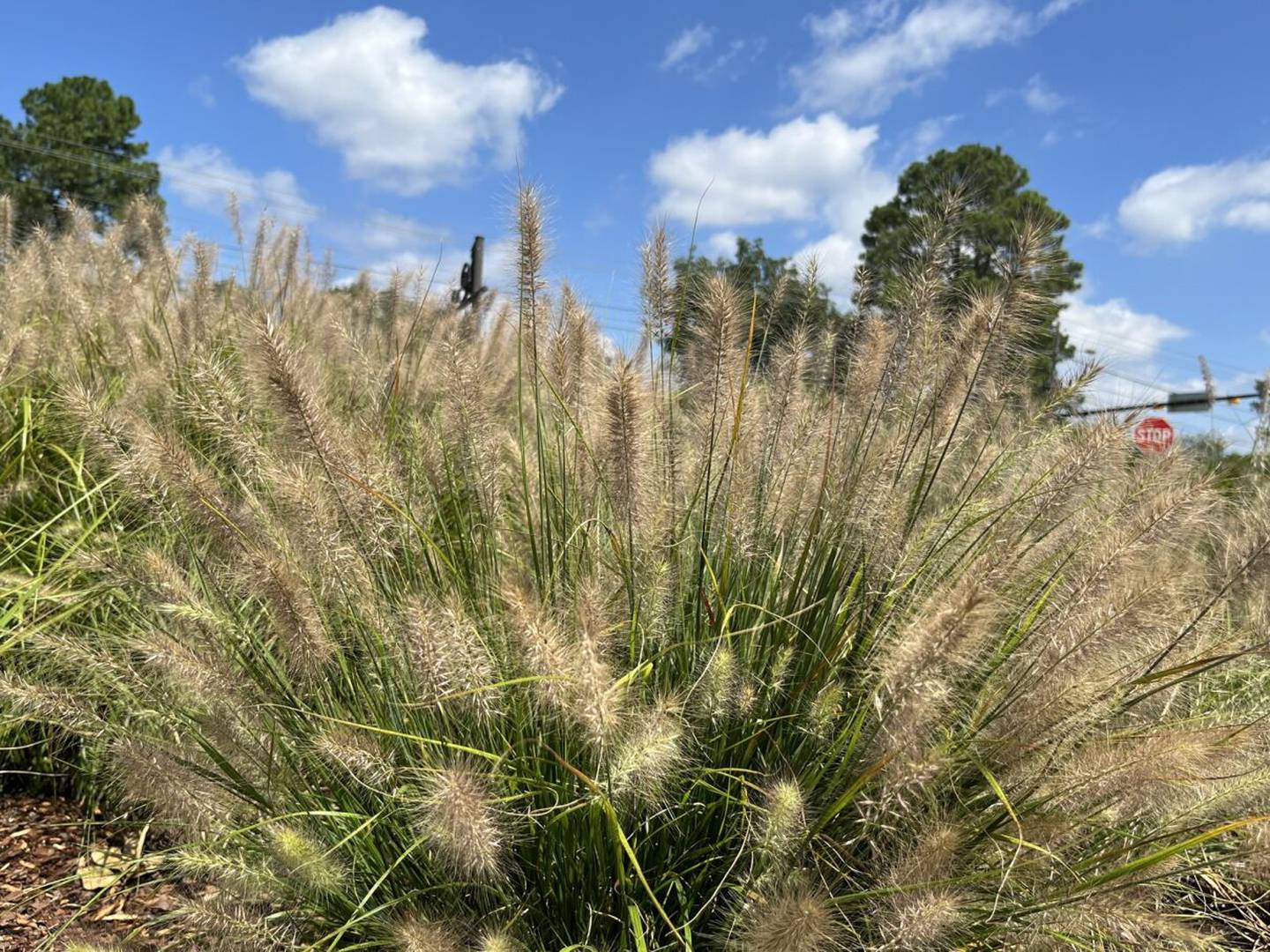 You can see Fountain Grass and more at Huntsville Botanical Garden right now. For more information on scheduling a visit, go here. Interested in becoming a Garden member? Click here!
Or, you can grab some for yourself at the Botanical Garden's Fall Plant Sale on September 24. Rebecca says that fall is the best time to plant trees, shrubs, and perennials in your garden. The season brings a mix of warm soil and cool air for grass, and the moisture helps trees and shrubs establish their root systems.
The Fall Plant Sale is your opportunity to purchase the plants you need for the fall planting season. The sale will feature a diverse selection of trees, shrubs, native plants, assorted berries, and more! Plus, our staff and volunteers will be available to share their expertise and help you choose the right plants for your home landscape.
Here's what you need to know:
Members-Only Pre-Sale: September 22, 8:00 a.m. to 4:00 p.m.
Public Sale: September 23 and 24, 8:00 a.m. to 4:00 p.m.
Admission to the Fall Plant Sale is free, and no registration is required.
The Fall Plant Sale will take place in the Garden greenhouse area. Follow the directional and parking signs when you arrive at the Garden.
Payment with a credit card or check is preferred.
Wagons will be provided on a first-come, first-served basis. Guests are encouraged to bring their own wagons to help carry their plants to their vehicles.
Please note that we are unable to guarantee the availability or inventory of any plants. All plants are sold on a first-come, first-served basis.
Remember to review the Garden's current health and safety guidelines before visiting.
Click here to subscribe to our newsletter!
Copyright 2023 WAFF. All rights reserved.