HUNTSVILLE, Ala. (TENNESSEE VALLEY LIVING) - Born deaf, Riley Patterson learned to speak through the power of rhythm and melody, making her story an inspiration for us all.
When Riley was just an infant, she underwent a life-changing surgery to receive a cochlear implant. This impressive technology has given her the ability to experience the beautiful sounds of the world around her. The implant does not restore normal hearing, but it can give a deaf person a useful representation of sounds in the environment and help him or her understand speech.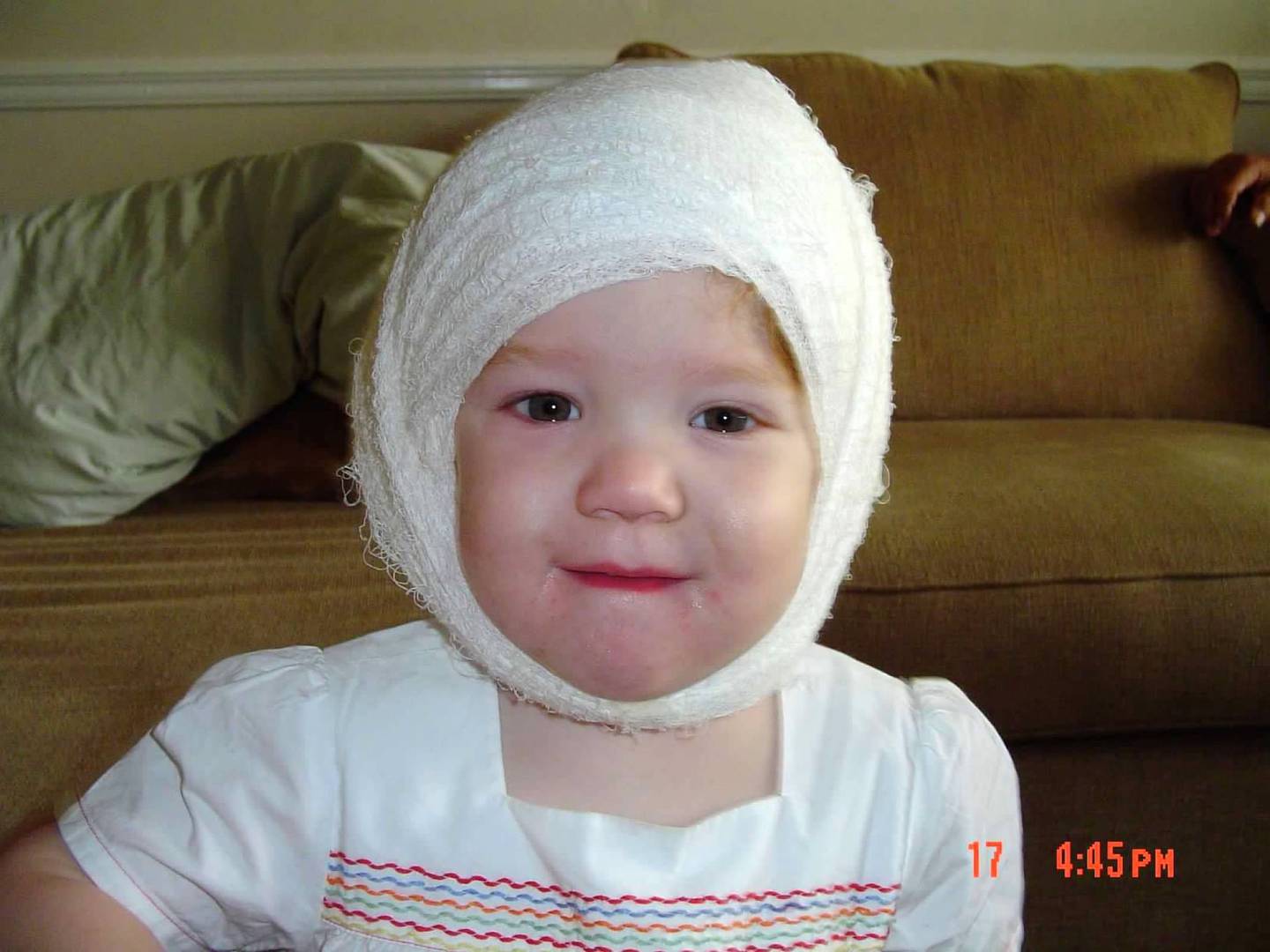 At the age of five, it was discovered that she was completely deaf in both ears. So, she had a second surgery and received another cochlear implant.
From there, Riley says that shows like "The Wiggles" helped her to understand speech through music. Music has always been a central part of Riley's life and story. Before long, dancing became a significant part of Riley's life too.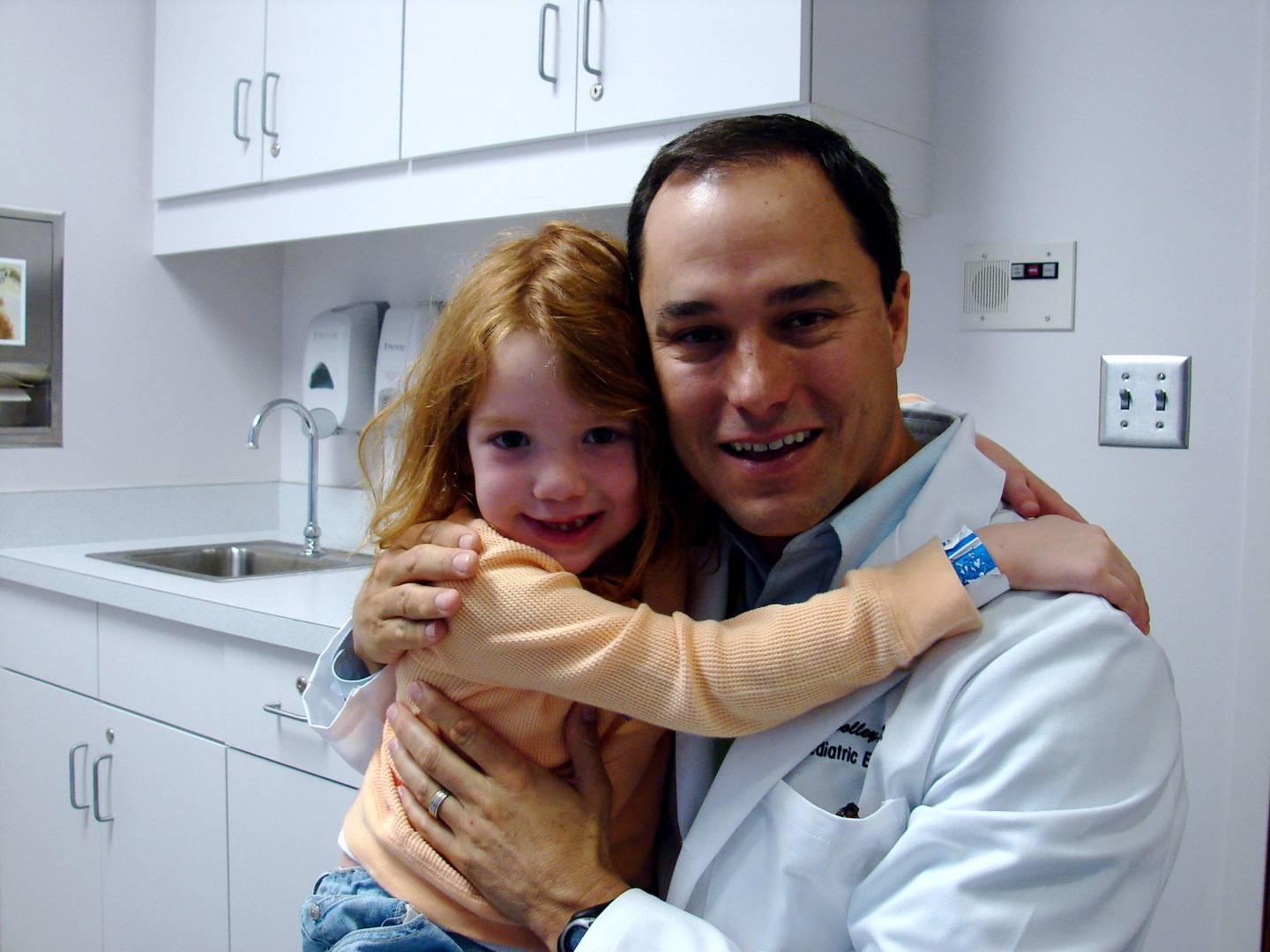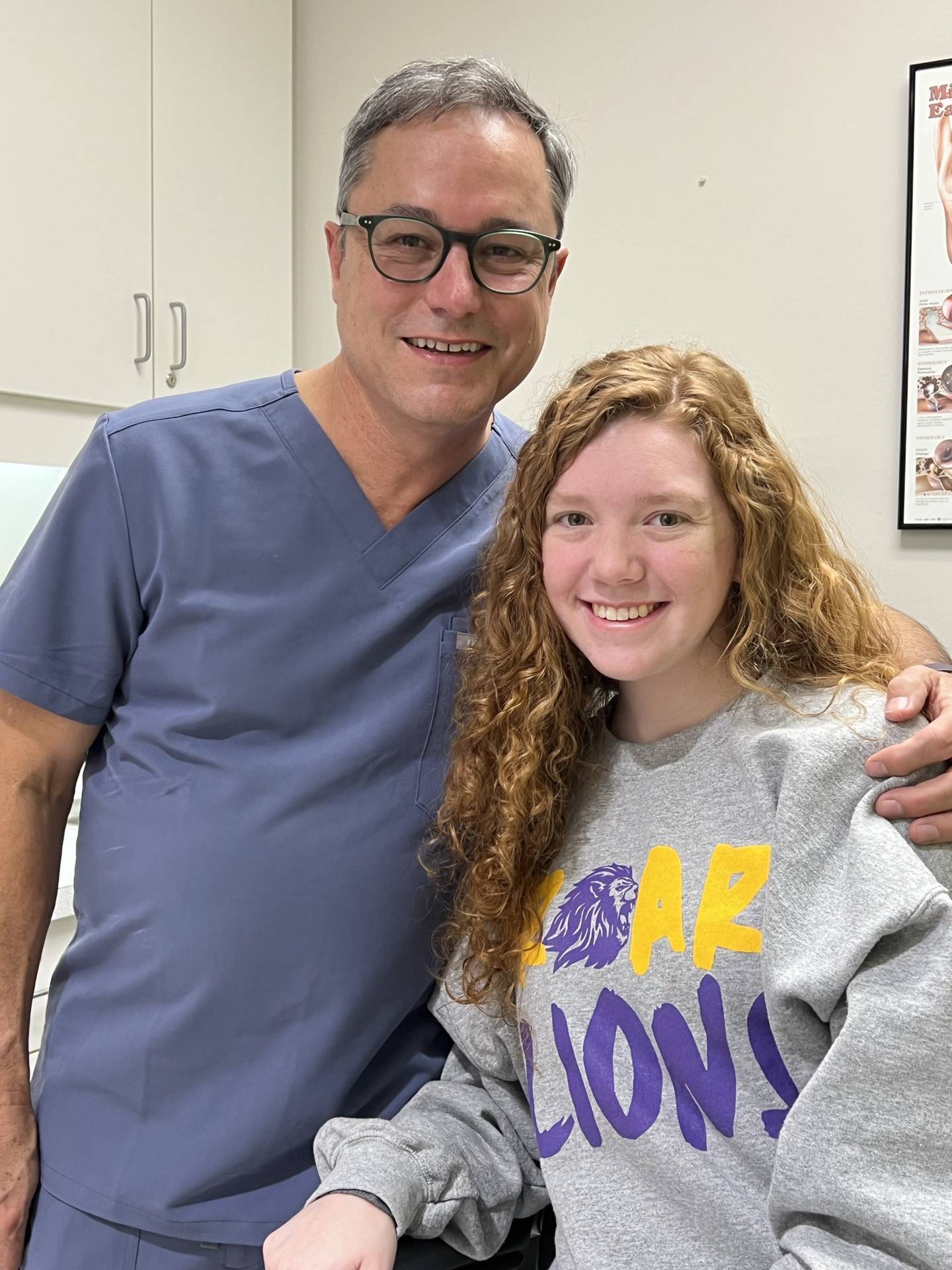 In 2018, Riley's father passed away unexpectedly. While the loss was devastating and her whole world turned upside down, she knew that her dad would want her to continue to dance. So, she took a chance and tried out for the UNA Dance Team. Now, Riley is a fourth-year member of the team and is beloved across UNA's campus.
Throughout her journey in the world of dance, she has faced her fair share of challenges and obstacles. In November last year, a player accidentally knocked over Riley during a UNA basketball game. Her right cochlear implant was damaged and for the first time since early childhood, Riley experienced partial deafness. She underwent a third surgery and now has her hearing fully restored. During that time, she lost her grandfather. Despite all her loss and hardship, not a day went by where Riley did not share positivity and hope.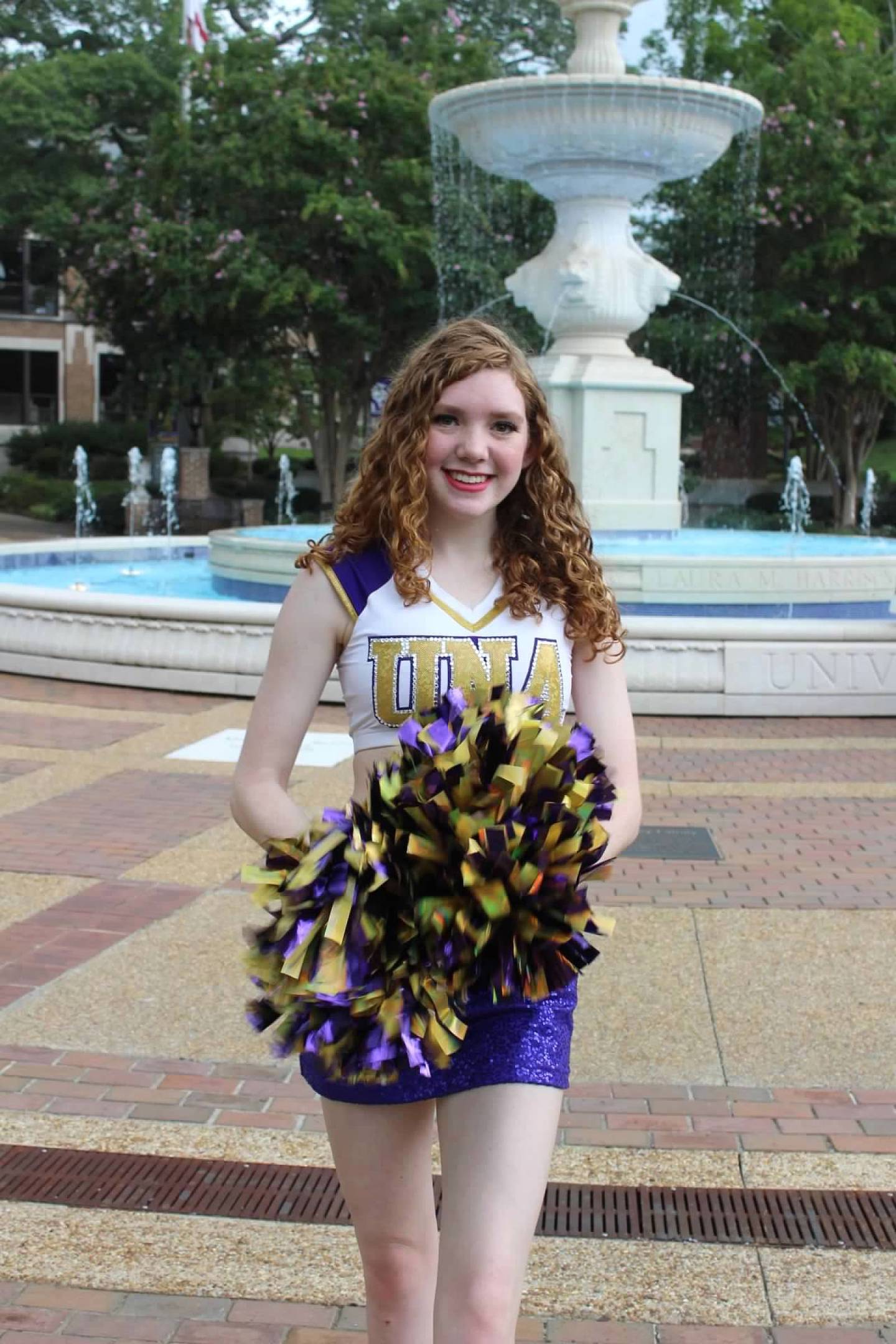 Outside of her participation in the dance team, Riley has taken on numerous leadership and diversity positions on UNA's campus. Her resilience and determination to overcome challenges have made her an inspiration to many both on campus and in its surrounding community.
As a senior nursing student, her dedication to finding joy in every moment has helped her dad's legacy live on. As a UNA baseball team alumnus, her father's time at UNA set the foundation for Riley's future important work.
To follow Riley on her journey, follow her on Instagram.
Click here to subscribe to our newsletter!
Copyright 2023 WAFF. All rights reserved.