HUNTSVILLE, Ala. (TENNESSEE VALLEY LIVING) - Are you looking for a fun and inspiring community event to attend? Look no further! Join Rocket City Modern Quilt Guild on Saturday, September 16th from 9:30 am-12 pm at the Dr. Richard Showers Recreation Center for a fresh new modern quilting event.
Whether you're a seasoned quilter or just curious about the art of quilting, this free event promises to be filled with inspiration, creativity, and fun!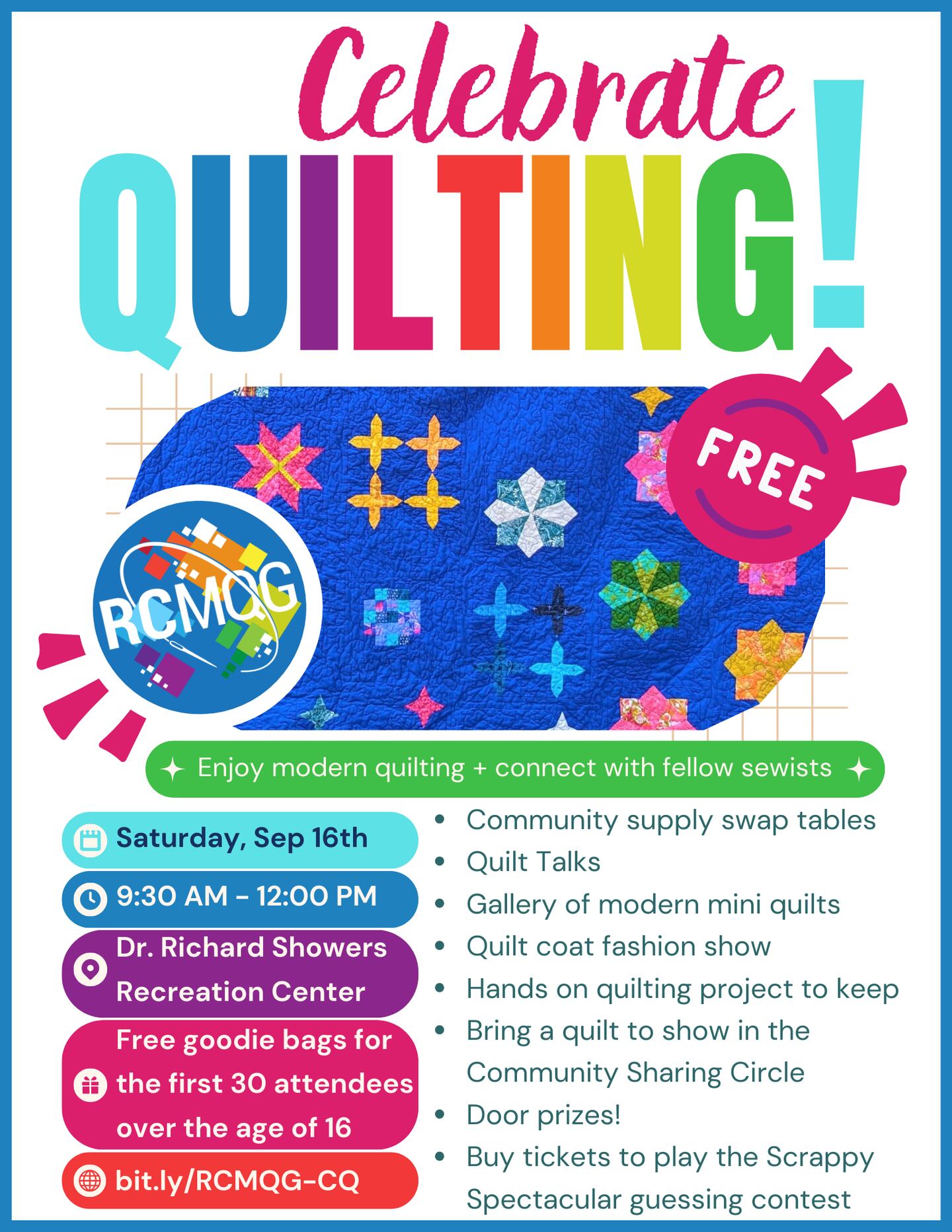 During the event, you'll have the opportunity to participate in various activities such as 'Quilt Talks' featuring notable quilts by local quilters, a fashion show of quilt coats, and a gallery of modern mini quilts. You can even try your hand at hand quilting a coaster like Payton did!
Bring a quilt you or a loved one made to share during the Community Sharing Circle and participate in our Community Supply Swap table where you can pick up and/or donate supplies such as rulers, books, fabric, notions, and more. Plus, enter to win a twin-sized bed quilt AND an extra large jar of scraps in our "Scrappy Spectacular" contest.
The first 30 community members over the age of 16 to check-in will receive a complimentary goodie bag at the entrance and every attendee will receive a free entry into a drawing for fabulous prize packs.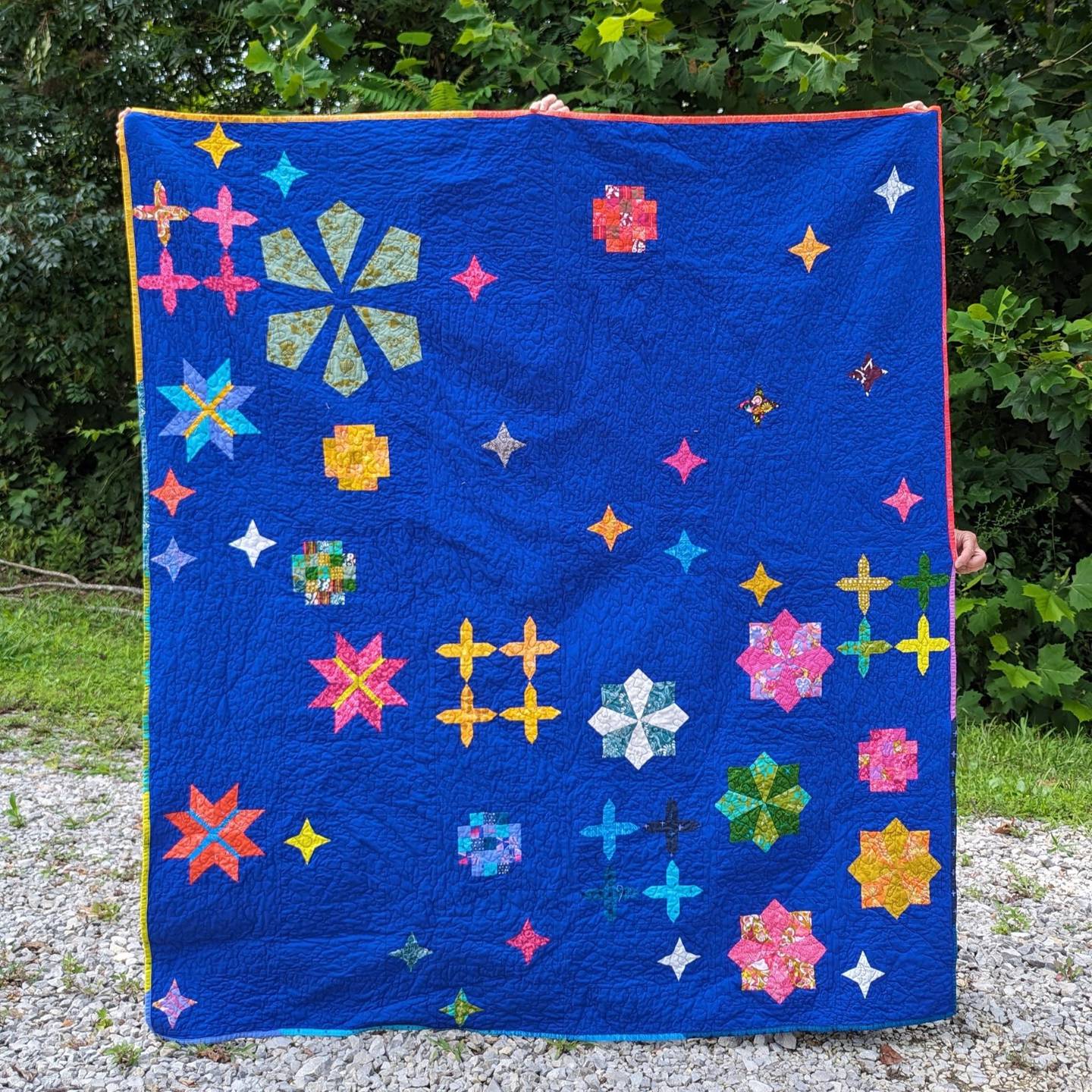 Come discover modern quilting and make new connections with fellow sewists! This event is perfect for anyone interested in the art of quilting, from beginners to experts.
Click here to subscribe to our newsletter!
Copyright 2023 WAFF. All rights reserved.