HUNTSVILLE, Ala. (TENNESSEE VALLEY LIVING) - It's no secret that fried chicken is an American staple and even more so, a Southern household classic. With so many options out there for fried chicken, it's hard to figure out which is the best.
Well luckily for you, we have an answer. Sac's Kitchen it located right here in Huntsville and it has been serving the community in more ways than one.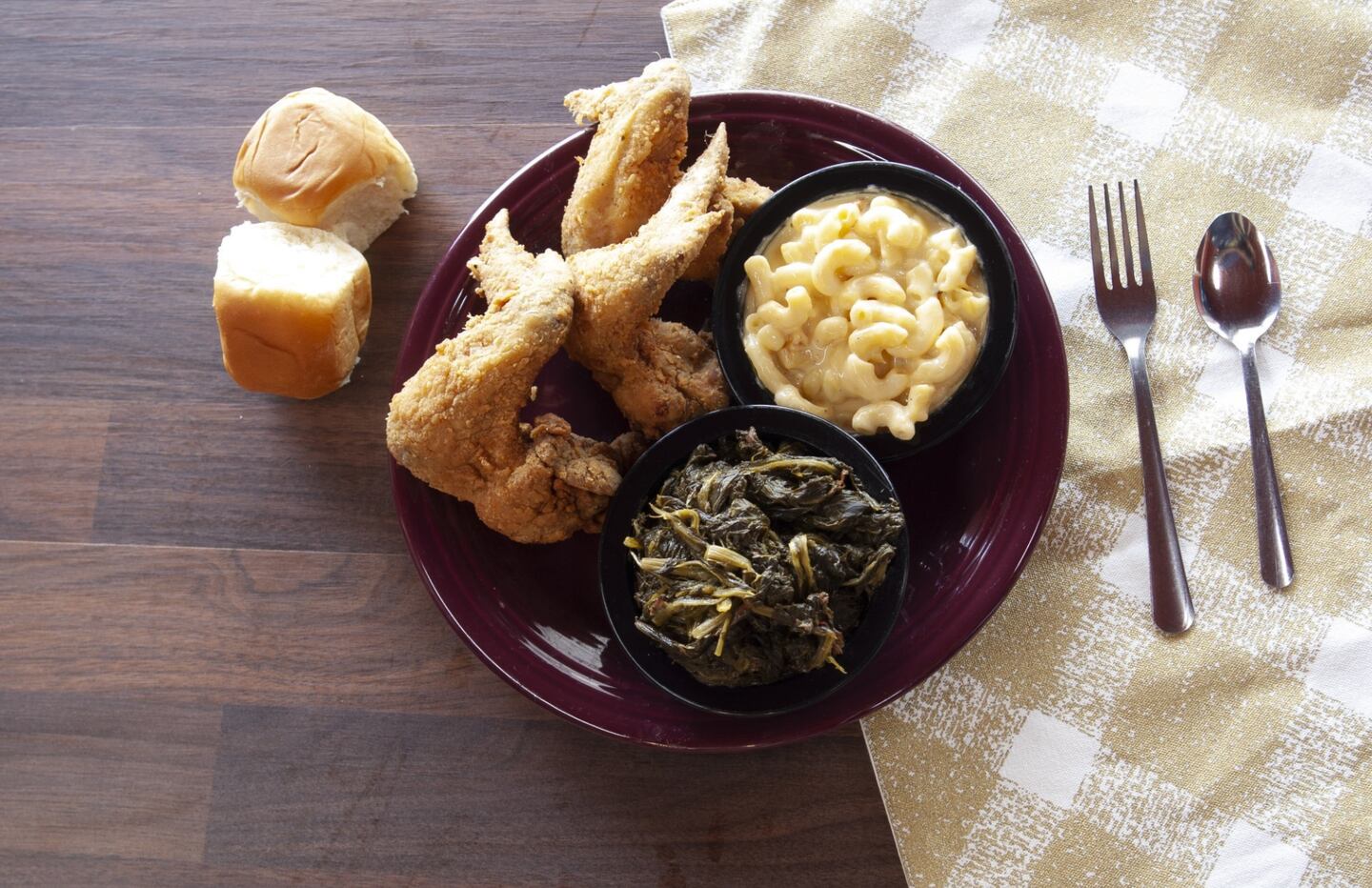 Co-owner and mother-son duo, Carlos Burwell and Sarah Douglas, have a unbeatable recipe for fried chicken. Pair it with Southern sides like greens, mac and cheese, candied yams, and delicious desserts, you really can't find a better place to grab soulgoof locally.
While their food may be amazing, the work that they put into their community matches it. Throughout the year, Sac's works tirelessly to feed the local homeless community and provide them with items necessary for survival.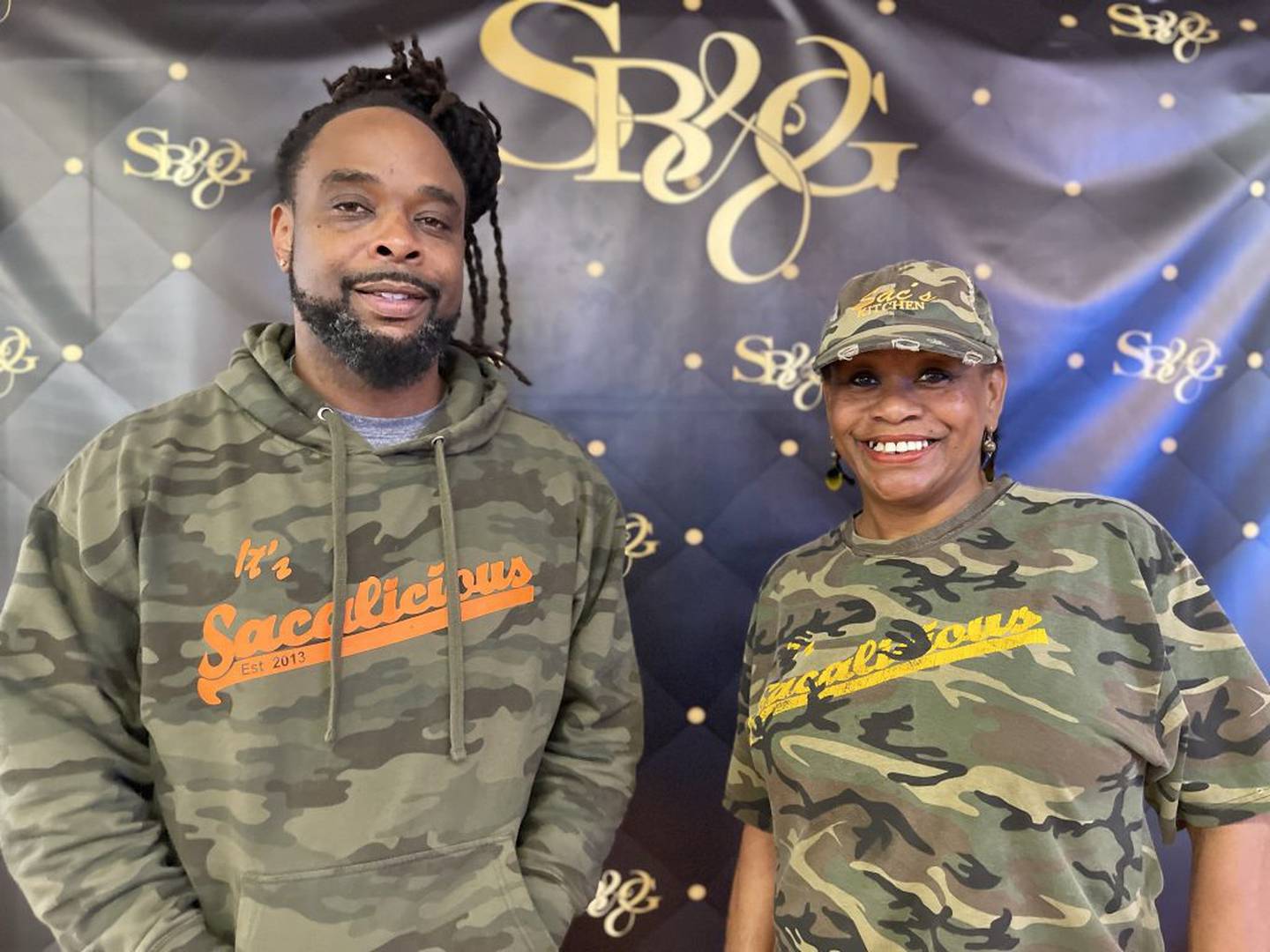 Right now, you can donate by scanning the QR code below to help Sac's in their philanthropic efforts within the Madison County community.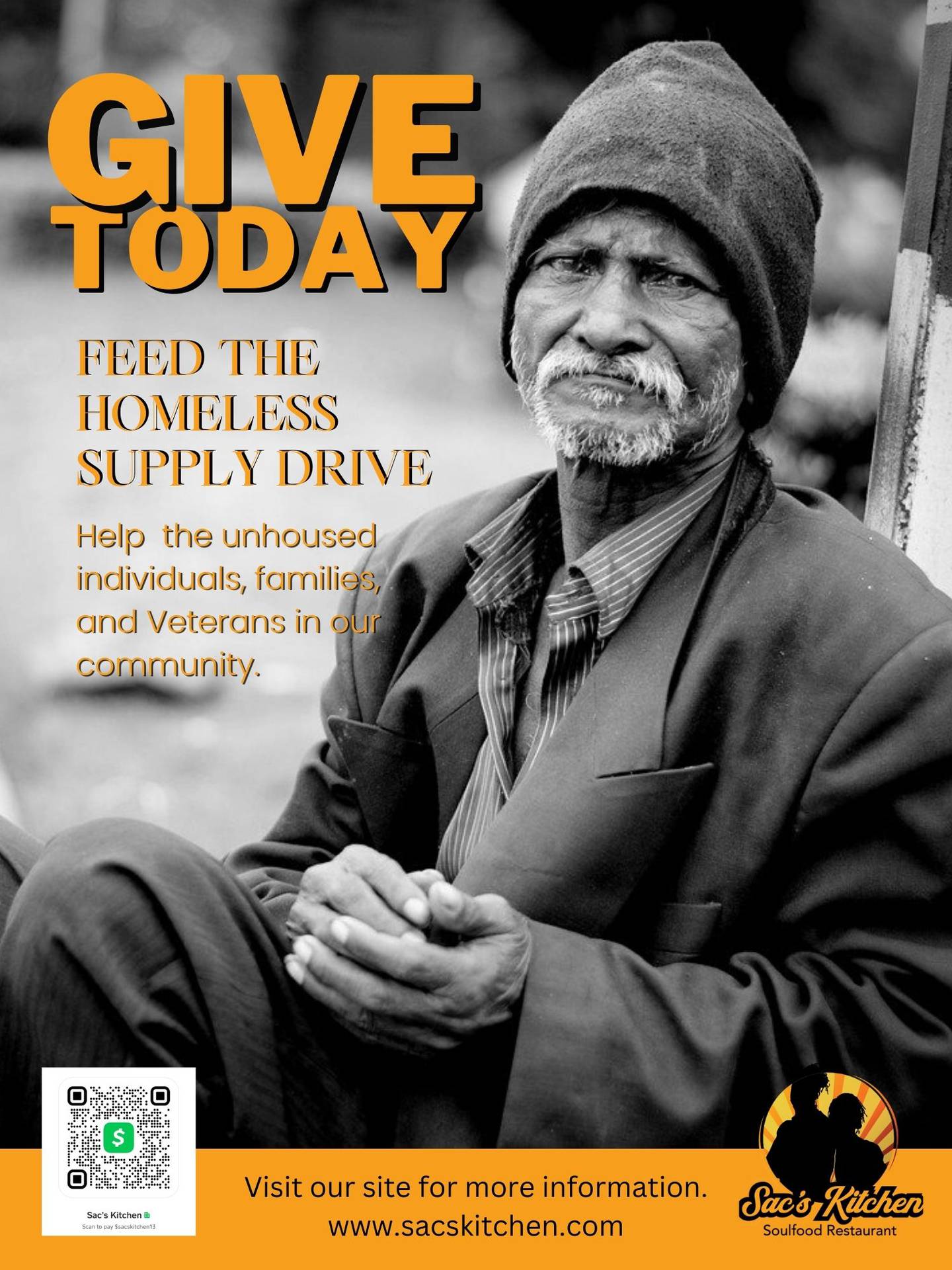 To stay in-the-knoe on what's happening at Sac's be sure to follow them on Facebook and Instagram. To check out their menu, visit sacskitchen.com or stop by the restaurant located at 6008 Mastin Lake Rd NE B, Huntsville, AL 35810.
Click here to subscribe to our newsletter!
Copyright 2023 WAFF. All rights reserved.