HUNTSVILLE, Ala. (TENNESSEE VALLEY LIVING) - With the fall season about to arrive Gaylord Opryland Resort invites guests to enjoy a family staycation with plenty of autumn activities.
The world-class property features extraordinary settings, a robust lineup of family-friendly entertainment, a thrilling upscale water attraction, and more. From September 8 through October 29, 2023, the resort is showcasing an itinerary full of Halloween-themed Goblins & Giggles programming inclusive of live entertainment, family-friendly events, seasonal activities, and more.
This fall's Goblins & Giggles itinerary of activities and events will keep kids of all ages entertained. It features a wide array of family-friendly activities including:
🎃 Adventure Kids: Spook-tacular Scavenger Hunt where kids can learn, imagine, discover, and explore the spookier side of nature by searching throughout the atriums to find hidden pumpkins to reveal frightfully fun facts about the local flora and fauna.
🎃 Adventure Kids: A Spooky Celebration is a live interactive show that features the Adventure Kids as they explore all the planet has to offer in this frightfully fun educational journey.
🎃 Spookley Meet & Greet featuring Spookley the Square Pumpkin where kids can visit and take pictures with the most famous fall pumpkin of all.
🎃 The Trick or Treat Expedition is something the whole family can enjoy spooky decorations as they venture through the resort's gardens for sweet treats to add to their confection collection.
🎃 Kids can visit the Adventure Kids' Clubhouse to let their inner artist come to life while creating delightful, seasonally inspired crafts.
🎃 The Ghouls Night Out Riverboat Ride is where you can ride at your own risk or reward as you never know what trick or treat will be around the bend as you travel down a scenic river winding through Gaylord Opryland Resort's 4.5-acre Delta Atrium.
🎃 During the Fall Delta Riverboat Ride guests travel down the Delta River while a flatboat guide shares facts about the resort's plants and fish.
🎃Overnight guests can put on their pajamas and join Morgana, the Witch, and Grimm, the Goblin for in-room Bedtime Stories that will teach guests how Spookley the Square Pumpkin proved that being different can save the day.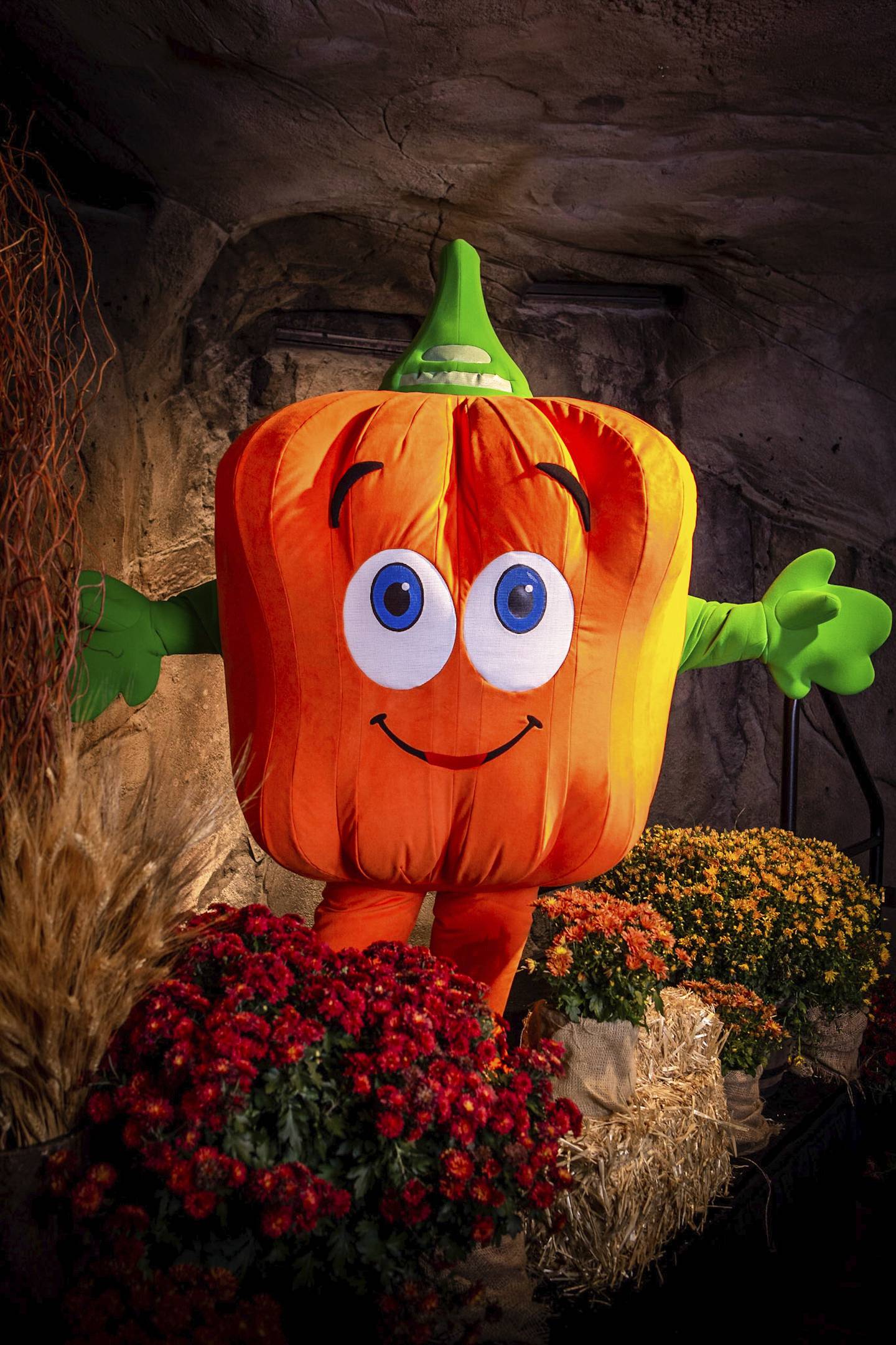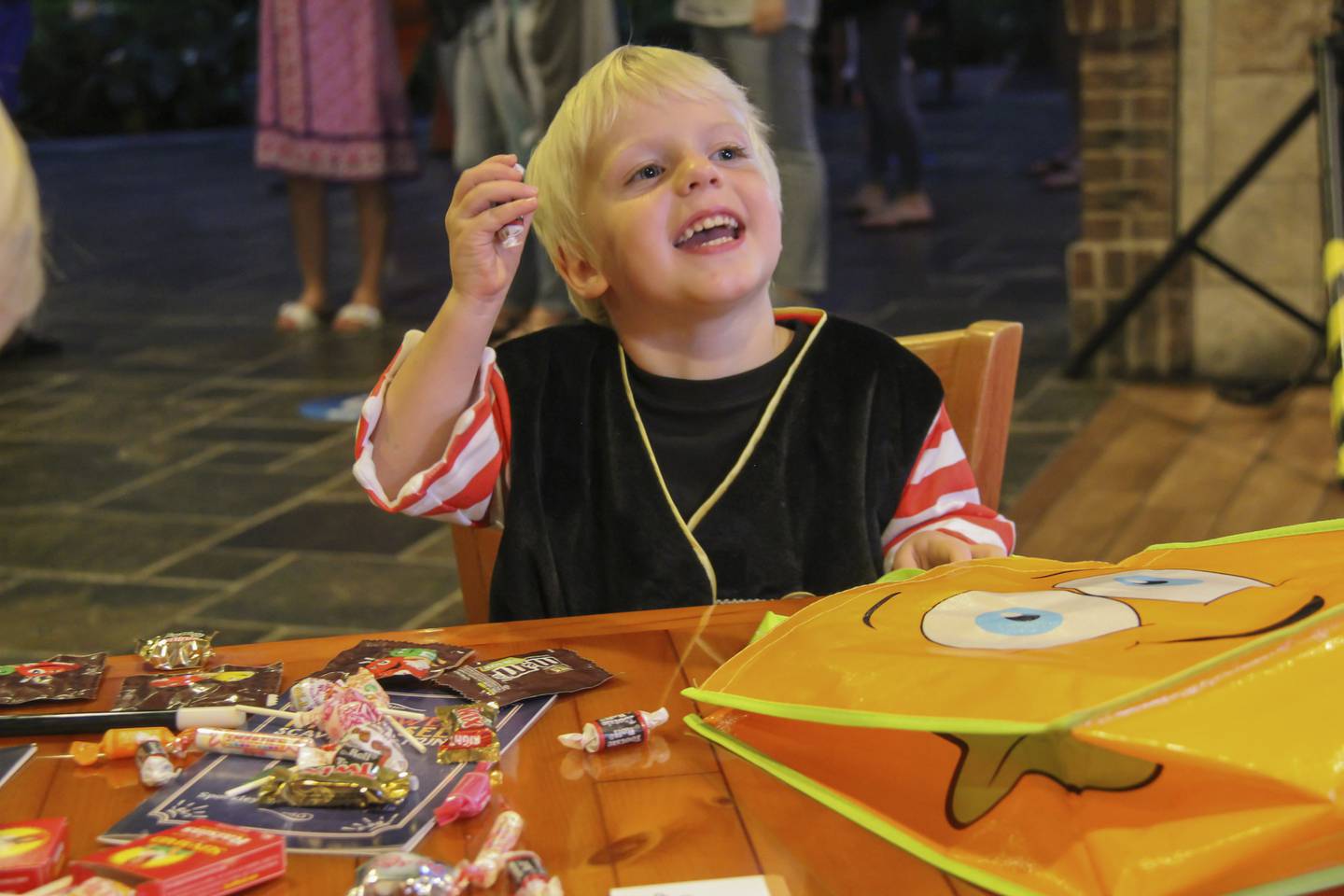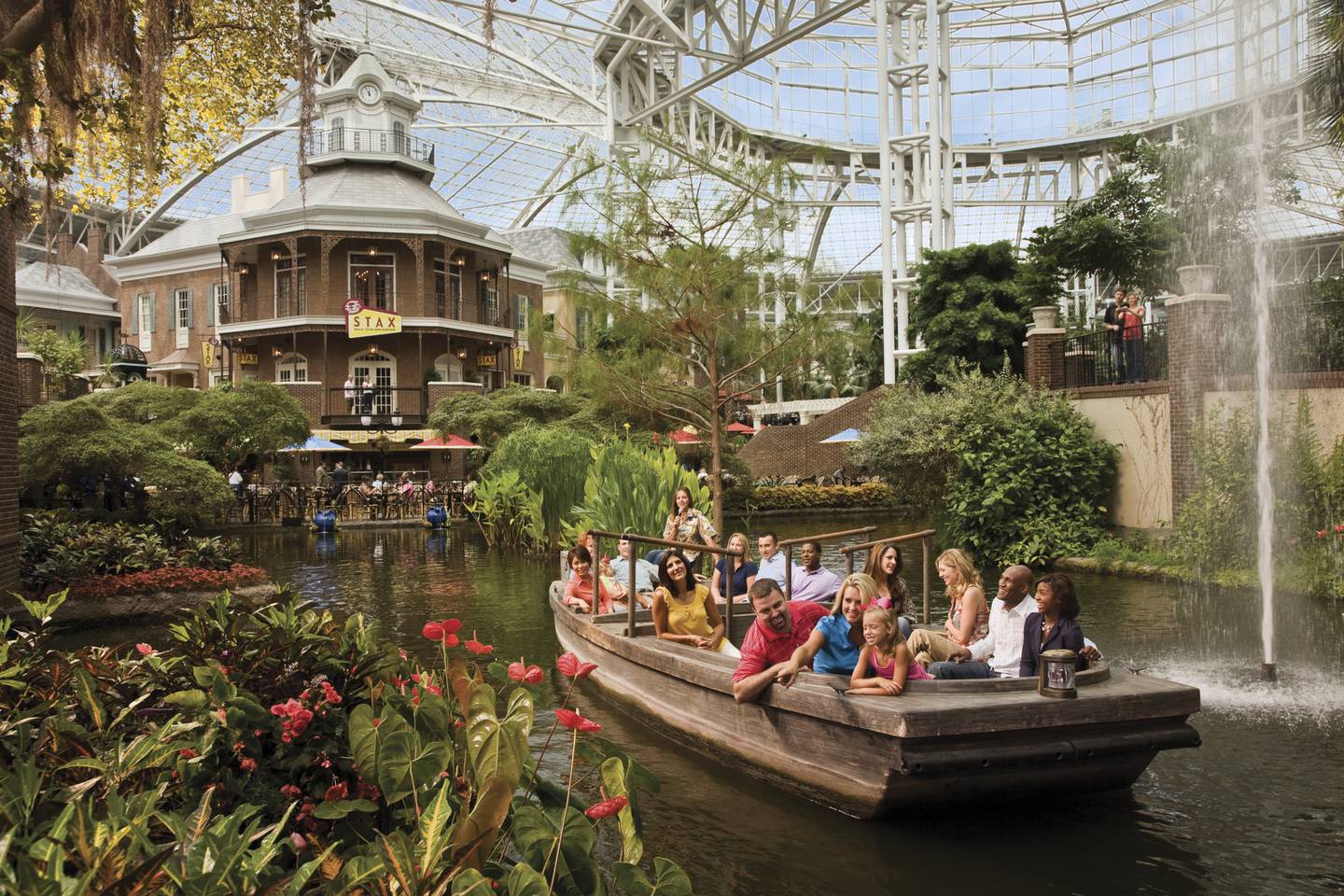 If you're looking for year-round thrills, look no further than Gaylord Opryland's aquatic adventure, SoundWaves!
Soundwaves fuses music and water to create a modern-day oasis that can be enjoyed during any season. The only guaranteed way to visit SoundWaves is by booking an exclusive fall package including wristbands or the SoundWaves Experience Package. Seasonal specials and Tennessee resident package rates are available. Learn more at www.SoundWavesGO.com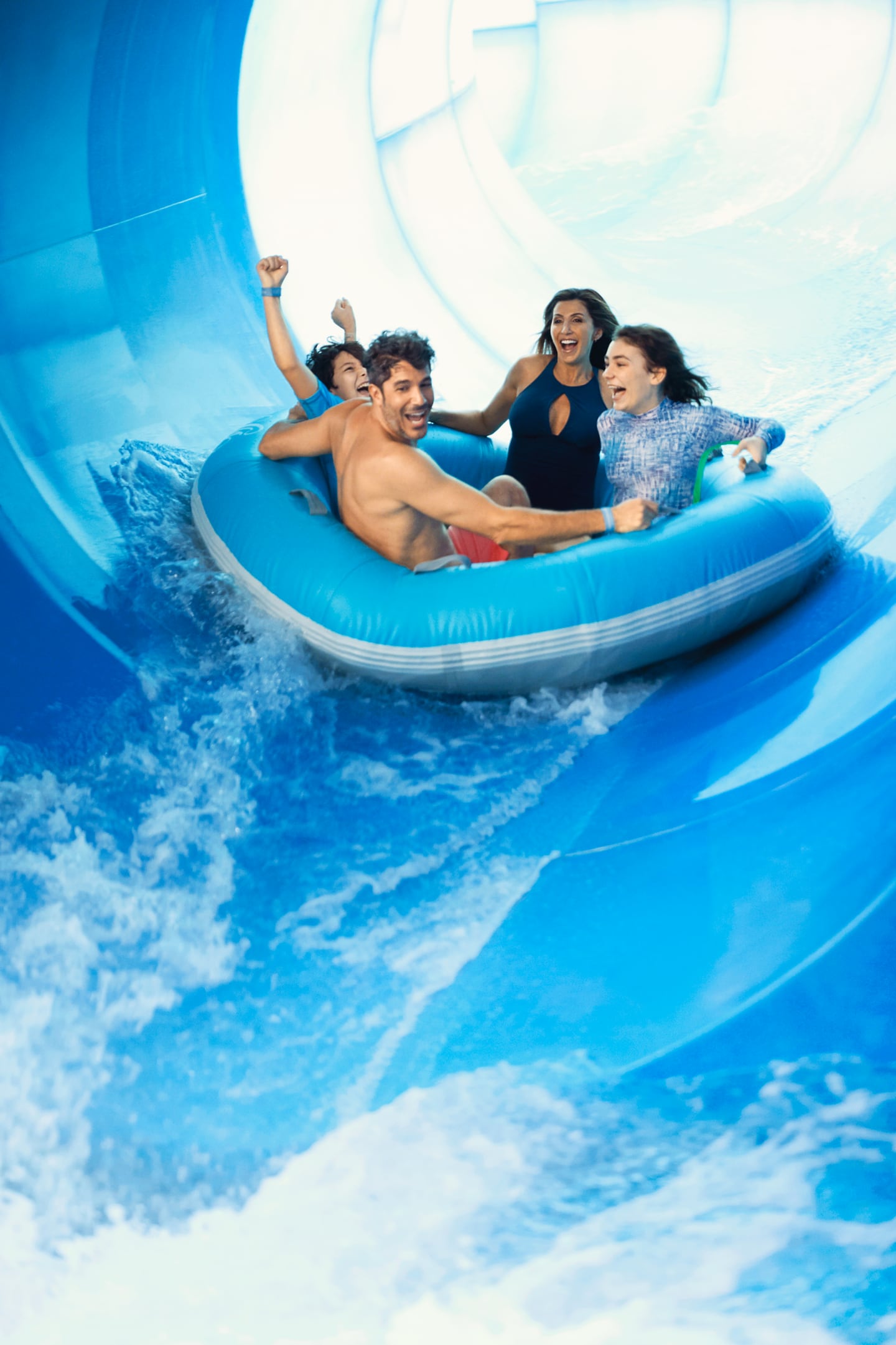 In celebration of the season, the resort is offering a special Goblins & Giggles package starting at $469 for a family of four. The package includes a one-night stay, two Adventure Kids: Spook-tacular Scavenger Hunt booklets, and two crafts at the Adventure Kid's Clubhouse. Guests can also book the Goblins & Giggles + SoundWaves package starting at $619 for a family of four which includes access to the resort's upscale water attraction, two Adventure Kids: Spook-tacular Scavenger Hunt booklets, and two crafts at the Adventure Kids' Clubhouse. Package prices are subject to tax, resort fees, and parking.
Advance online reservations are required for all ticketed events. To book overnight packages and tickets visit www.GaylordOpryland.com.
Click here to subscribe to our newsletter!
Copyright 2023 WAFF. All rights reserved.