HUNTSVILLE, Ala. (TENNESSEE VALLEY LIVING) - For two decades, The Monte Sano Art Festival has been an exciting tradition for the North Alabama community.
Featuring the best local and regional artists representing an array of disciplines and techniques, the Monte Sano Art Festival is a treasure chest full of one-of-a-kind masterpieces.
The event itself is free to attend but, make sure you have cash on hand with you. Monte Sano State Park will charge $10 per car for parking or $5 per walk-in festival attendee. All funds go towards supporting the state parks system.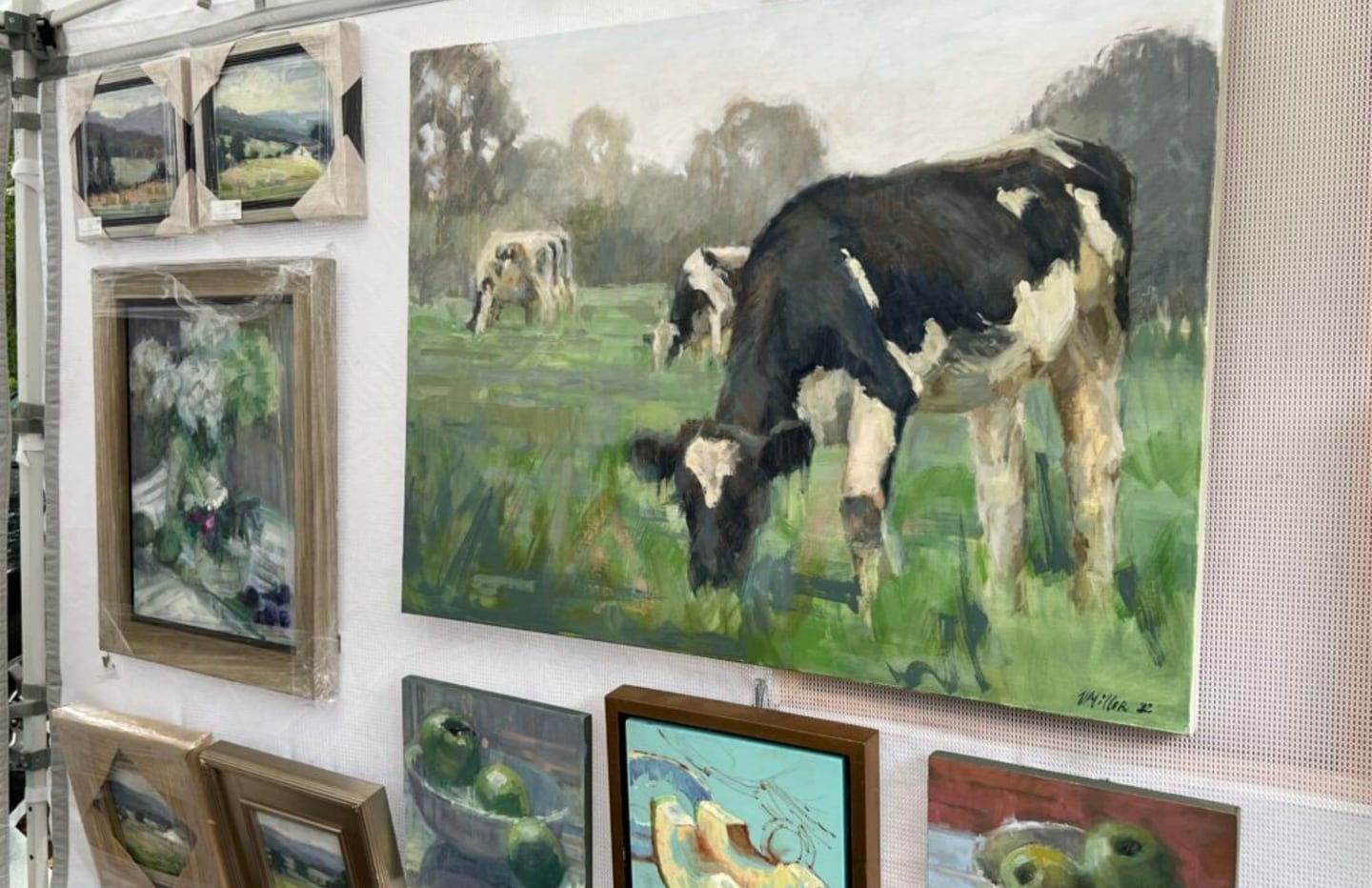 At the festival, over 100 vendors will be present! Local jewelry maker Cassey Harrell is just one of the talented artists you'll find. Specializing in minimalistic silver pieces, she can also customize her style to fit a client's preference.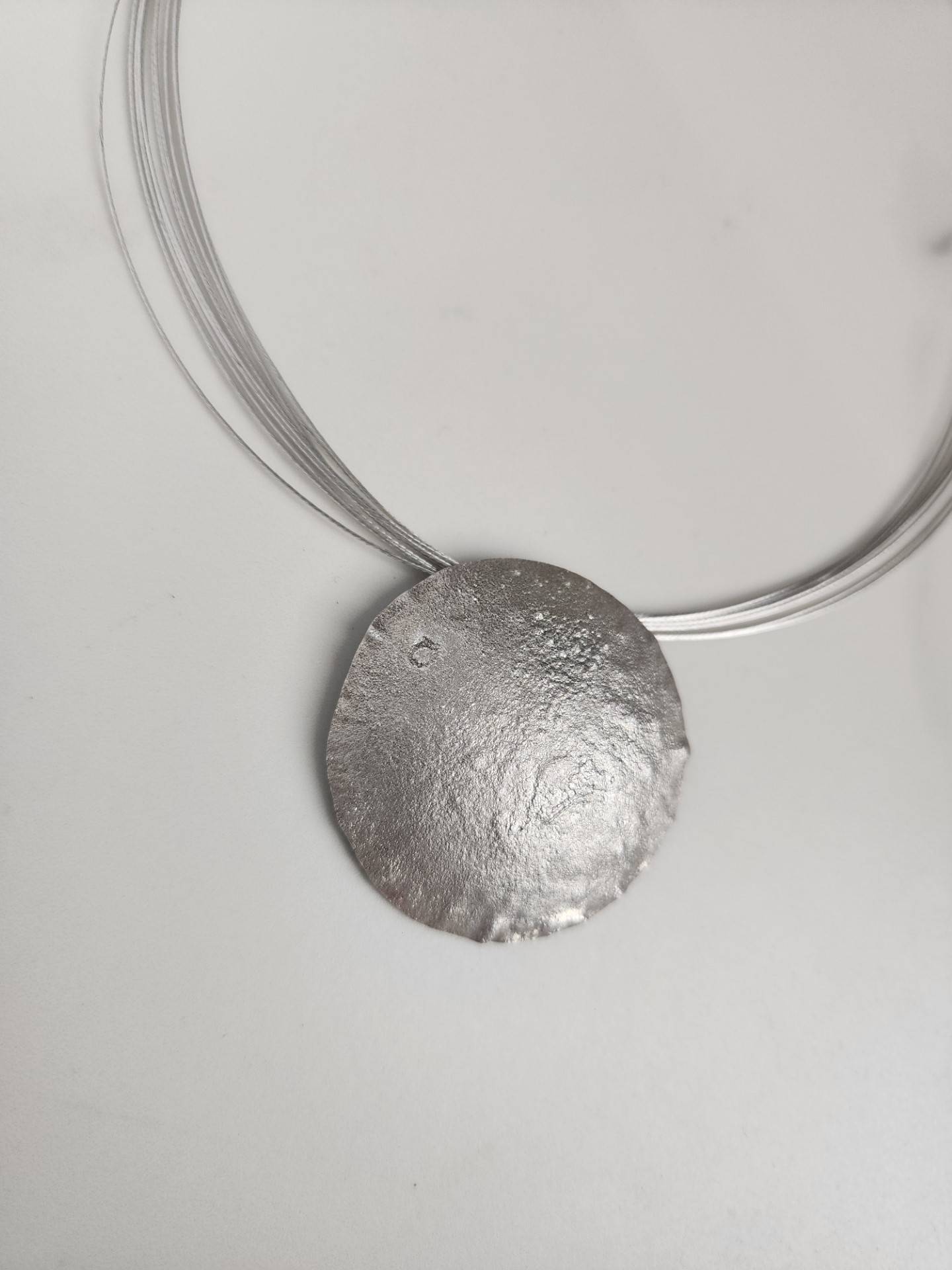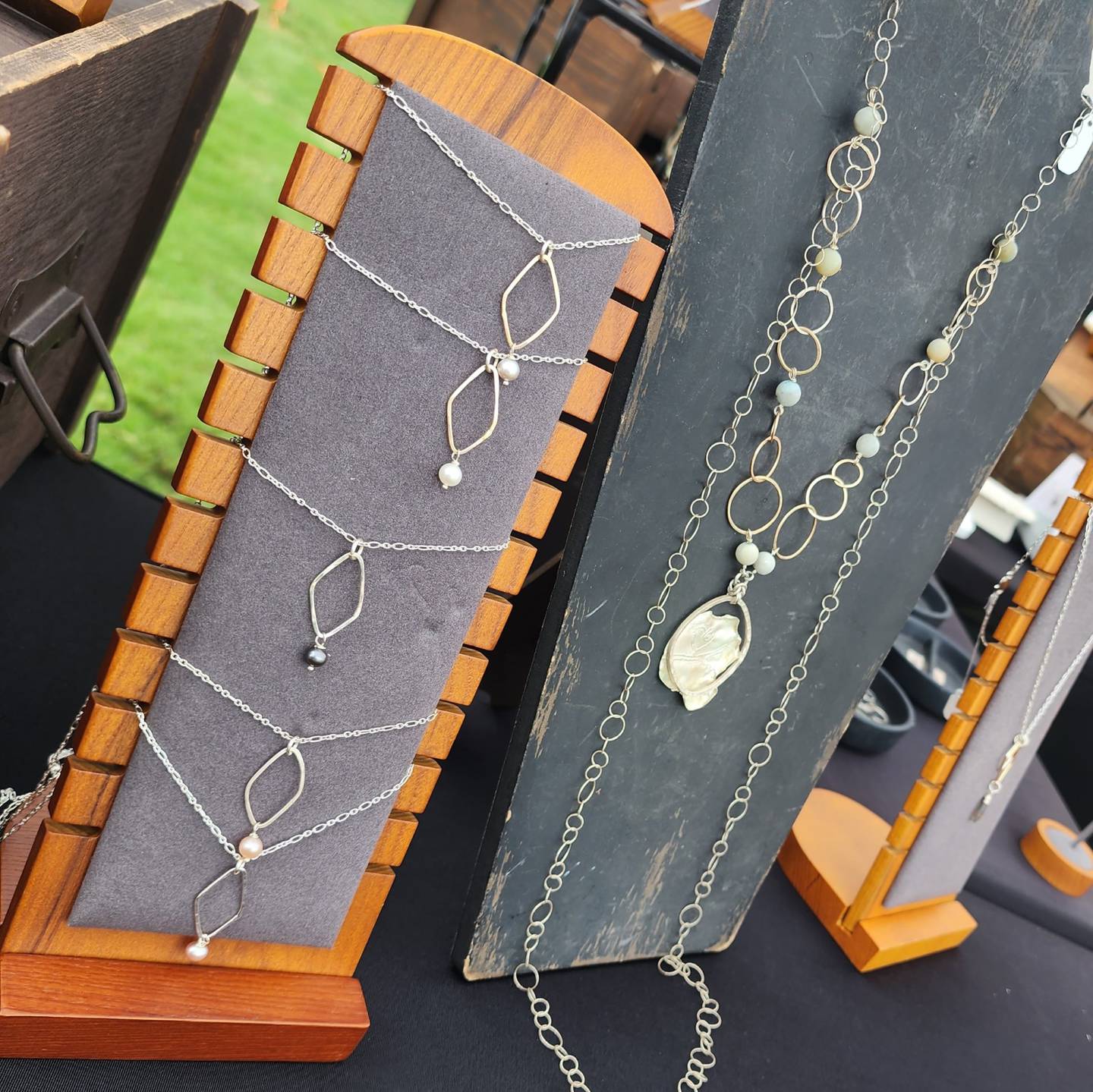 To see Cassey's art as well as the work of other artists, be sure to head up to Monte Sano this weekend. The festival will run from September 16 from 9 am-5 pm and September 17 from 9 am – 4 pm.
For more information, go to www.artshuntsville.org. Monte Sano Art Festival is presented by Damson Automotive.
Click here to subscribe to our newsletter!
Copyright 2023 WAFF. All rights reserved.