HUNTSVILLE, Ala. (TENNESSEE VALLEY LIVING) - On September 23 right in the heart of Big Spring Park, wine lovers from around the region will gather for the 9th annual Crush Wine and Food Festival.
Back and better than ever, this year's festival will feature triple the footprint of previous years! Festivalgoers can expect an elevated experience complete with a chef demo stage, silent disco, and more wine, spirits, beer, and regional vendors than ever before.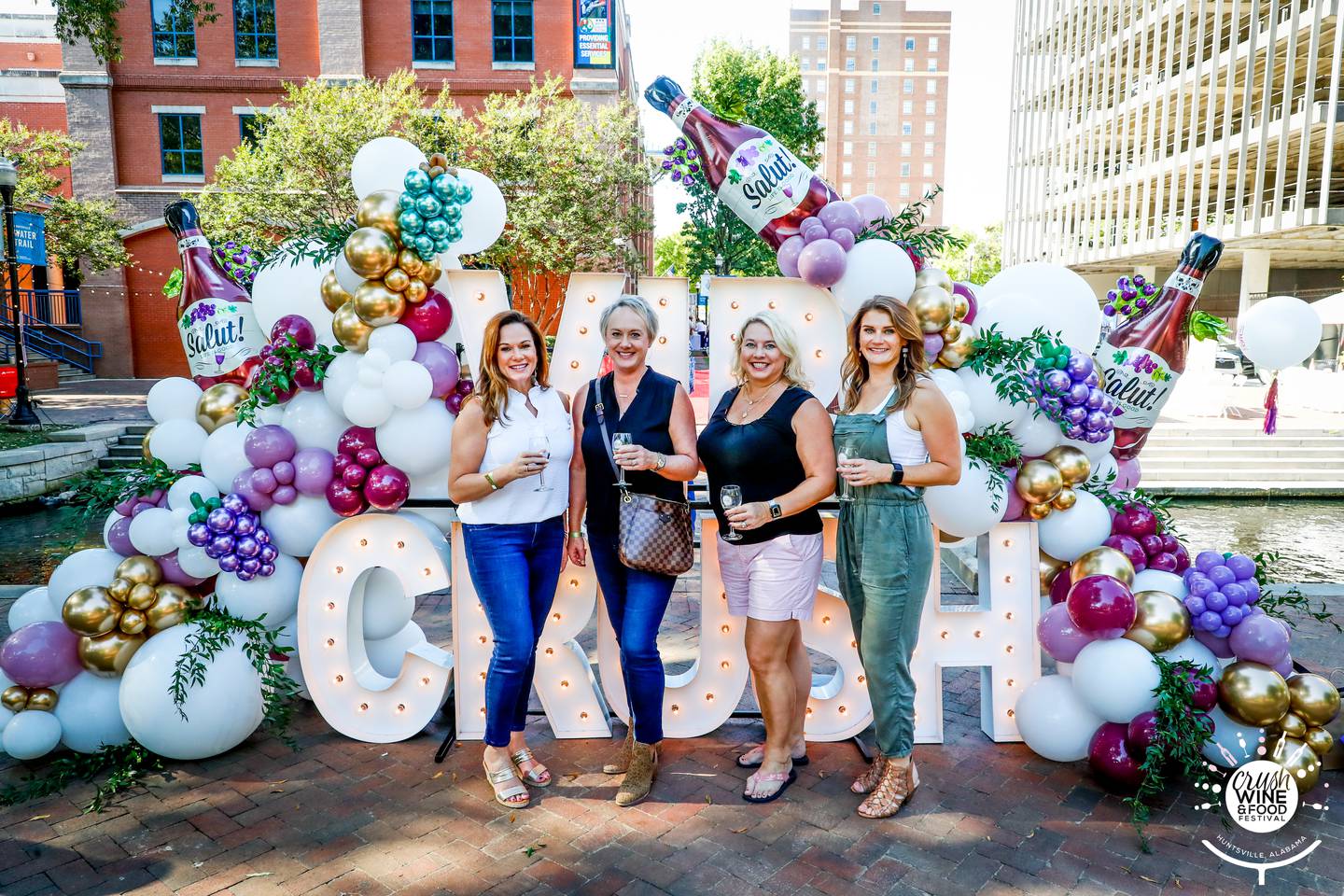 The upcoming Crush Wine & Food Festival will once again offer a delightful selection of wines from around the globe, tasty food trucks, a beloved whiskey and wild game section, and a variety of pop-up markets. But this year's event promises even more fun with new highlights like food demo stages, the chance to taste dishes created by on-site chefs, and live performances by talented local bands!
"Renowned celebrity chefs Bruce Kalman, "Panini" Pete Blohme, and Kayla Robinson will headline this re-imagined, all-inclusive festival, treating attendees to captivating cooking demonstrations and tantalizing tastings."
To elevate the experience of this year's festival, all tickets now include everything the event has to offer. General Admission ticket holders will be given a special wine tasting glass and full access to tastings of all wines, whiskeys, and spirits. Attendees can also enjoy hands-on cooking classes, live demos, grape stomping, and more from local chefs.
For a more exclusive experience, you can purchase VIP tickets. The VIP Tasting Ticket for Friday night grants access to a less crowded, more private event with high-end wines and select vendors. This event takes place the night before the festival, in Big Spring Park, behind the Museum of Art.
The VIP Ticket for Saturday grants access to the General Admission area one hour earlier, along with a special commemorative Crush bag and reserved seating for demos and classes. Additionally, VIPs can relax in the exclusive lounging area. The Weekender VIP Ticket provides access to both Friday and Saturday VIP events.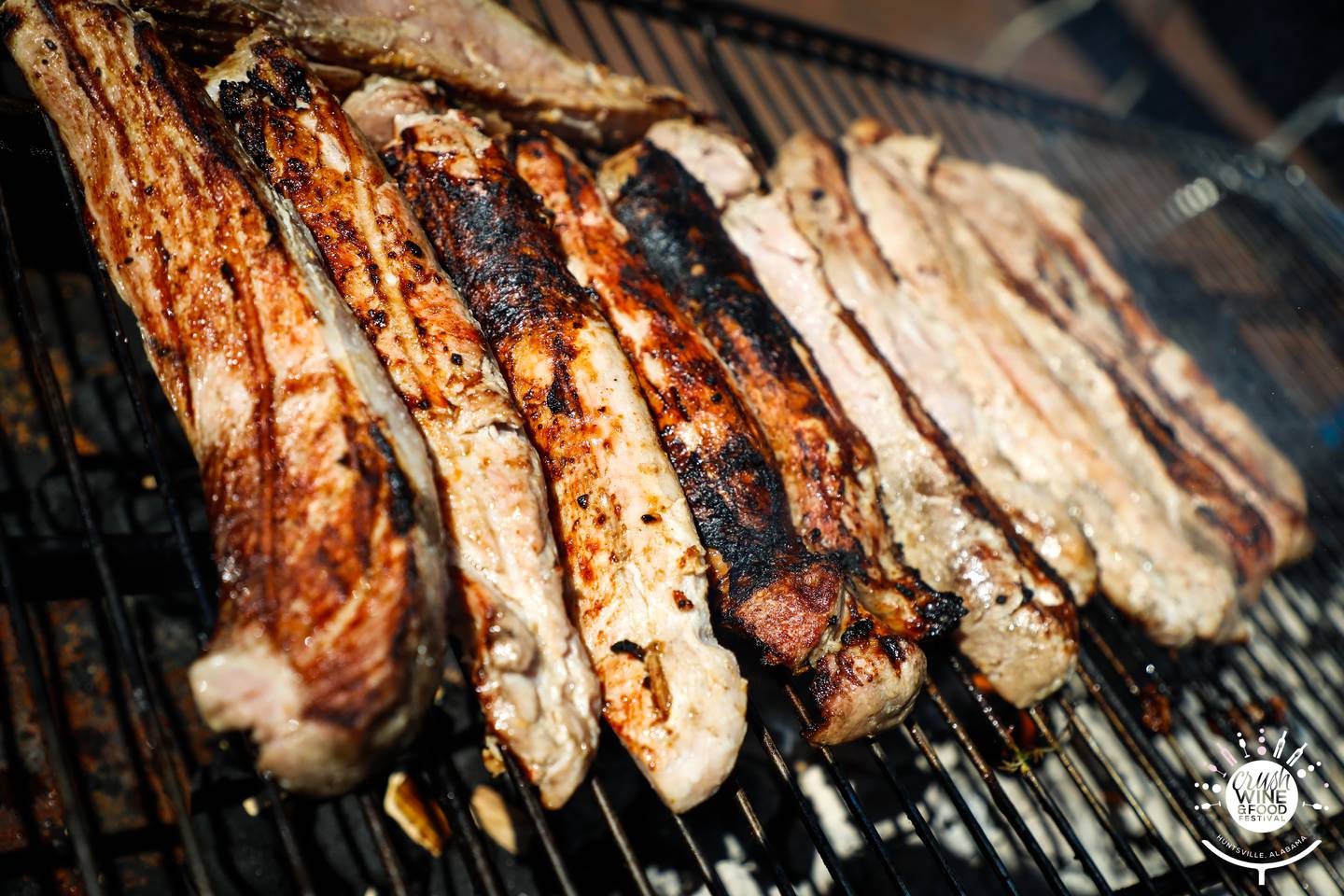 For those looking to support Crush and its 501c3 The Brain Trust Foundation, the Friend of Crush ticket is an excellent option. This ticket includes your name highlighted on the website and festival program, an invitation for two to the private "Makers of Crush" kick-off party, as well as two VIP Weekender tickets.
Tickets for the Crush Wine & Food Festival are now available for purchase at www.CrushWineFestival.com, with prices ranging from $85 for the Early Bird General Admission to $1,000 for the Friends of the Festival level. All tickets are limited in quantity to ensure an enjoyable experience for all attendees.
Click here to subscribe to our newsletter!
Copyright 2023 WAFF. All rights reserved.