HUNTSVILLE, Ala. (TENNESSEE VALLEY LIVING) - In the ongoing series, Wine & Spirits with Stephanie, we join Stephanie on her quest to answer your questions.
This week, John from South Huntsville asked about South African wine. So, Stephanie Kennedy-Mell of Churchstreet Family Restaurant and Hospitality Group and Bjoern Lanwer, CEO of Beverage Services USA, sat down to explore this question.
If you have a question you'd like to see answered, scan the QR code below!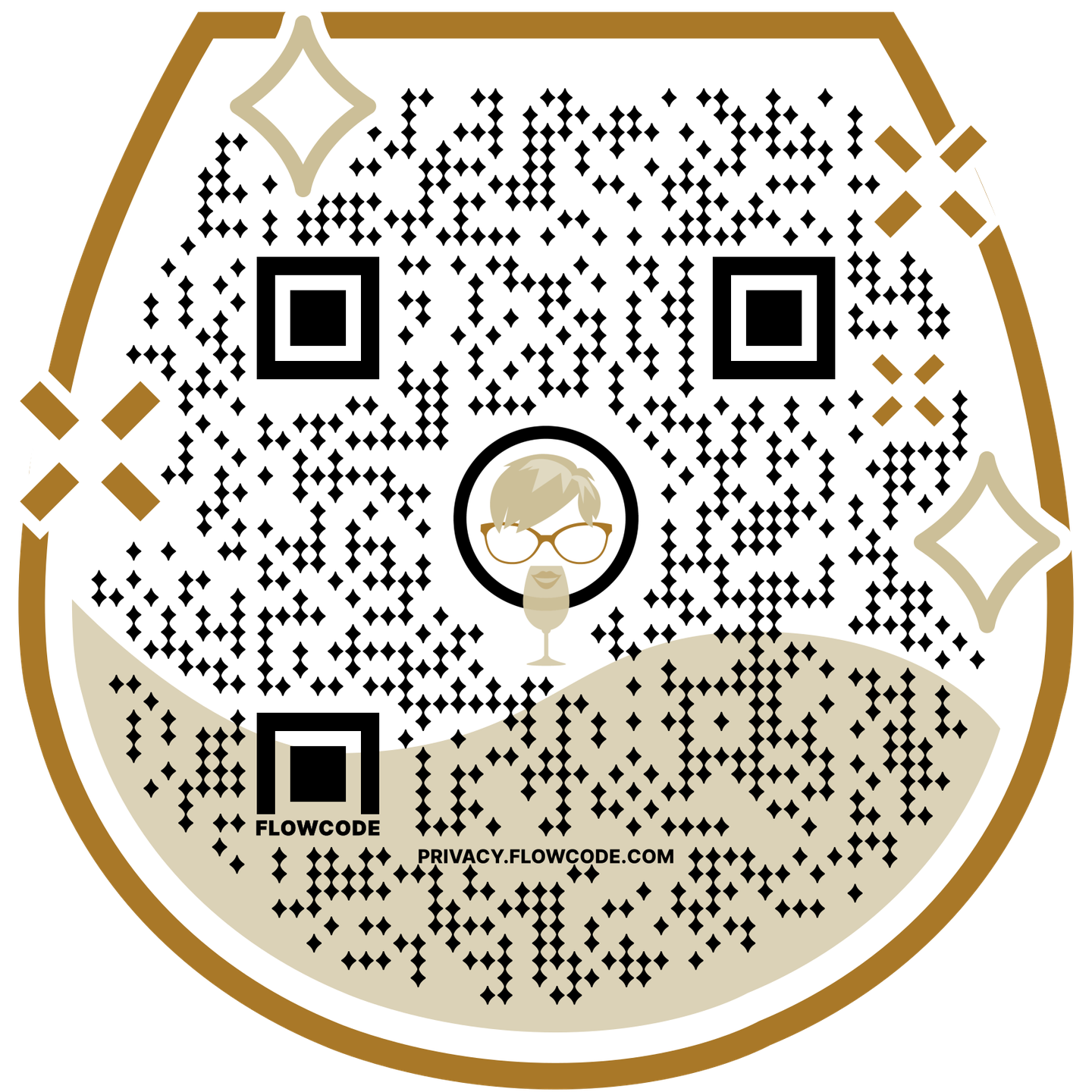 Click here to subscribe to our newsletter!
Copyright 2023 WAFF. All rights reserved.