HUNTSVILLE, Ala. (TENNESSEE VALLEY LIVING) - This Sunday, September 17, celebrate Hispanic Heritage Month at CulturA Festival: a FREE community festival presented by Revel Events and El Olmeca.
From 12 p.m. to 6 p.m., indulge in mouthwatering delicacies from Mexico, Venezuela, Puerto Rico, Nicaragua, and many more. Get ready for a flavorful culinary journey through Hispanic cuisine. Experience the vibrant rhythms and melodies of various Latin music genres, this year we welcome DJ Teddy, Baila Huntsville, Nashville Latin Fusion & all the way from Austin, Texas; Bidi Bidi Banda to the main stage. Dance, sing, and immerse yourself in the lively beats that will keep you grooving all day long.
You can explore a vibrant marketplace showcasing a variety of Latino-owned businesses while discovering unique products, crafts, and services while supporting local entrepreneurs and artisans.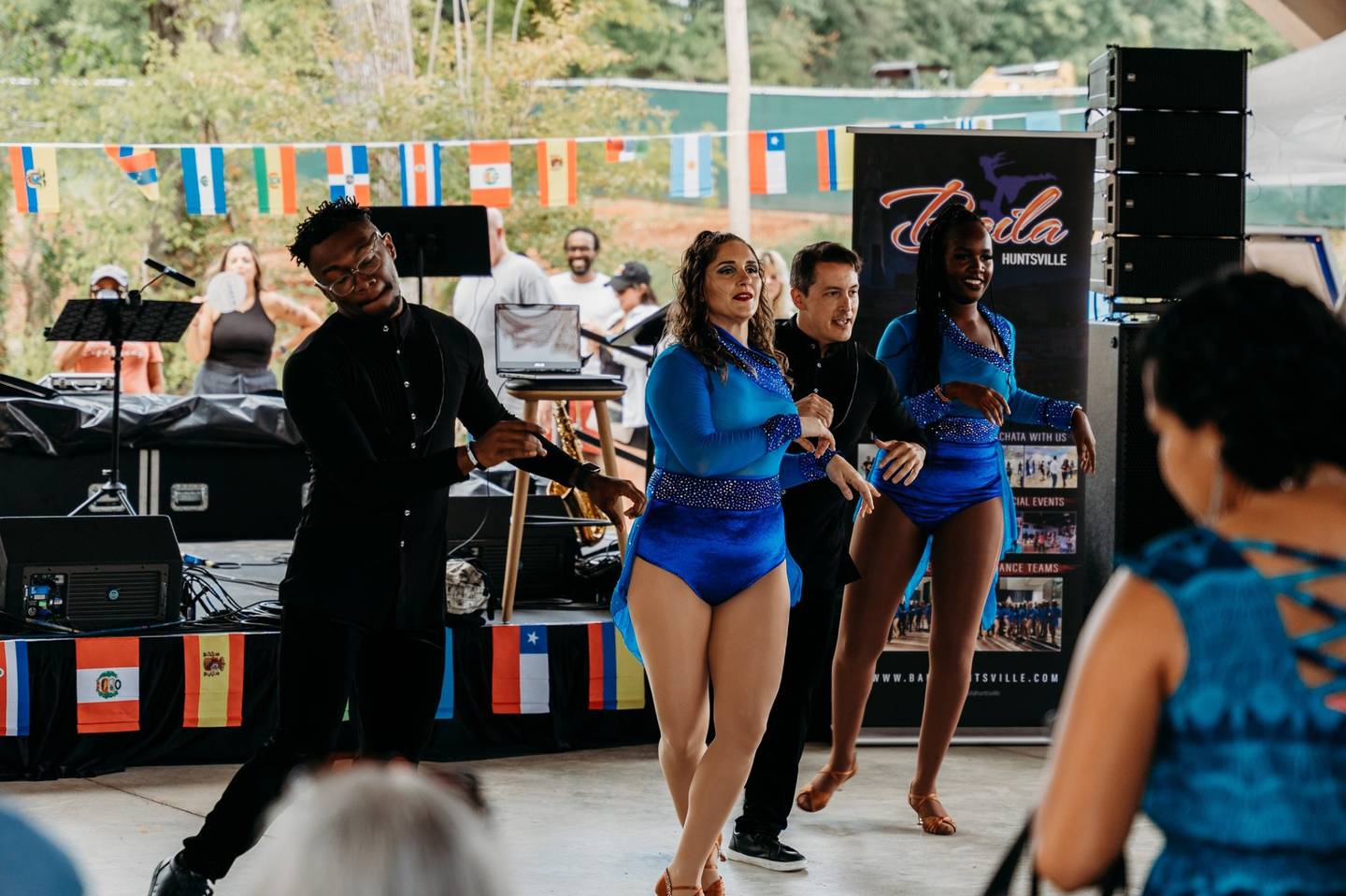 CulturA is not just a day full of food and dance. Attendees can also hope to gain valuable insights from a panel of Latin-owned business owners and community leaders in Huntsville. Learn about their experiences, challenges, and success stories that inspire and empower our community.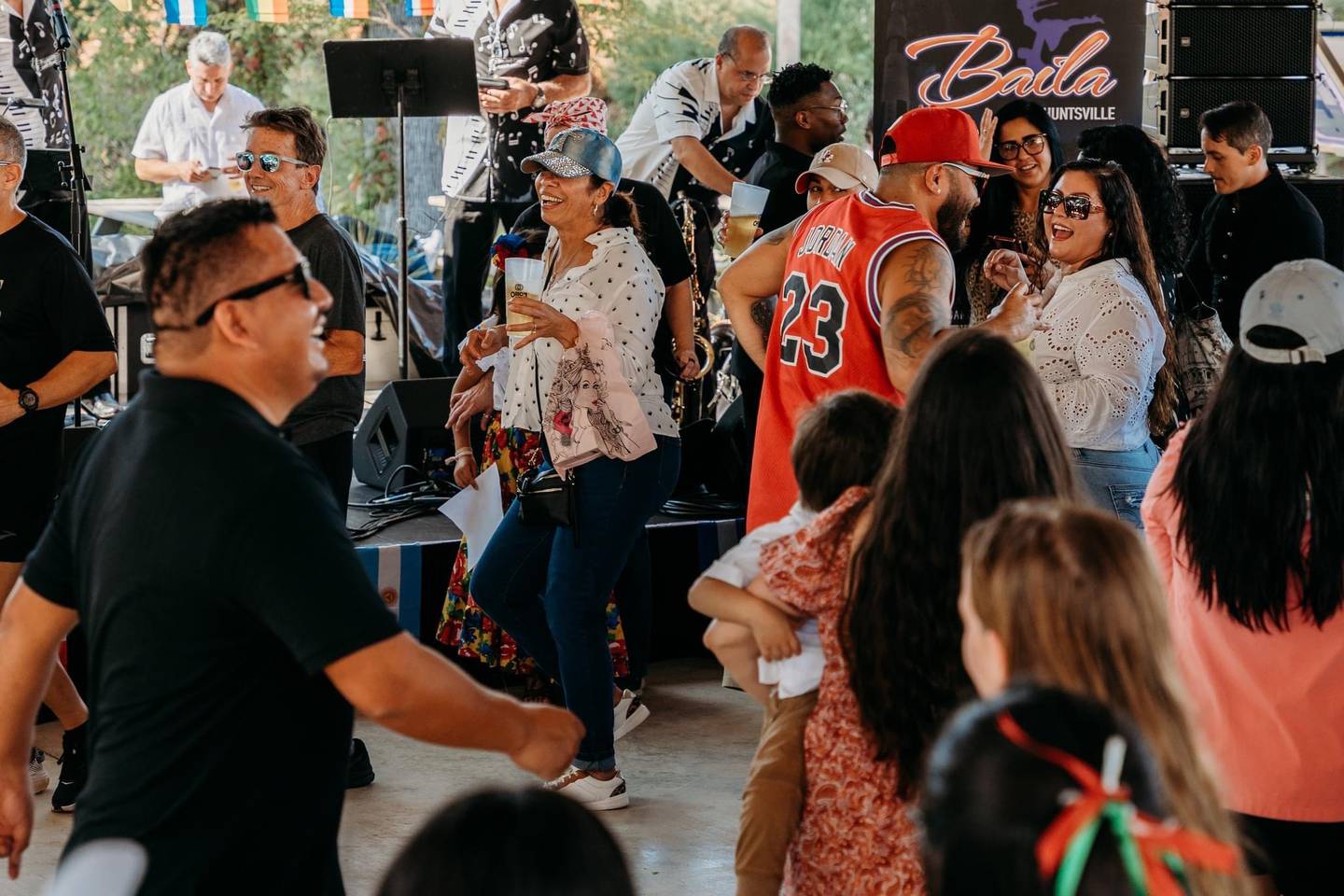 This is a FREE event, open to the public, and everyone is welcome! Bring your family, friends, and colleagues to celebrate the rich tapestry of Hispanic heritage and the diverse cultures that make our community thrive.
To see more events coming up at The Orion, visit here.
Click here to subscribe to our newsletter!
Copyright 2023 WAFF. All rights reserved.