HUNTSVILLE, Ala. (TENNESSEE VALLEY LIVING) - Every time the leaves start to turn and the air becomes chilled, pumpkin takes over.
From pumpkin spice lattes and pumpkin candles to pumpkin bread, it's all we hear about from September until Thanksgiving. Local coffee shops and businesses have so much more fall flavor to offer. So, Rocket City Dietitian created her ultimate list for "everything nice...but not pumpkin spice."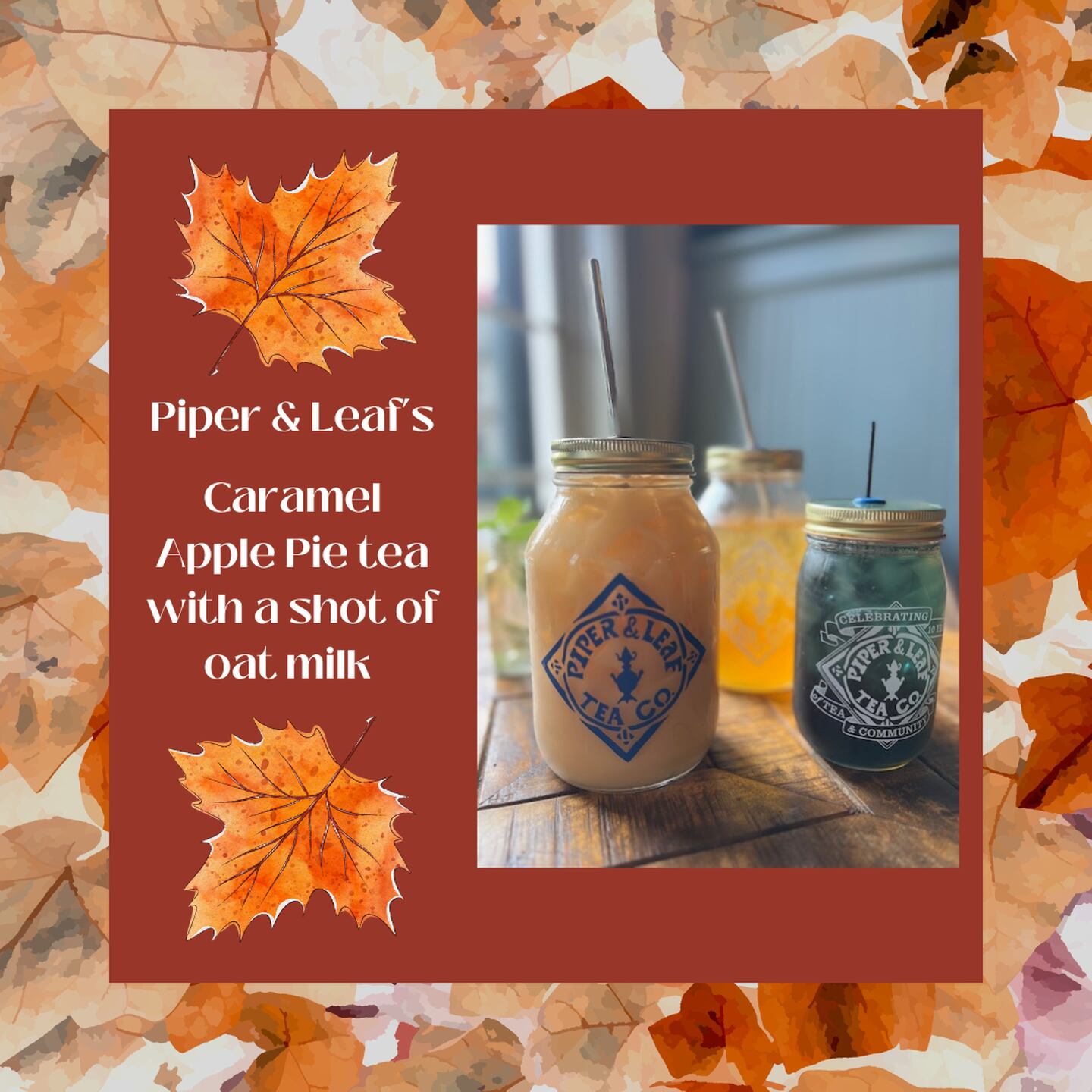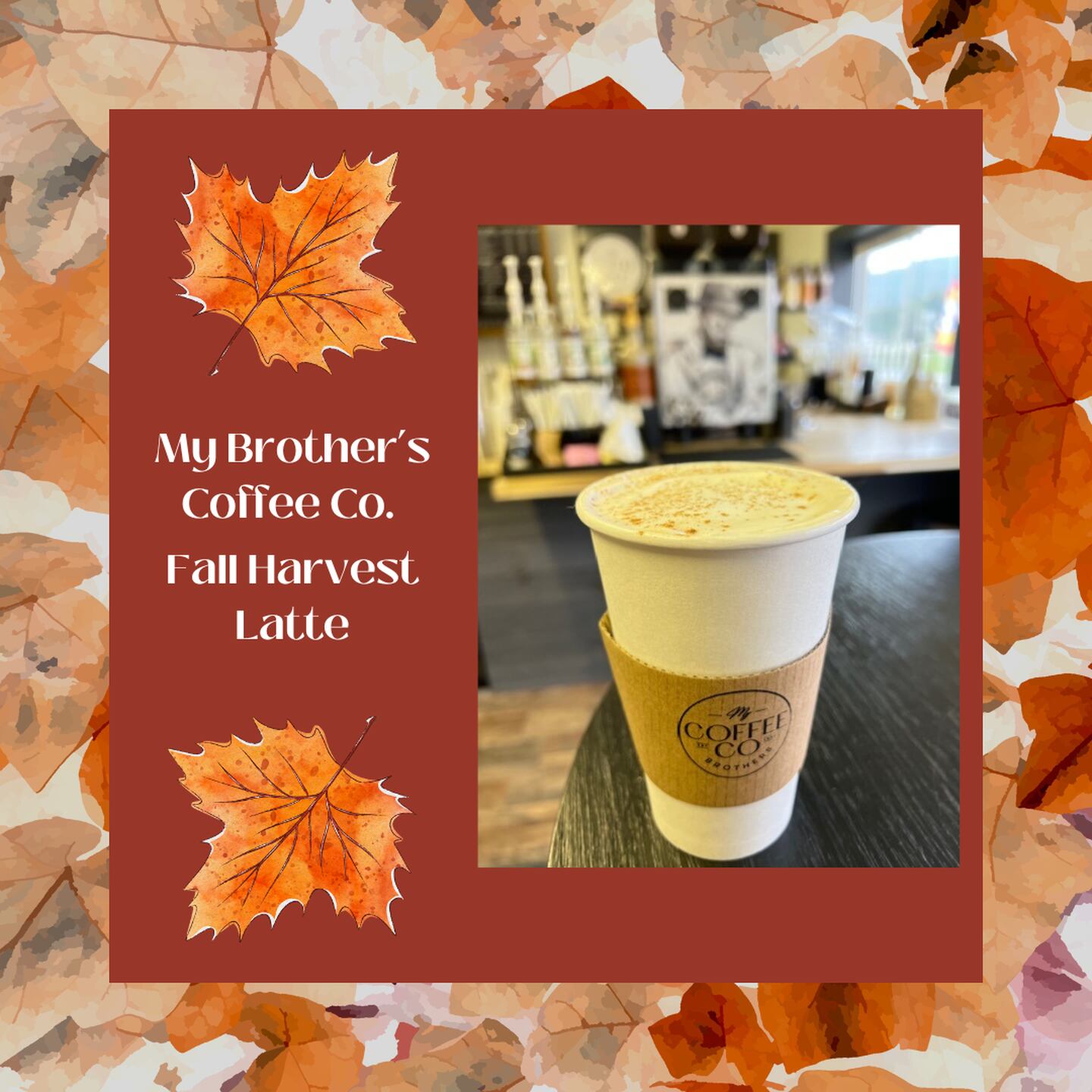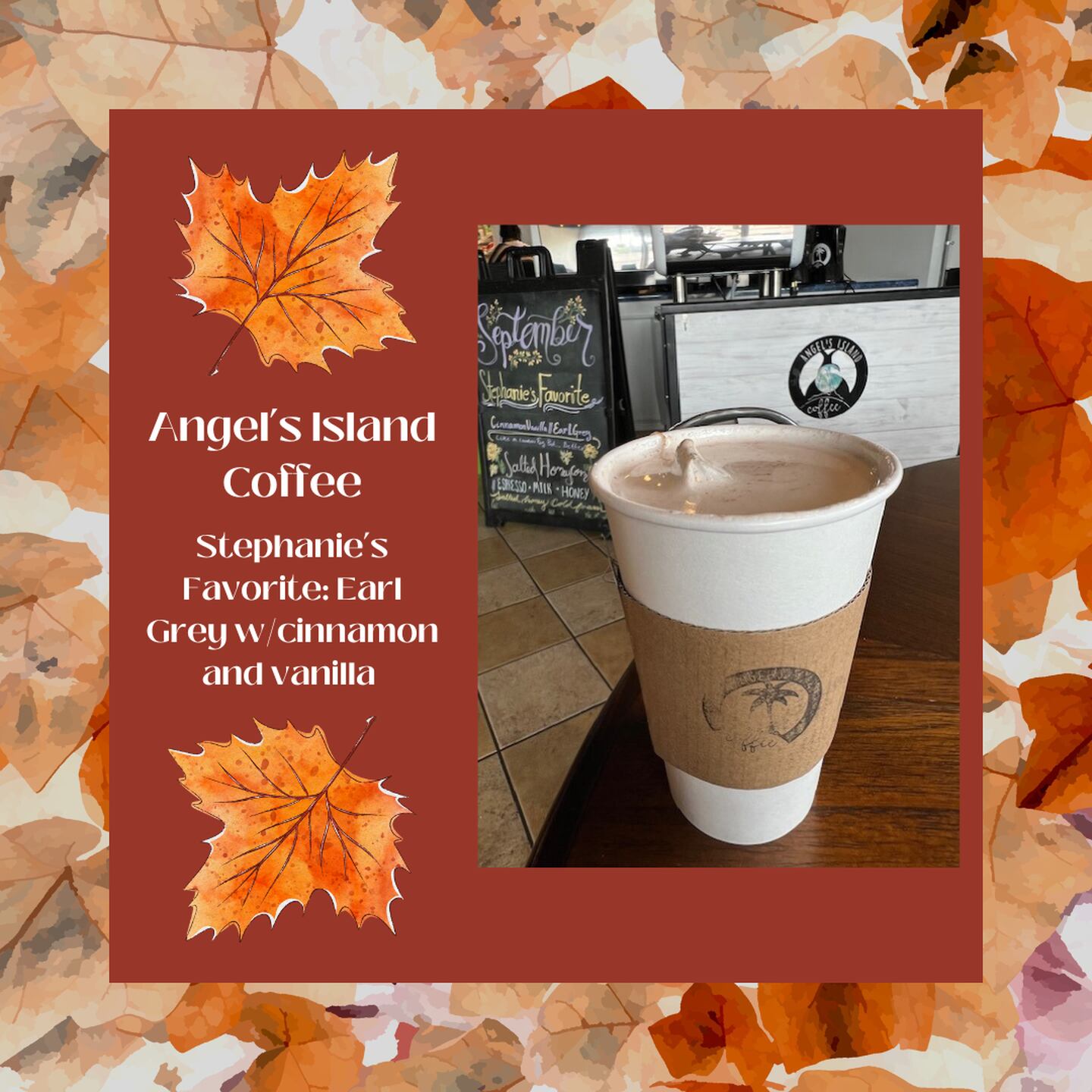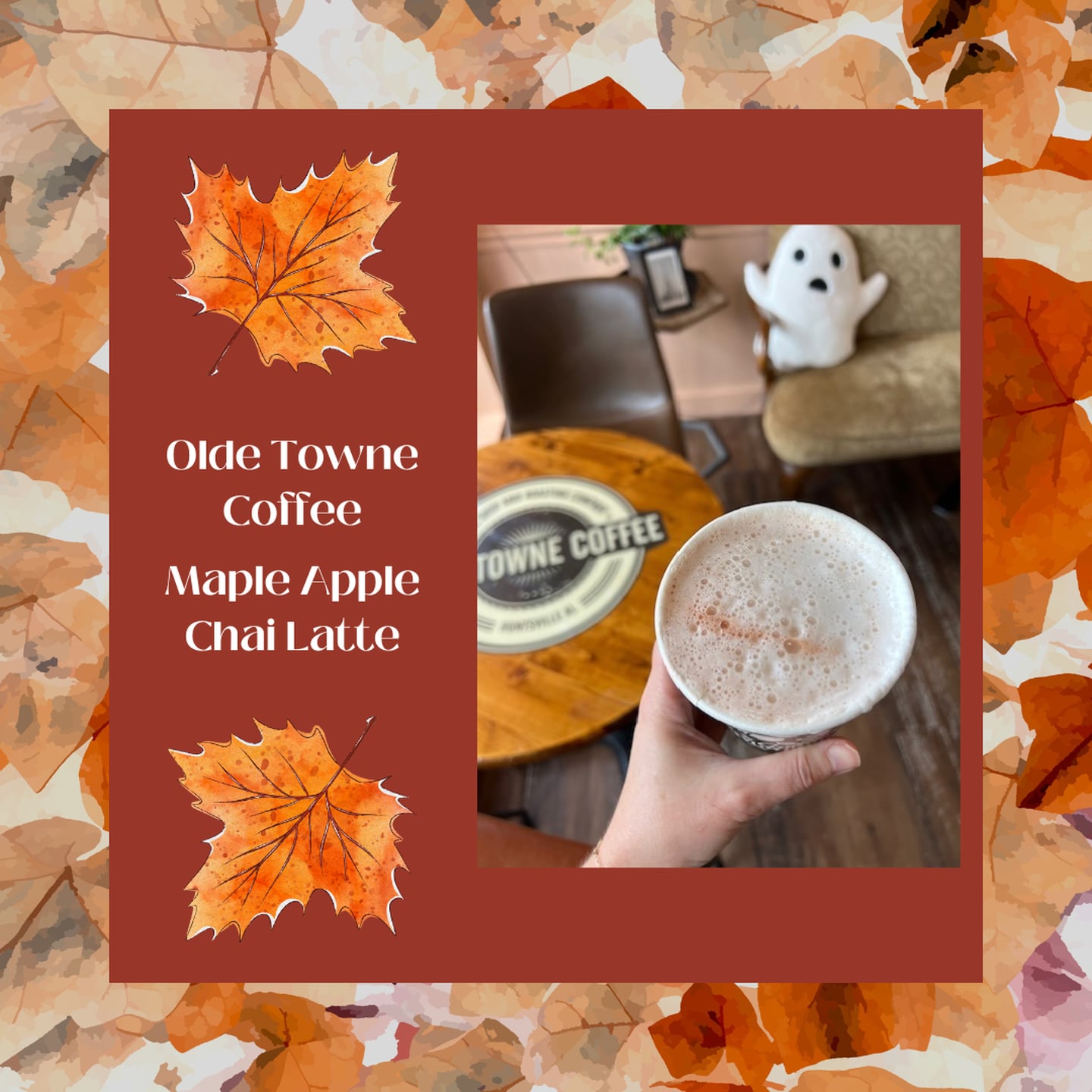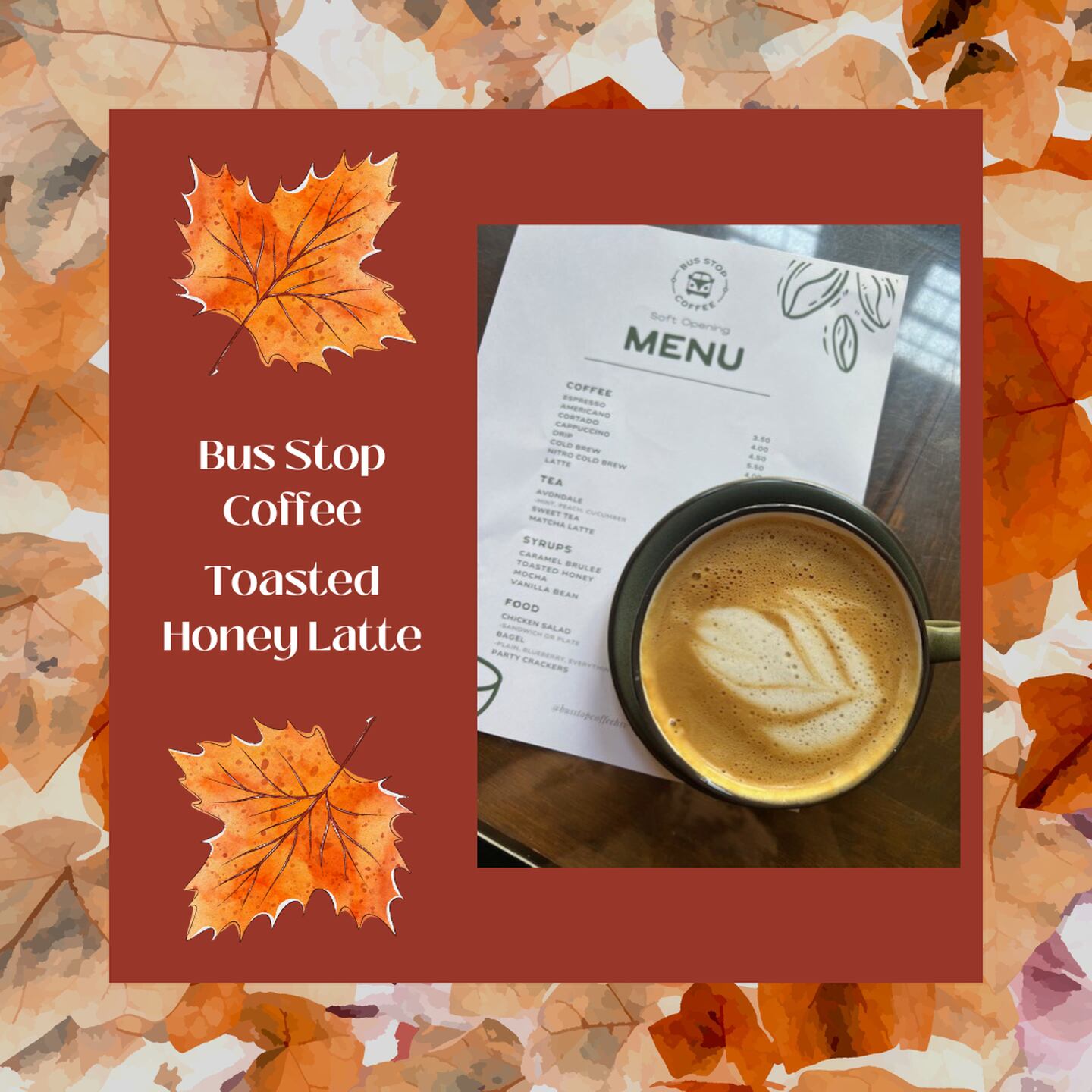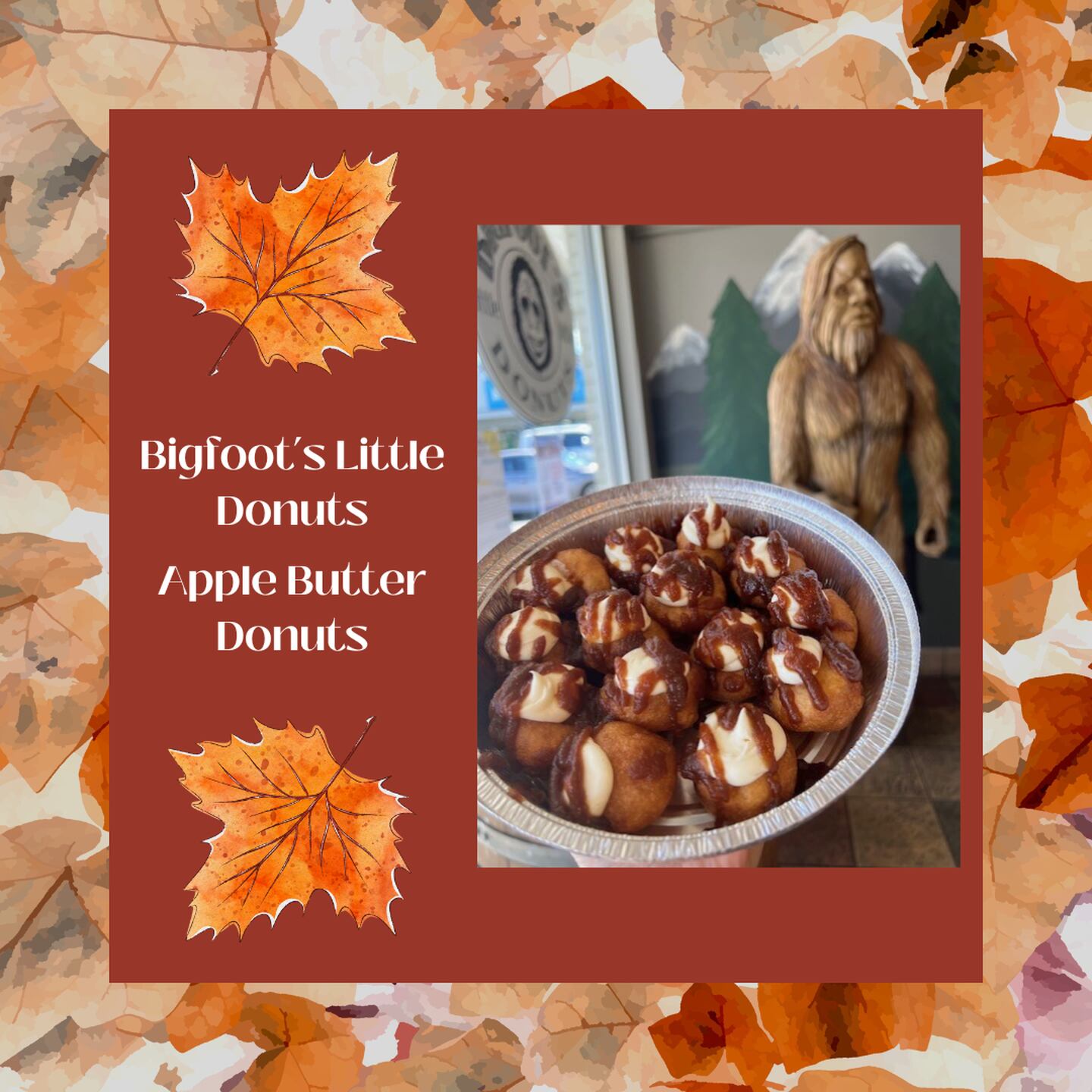 If you're interested in participating in the #eatlocalhsv challenge for September, check it out below!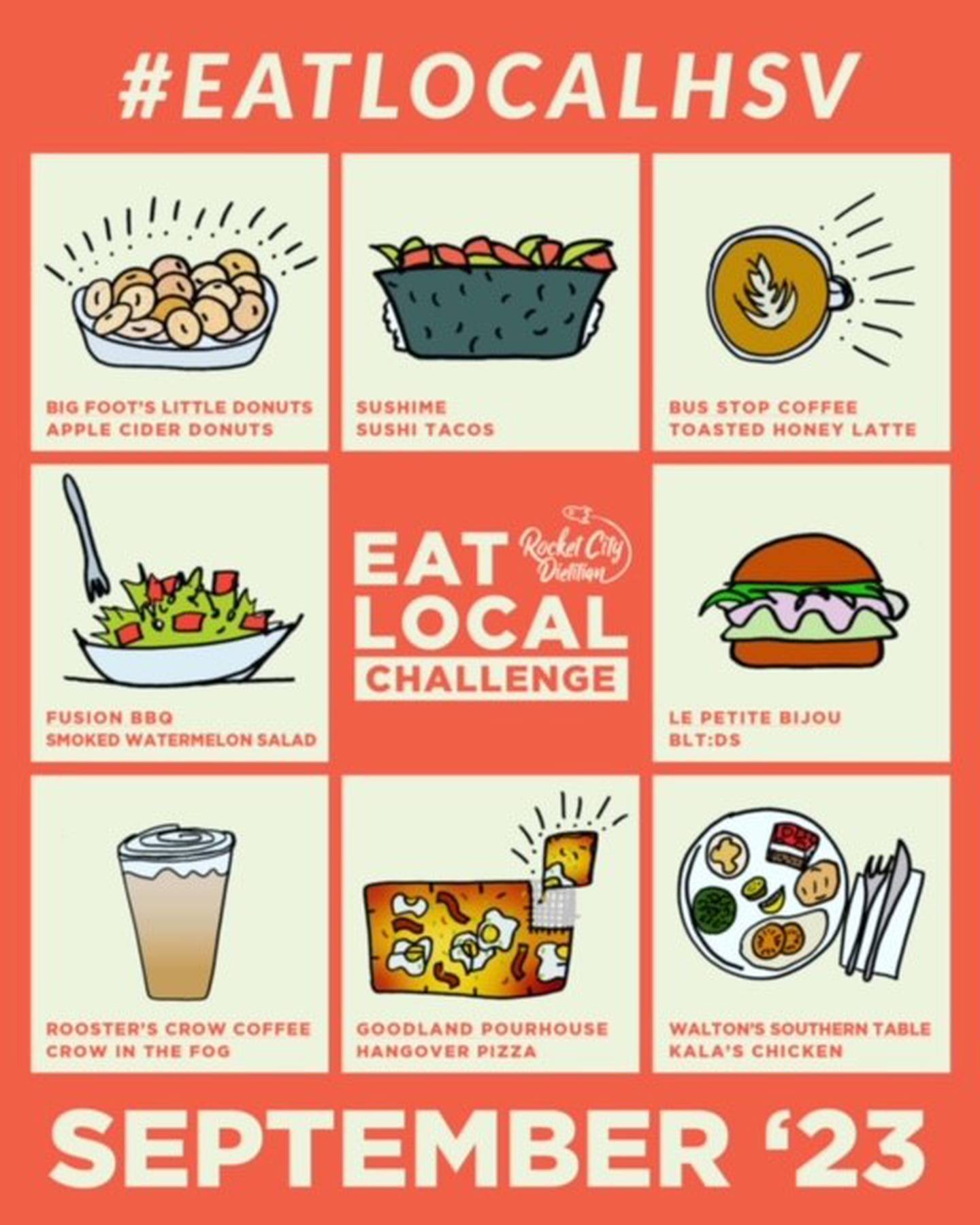 Click here to subscribe to our newsletter!
Copyright 2023 WAFF. All rights reserved.