HUNTSVILLE, Ala. (TENNESSEE VALLEY LIVING) - Mornings can be hard on anyone. Adding the responsibility of making school lunches, packing backpacks, and ensuring everything is done on time can make mornings even more stressful for moms. Habit and Success Coach, Shannon Carothers has five tips for all the moms out there trying to make it all happen.
"Experts often suggest routines that are very detailed and time-consuming. If we are being real, moms don't generally have the privilege to have such a structured morning."

—  Shannon Carothers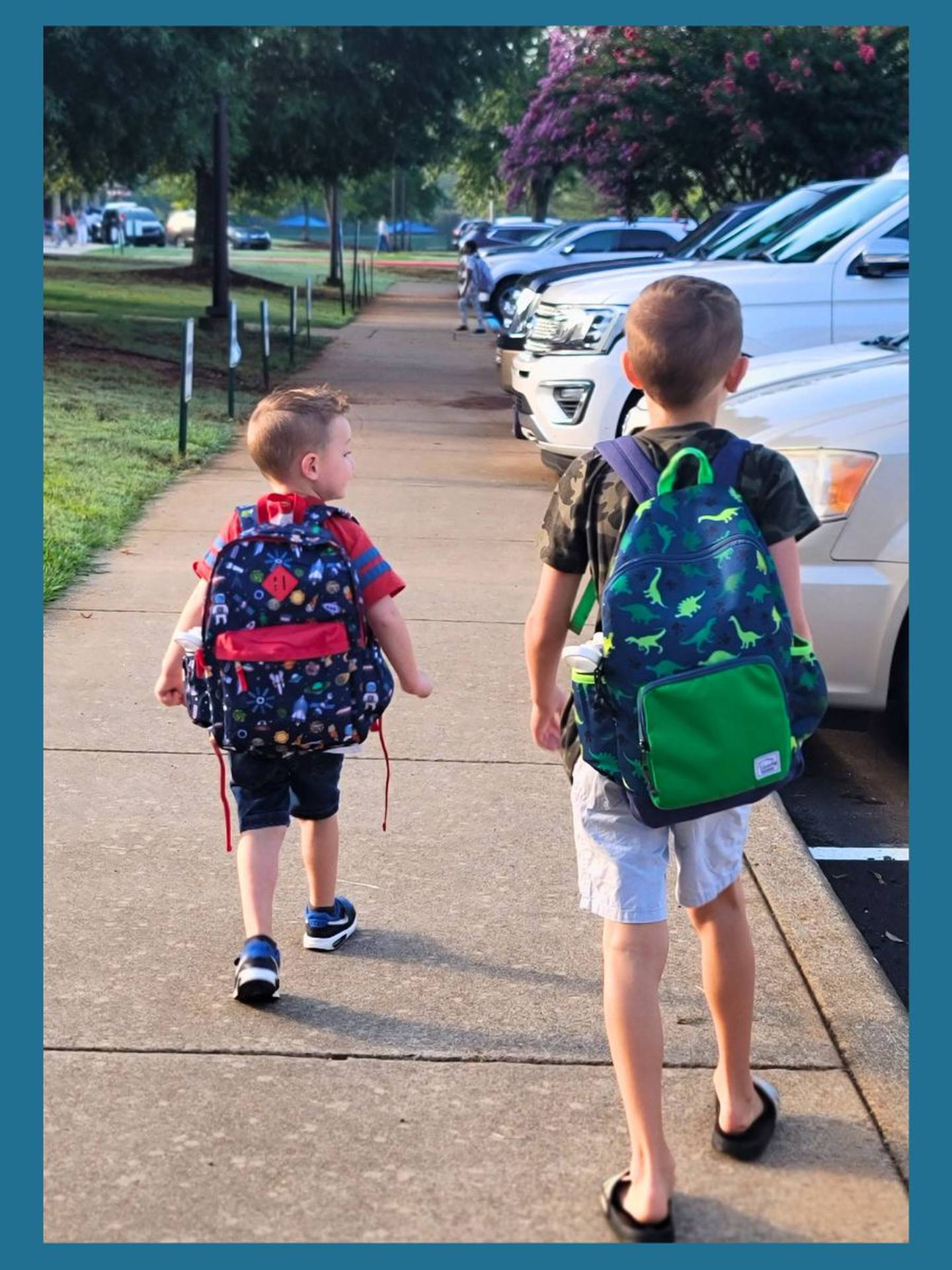 1. Consider who you are and the season of life you're in. Are you a Night Owl? Maybe, getting up at 5 a.m. is not the best move for you. Do you have a newborn? A super-structured routine may cause more frustration than help. Shannon says that your routine doesn't have to look just like everyone else's. It just has to cater to your needs.
2. Prioritize self-care, and keep it simple. Self-care does not have to be a big to-do. Five minutes of time for yourself can help start your day on the right foot. Coffee, going outside, gratitude, stretching, or a quick skincare routine are all great ways to start the day off right. If you're a stay-at-home mom, Shannon highly recommends getting dressed for the day, even if it is leggings and a nicer t-shirt. Don't overcomplicate it! Simple is sustainable.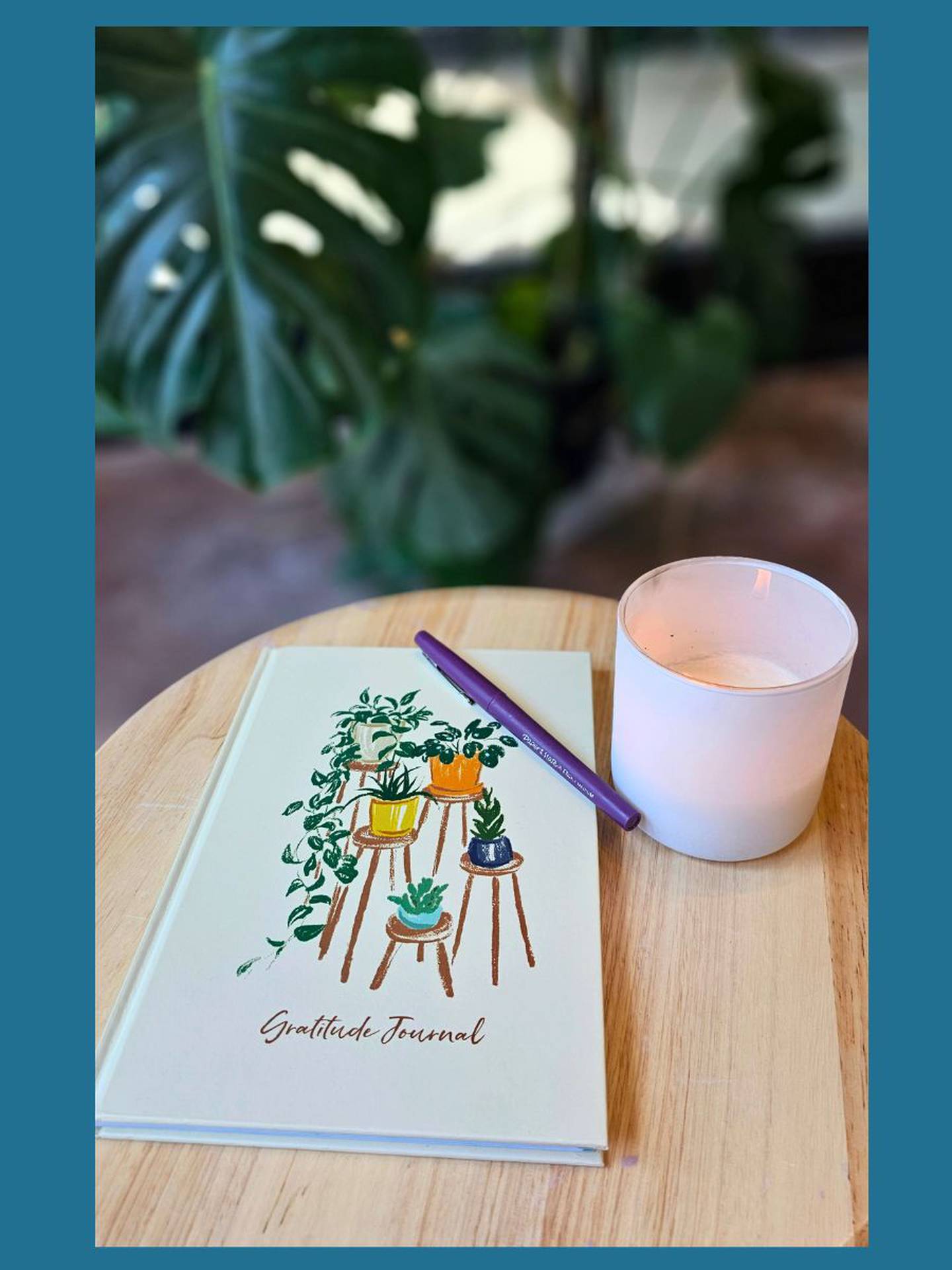 3. Get your kids involved. If you're trying to get kids out the door, chances are mornings can be especially challenging. Involve your kids in setting up their morning routine. Let them have a say in what tasks they do and in what order. If they helped design it and feel ownership, they are more likely to willingly participate and even be excited to do so.
4. Start the night before. Do anything you can the night before to prepare for a successful day to come. Lay out clothes for you and the kiddos, pack lunches, and consider tomorrow's events and to-do list. And the hardest part...do your best to go to bed at a reasonable hour when possible.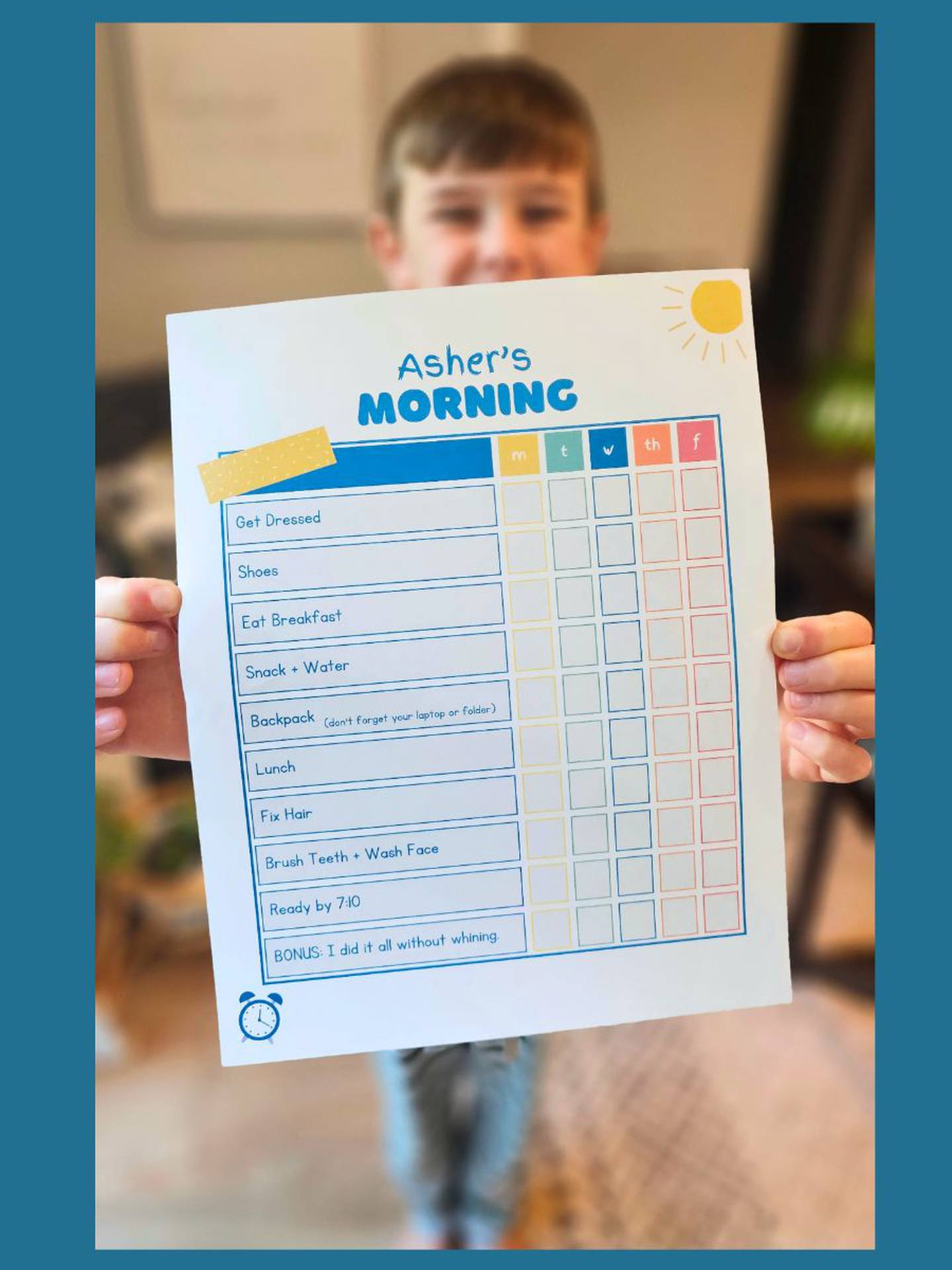 5. Embrace flexibility, and give yourself grace. Despite all the planning and best intentions, some mornings will still be a chaotic, stressful mess. Be flexible and willing to adapt. Don't stress over minor disruptions; focus on accomplishing the essentials. And give yourself and your kiddos some grace for the days that don't go as planned. It happens to us all!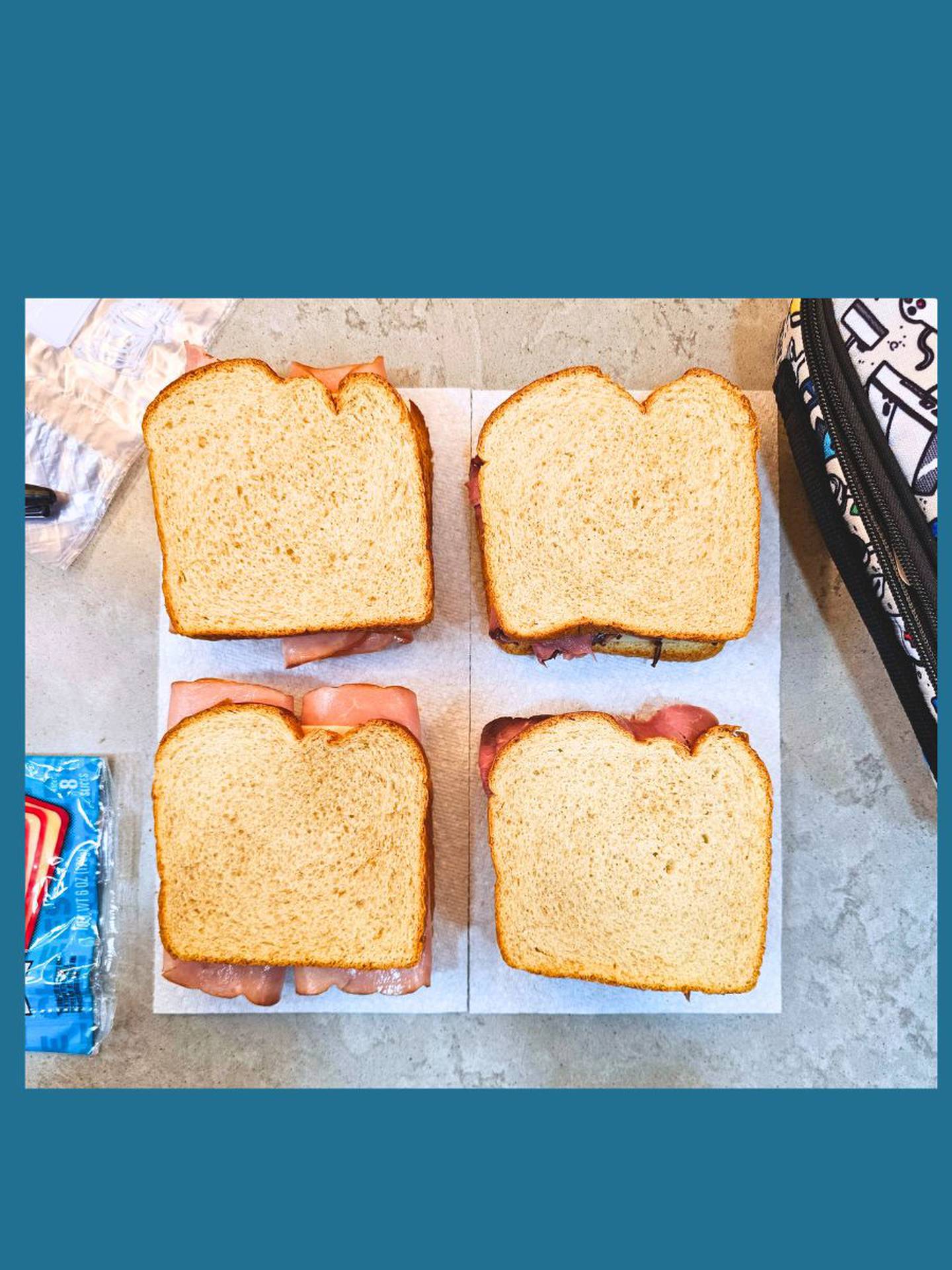 To book Shannon as a coach, visit her website and check out her podcast, The Successful Mama Podcast!
Click here to subscribe to our newsletter!
Copyright 2023 WAFF. All rights reserved.