HUNTSVILLE, Ala. (TENNESSEE VALLEY LIVING) - If Fitness Coach, Caroline Stults could only use one word to describe Grit Fitness it would be "community."
Located in downtown Florence, AL their mission is to provide a place where people can go for a great workout but stay for a sense of belonging. Their entire motto is centered around this idea. It is more than an opportunity to burn calories.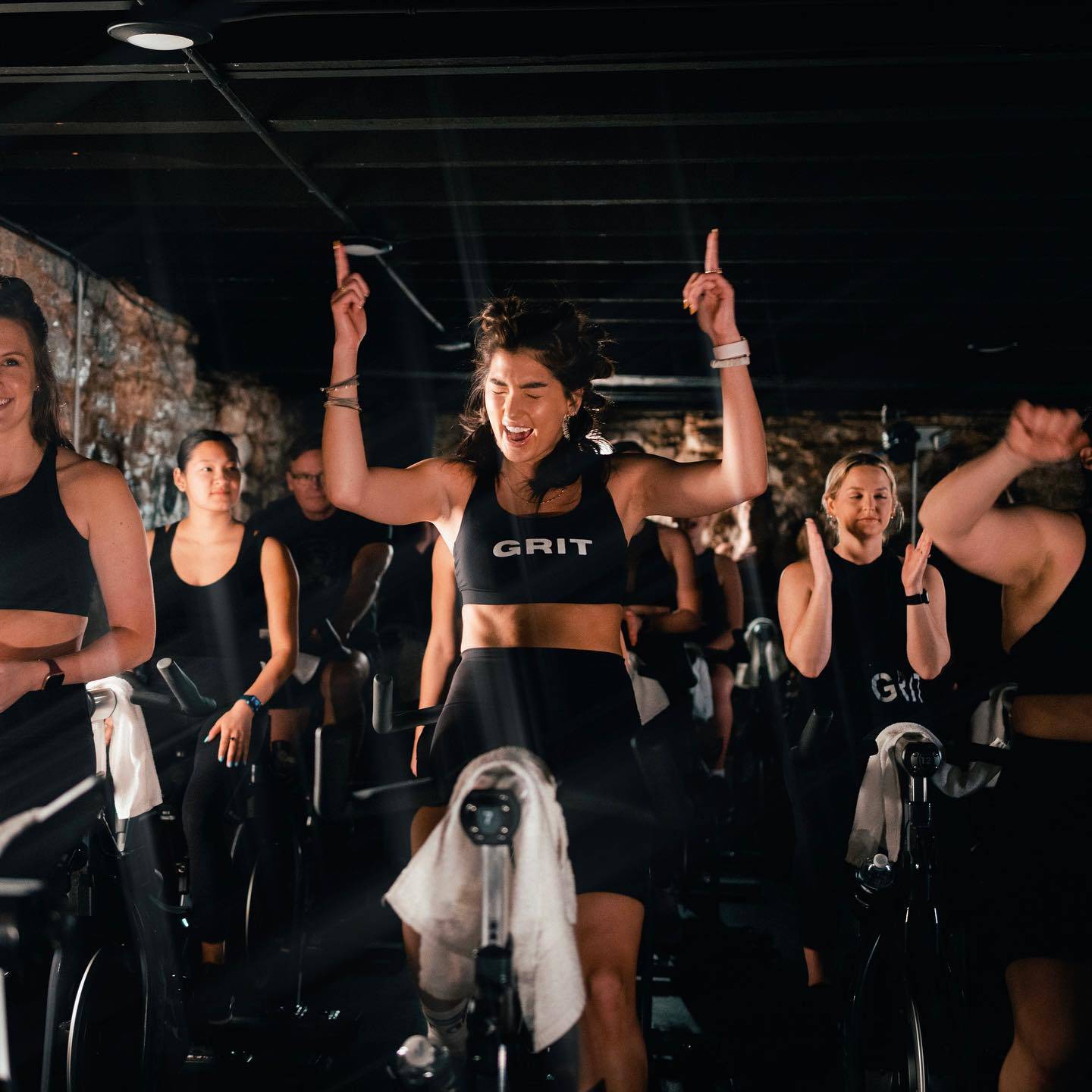 Regardless of where you are in your fitness journey, Grit's coaches and the Grit community are there to guide and support you in chasing after your goals.
Grit Fitness offers 5 different classes:
1. Cycle Sculpt: A captivating, rhythm-based cycle class in a dimly lit room. Cycle Sculpt is designed to push you physically and mentally while equipping you with the ability to enter your next level of greatness. Click here to book now.
2. Barre: Targeted, slow-burning movements that build endurance and definition. Barre encourages you to surrender to the beat and focus on the micro movements to bring about the greatest change on and off the mat. Click here to book now.
3. Grit45: The ultimate full-body rhythmic workout. Grit45 targets the upper body, lower body, and core in one comprehensive practice designed to take your performance to the next level. Click here to book now.
4. Strength: Built on the mind-body connection, our hyper-focused Strength program is the foundation of every disciplined practice. Upper, Lower, and Full Body Strength classes are designed to build over the course of a month for measurable growth. Each new program begins with foundational movements and ends with a stronger, more capable version of yourself. Click here to book now.
5. Heated Tone: This class combines the teachings of Barre and Yoga in a heated, dimly lit room. Heated Tone is a powerful and slow burn that provides a deep, core-focused Ab workout. Embrace the challenge and cultivate a restorative practice in our heated studio. Click here to book now.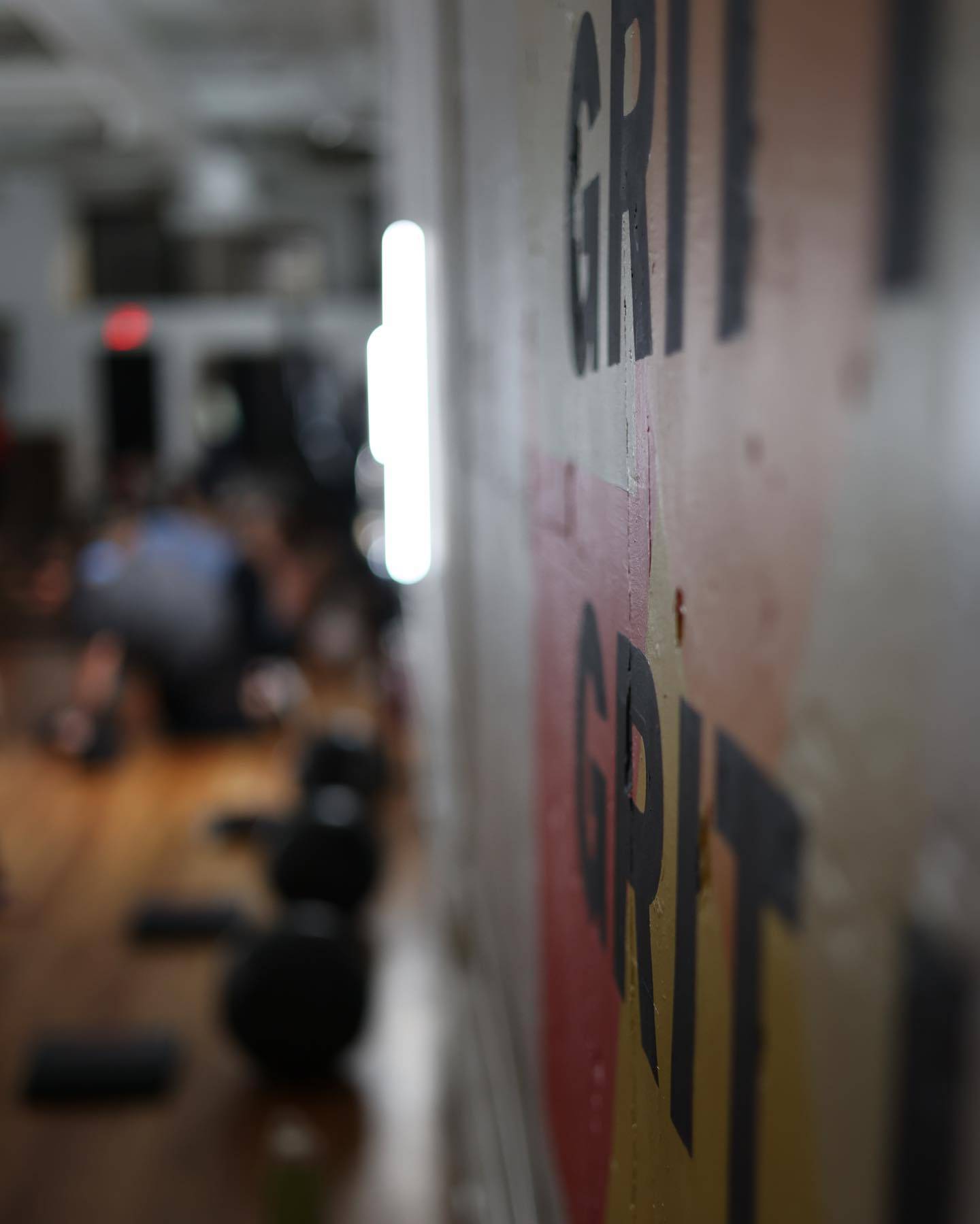 Aside from their classes, Grit also offers personal training that is uniquely designed for your fitness level and long-term goals. To book, visit here.
No matter what class you're taking, the goal is the same. Grit wants you to feel safe.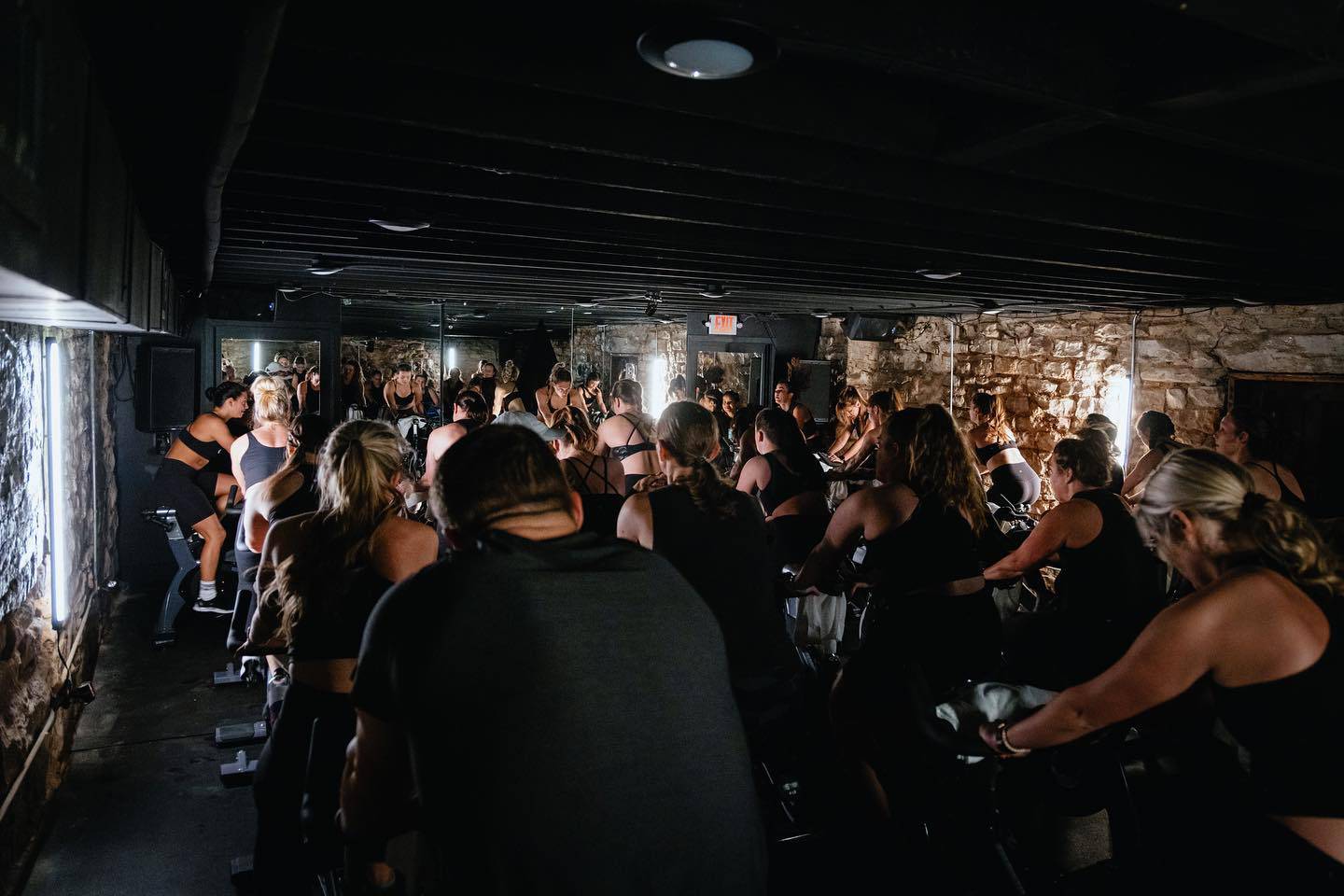 "If this is day one of your fitness journey, we're going to treat you the same whether it's day one-thousand or day one," said Caroline. "We like to coach that there is an athlete inside of everybody. We're always going to coach to your inner athlete."
No matter what day you're on within your fitness journey, Grit will accept you. They will never let a community member stay stagnant in their journey. To Grit, there is always room for more growth and no shortage of potential in anyone.
"I think that's what Grit embodies, this standard that's not just a possibility. It's a possibility that can become an ability."

—  Caroline Stults
Whether you're a coach or a member at Grit, everyone is a part of a team. There is always someone there to keep you accountable.
To become a team member at Grit Fitness, visit their website to book a class and follow them on Facebook and Instagram. Grit Fitness is located at 116 E Tennessee St, Florence, AL 35630.
Click here to subscribe to our newsletter!
Copyright 2023 WAFF. All rights reserved.