HUNTSVILLE, Ala. (TENNESSEE VALLEY LIVING) - A new season means new and exciting books are being released!
Lady Smith from Snail on the Wall shared six of her most anticipated releases for the fall. From high-stakes fantasy to mushy small-town romance, there's something for everyone on this list.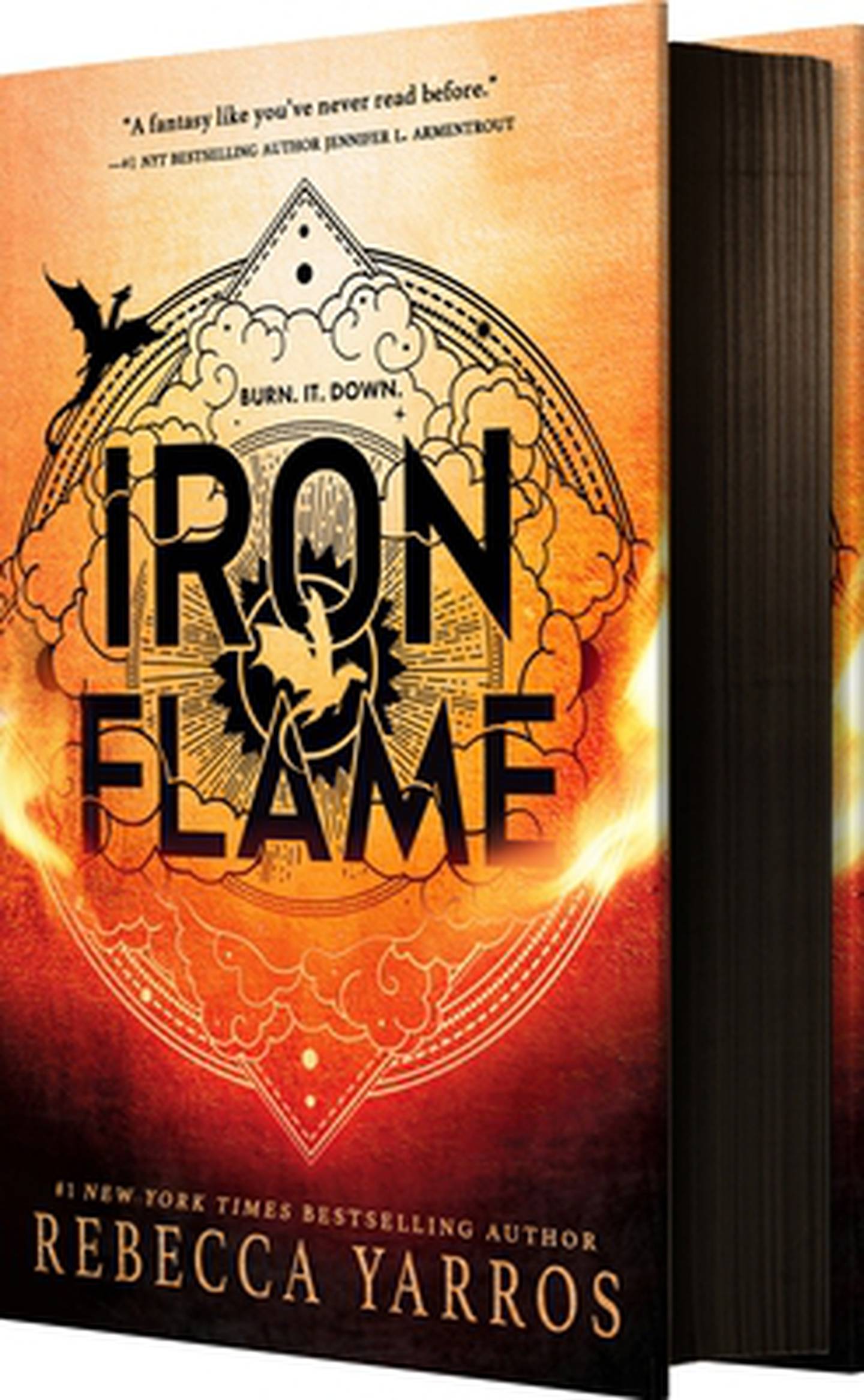 "Iron Flame" by Rebecca Yarros is the much-anticipated sequel to "Fourth Wing." The adult fantasy novel follows a young dragon rider as she navigates a war college and training. Readers of the first novel cannot wait to get their hands on the second book. With it being so hard to find a copy of the first book, fans should plan ahead on how and where they'll snag the sequel.
Readers can pre-order "Iron Flame" now which releases in November. Snail will be hosting a midnight release party at Phat Sammy's in downtown Huntsville so fans can grab their copy the moment it releases.
"The Six" by Loren Grush is the perfect read for the Rocket City readers who want to learn more about space exploration. The novel follows the story of the six women who were the country's first female astronauts.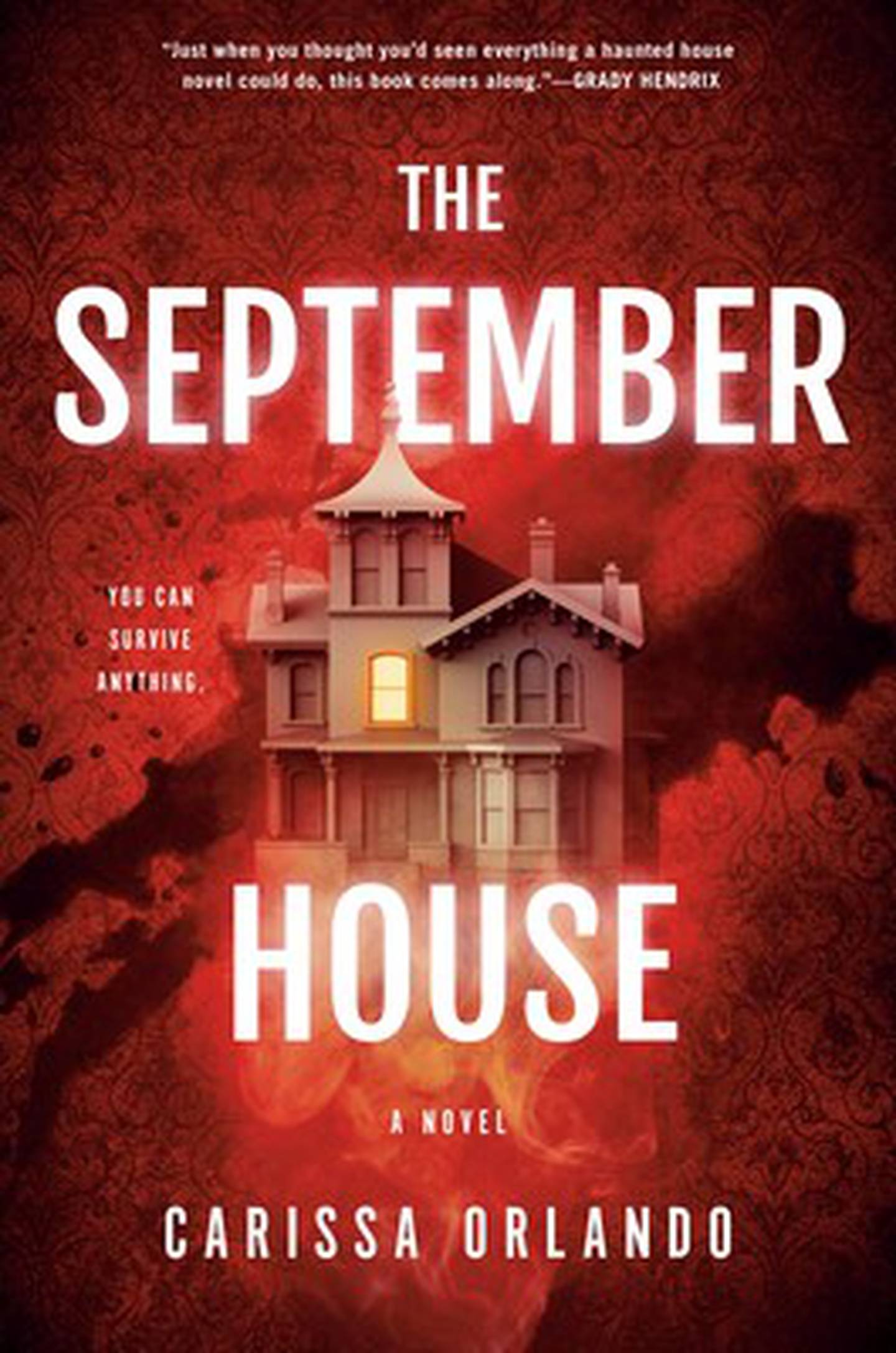 "The September House" by Carissa Orlando is the perfect pick for horror fans. This supernatural thriller about a haunted house is a great mood read for spooky season. This debut novel is compulsively readable, twisty, and layered.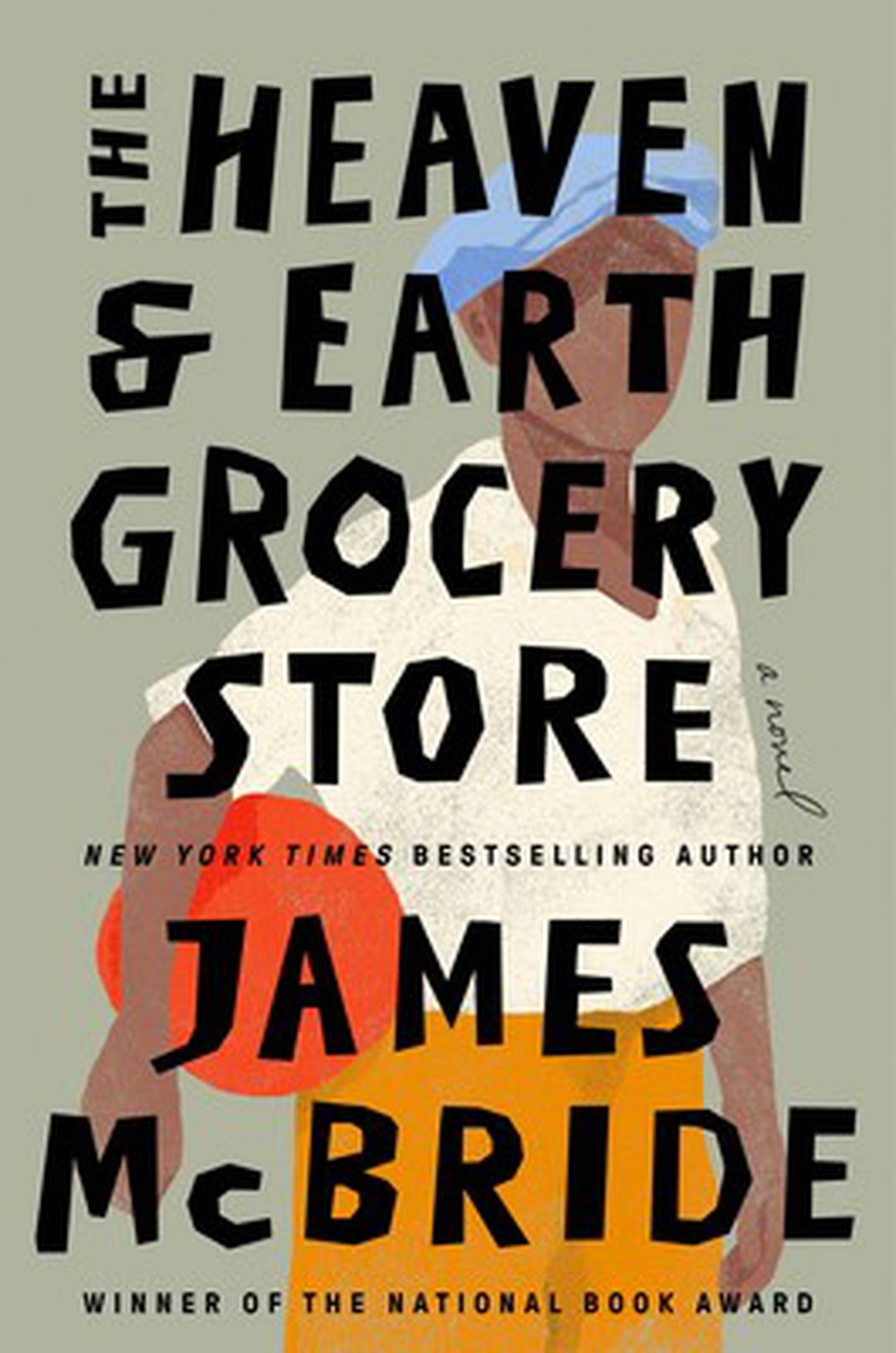 "The Heaven & The Earth Grocery Store" by James McBride is Lady's literary pick for the month. Set in 1920′s America, when workers in Pottstown, Pennsylvania dig the foundations for a new development, the last thing they expected to find was a skeleton at the bottom of a well. This historical murder mystery is described as a whodunit locked inside the great American novel.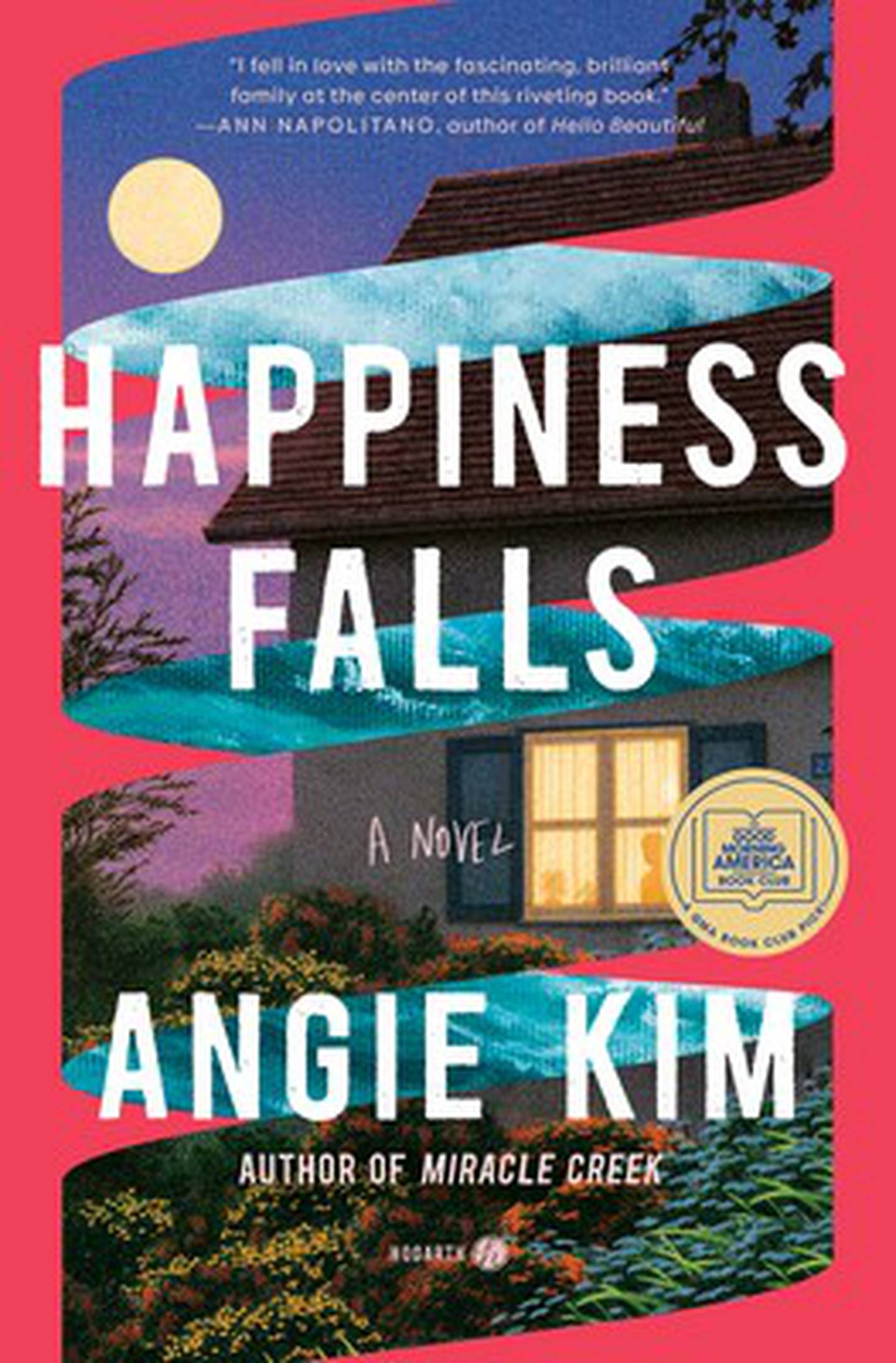 "Happiness Falls" by Angie Kim is a great book club pick. It follows a family as they try and solve the disappearance of their father. It's a perfect slice-of-life read.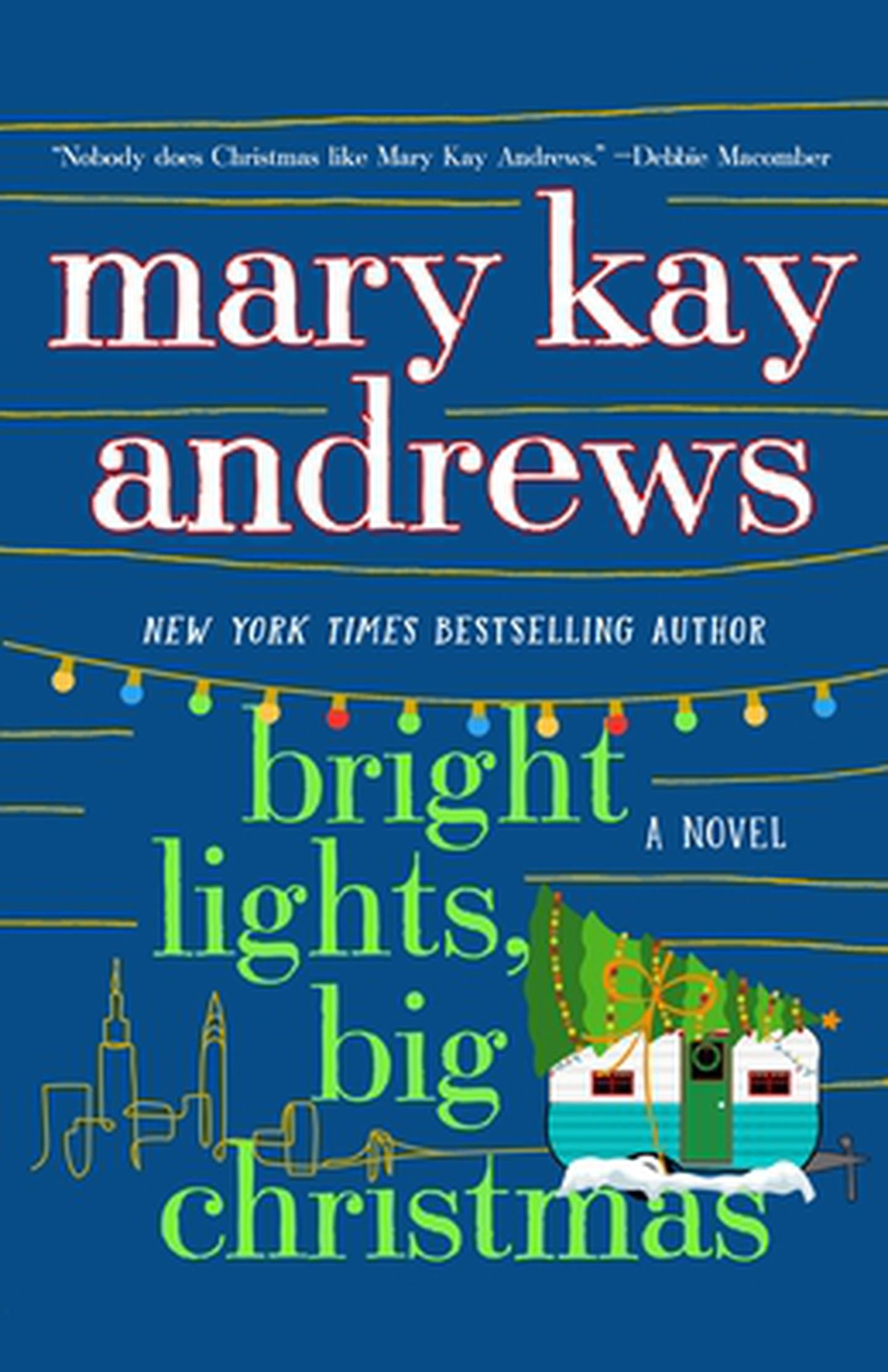 "Bright Lights, Big Christmas" by Mary Kay Andrews releases next week and will have its readers in the holiday spirit. Readers can pre-order this holiday romance today.
Click here to subscribe to our newsletter!
Copyright 2023 WAFF. All rights reserved.