HUNTSVILLE, Ala. (TENNESSEE VALLEY LIVING) - The Tennessee staple, The Southern Table is officially making the move to north Alabama later this year.
Pulaski native, Chef Ryan Yokley opened the restaurant in his hometown and announced the move on Facebook just a few days ago.
"Our plan is to be open later this fall. We will be updating our timeline as we make progress in our new space," said The Southern Table. "We look forward to joining the downtown community, meeting you, and making new friends by providing our elevated southern cuisine & hospitality!"
Each season brings a new menu to The Southern Table and one item you can find this fall is the BBQ Shrimp and Grits. Chef Ryan showed us how he makes this and we even got to try it for ourselves.
I speak for the entire TVL team when I say this was scrumptious. The way Chef Ryan is able to blend flavors is unmatched.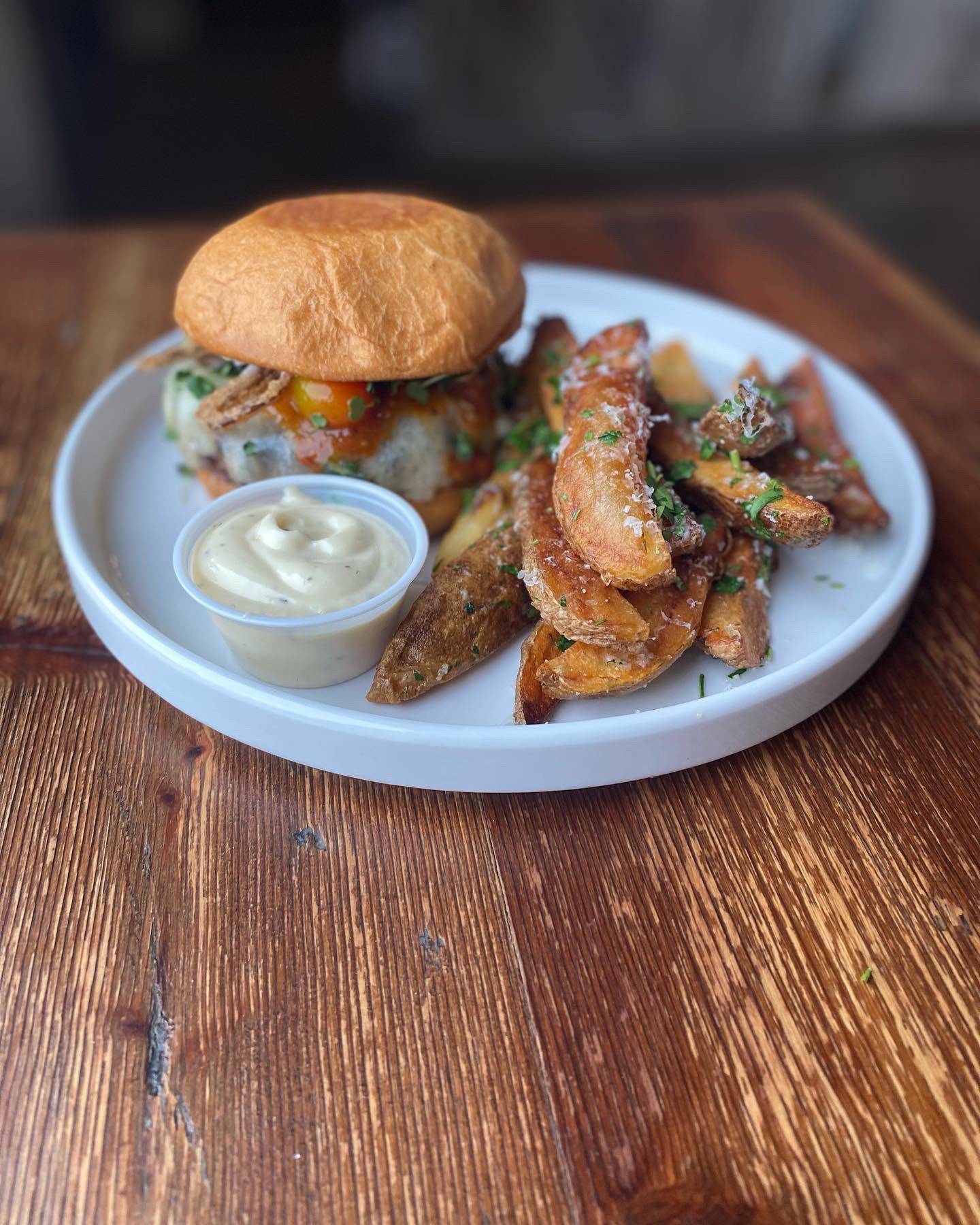 The menu follows what is in season. What might taste better in the summer won't taste as great when the weather gets colder. So, an ever-changing menu is what's best to ensure his customers are getting the most out of each visit.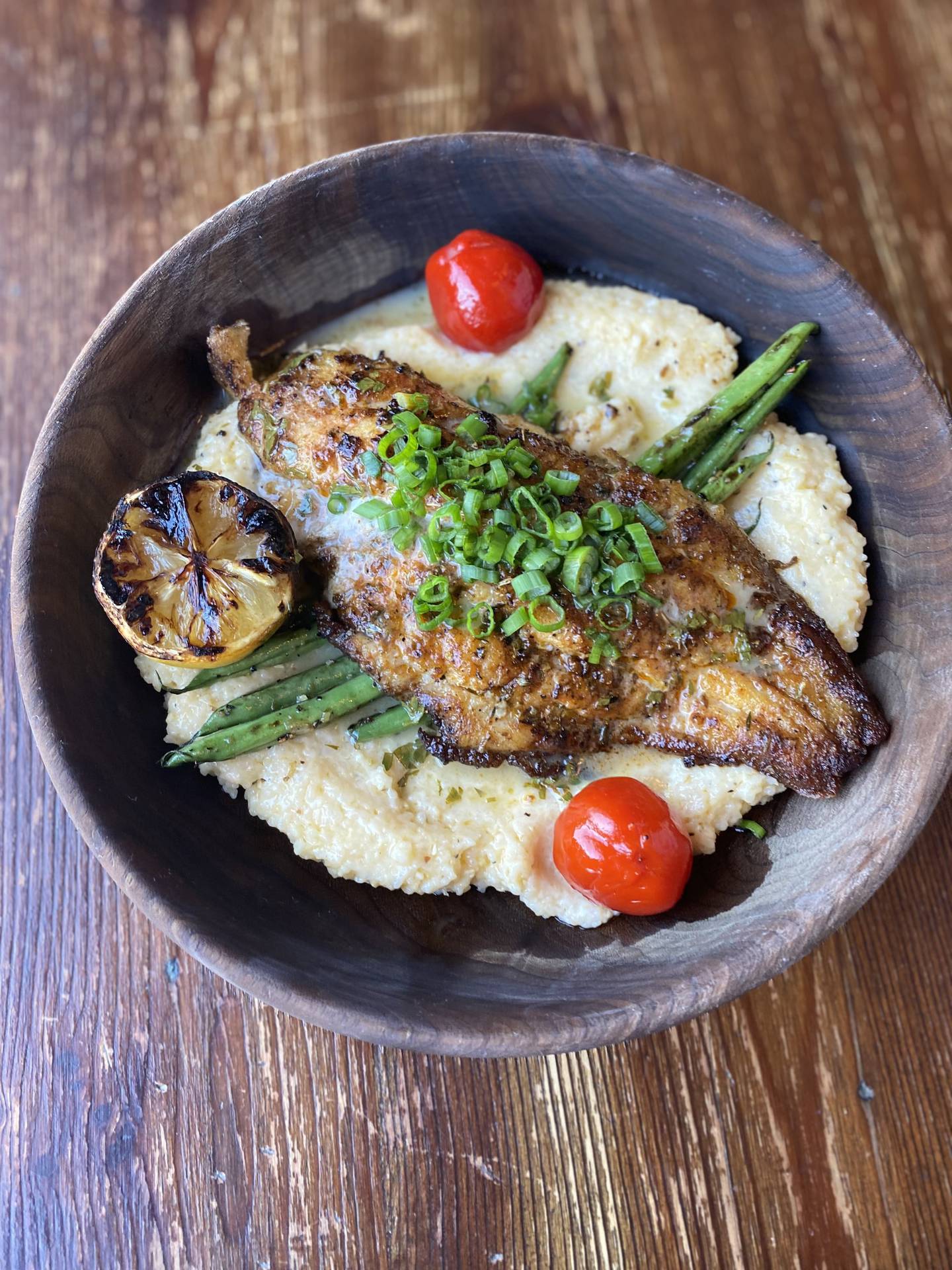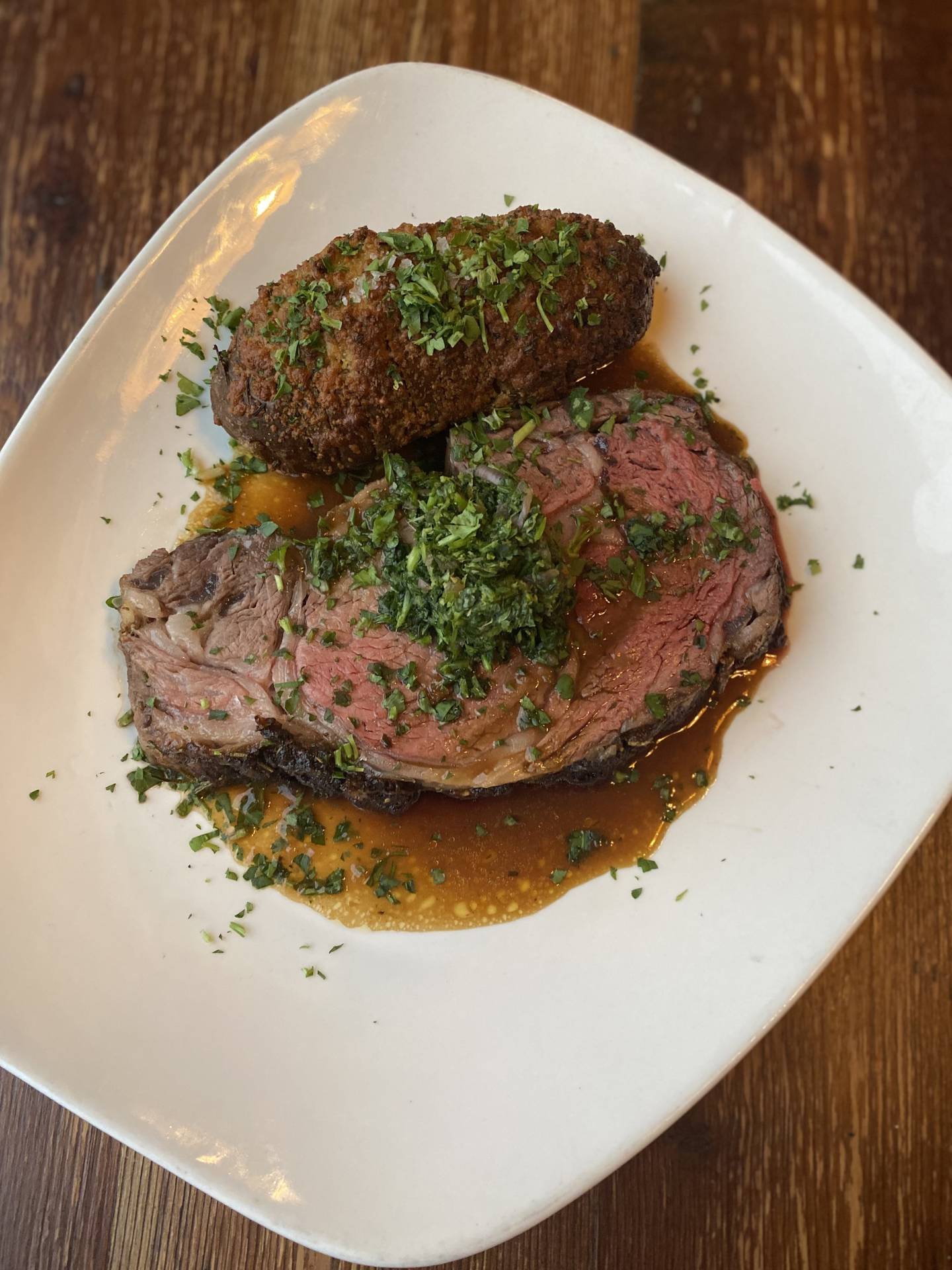 The new location will be right in downtown Athens at 105 N. Jefferson Street. In the meantime, you can follow The Southern Table on Facebook and check out their website.
Click here to subscribe to our newsletter!
Copyright 2023 WAFF. All rights reserved.