HUNTSVILLE, Ala. (TENNESSEE VALLEY LIVING) - Tomorrow, during the Madison Street Festival, Lemon & Lavender will unveil their brand new location! Not only will the new store be open to the public, but also their new refill station.
Having one of the only stations in the region, Lemon & Lavender's new spot will make strides in the effort to create less waste.
In the store, customers will find hand soap, body wash, laundry detergent, and more. They will even have refillable glass bottles for purchase as well.
Aside from the new refill station, Lemon & Lavender will have all of your favorites including their luxury haircare items.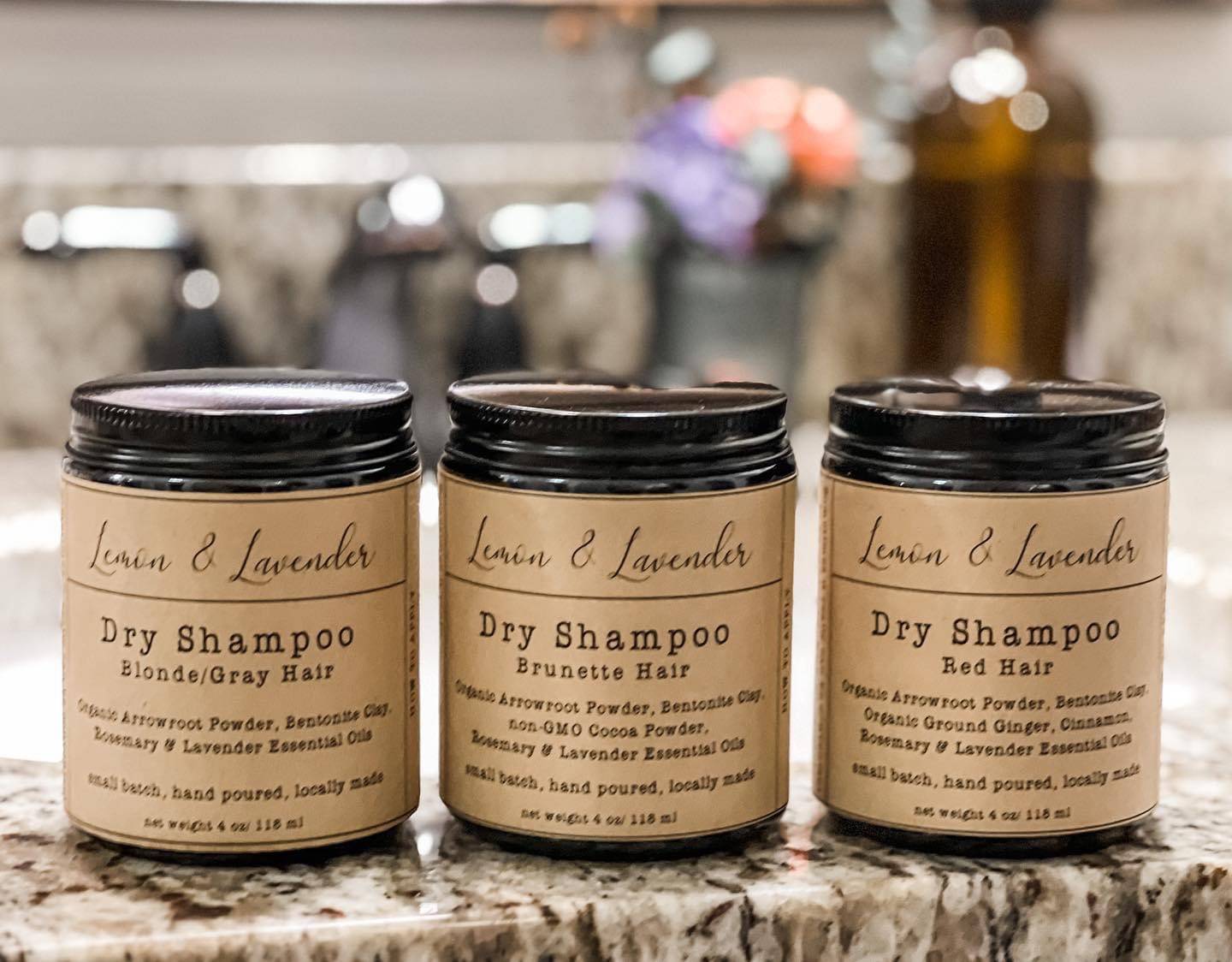 Revitalize your hair between washes with their All-Natural Powder Dry Shampoo! Expertly crafted from a blend of nature's finest ingredients, this dry shampoo is a hair savior for those on-the-go days. It's free from artificial additives, with a formula that is rich in natural absorbents like organic arrowroot powder and bentonite clay, which effortlessly soak up excess oil, leaving your scalp refreshed and clean.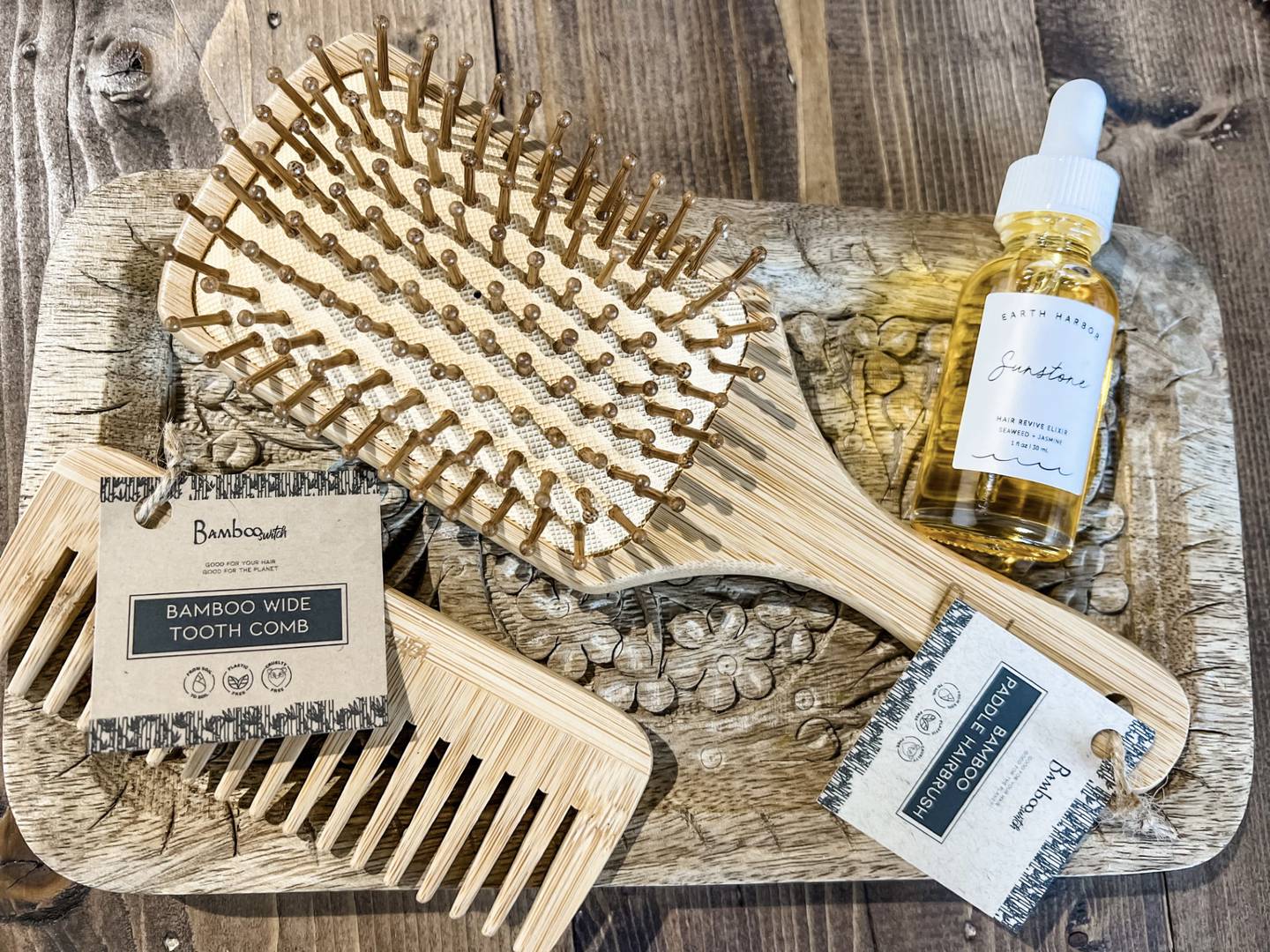 The Bamboo Paddle Hair Brush has natural bamboo bristles, perfect for static reducing and effective detangling. The Bamboo Wide Tooth Detangling Comb works well for detangling and styling! Fits well in pockets for easy on-the-go. It's wonderful for curly hair!
For the men looking for natural beard brushes, Lemon & Lavender carries a beard comb and a beard brush.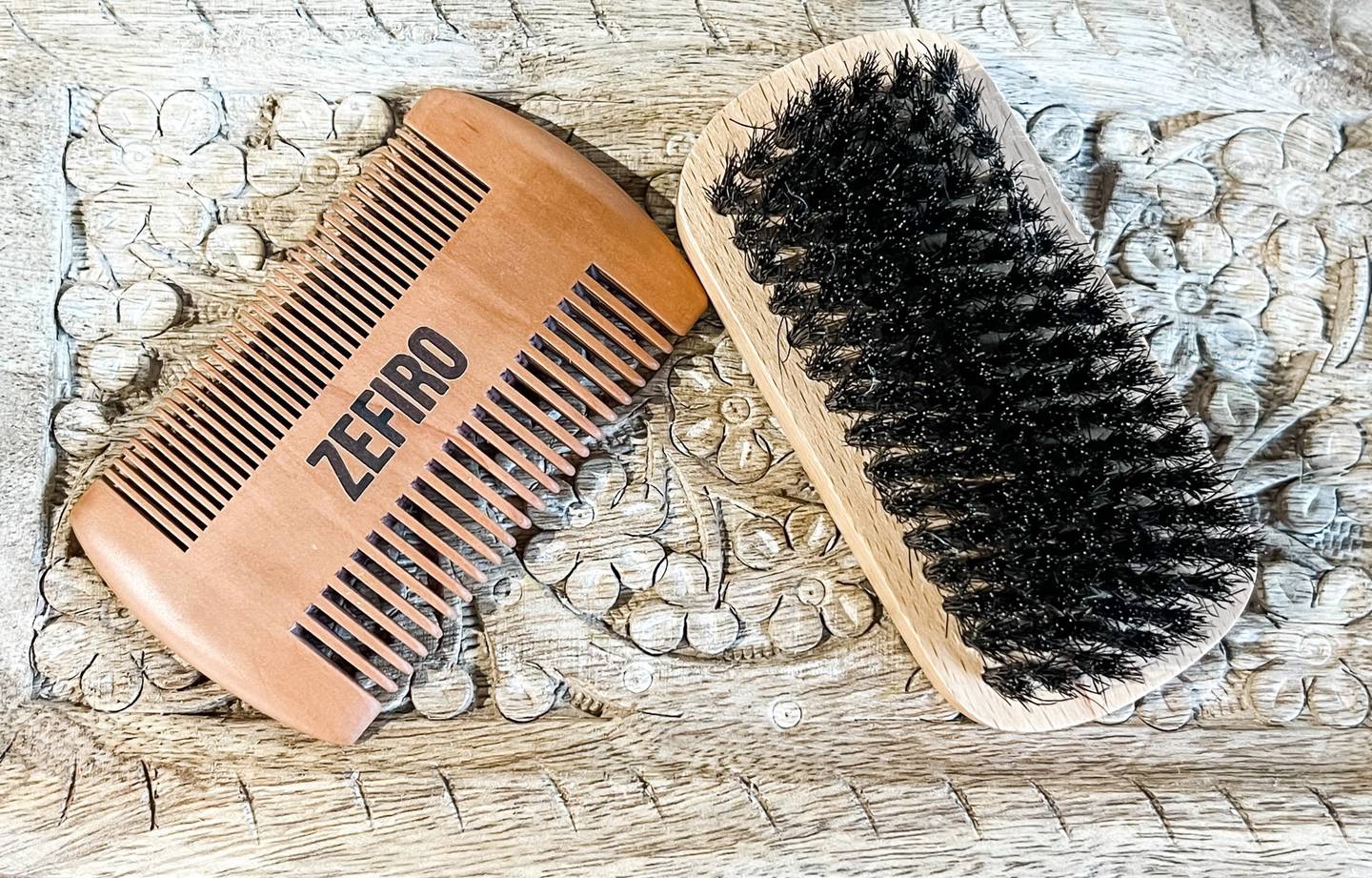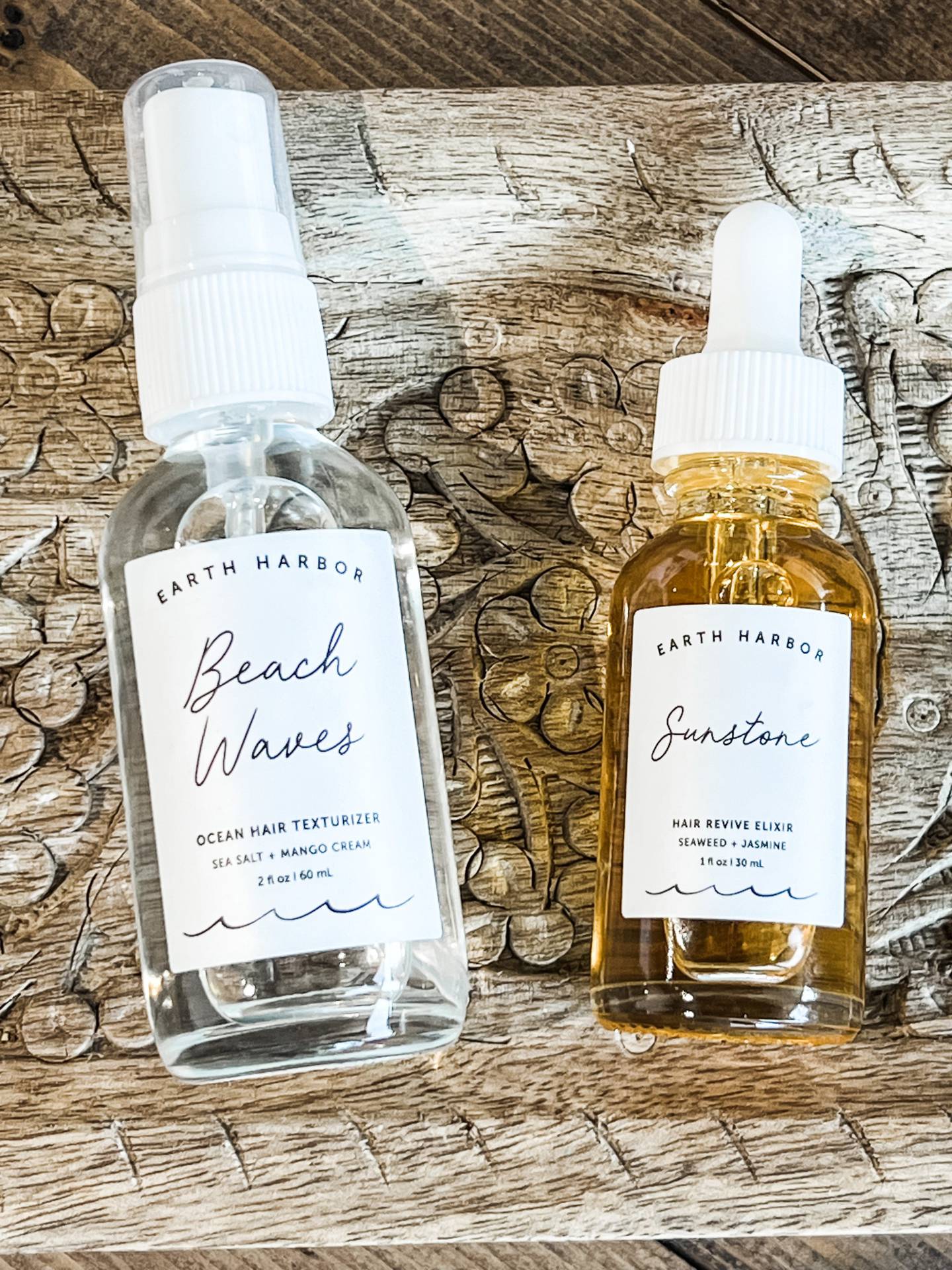 The Earth Harbor Hair Texturizer: Sea Salt + Mango Cream has an identical salinity to the Atlantic Ocean. This texturizer gives you that sea-swept beach style with subtle volume and sexy texture you have been longing for since your day at the beach.
The Earth Harbor Hair Revive Elixir: Jasmine + Seaweed fortifies, nourishes, and revives dull or damaged hair using superfood nutrition of Seaweed and Coconut, anti-pollution properties of Jasmine and Calendula Flowers, and ultra-rejuvenation of Carrot Seed and Jojoba Oils. When massaged into your scalp, it promotes a flow of positive energy to hair follicles and envelops your hair in a crowning aroma of fruit, flowers, and fresh earth. It is the perfect herbal tonic for tackling dry scalp, scraggly ends, and worn strands — a ray of sunshine in your hair care ritual that was created with all hair types in mind.
You can shop for more natural products here!
Click here to subscribe to our newsletter!
Copyright 2023 WAFF. All rights reserved.