HUNTSVILLE, Ala. (TENNESSEE VALLEY LIVING) - With fall officially here, it is time to update your makeup routine! Beauty pro, Loreal Pride shared four tips for easy ways to transition into a new season.
1. Use a good, hydrating primer
Fall air brings dryness and in order to keep your base looking its best, a hydrating primer is key. The Hydro Grip Hydrating Makeup Primer from Milk Makeup contains hyaluronic acid and niacinamide to keep skin hydrated and balanced while controlling oil production. It's a clean, silicone-free dewy makeup primer that grips makeup for up to 12 hours and hydrates skin to prevent meltdown and caking.
2. Shade matching your foundation with concealer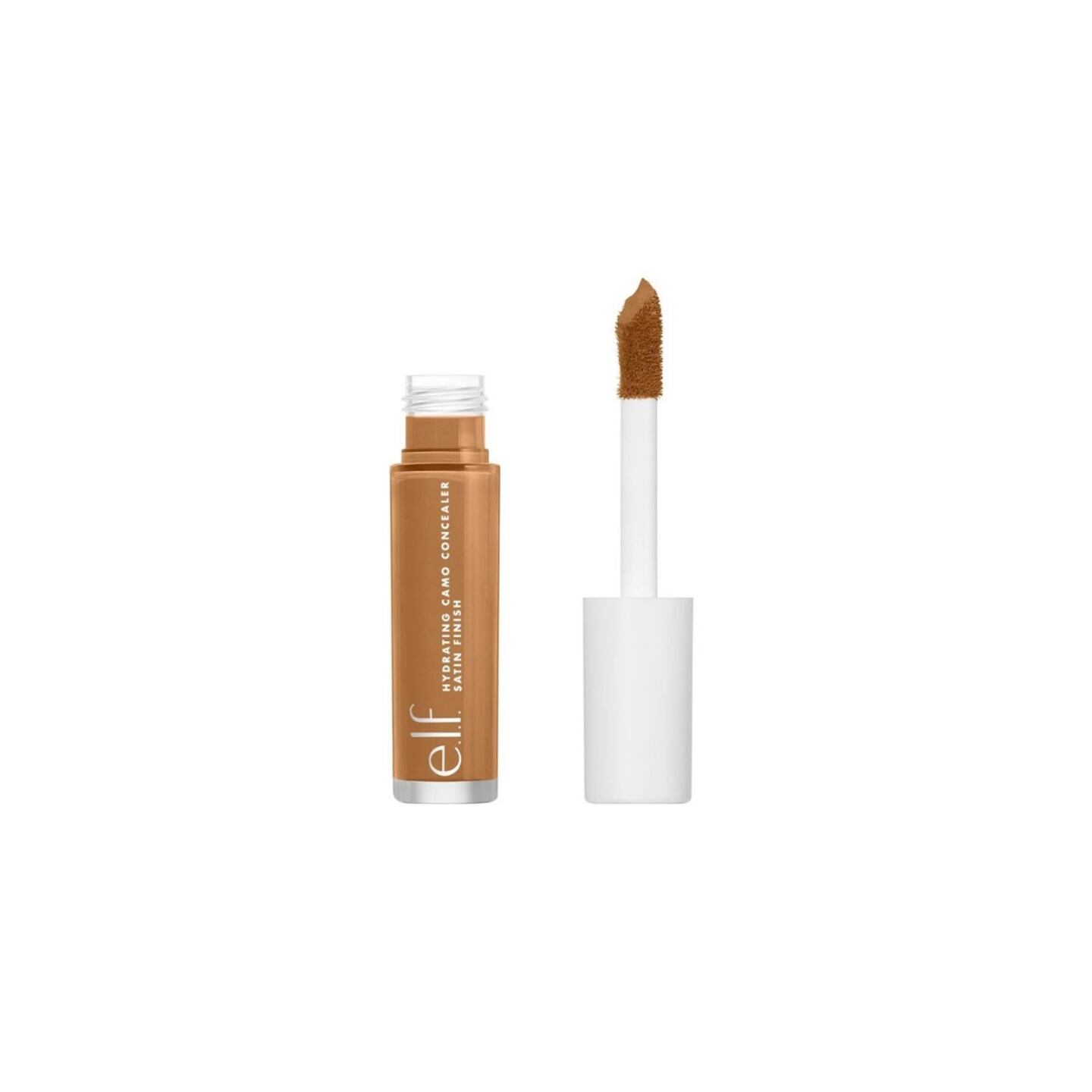 Instead of buying a whole new bottle of foundation for the less sunny months, Loreal says we can use a concealer to match our summer shade to our fall skin perfectly. With the cost of some foundations and their short shelf life, this is a huge money saver! She suggests the Hydrating Camo Concealer from E.L.F. Cosmetics, a long-wear liquid concealer that provides crease-proof full coverage while hydrating your skin. With 20 shade ranges, this affordable concealer can help make any shade of foundation match your current tone.
3. Use a neutral eyeshadow palette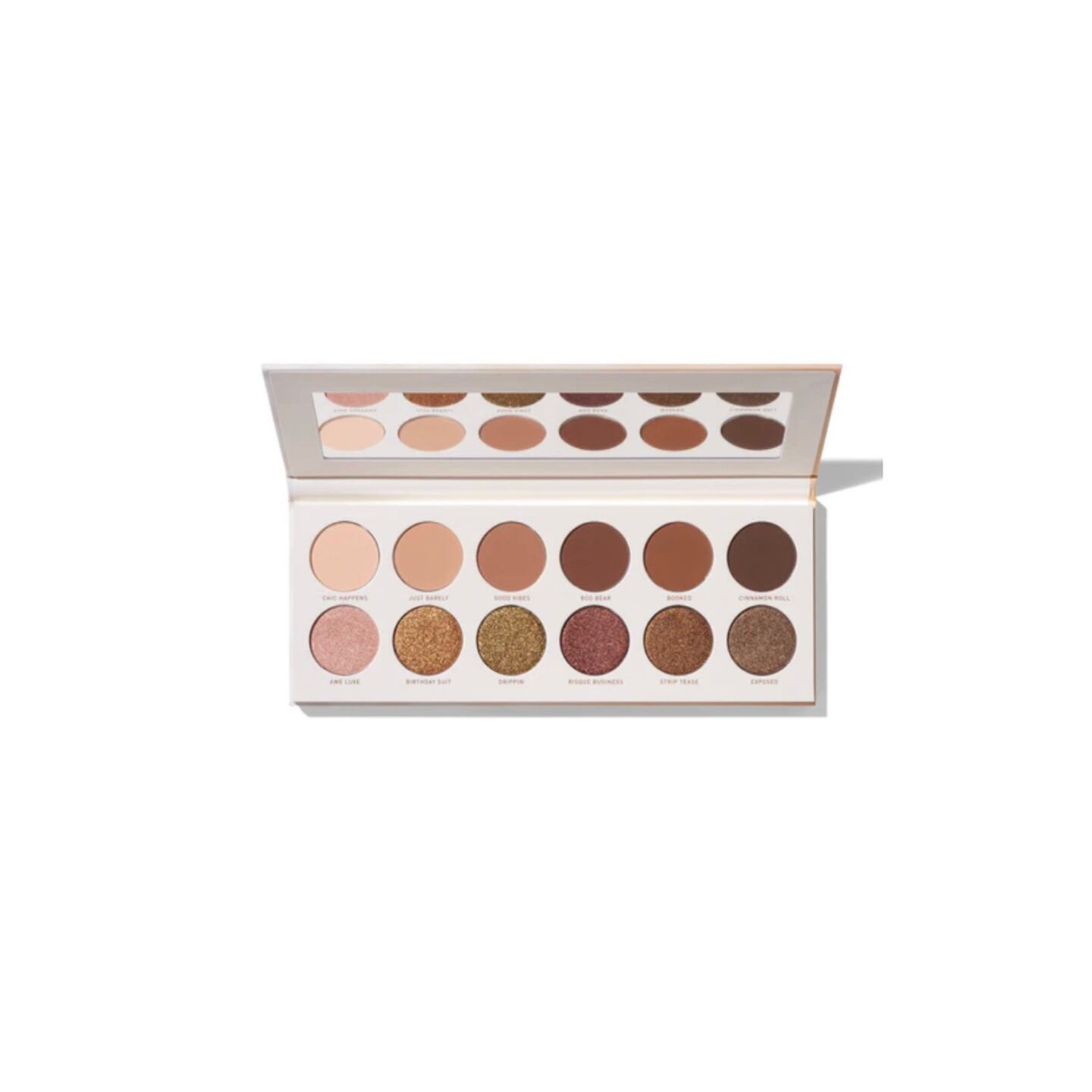 One easy way to transition into fall is by using neutral eyeshadow shades. The Divine Neutrals Eyeshadow Palette from Mophre x Jaclyn Hill features 6 matte pans and 6 shimmery pans. The colors go beautifully with every skin tone and can easily match any autumnal fit.
4. Use a matte lipstick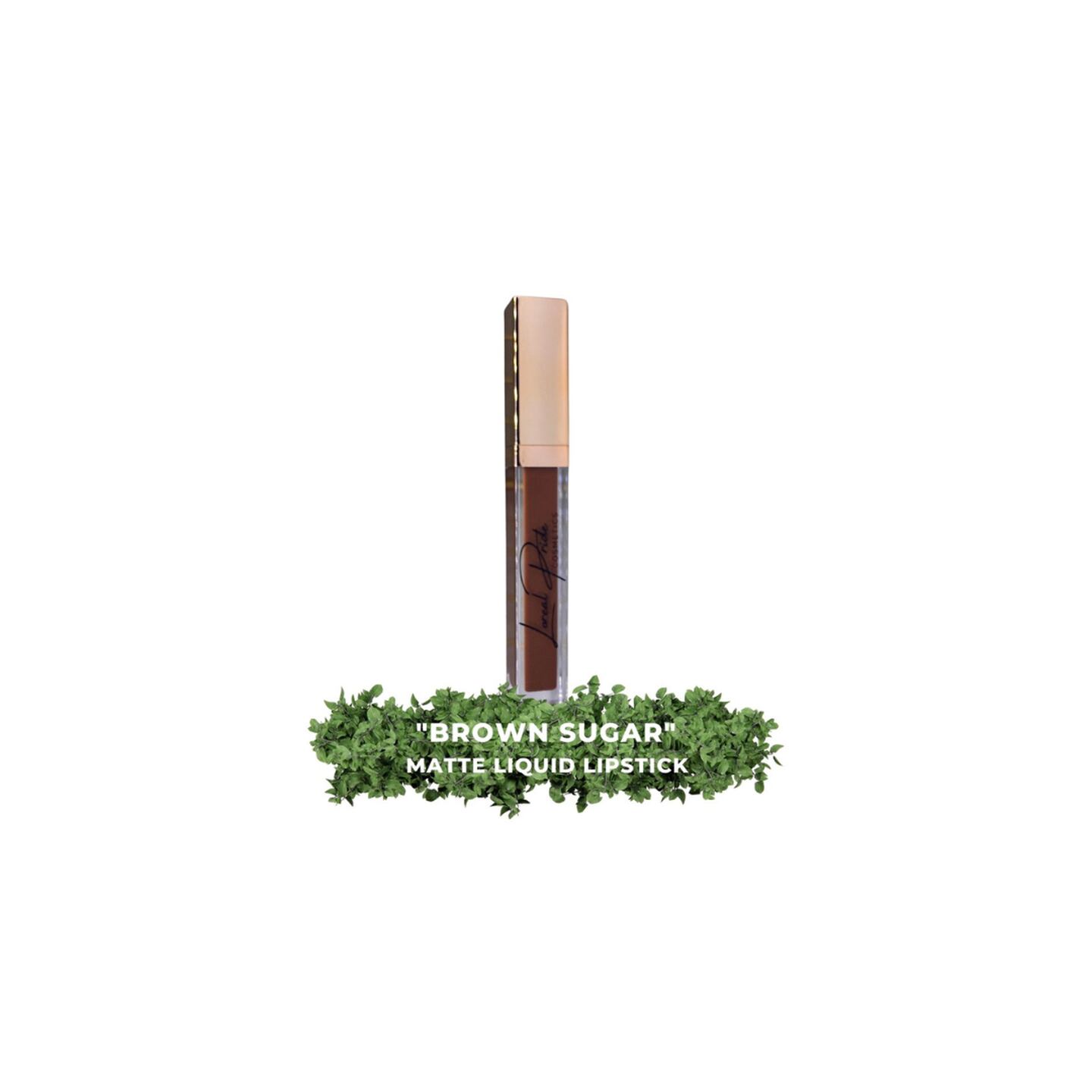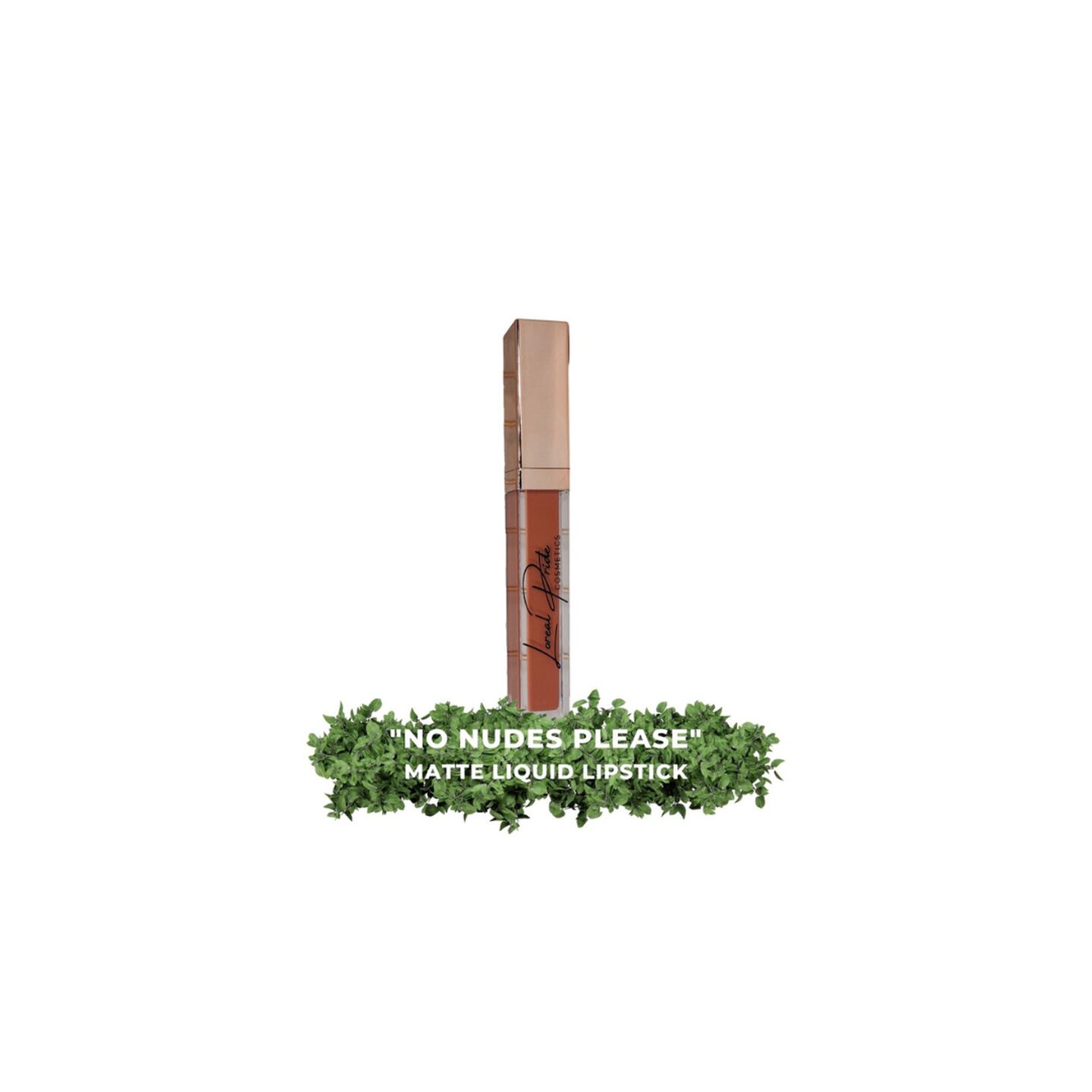 The last tip is to use a good, matte lipstick. Loreal has her own line of liquid matte lipsticks and she is loving the shades 'Kranberry Kisses,' 'Brown Sugar,' and 'No Nudes Please' for the season.
Click here to subscribe to our newsletter!
Copyright 2023 WAFF. All rights reserved.