HUNTSVILLE, Ala. (TENNESSEE VALLEY LIVING) - Renowned designer nora fleming will be making a special appearance at Crawford's Gifts in Athens this Thursday.
If you're a fan of all things dishware and at-home entertainment, you've seen her work. And if you haven't, get ready to become obsessed!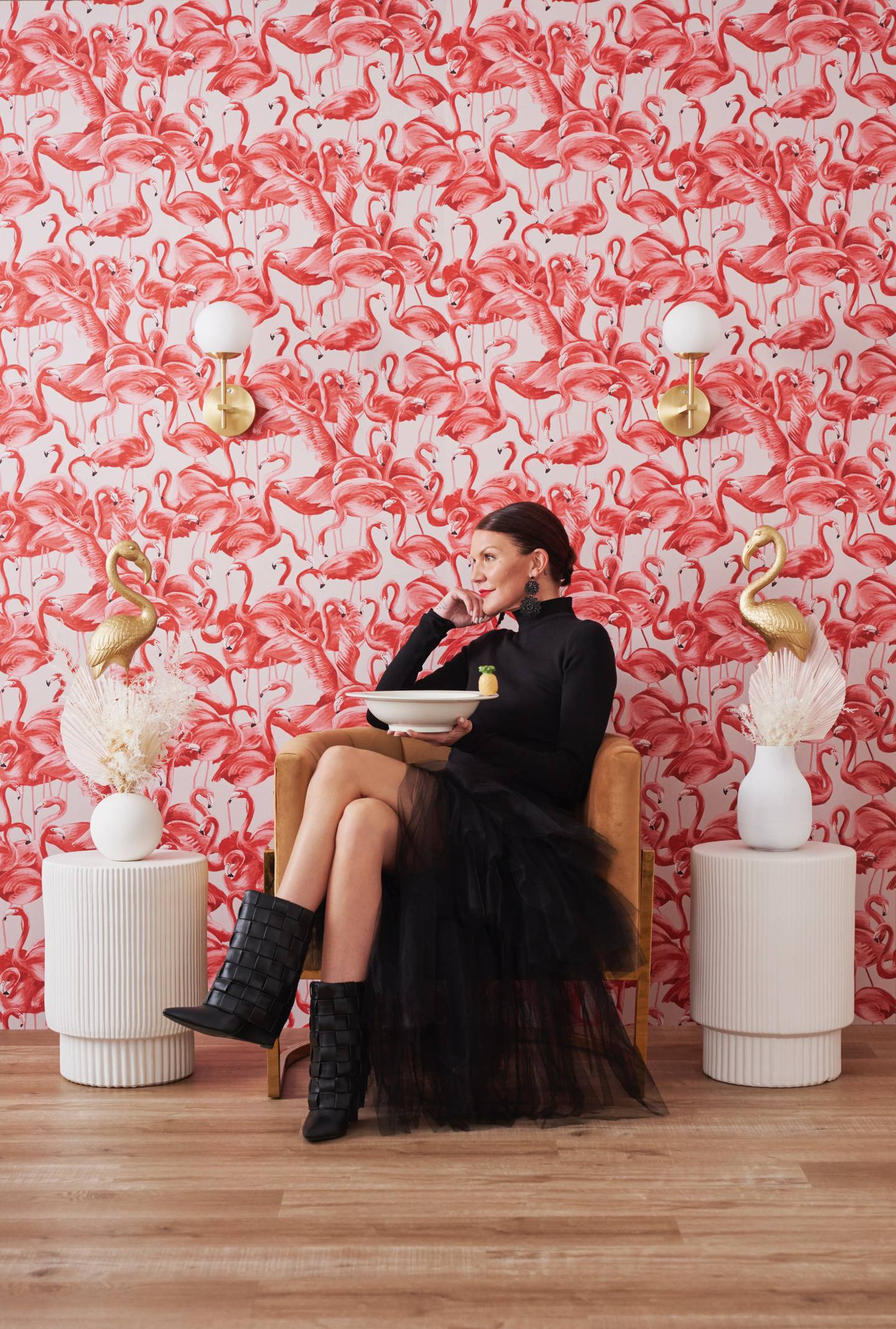 nora fleeing carries beautiful stoneware pieces that can be fully customizable through the use of minis! Whether you're cheering on your favorite team, celebrating a birthday, or spreading holiday cheer, there is a mini for every occasion.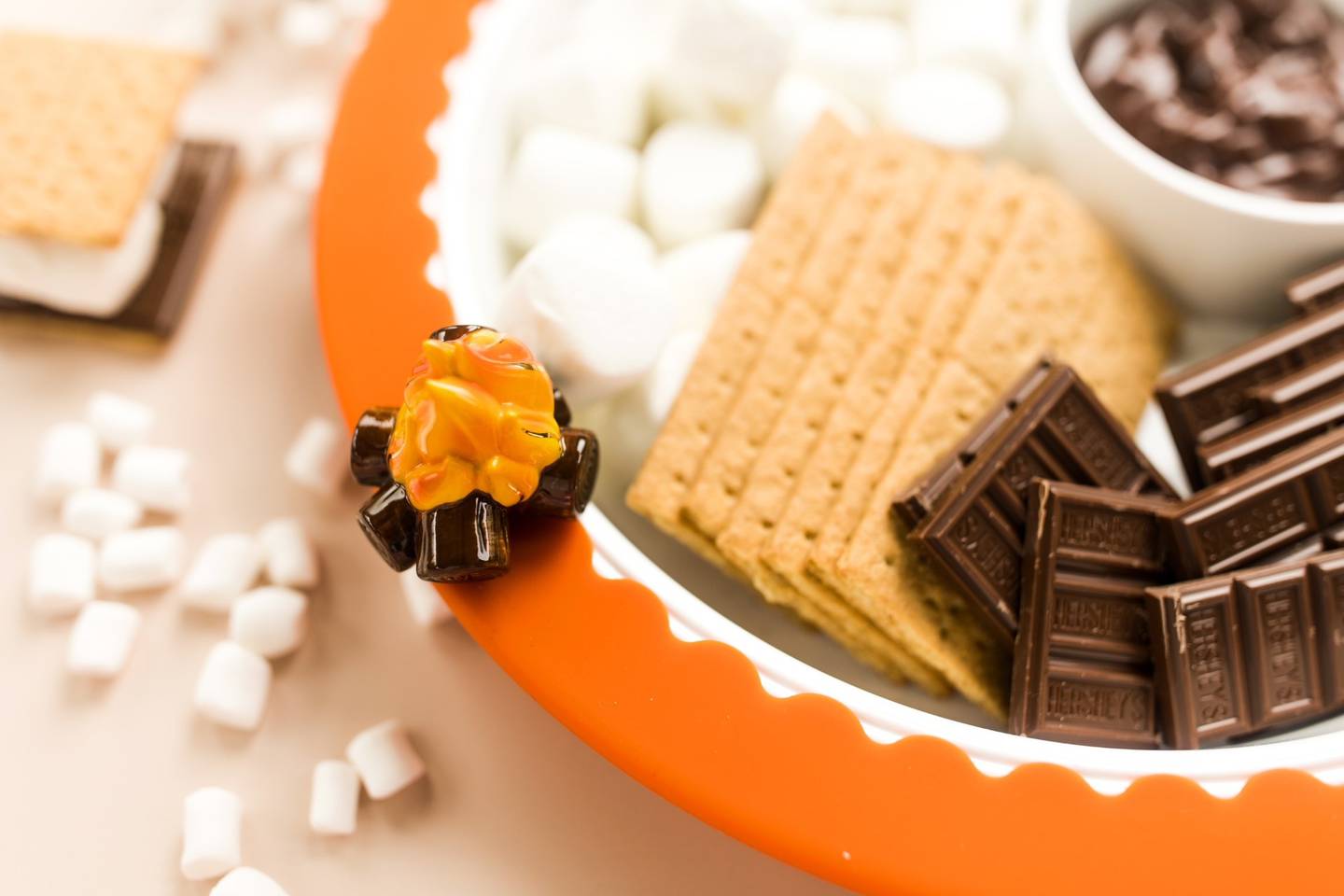 At the signing, you'll get to meet Nora and take a picture as she signs and personalizes your pieces! In addition, you'll receive an exclusive, Limited Edition Fall Red Butterfly mini with each base piece that you purchase. This mini is only available at in-person signings and you can get yours this week at Crawford's!
Crawford's Gifts is located at 203 W Washington St, Athens, AL 35611, and the signing kicks off at 5 p.m. and will go until 7 p.m.
Click here to subscribe to our newsletter!
Copyright 2023 WAFF. All rights reserved.