HUNTSVILLE, Ala. (TENNESSEE VALLEY LIVING) - If you're a fan of all things vintage clothing or you're looking to be more environmentally friendly with your costume this year, One Man's Vintage has all the gear you'll need to recreate iconic vintage looks.
Here are a few ideas:
Cowboy: denim vest, button-up shirt, tan pants
NASCAR Driver: Racing hat, NASCAR jacket
Princess Diana: Harvard sweatshirt, jeans
Varsity: Leather varsity jacket, football jersey, jeans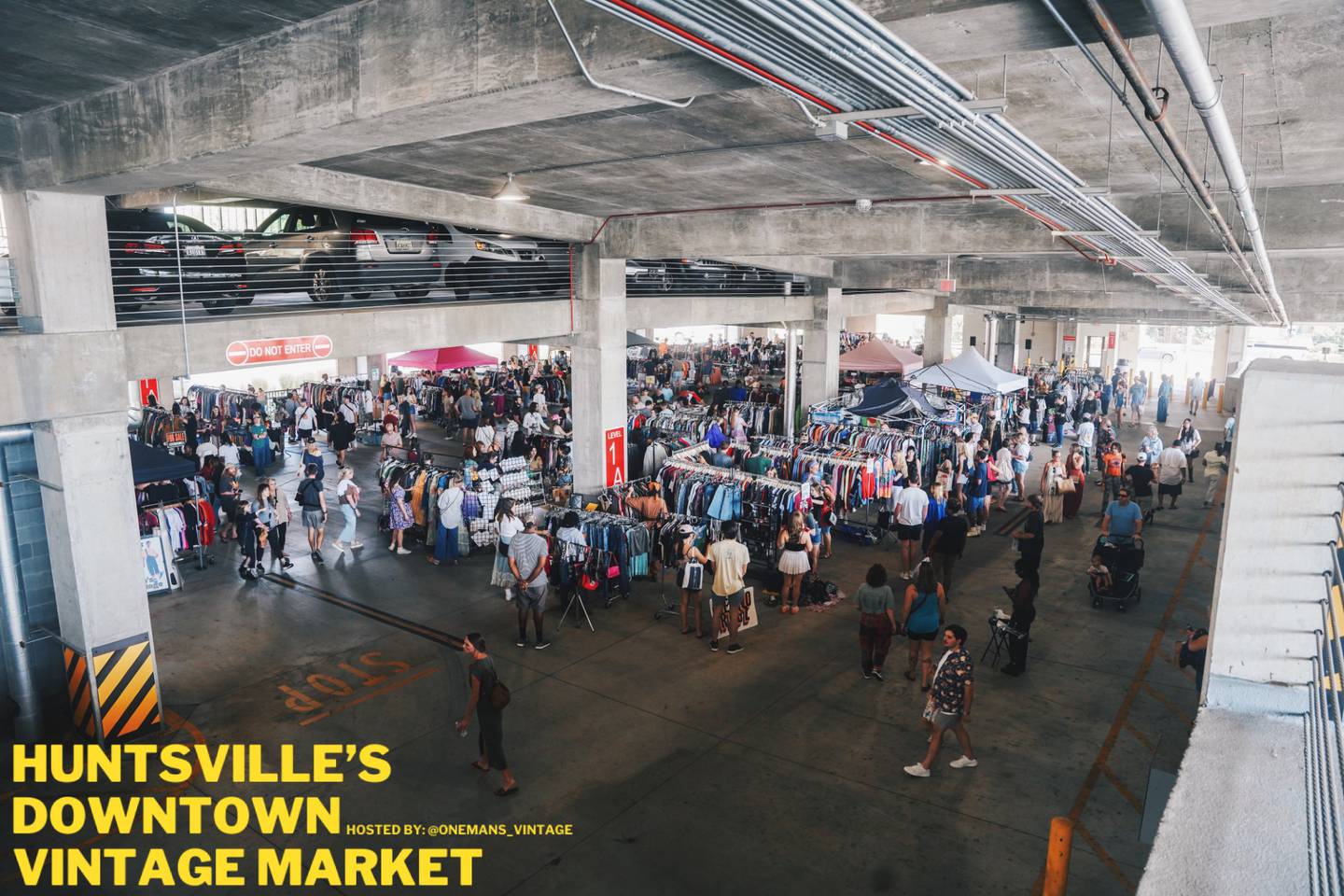 After you pick your costume, make plans to go to the third Huntsville's Downtown Vintage Market on Saturday, December 9th, 11 a.m. - 5 p.m. at the Greene Street Parking Garage. They'll have 40+ vintage vendors, selling all types of vintage pieces from clothes to decor, to collectibles. It will be a fun time, with music and food vendors as well, so swing by and enjoy the day downtown!
Check out their Instagram or head to Suite 147 in Clinton Row at 100 Jefferson St. N., Huntsville, AL 35801 to shop.
Click here to subscribe to our newsletter!
Copyright 2023 WAFF. All rights reserved.