HUNTSVILLE, Ala. (TENNESSEE VALLEY LIVING) - If you're looking for an easy last-minute costume idea for Hallow-weekend, look no further! Olivia Sparks shared 3 costume ideas and what makeup products you'll need to complete the look.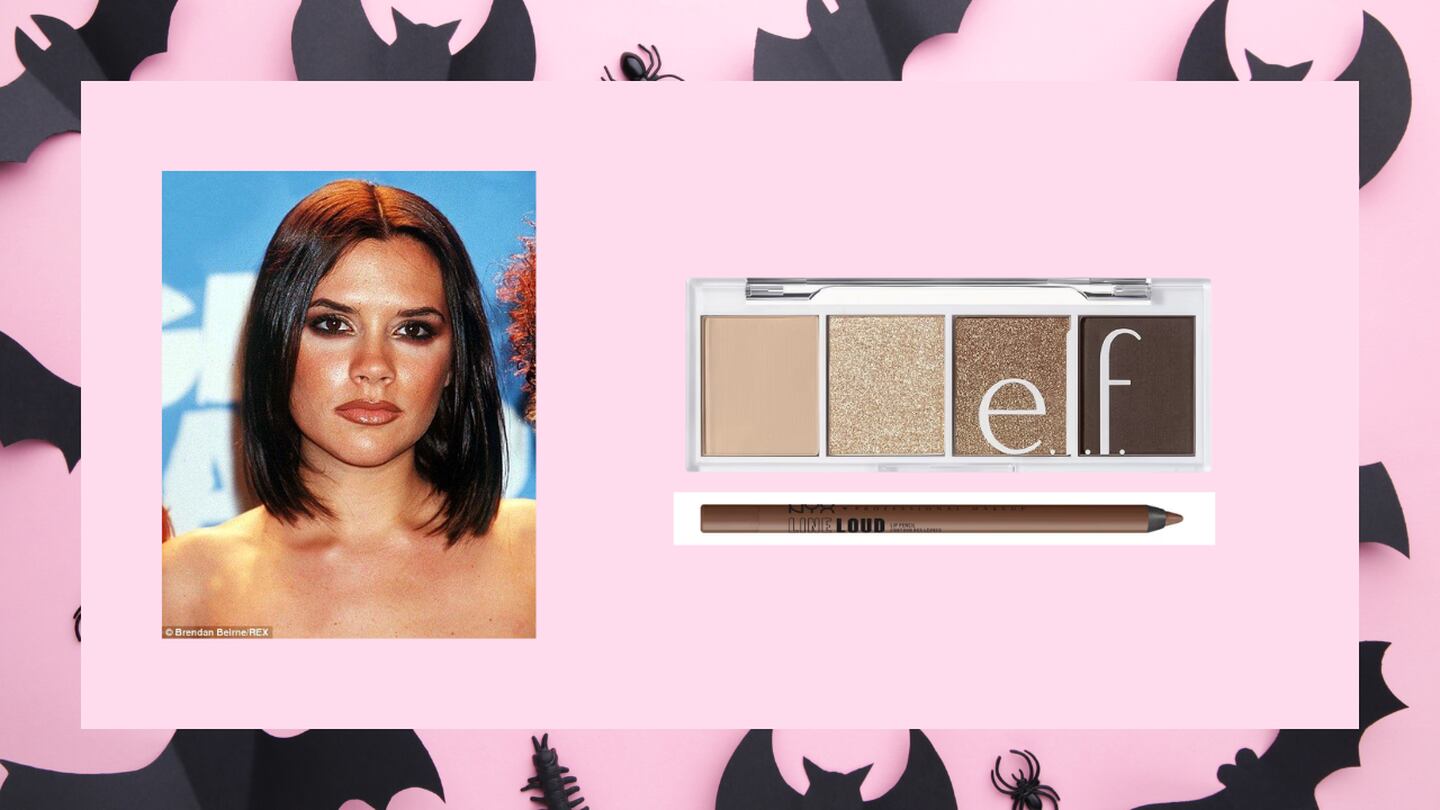 1. Posh Spice / Victoria Beckham
'Beckhamania' has hit social media as the Beckham documentary premiered on Netflix this month. Here's an easy Victoria Beckham (Posh Spice) look for Halloween!
• All-black outfit & microphone
• Elf Bite-Size Eyeshadow Palette in "Cream & Sugar" ($3 @ Target)
• NYX Line Loud Lipliner in shade 'Total Baller'($8 @ Target)
• Posh would apply lip liner, then fill her lips with a clear lip gloss or balm.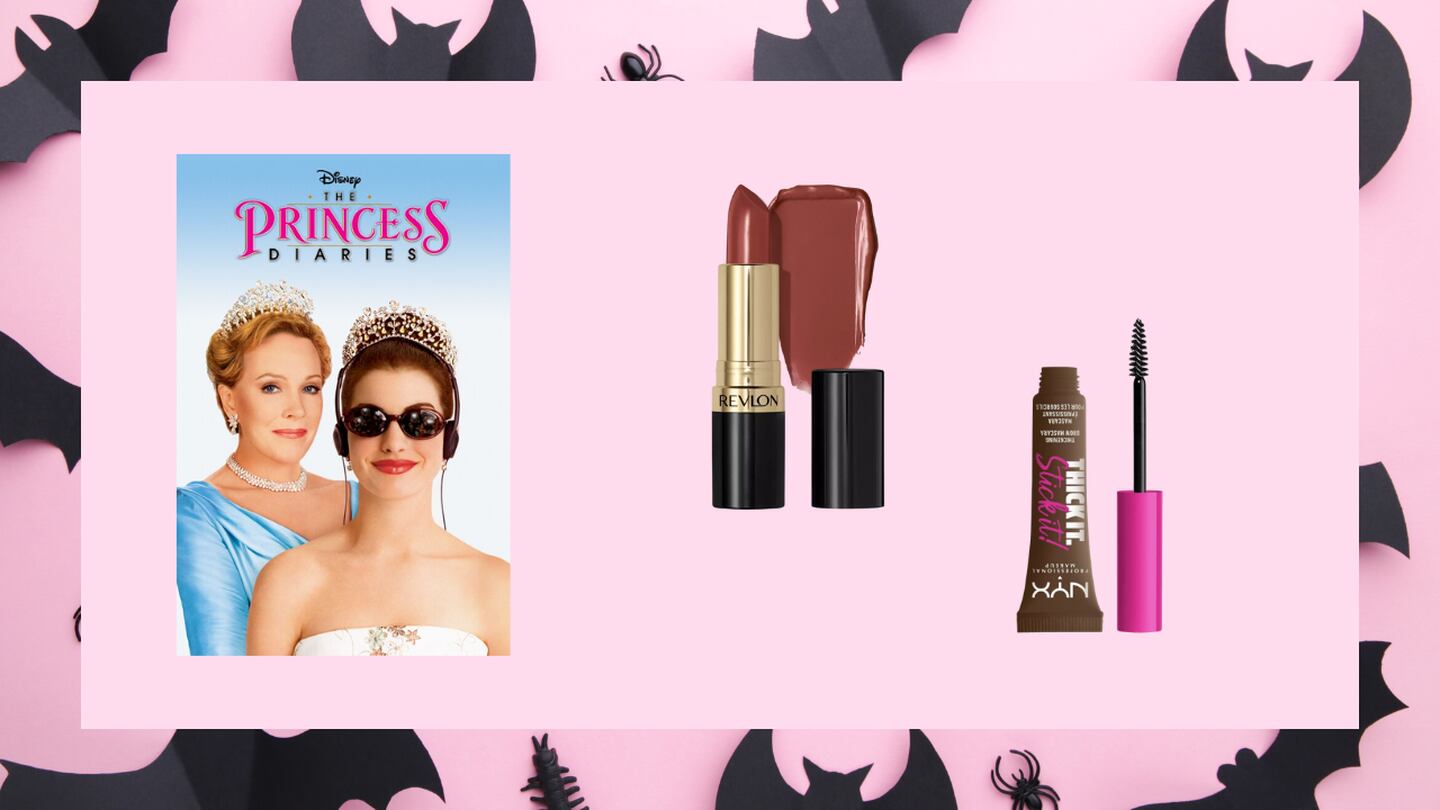 2. Princess Diaries / Mia Thermopolis
This is a fun movie poster look to replicate for a last-minute Halloween party!
• White dress, headphones & sunglasses
• High bun hairstyle with a tiara
• Revlon Super Lustrous Lipstick in 'Rum Raisin' ($6.50 @ Target)
• NYX Thick It Stick It Brow Mascara ($12 @ Target)
3. Meredith Blake (from The Parent Trap)
She's the stylish stepmom everyone loved to hate in the 90s. This is the easiest last-minute look, and you may already have these items in your closet!
• Black athletic top, jacket, and leggings
• Hair in a claw clip • Toy lizard & water bottle
• Loreal Lumi Glotion (4 shades, $14 @ Target). Apply this sheer foundation for a radiant glow that looks like you've been on an all-day hike!
• Covergirl Tinted Lip Balm in 'You're The Pom' ($6 @ Target). This is the perfect red-tinted balm for a soft wash of color that can also be applied to the cheeks for a dewy flush.
Click here to subscribe to our newsletter!
Copyright 2023 WAFF. All rights reserved.