HUNTSVILLE, Ala. (TENNESSEE VALLEY LIVING) - Imagine it. You're about to cook that big meal, wrap up an important email, or even perfect that winged eyeliner....... when the power goes out.
We've all been there, and while the scenarios we just mentioned are certainly unfortunate -- some scenarios (like losing access to medical equipment or sleeping in a house with no heat on a freezing night) certainly are much more serious.
Enter: Mr. Electric of Huntsville.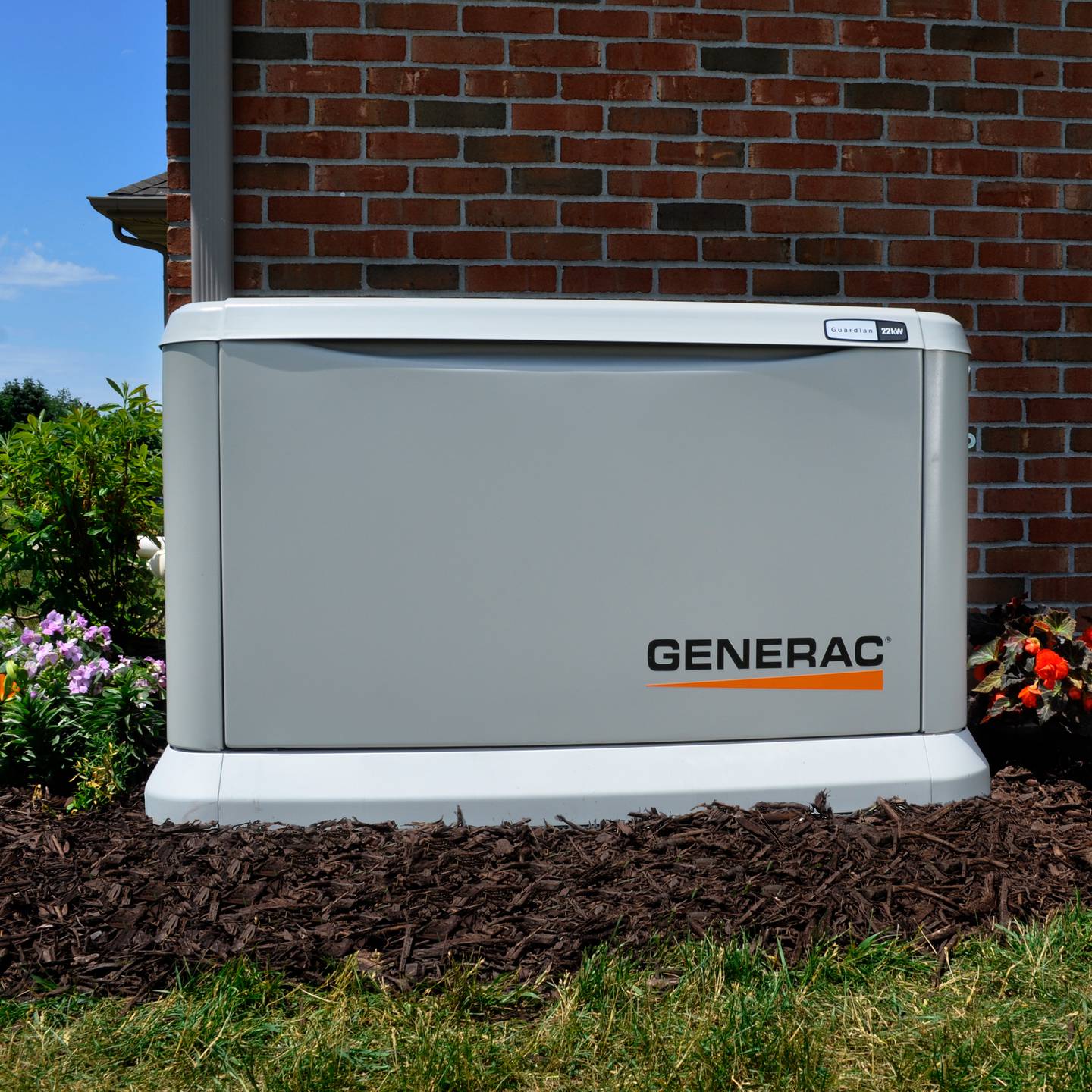 The company that offers high-quality electric and repair service joined TVL to chat all things generators this severe weather season, and long story short -- you'll want to go ahead and have one installed faster than you can say, "Is your refrigerator running?"
To make an appointment, get a quote, and talk options, visit their website or call (256) 258-8753.
Click here to subscribe to our newsletter!
Copyright 2023 WAFF. All rights reserved.