HUNTSVILLE, Ala. (TENNESSEE VALLEY LIVING) - For many, when they think of Muscle Shoals, they think of the incredible music that has been recorded out of FAME Studios. This weekend, songwriters and musicians will gather in Florence for the annual Muscle Shoals Songwriter Festival from November 3-5.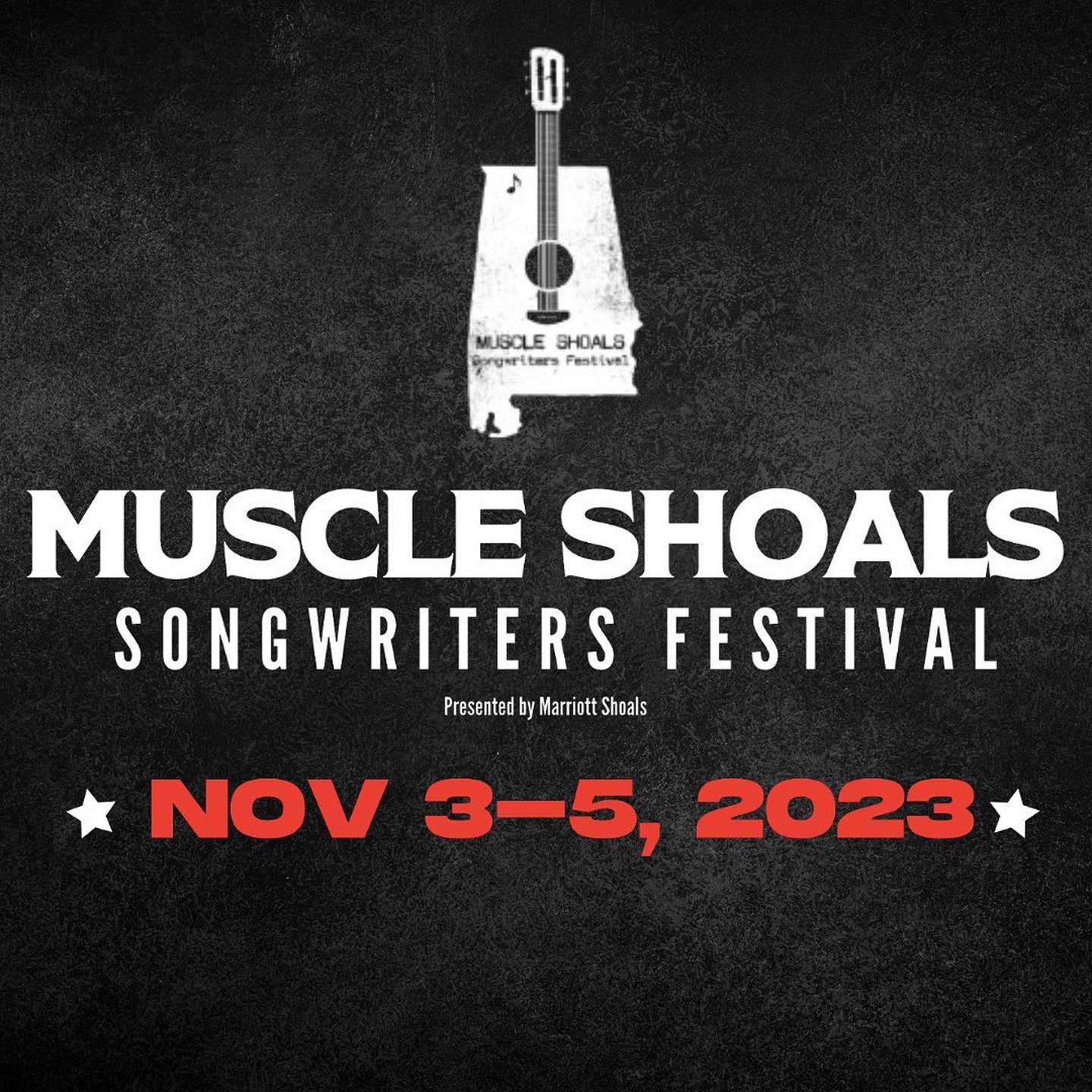 Tickets are still available and can be purchased here!
Click here to subscribe to our newsletter!
Copyright 2023 WAFF. All rights reserved.