HUNTSVILLE, Ala. (TENNESSEE VALLEY LIVING) - Two words: Sweater. Weather.
Cooler temps are here to stay, and if that means you're grabbing the same black turtleneck or grey sweatshirt you've rocked since 2010, let Shoe Fly help you switch it up this fall/winter season.
Owner Amy Word joined TVL to chat about how to rock three different styles of sweaters, and it's safe to say you'll want to order 10 of each... From accent sweaters to color statement sweaters to holiday sweaters, this local boutique on Airport Road has all the pieces to keep you warm and in style!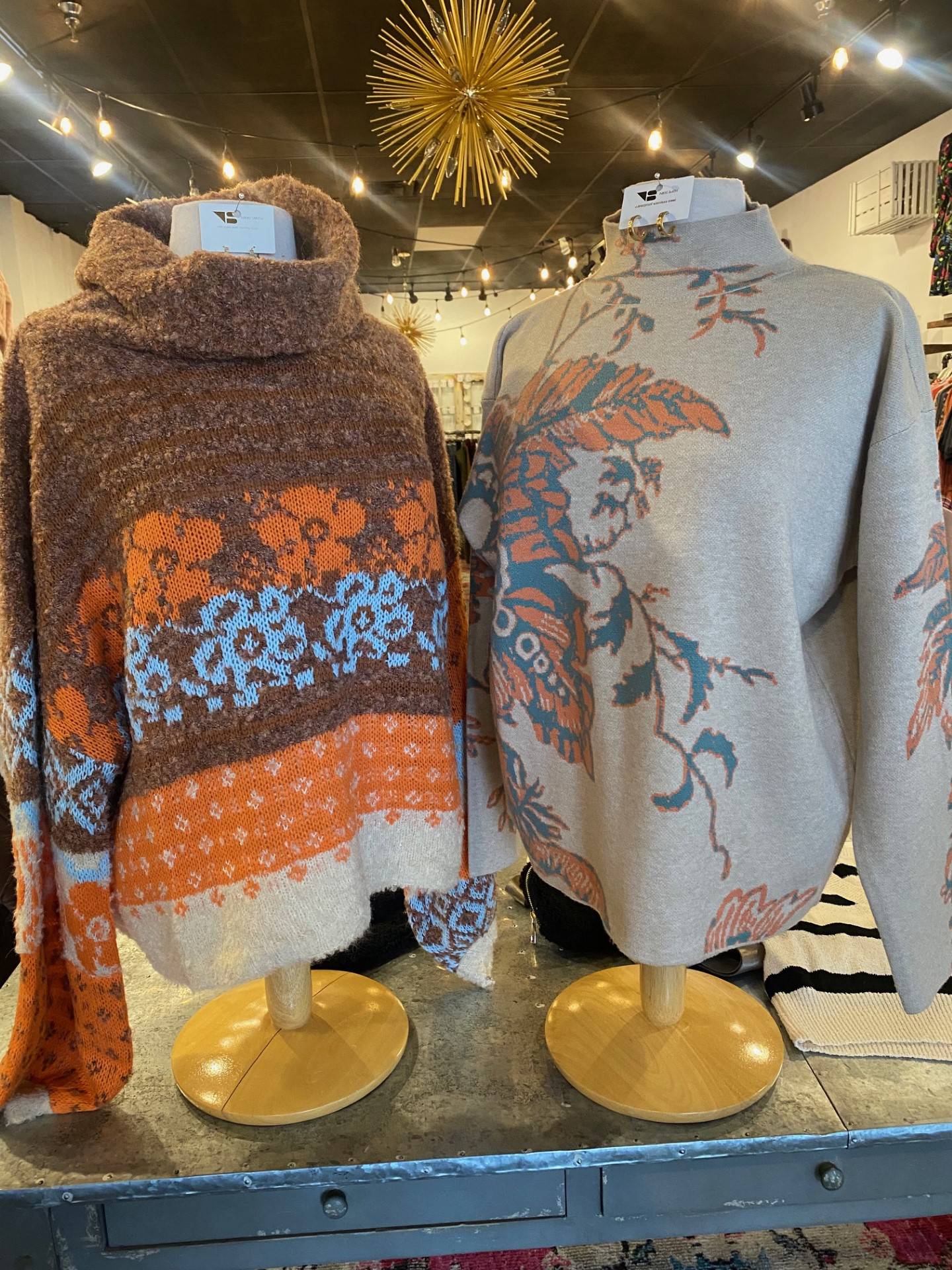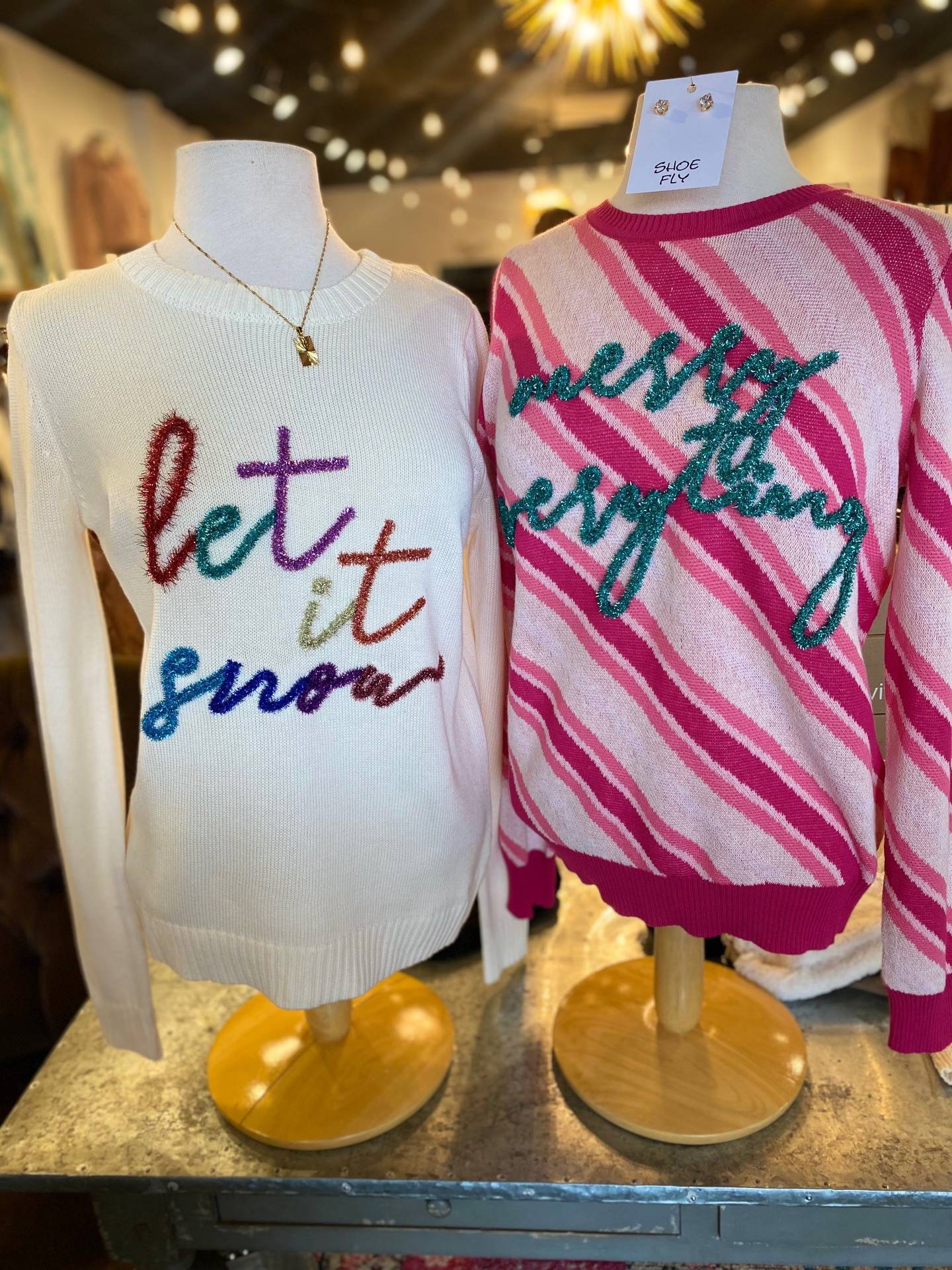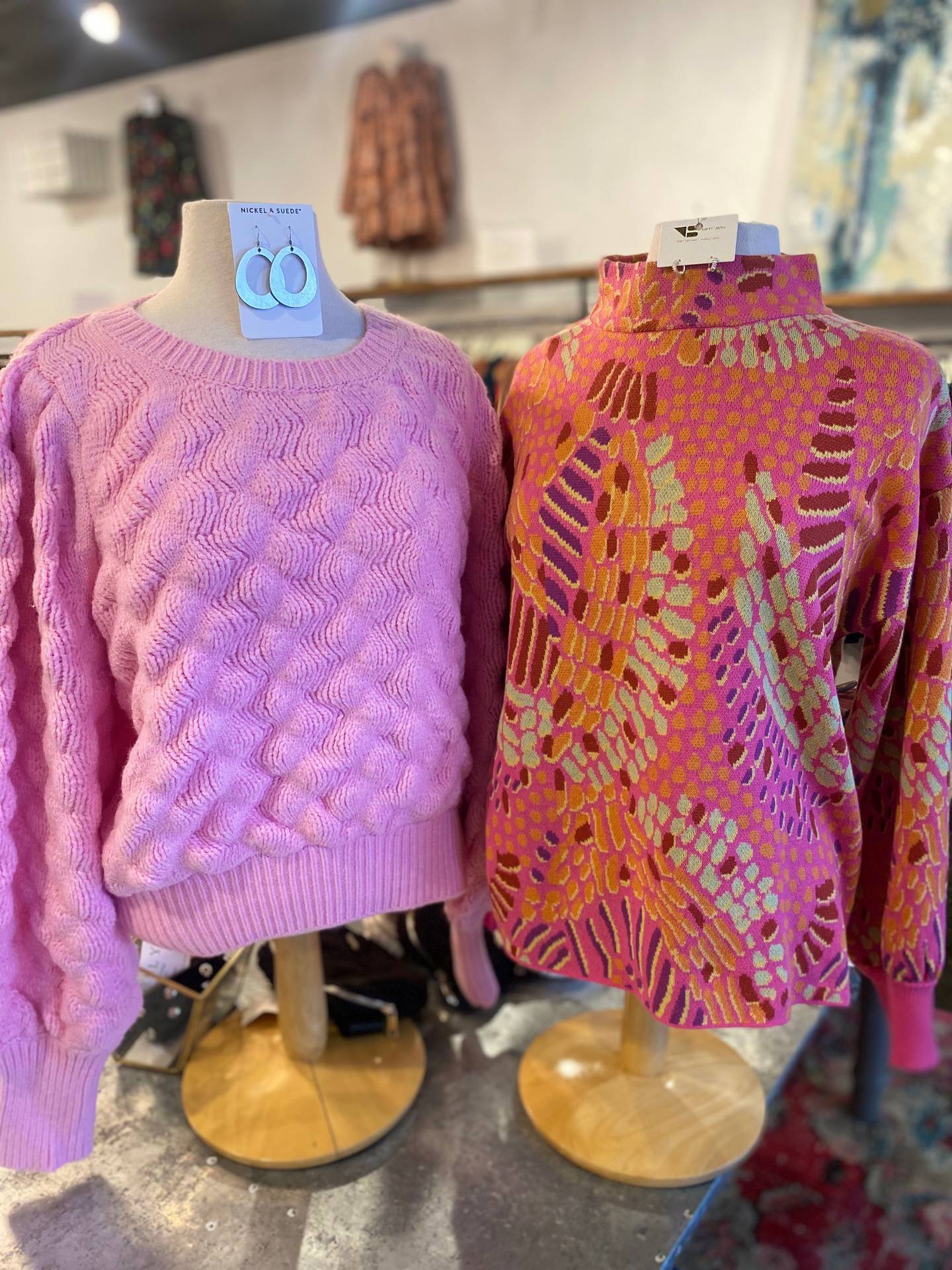 Shoe Fly is at 975 Airport Rd SW # M, Huntsville, AL 35802. You can shop all these sweaters and more online.
Click here to subscribe to our newsletter!
Copyright 2023 WAFF. All rights reserved.