HUNTSVILLE, Ala. (TENNESSEE VALLEY LIVING) - With a passion for making the lives of busy mothers easier, Rooms to Breathe co-owners Megan and Mary Beth help you to declutter, simplify, organize, and enjoy your home.
On top of their amazing offerings, they have a brand-new package just for moms. There's nothing like bringing home your precious new baby for the first time – the love, the joy… and the anxiety. Let Mary Beth and Megan take the stress out of this beautiful moment and help prepare your home for those first weeks.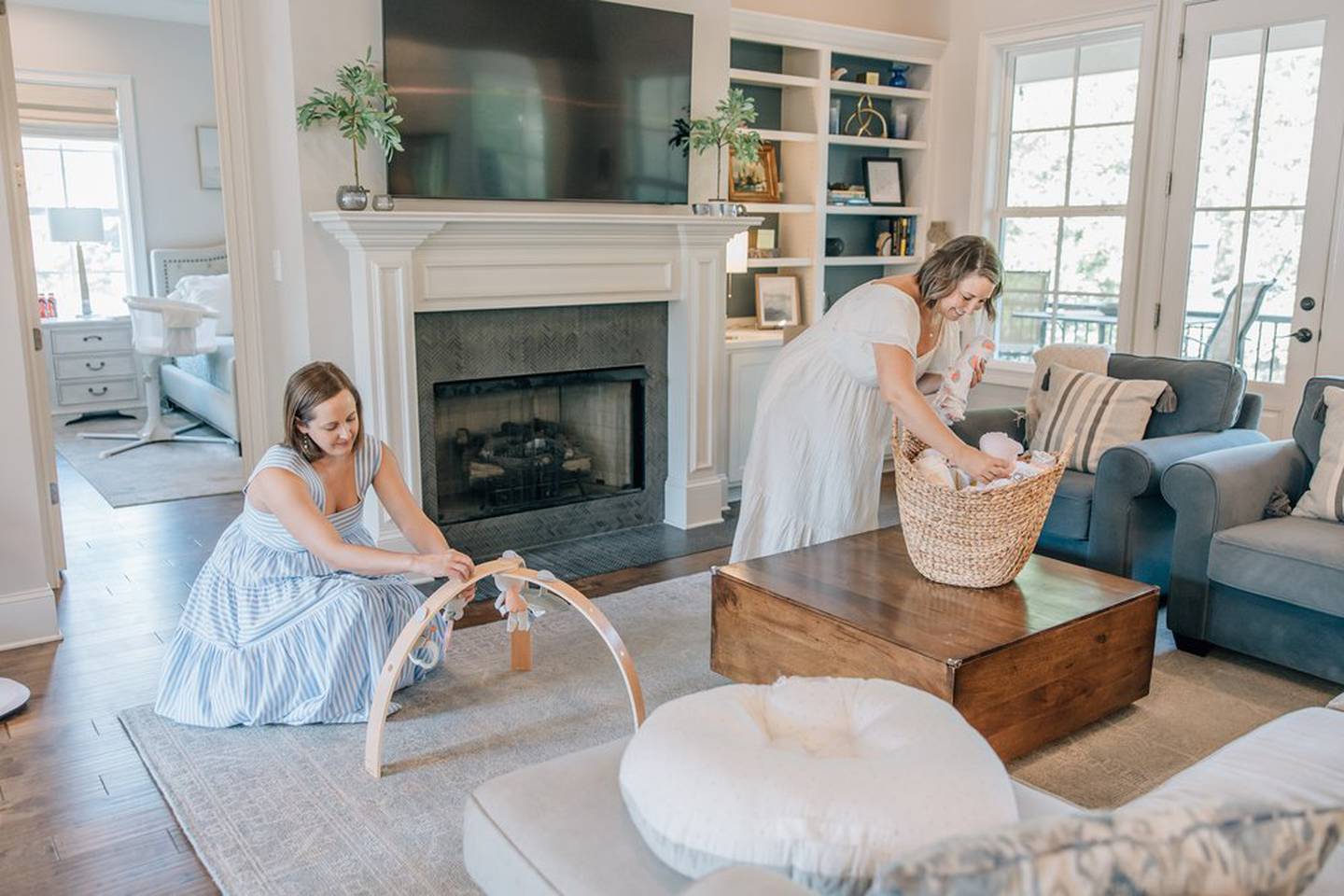 With the Homecoming Package, they are on call for you. When you head to the hospital, they spring into action so that you and your new family come back to a home transformed.
When we're done, your home will be a nurturing and restful place for creating beautiful memories and falling in love with your bundle of joy.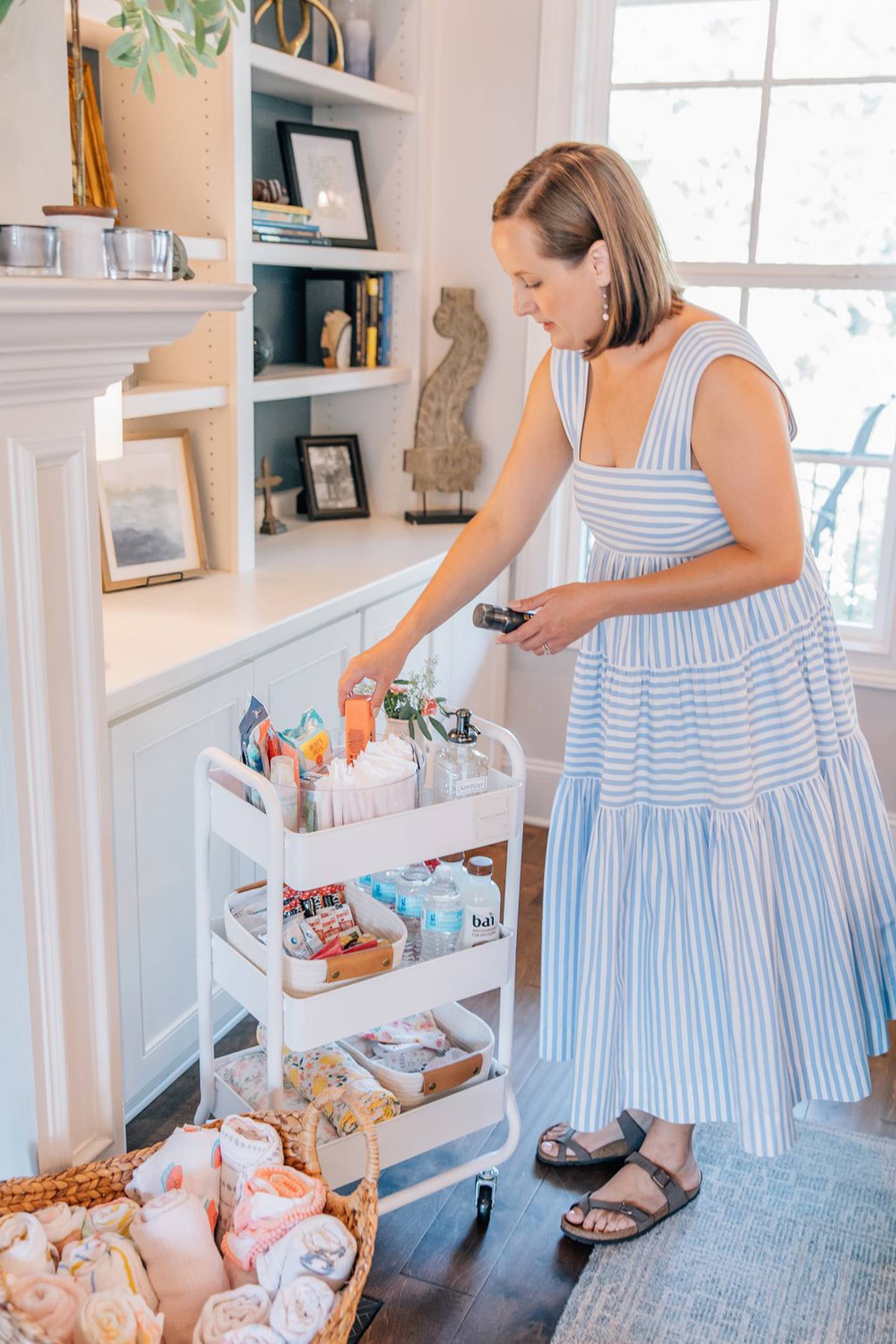 Here's what's included:
- Entryway
Come home to a personalized welcome station stocked with hand sanitizer, fresh greenery, and gourmet treats for guests.
- Living Spaces
Enjoy a freshened-up living room with a furniture layout optimized to accommodate new baby gear. They will tidy and style key areas and prepare stations for feeding and diapering. Focus on relaxing and bonding in a clutter-free living space.
- Self-Care Cart
The hardest working tool in your new mom arsenal! Everything you need to power you through those marathon cluster-feeding sessions is at your fingertips.
The self-care cart includes:
Turntable filled with personal care items to help you feel pampered when time for self-care is at a minimum (includes breast pads, nipple care items, lip balm, hair ties, dry shampoo, face and body wipes, eye gels, and cooling gel pads)
Hand sanitizer
Fresh greenery
High-protein snacks
Hydration options including electrolyte additives
Plenty of mom's favorite sweet treat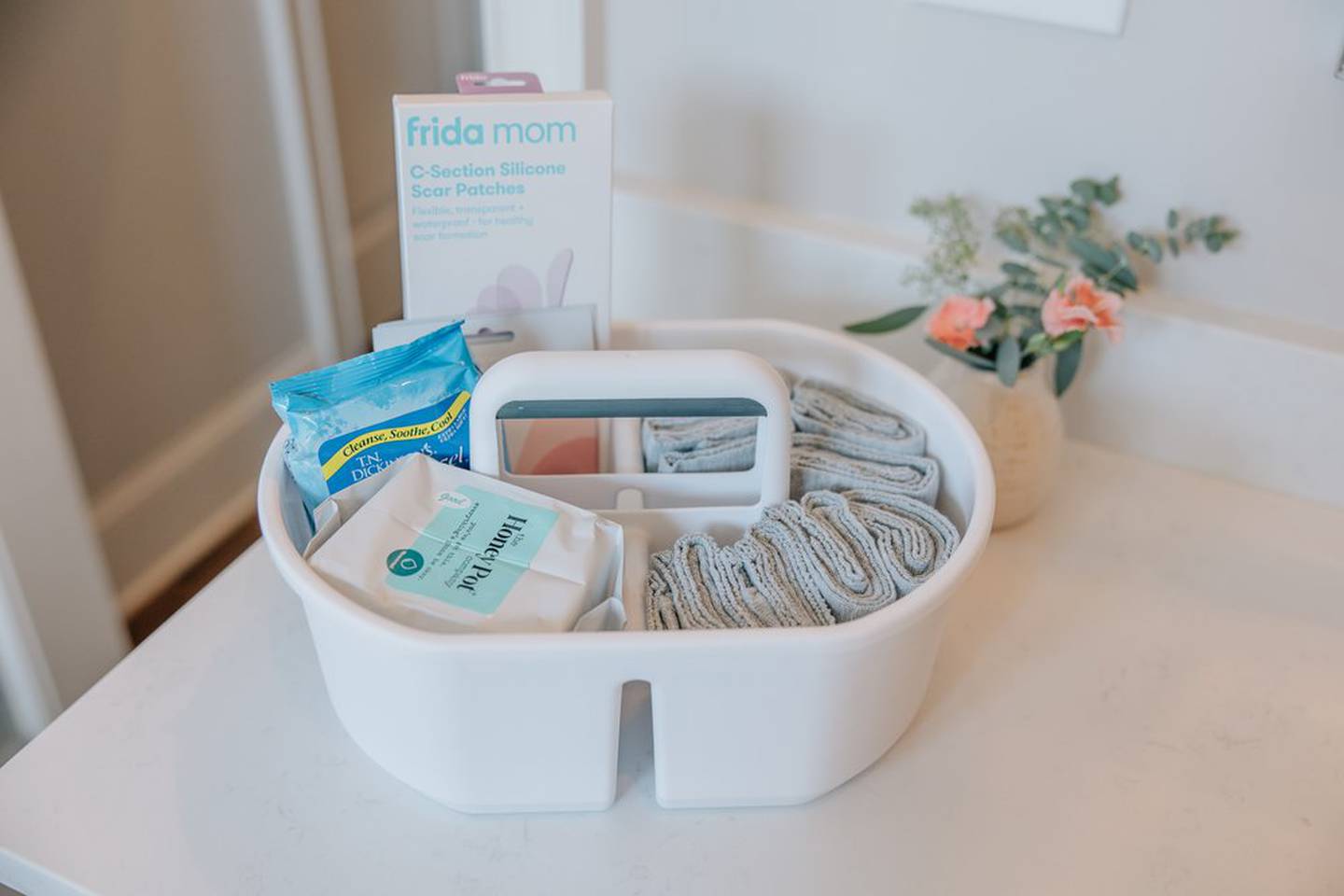 -Nursery
They put their professional organizing skills to good use in both the closet and the dresser. They will create closet systems for clothes to grow into, donations, keepsakes, and hand-me-downs.
Their focus will be on intuitive placement for high-use items in the dresser because when you only have one hand free, that diaper cream better be within reach.
- Kitchen
The kitchen includes:
A divided turntable in the fridge filled to the brim with personalized nutritious snacks that are easy to grab and eat even when your arms are full
Prewashed, pre-chopped, fresh produce for healthy snacking made simple
Hydration options include:
Your favorite source of caffeine to help you get through those sleepless nights
A variety of hydrating options to support your healing body
A bottle of bubbly to toast your new arrival
- Primary Bedroom
They will give Mama's nightstand a glow-up with fresh greenery and overnight essentials like high-protein snacks, water bottles, and breast pads. A space for room-sharing arrangements will be created, as well as a diaper-changing station for quick middle-of-the-night changes.
- Bathrooms
Enjoy a bundle of fresh eucalyptus in your shower for a spa-like postpartum shower experience. They will also create a baby bathing station utilizing your tiny tub, baby wash, and hooded towels.
Their portable pericare caddy travels easily between restrooms to make caring for your healing body a tiny bit easier. They stock our caddy with pads, anesthetic spray, disposable underwear, and ice packs.
- Extras
Includes a beautiful floral arrangement to welcome home the new family, a personalized memory box to archive special memories from birth to eighteen, and a precious newborn keepsake box for preserving the baby's coming-home outfit, footprints, rattle, silver spoon, and birth announcement.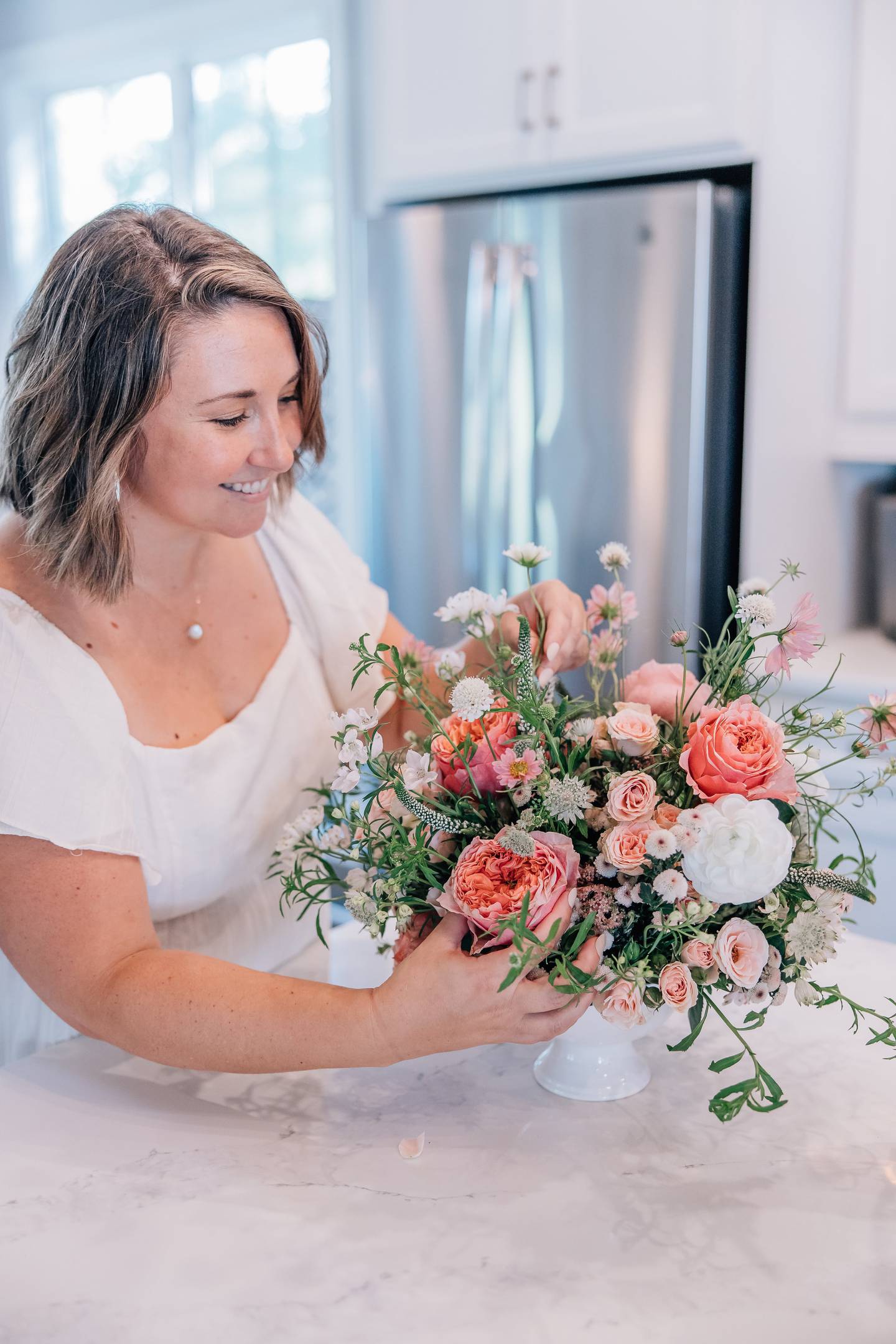 New moms or moms-to-be can learn more about Rooms to Breathe and The Homecoming Package on their website here.
Click here to subscribe to our newsletter!
Copyright 2023 WAFF. All rights reserved.