HUNTSVILLE, Ala. (TENNESSEE VALLEY LIVING) - It is that time of the year again. Sephora is having its annual Savings Event and I have a list of must-grabs for all the makeup and beauty fanatics out there!
This sale is exclusive for Sephora Beauty Insiders and savings go as high as 20% off, depending on your tier. To sign up and become an Insider, visit here.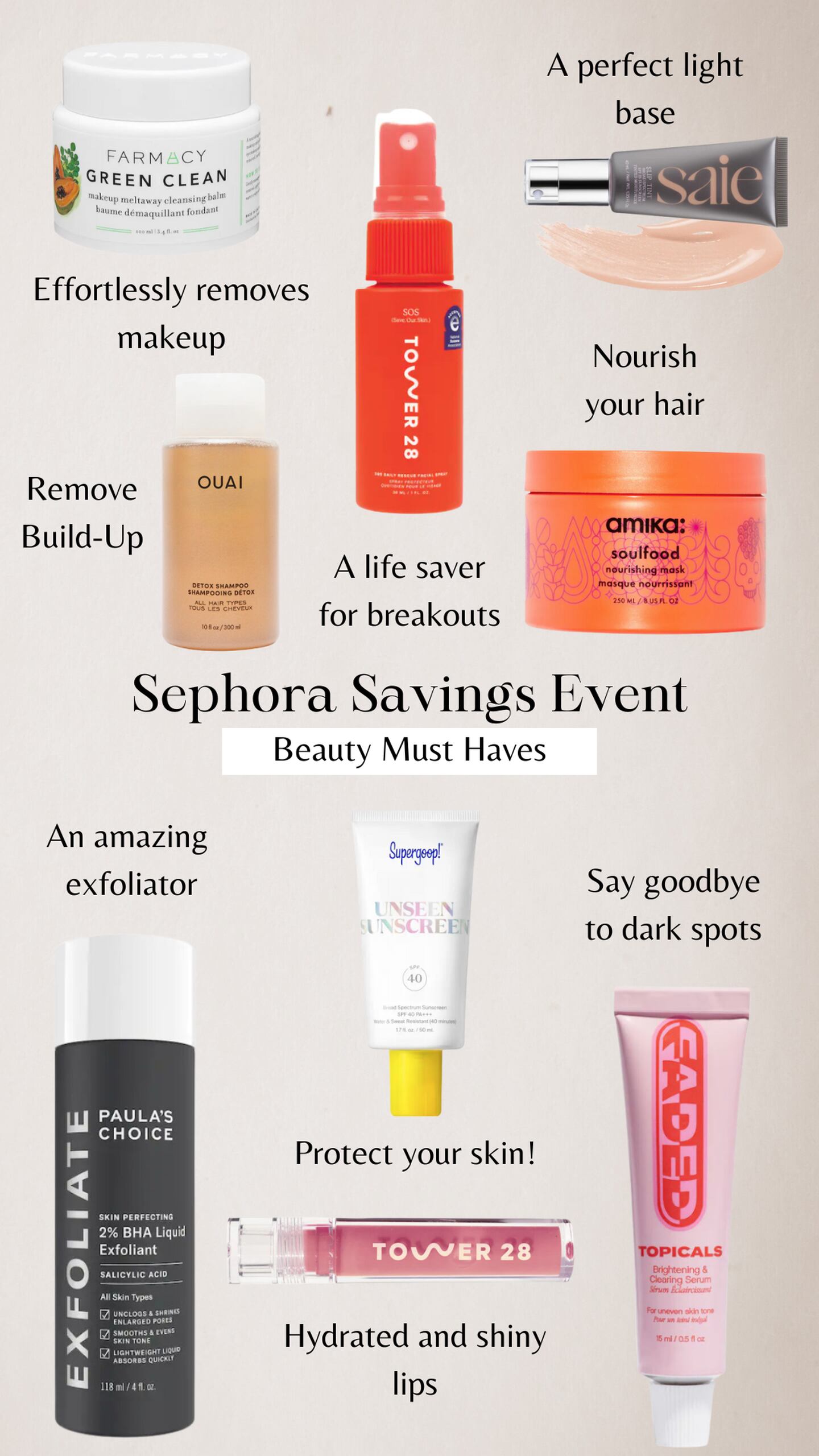 The Ouai Detox Shampoo:
This shampoo truly cleanses my hair like no other. It's non-stripping and non-drying and leaves my hair super soft and shiny. I grabbed mine in a trial size and it's safe to say I'll be purchasing a full-sized bottle. This retails for $38, so be sure to grab it while it's on sale.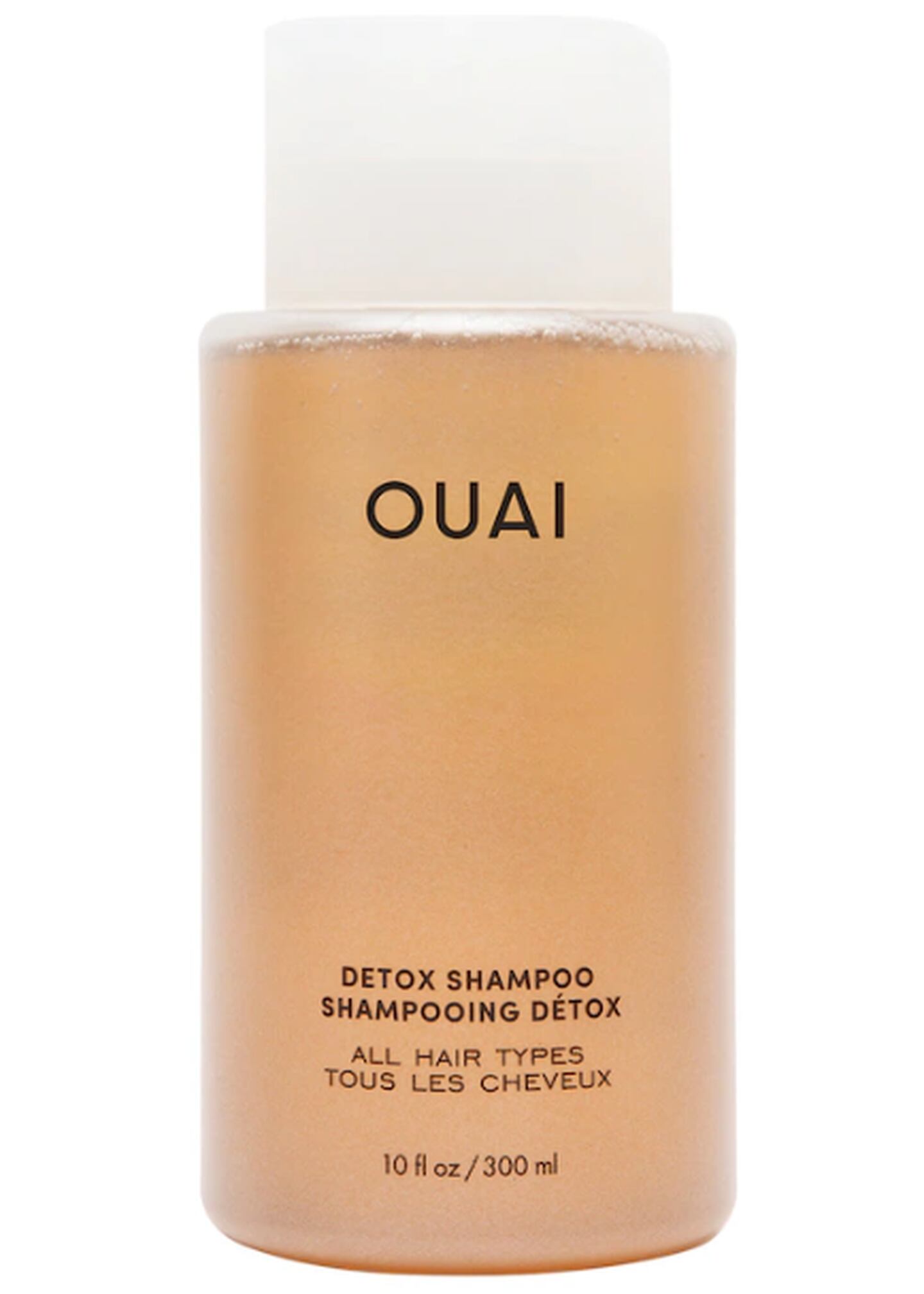 Amika Soulfood Nourishing Hair Mask:
The Amika Soulfood mask is absolutely amazing. I use this, especially in the winter when my hair becomes more dry and brittle. It's also a lifesaver for colored and treated hair. I put this in my hair while I am in the shower, twist it up, and leave it for 10 minutes and I feel like a new woman. The regular 8 oz size is normally $32, so snag it while you can.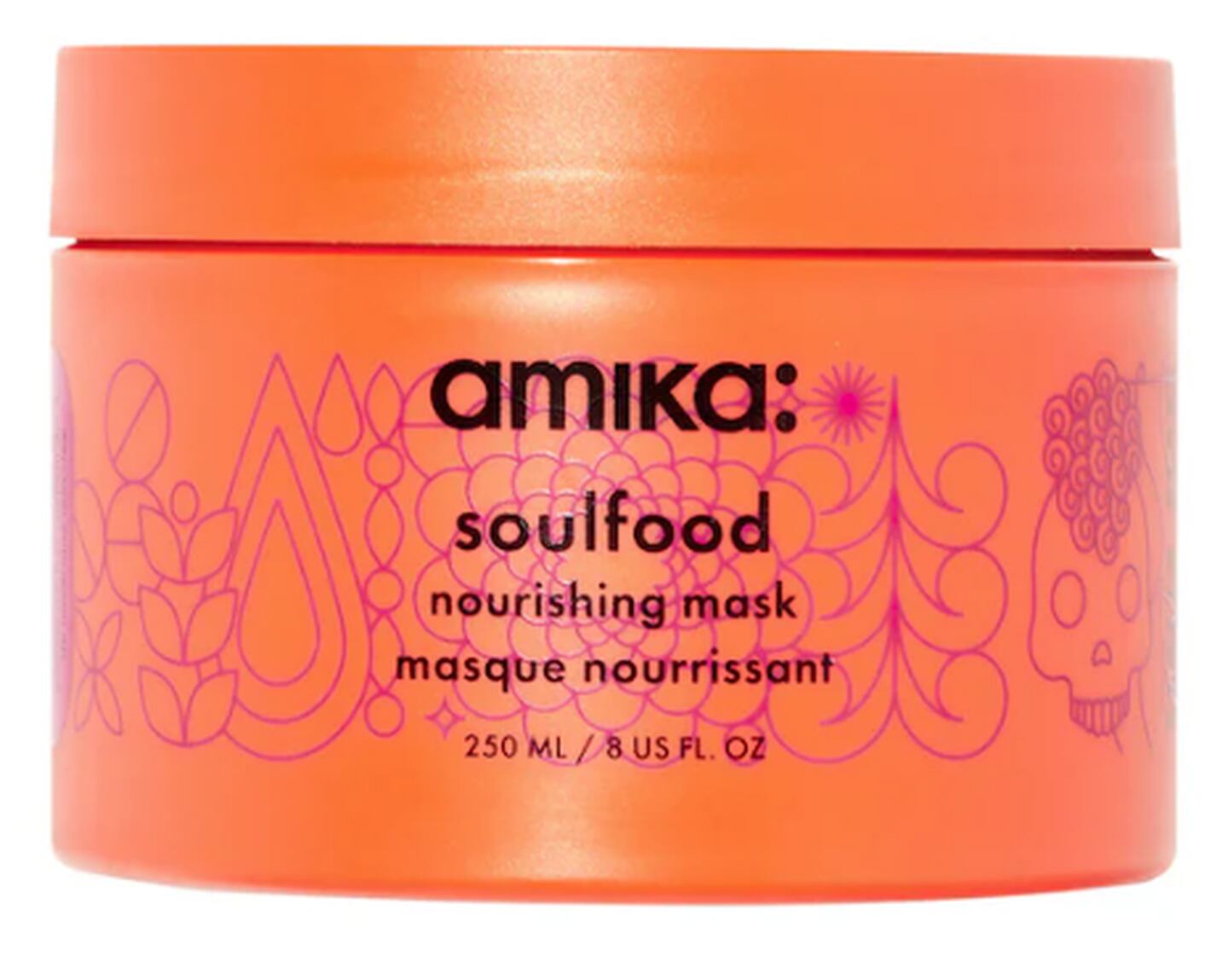 Farmacy Green Clean Makeup Removing Cleansing Balm:
Every night, I double-cleanse my face. It removes dirt, makeup, SPF, and it can gradually work to cleanse my pores to remove sebaceous filaments. While there are cheaper cleansing balms on the market, they don't cleanse my skin like this one. It's non-stripping and I find that it moisturizes my skin. You can find it in multiple sizes and multiple scents!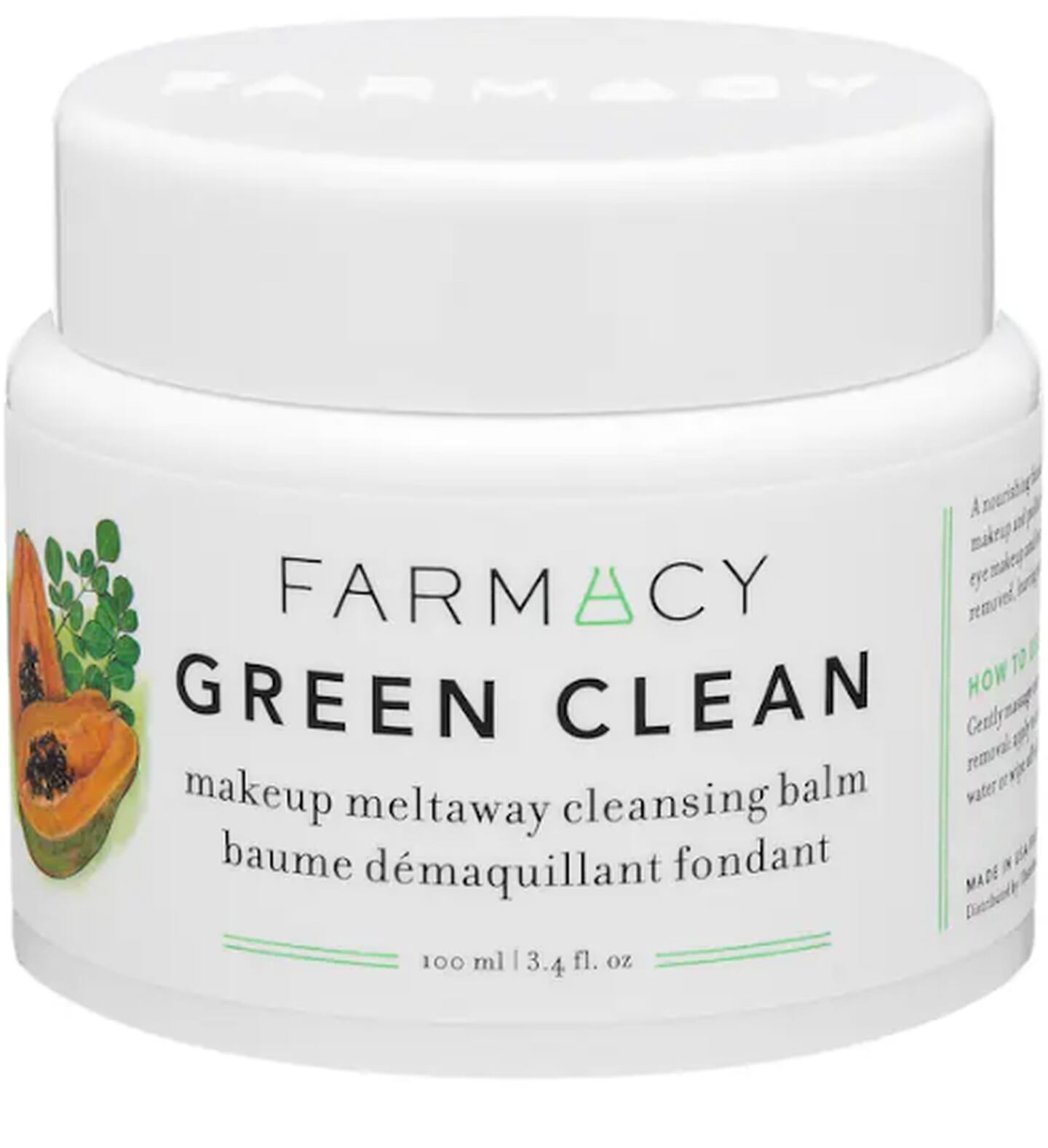 Topicals Faded Serum for Dark Spots & Discoloration:
If you're like me, you suffer from post-acne marks, dark spots, and hyperpigmentation. This serum helps to fade all of this naturally, gently, and quickly. It visibly reduces stubborn discoloration, post-blemish marks, scars, and spots—for all ethnicities and skin shades.
If you decide to buy this and work it into your routine, do so slowly. Skin can be reactionary when introducing a new exfoliant. My best advice is to spot-test it by applying a small amount to your inner elbow. Wait 5 or so days and if there's no reaction, apply it once a week in the evening after cleansing and before moisturizing for a month. From there, you can work your way up to exfoliating multiple times a week.
Most importantly, while you should be wearing SPF daily, it is imperative that you do so the day after exfoliating. Skipping an SPF the day after can cause burning and can lead to dark spots.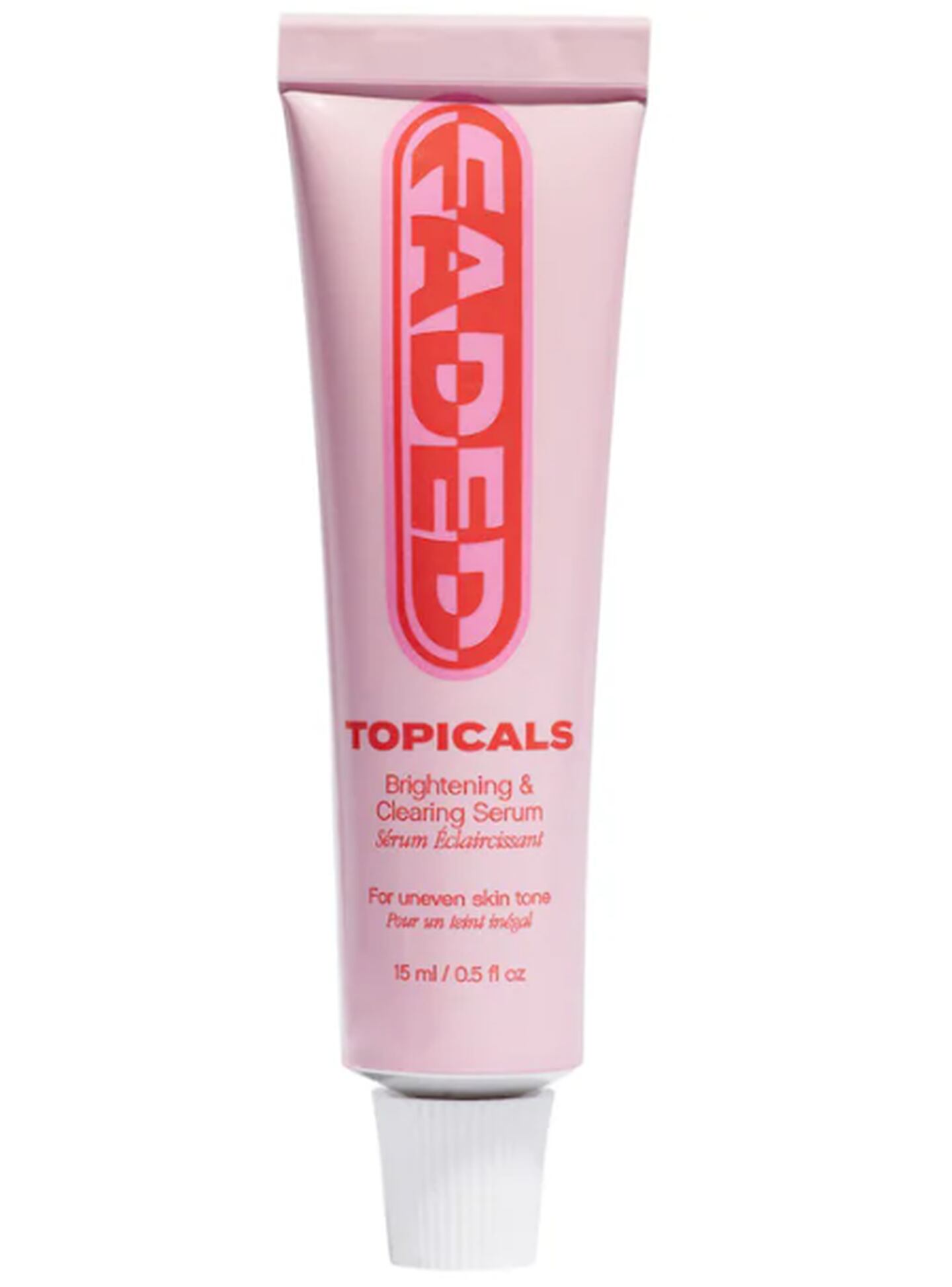 Paula's Choice Skin Perfecting 2% BHA Liquid Exfoliant:
This is a second exfoliant option that's marketed as a daily exfoliant. Just like with Topicals, I suggest spot-testing it and slowly integrating it into your routine. It's a liquid exfoliator with two percent salicylic acid that "exfoliates away dead skin cells, unclogs pores, and visibly smooth wrinkles – practically overnight."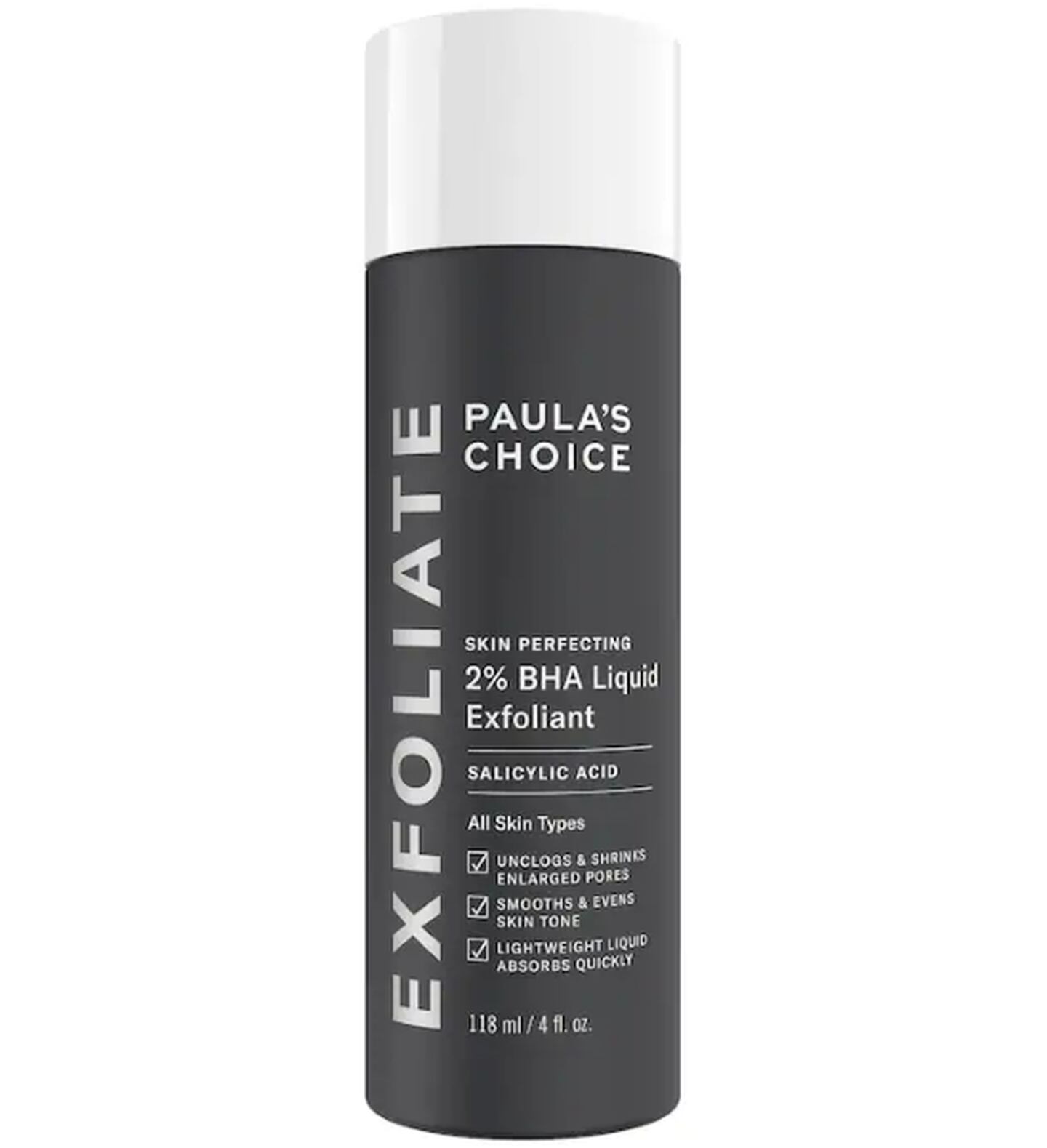 Tower 28 Beauty SOS Daily Rescue Facial Spray:
This is a fairly new skincare product that has taken TikTok by storm! This spray contains hypochlorous acid which actively works to reduce redness and irritation and to kill acne-causing bacteria. It's anti-inflammatory + antibacterial and helps calm your skin, support the skin barrier, and keep flare-ups at bay. You can spray this throughout the day, even after applying SPF and makeup. This product also has the National Eczema Association Seal of Acceptance™.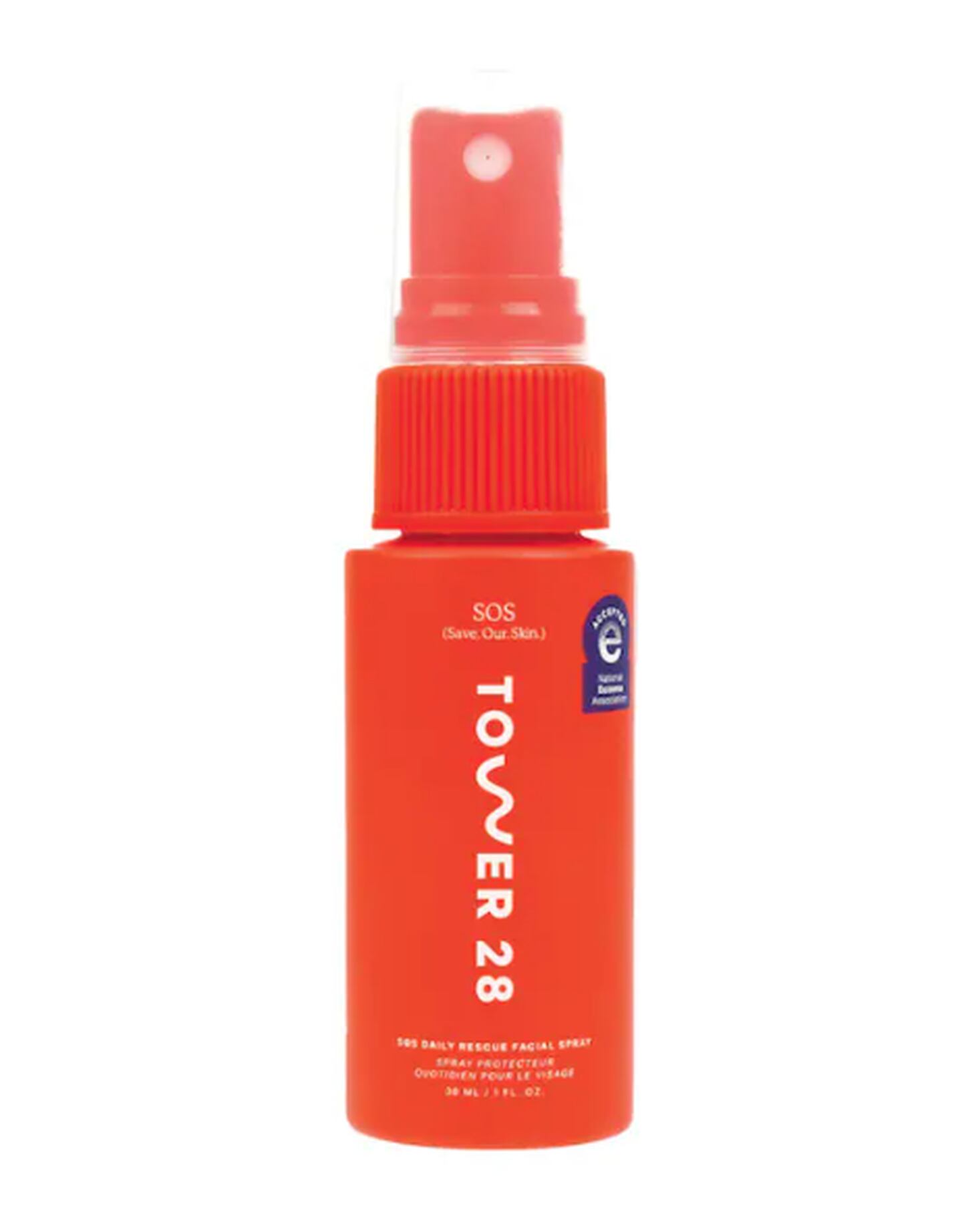 Supergoop! Unseen Sunscreen SPF 40:
If you buy one thing from this list, let it be this. SPF is truly the most important part of a skincare routine. It protects your skin from harmful UV rays, reduces the signs of aging, and works to fade dark marks and hyperpigmentation.
This SPF has a gel-like texture, is completely clear, and has no scent. There's no white cast and no sticky sunscreen residue. It also works as a great face primer due to its tacky texture.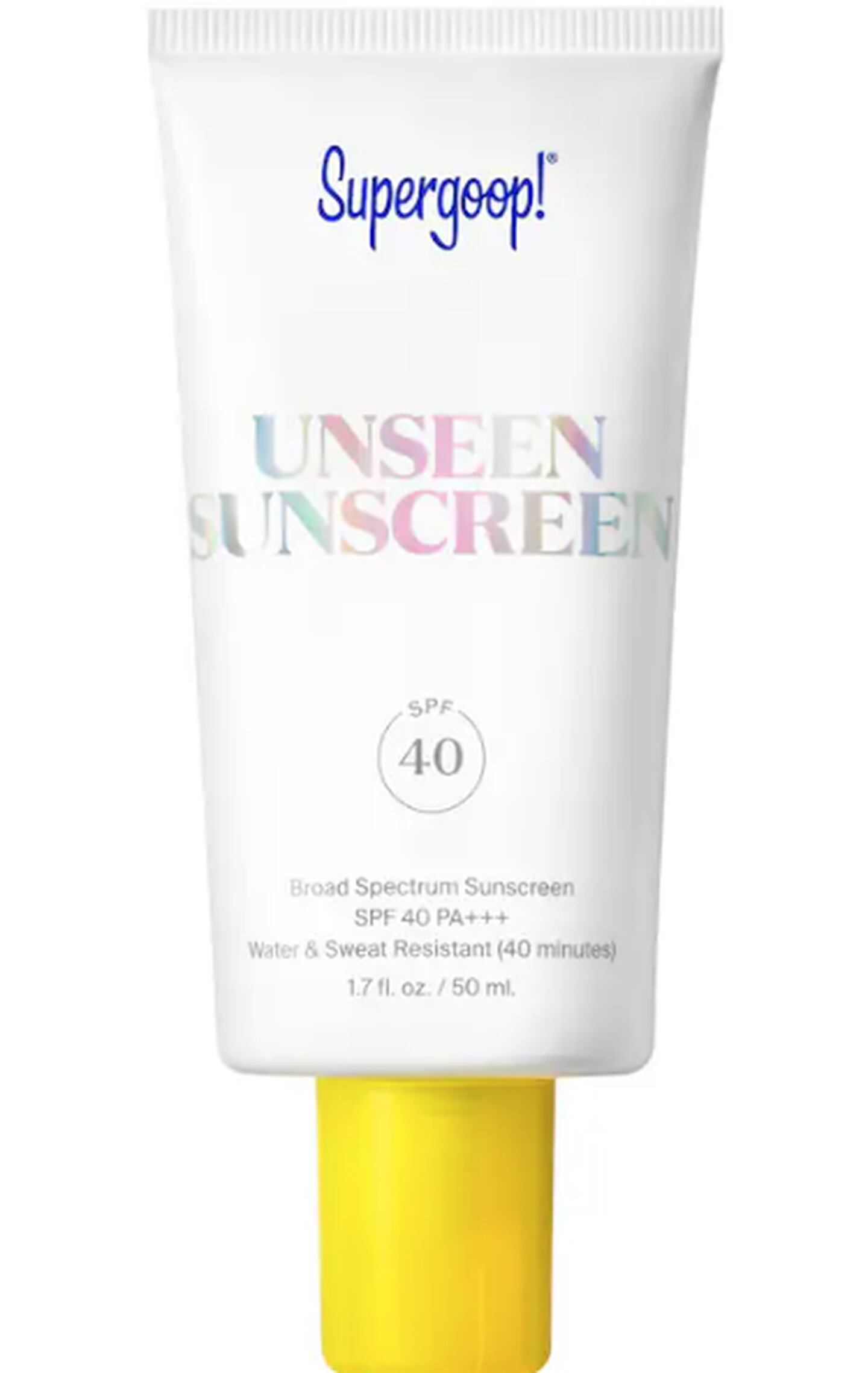 Saie Slip Tint Dewy Tinted Moisturizer SPF 35 Sunscreen:
As the allure 2021 Best of Beauty Award Winner, this tinted moisturizer protects the skin with SPF and provides light coverage. With a shade range of 14 skin tones, it provides an even base without the heavy feeling of a full-coverage foundation. Tinted moisturizers have grown increasingly popular within the last few years- with more women opting for lighter, more natural coverage for everyday wear.
Tower 28 Beauty ShineOn Lip Jelly Non-Sticky Gloss:
I wear this gloss almost daily. Out of all the higher-end lip glosses, I've tried this one takes the cake. With 11 shades with a high shine finish and 1 shade with a shimmer finish, there is a gloss to compliment every skin tone. It's a non-sticky formula that provides the lips with hydration. It's perfect for the fall and winter. It also goes over lipsticks or lines very well. I've tried a few shades, but my favorite is 'Pistachio.'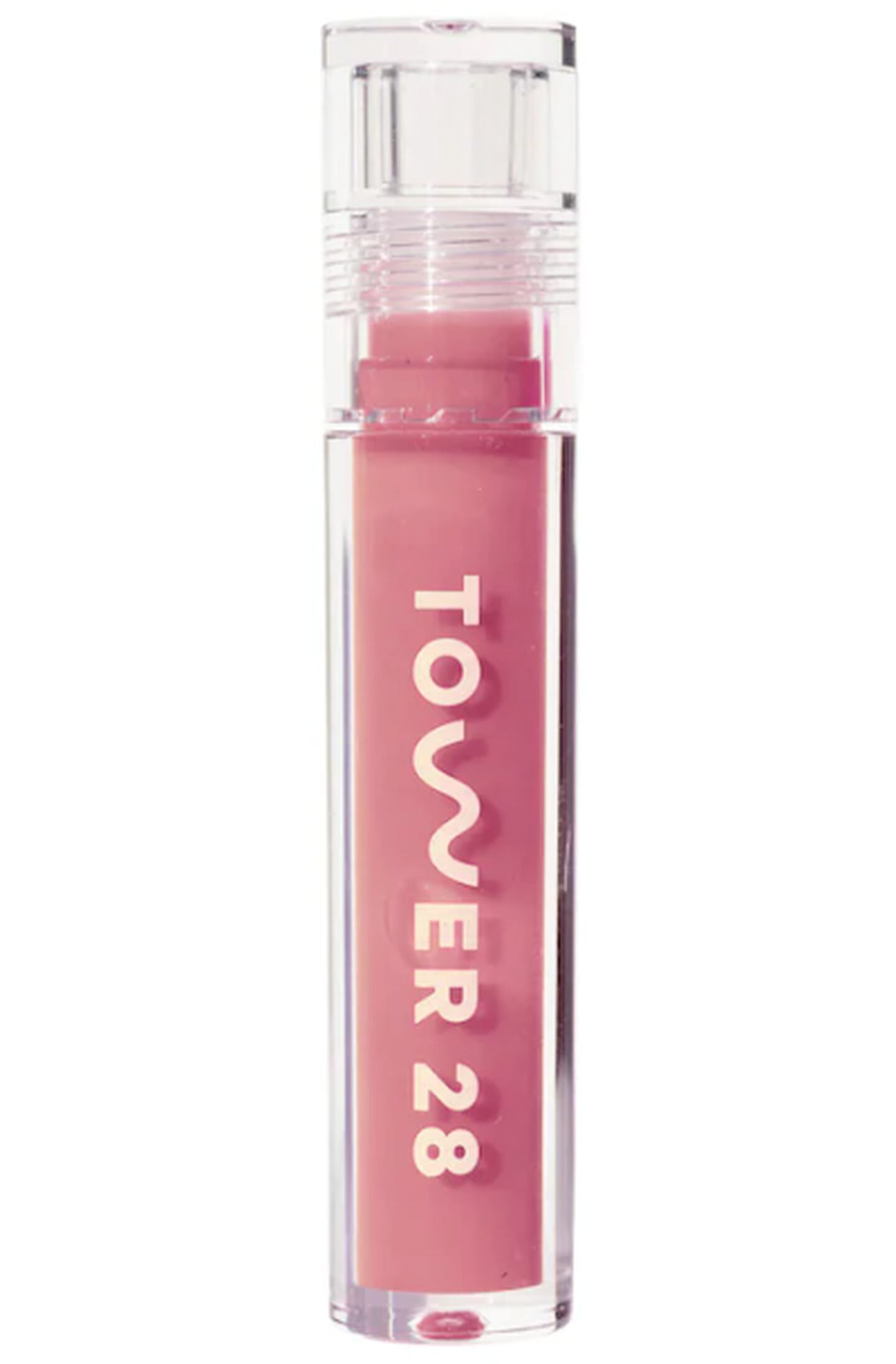 Click here to subscribe to our newsletter!
Copyright 2023 WAFF. All rights reserved.