HUNTSVILLE, Ala. (TENNESSEE VALLEY LIVING) - With the holiday season officially upon us, there is no better time than now to find the perfect pieces for all your holiday events.
This weekend, you can shop all these looks and more at the Christmas Open House at Three Pears in Cullman. Kick off the holiday season with refreshments and sales!
Velvet & Plaid:
Pair a classic, sleek velvet dress with a beautiful plaid coat for a sophisticated holiday look. Three Pears paired the dress with a beautiful pearl necklace and a stunning pair of gold heels.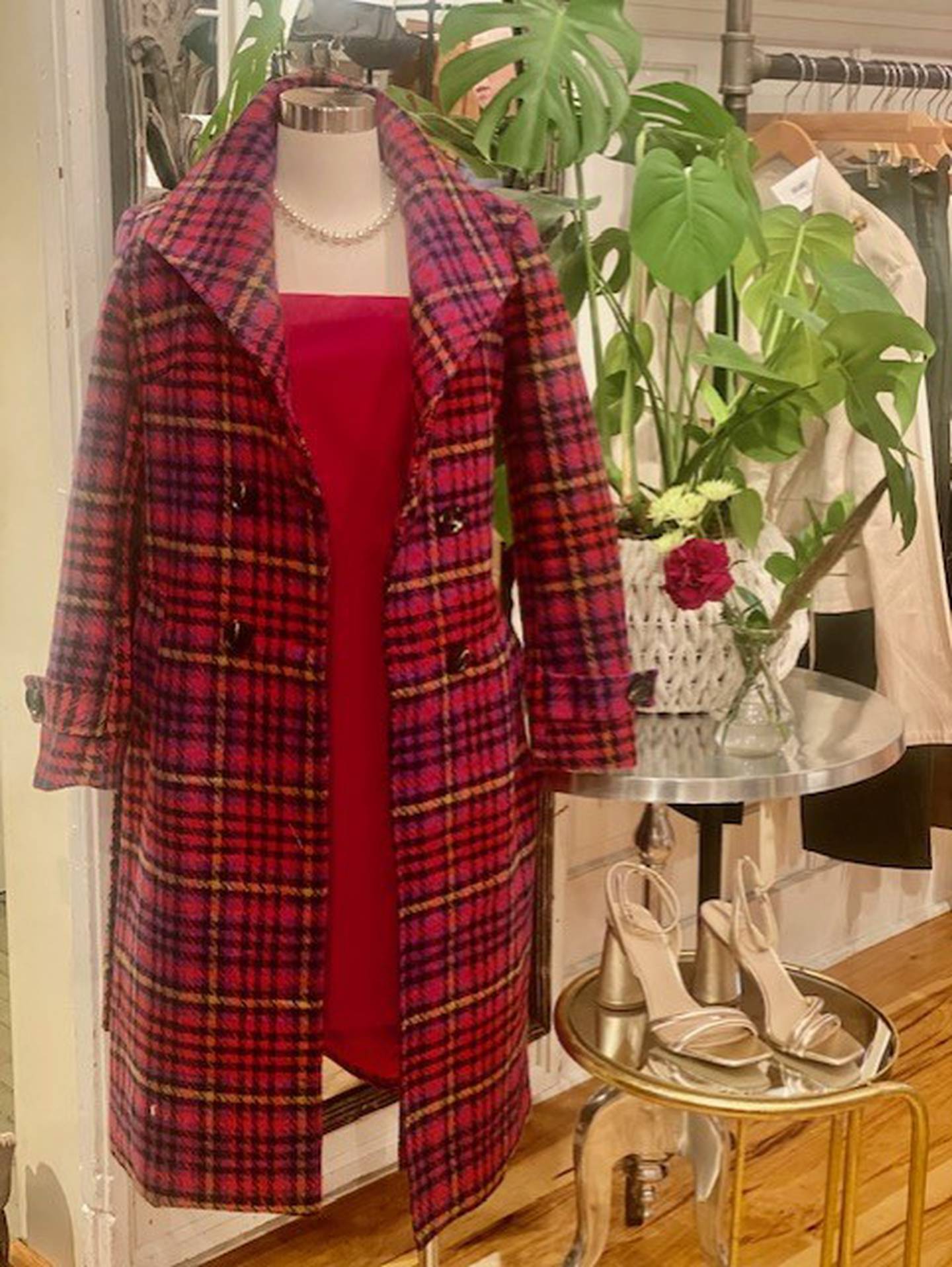 Tweed:
Tweed has been on the rise within the last few months, but this jacket from Three Pears takes it one step further. What says "happy holidays" more than tweed? Sparkly Tweed. Pair this statement jacket with a white collared shirt and a pair of jeans for an elegant look!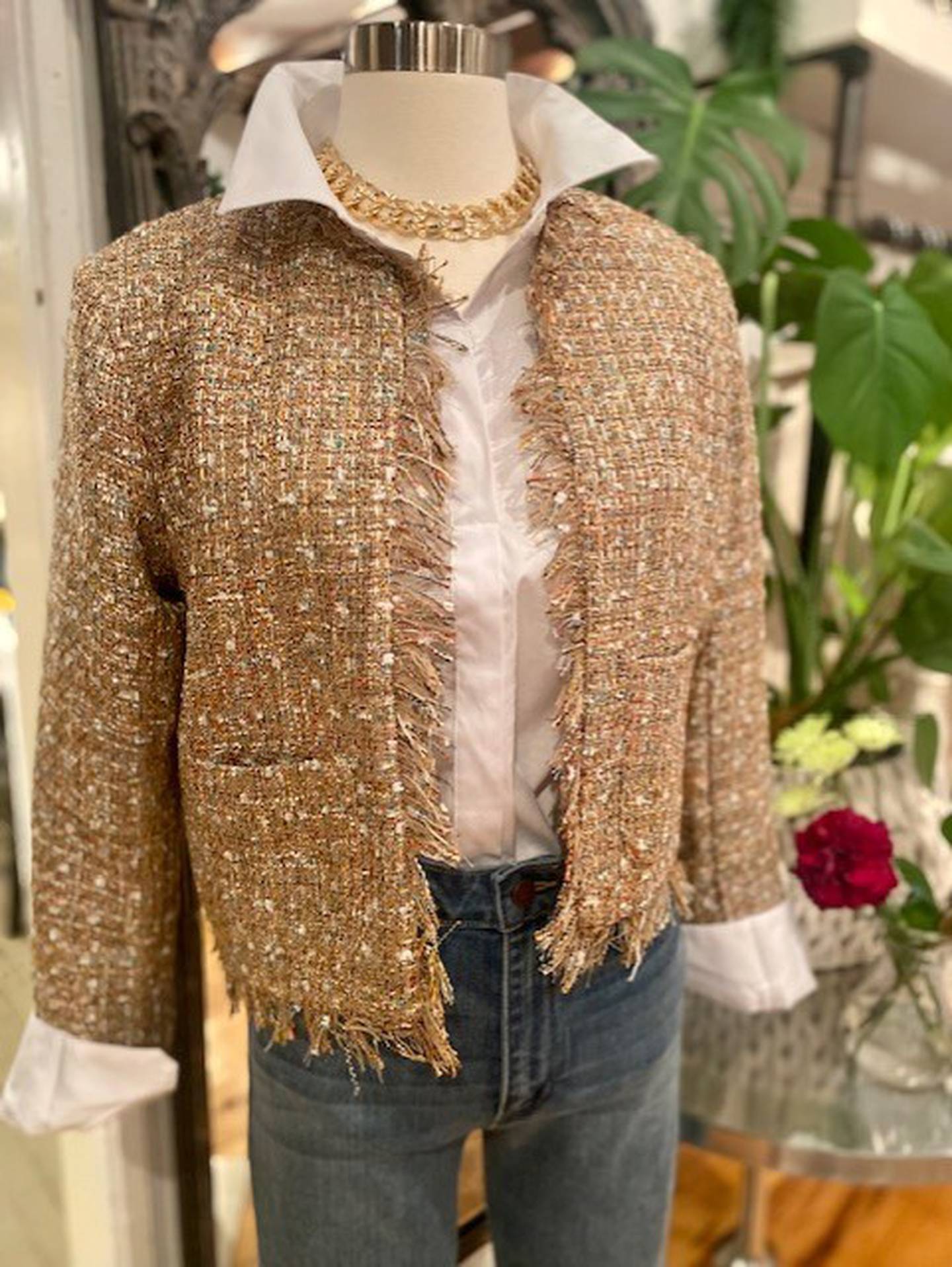 Faux Leather:
Three Pears says that faux leather is one of the most popular items in their store. This black faux leather mini dress is stunning. Pair it with a statement necklace to dazzle the crowd at any holiday party!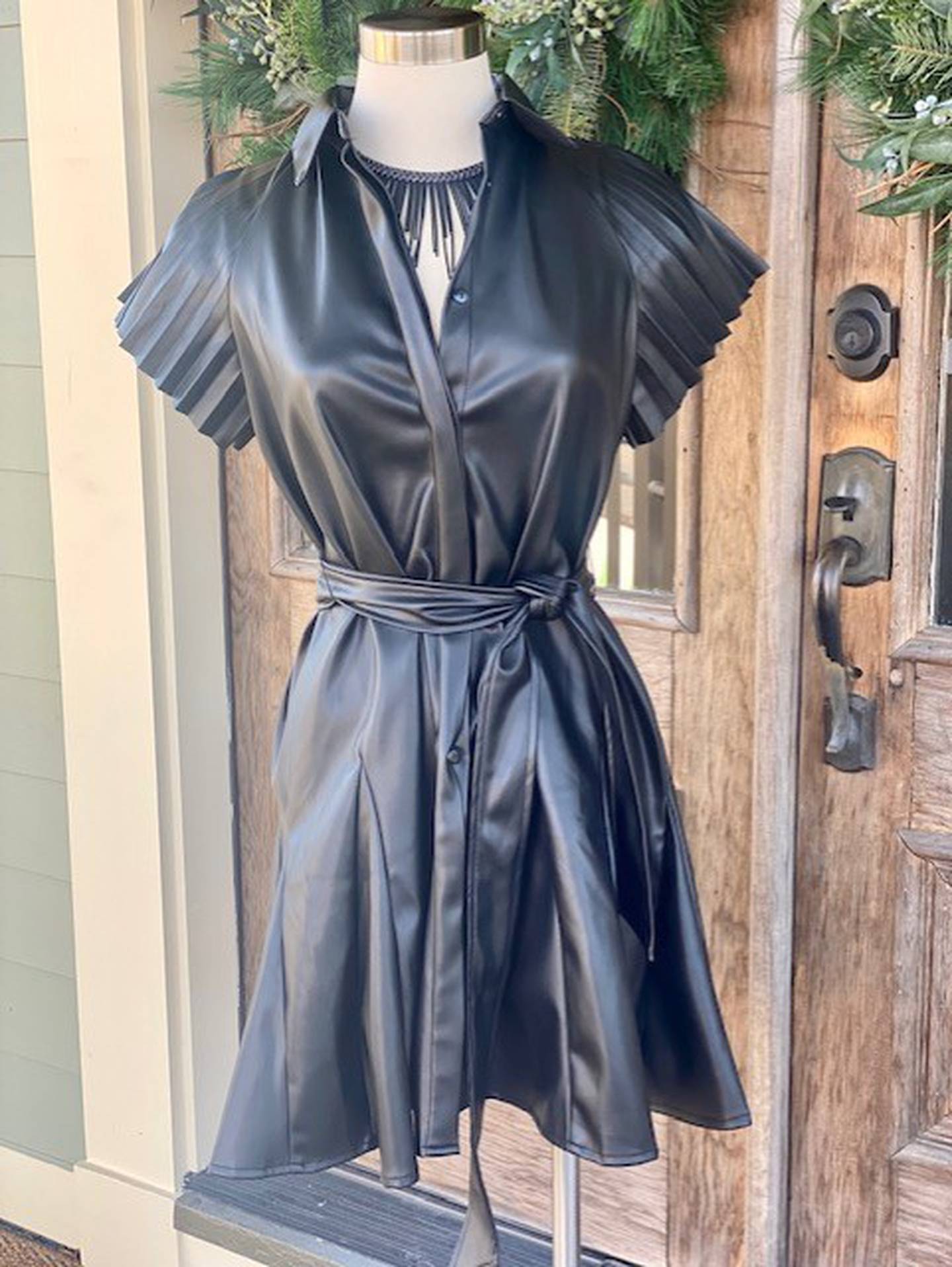 If you like what you see, you'll find more at the Christmas Open House this weekend! You can shop all these looks and more at 118 5th St SE, Cullman, AL 35055.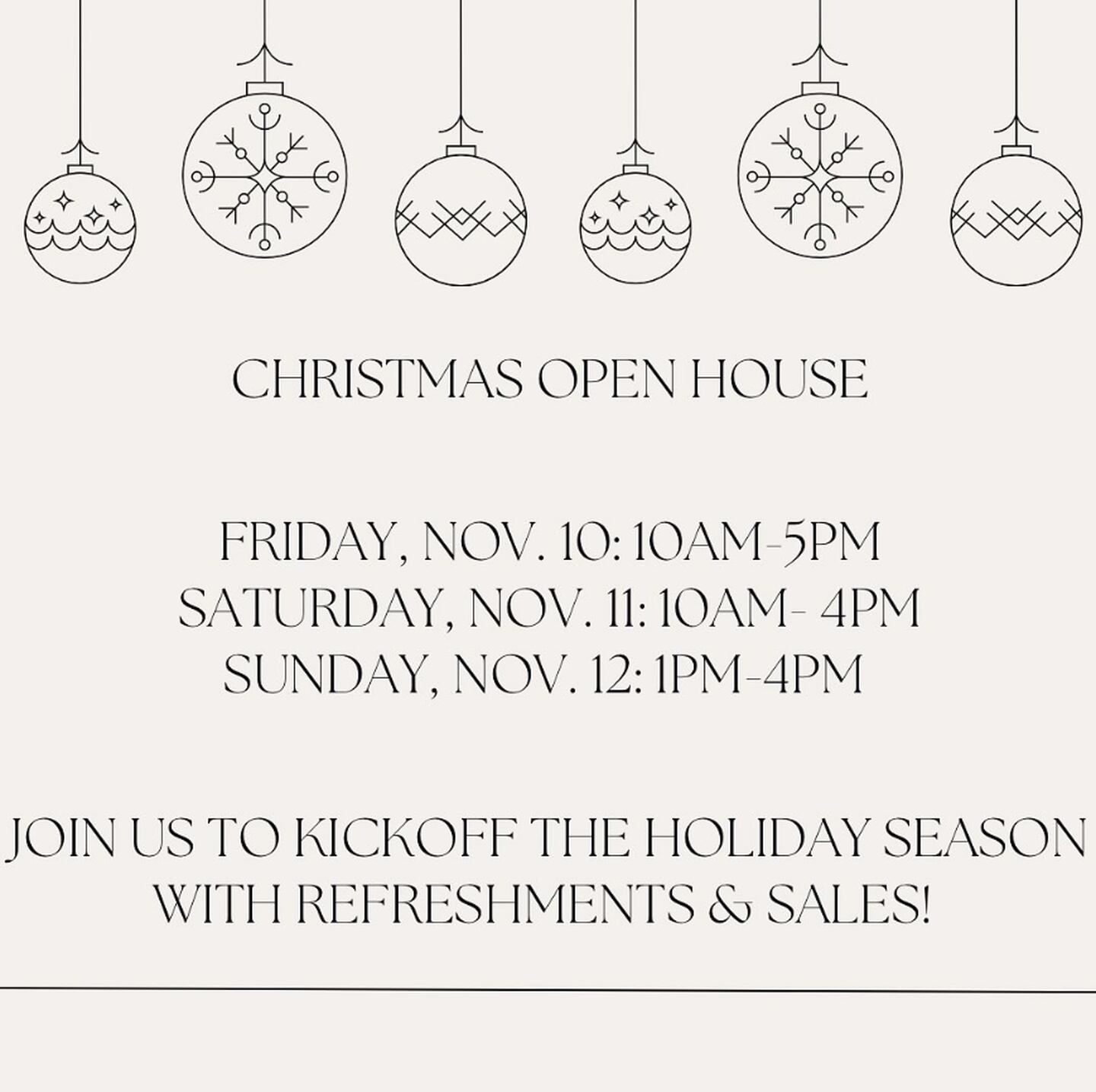 Click here to subscribe to our newsletter!
Copyright 2023 WAFF. All rights reserved.