HUNTSVILLE, Ala. (TENNESSEE VALLEY LIVING) - For one year, The Vessel Community Ceramics Studio has been providing opportunities for rest, retreat, and reconnect through the creative process of ceramics.
At The Vessel, your well-being is at the heart of what they do. If you are looking for a place to unleash your creativity and connect with others who share your passion, look no further! The Vessell community offers a welcoming environment where you can cultivate your skills and fill your cup to the brim. Join them and discover your full potential!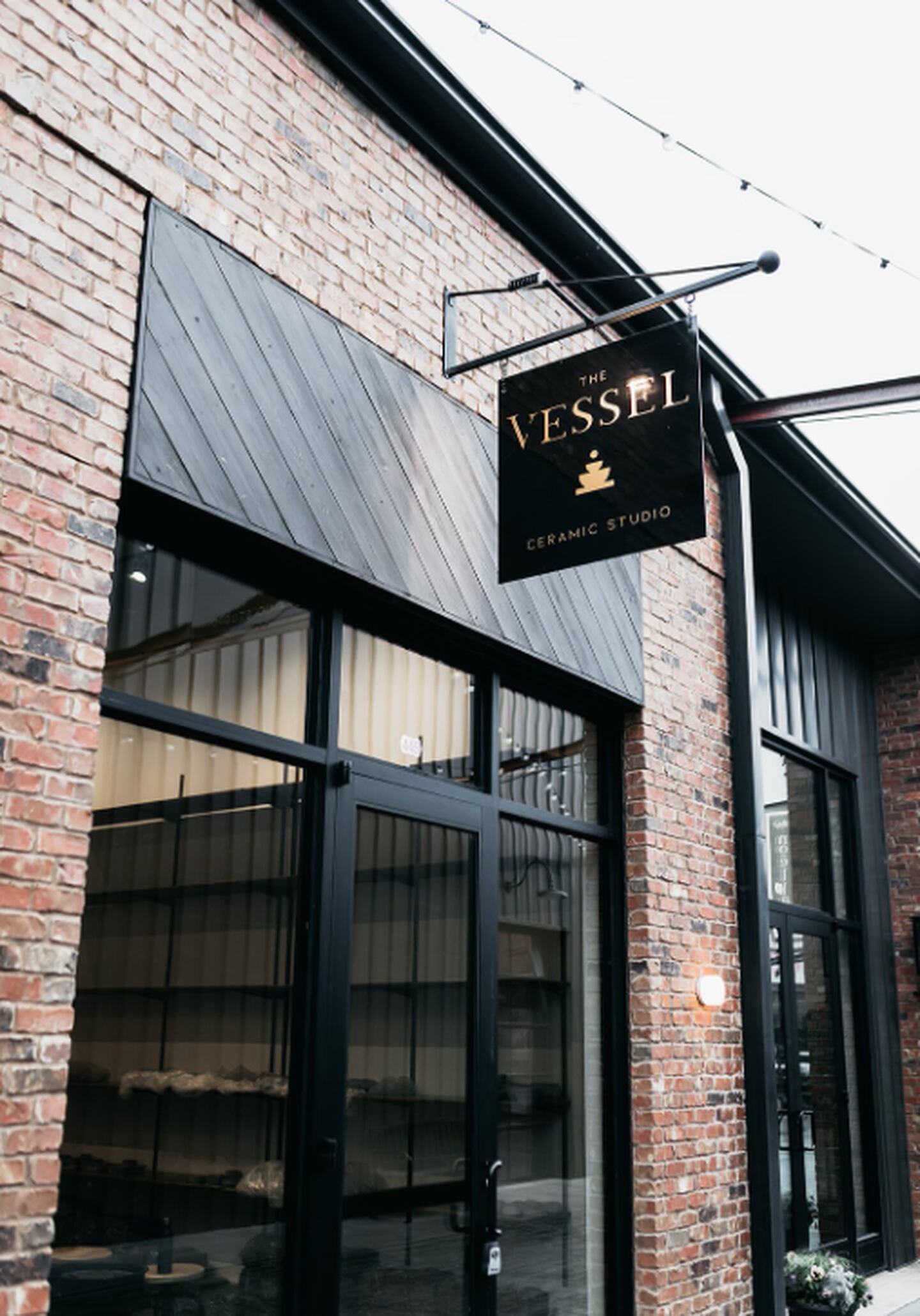 As Owner Jordyn Brummett celebrates one year of The Vessel, she recently unveiled a collection of collaborative work with expressionist painter Charlotte Marie Isbell. Featuring large oil paintings paired with hand-thrown ceramic vessels, The Unfolding adds something fresh to the Huntsville-Madison art scene by bringing a cultivated fine art experience into an accessible light.
"The Unfolding invites deep contemplation on the journey, impact, and gifts of self-discovery," shared Jordyn in a press release. "It feels right to have this collection shown outside of a gallery context and within a studio setting where people feel closer to the making process."
"I often feel art has been shuffled into two places: commoditized or the inaccessible," suggested Charlotte, an Australian Artist who moved her studio to Madison with her Alabama-born husband in 2021. "So much so that it's easy to forget that art can be both beautiful and stylish, whilst deeply meaningful and moving. These intentions have certainly shaped not only the art within The Unfolding collection, but our decisions around how we're bringing it into the community. It's all a bit of a creatively rebellious celebration of fine art."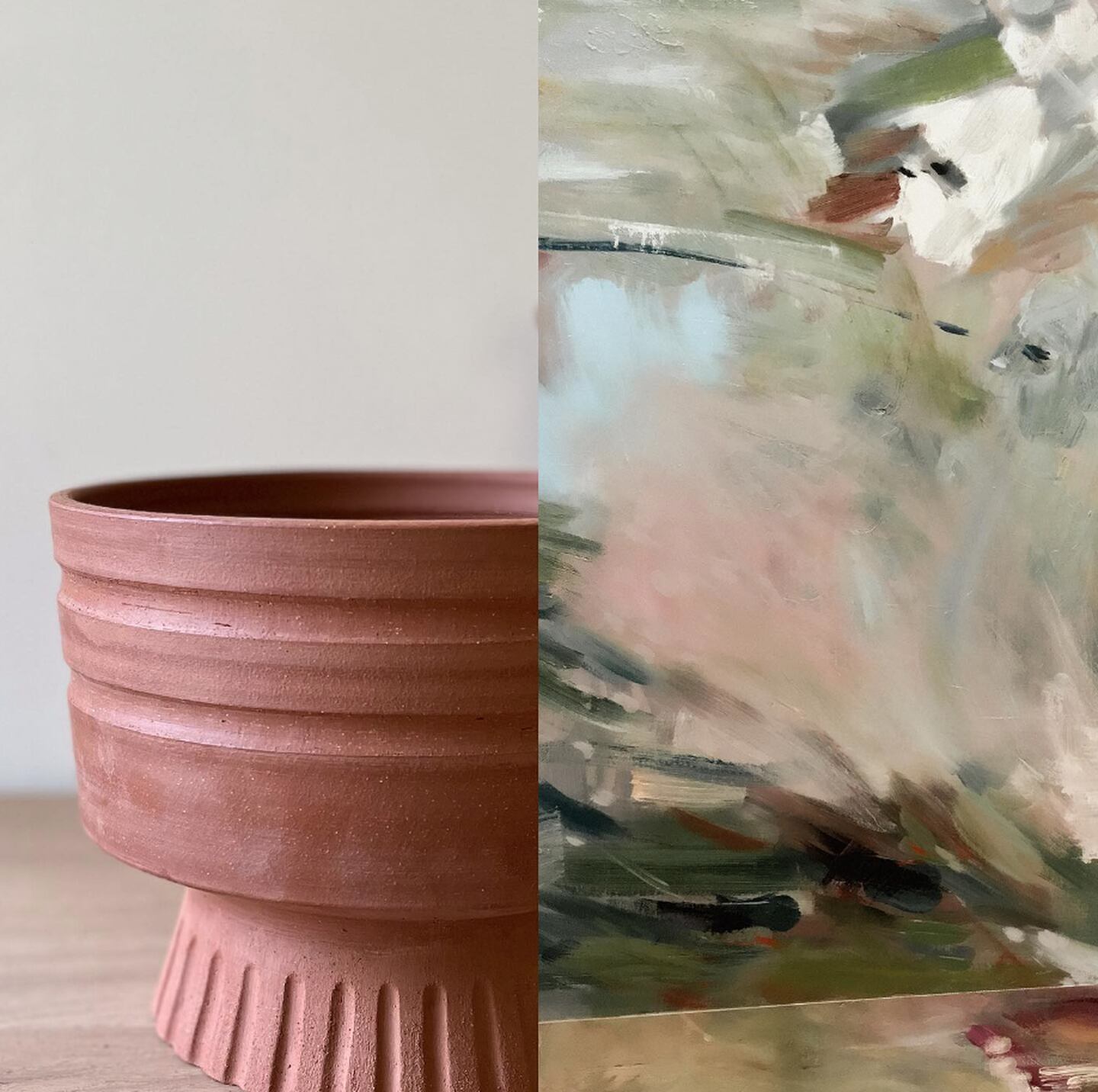 If you're interested in signing up for a one-time try-it class, an ongoing course, or a workshop, visit thevesselstudio.org. Courses for the new year will be posted soon and you will not want to miss out on those opportunities. There is something for every skill level whether you're a seasoned ceramicist or a beginner.
For a full list of workshops and classes, visit here.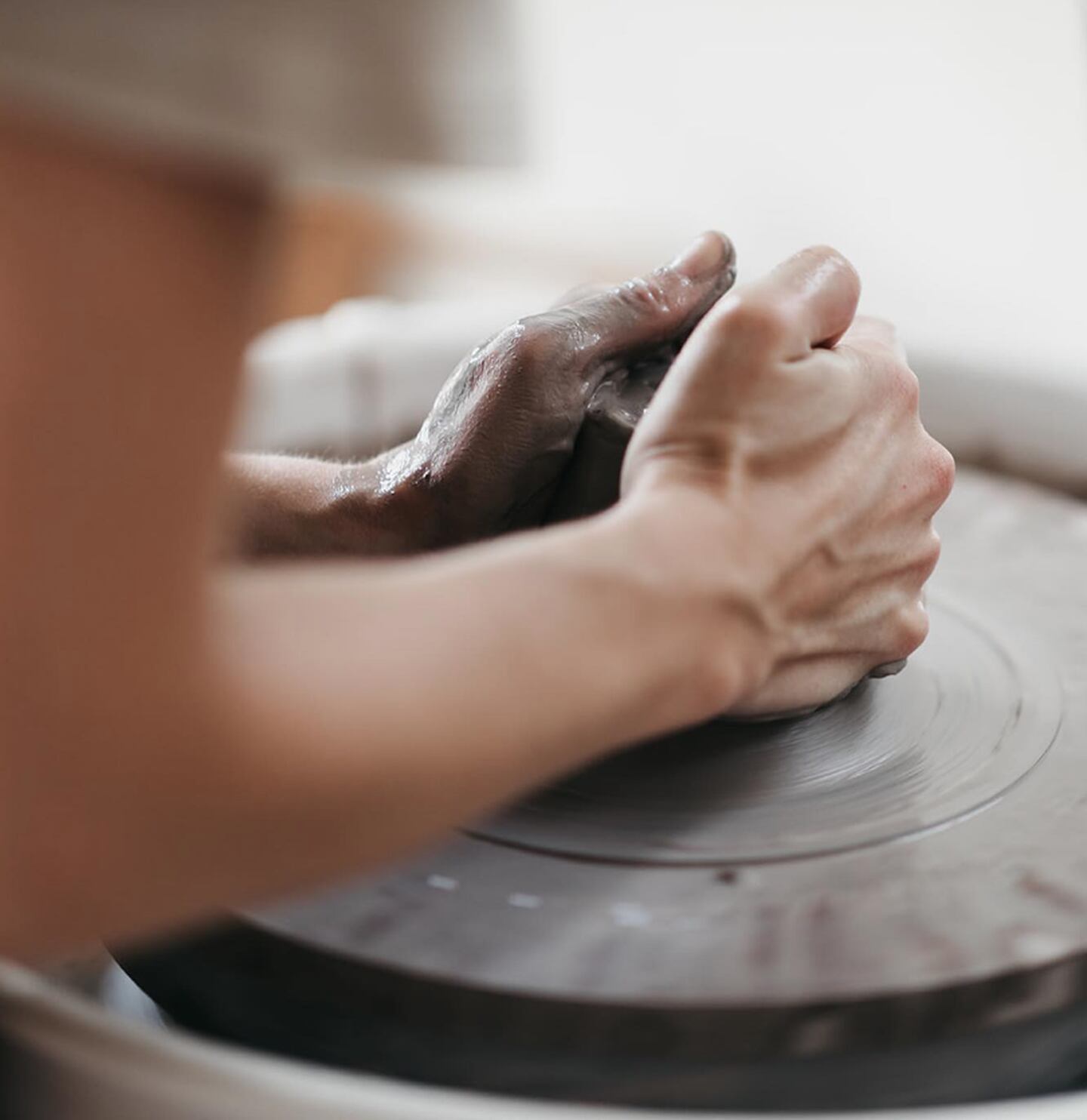 To learn more and stay up to date on events you can visit their Instagram or Facebook.
The Vessel Studio | Stovehouse
3414 Governors Dr, SW STE 440
Huntsville, Al 35805
Click here to subscribe to our newsletter!
Copyright 2023 WAFF. All rights reserved.