HUNTSVILLE, Ala. (TENNESSEE VALLEY LIVING) - For many children, the theatre is a space where they can be themselves. It is a place where they find acceptance and support. The children at Around the Curtain Children's Theatre have not only found a creative space but have also found a family.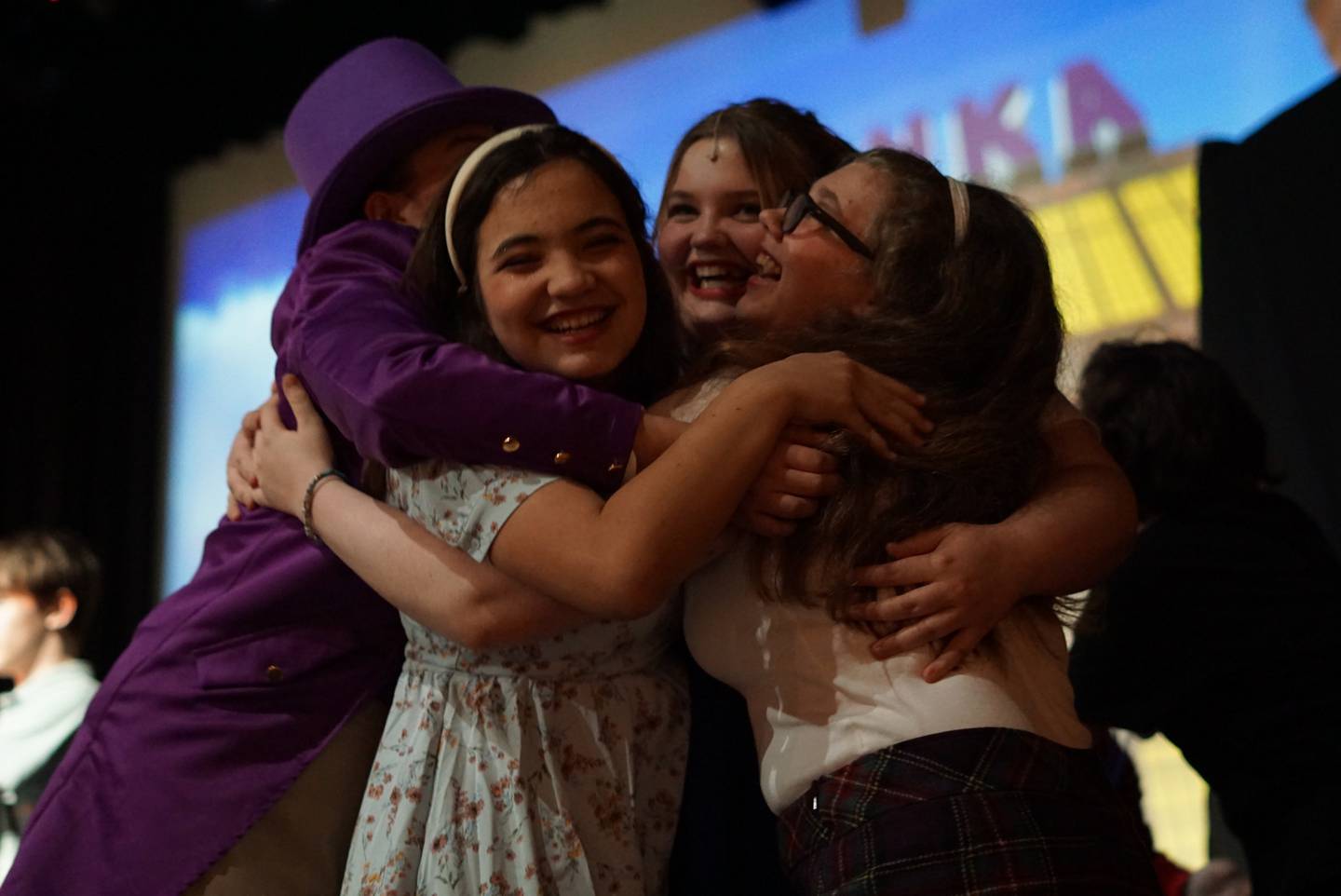 What is Around the Curtain?
"Around the Curtain has reached countless children and families across North Alabama and Southern Tennessee through our theatrical and educational programs. Theatre is a method of expressing and resolving emotions; expressing ourselves; exploring wishes, facing fears, and reaching dreams; building confidence and cooperative capabilities; and discovering new cultures, thoughts, and stances – all of which is crucial to a child's development."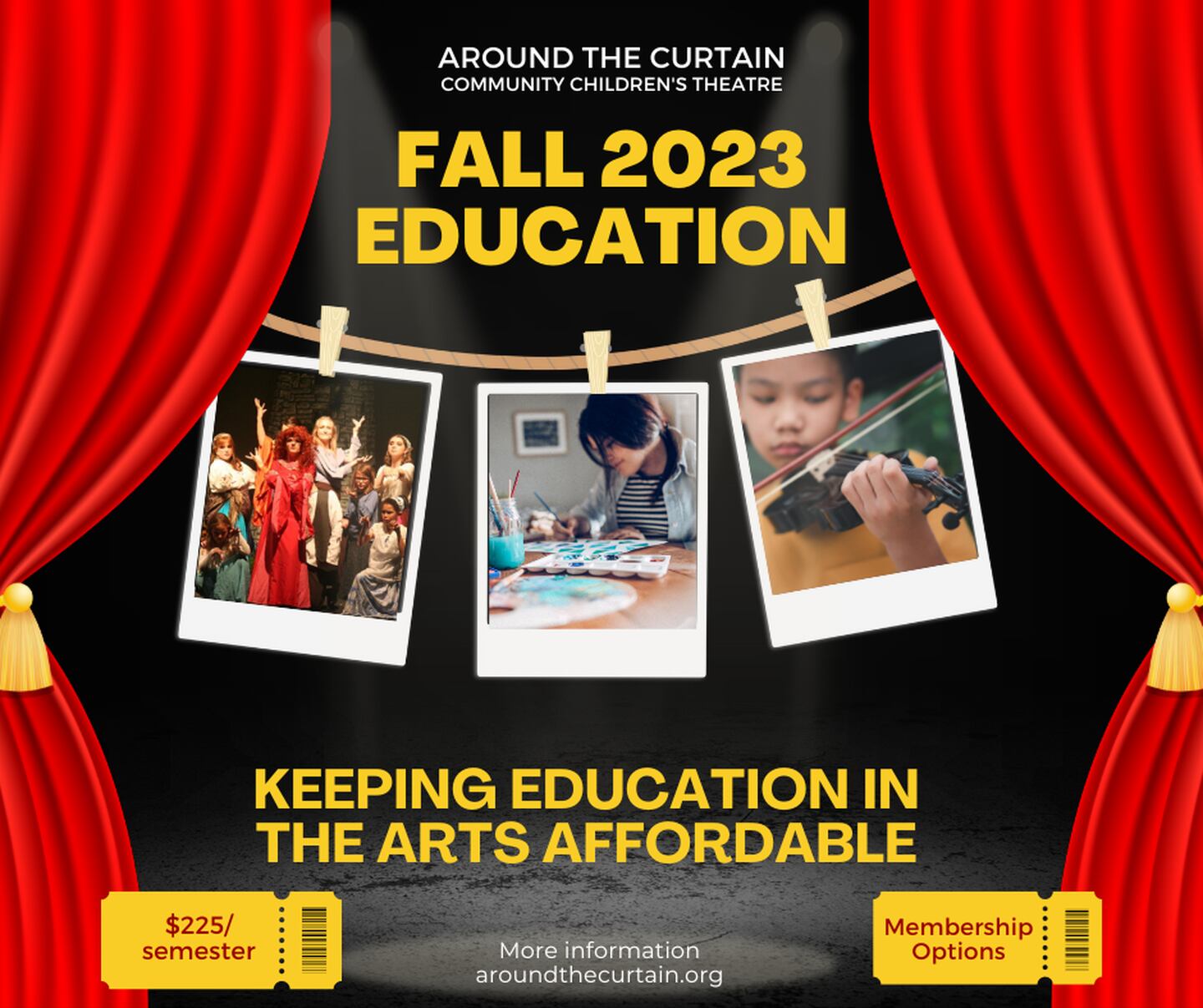 Upcoming Shows:
The King and I: November 17-18 (get tickets)
A Radio Christmas: Auditions due on November 20th (audition information)
Oliver: Auditions not yet open (audition information)
Next year, the company will perform Arsenic and the Old Lady, Annie Jr., and The Rainbow Fish.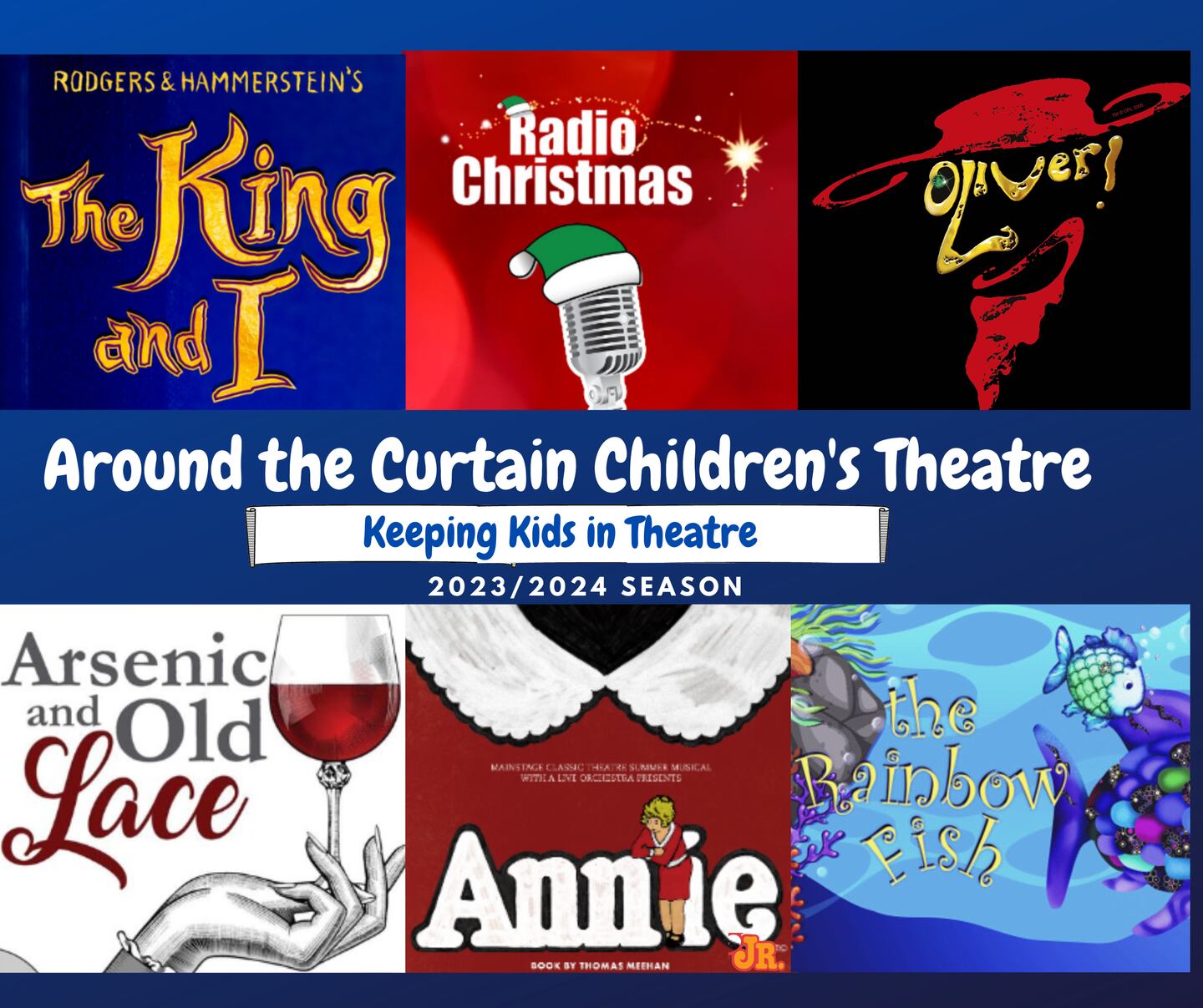 How you can support Around the Curtain:
On November 23, Around the Curtain will host a Thanksgiving 5K Fun Run at the Aldridge Creek Greenway. To register, click here!

Around the Curtain Community Theatre is located at 10300 Bailey Cove Rd. Suite 7 Huntsville, Alabama 35803. For more information on shows and the program, email info@aroundthecurtain.org.
Click here to subscribe to our newsletter!
Copyright 2023 WAFF. All rights reserved.