HUNTSVILLE, Ala. (TENNESSEE VALLEY LIVING) - The history of the Madison County Courthouse predates Alabama's statehood. The building has undergone significant transformations both in terms of its location and architecture.
From 1811-1837, the first courthouse stood. Built by LeRoy Pope, he requested there be a 3-foot-tall golden eagle on the building's roof.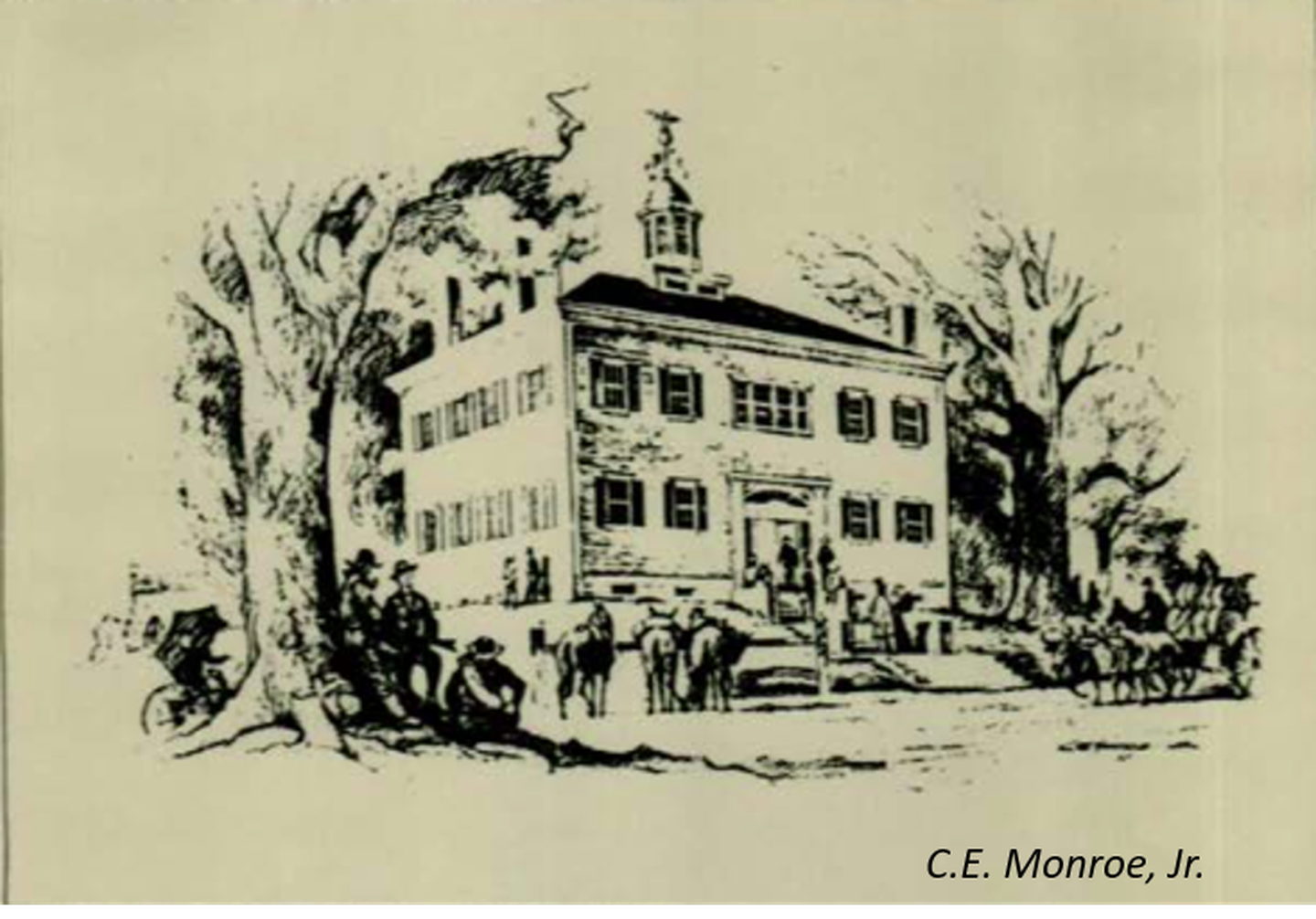 The second courthouse stood from 1840-1914 and was designed by George Steele. With the idea of a Grecian temple in mind, it matched the bank building on the courthouse square that still stands today.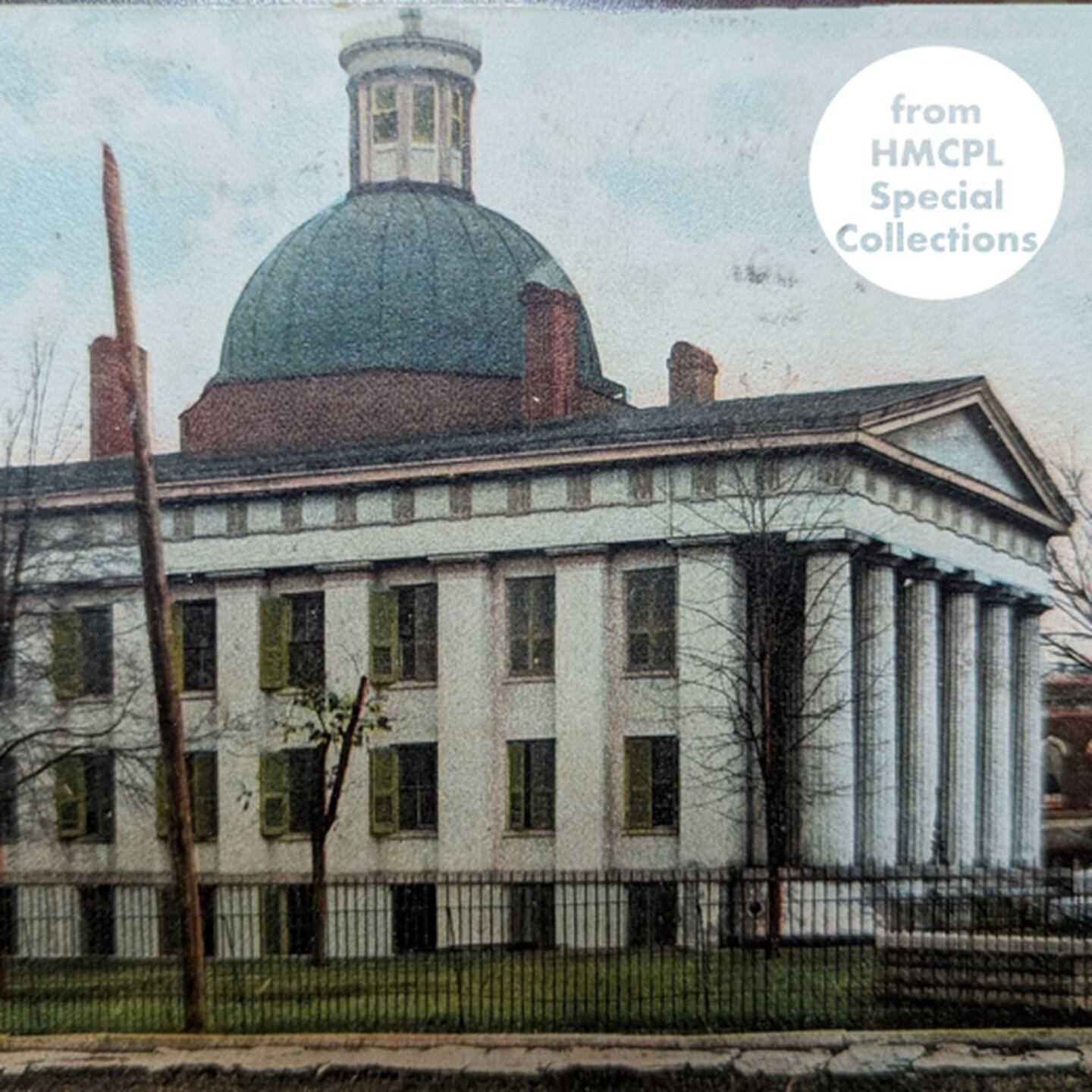 Madison County's third courthouse stood from 1914-1964. Its columns now stand at Huntsville Botanical Garden at the front gates and within the garden itself.
The fourth courthouse was erected in the 60s and it still stands in downtown Huntsville today. At the time it was built, it was billed as "the courthouse space built." While a lot of people nowadays call it ugly, about 75% of people who attended a city meeting at the time in the early sixties voted in favor of tearing the third one down.
After the city's old municipal building comes down, the courthouse will be the last of the big Space Age government buildings in Huntsville.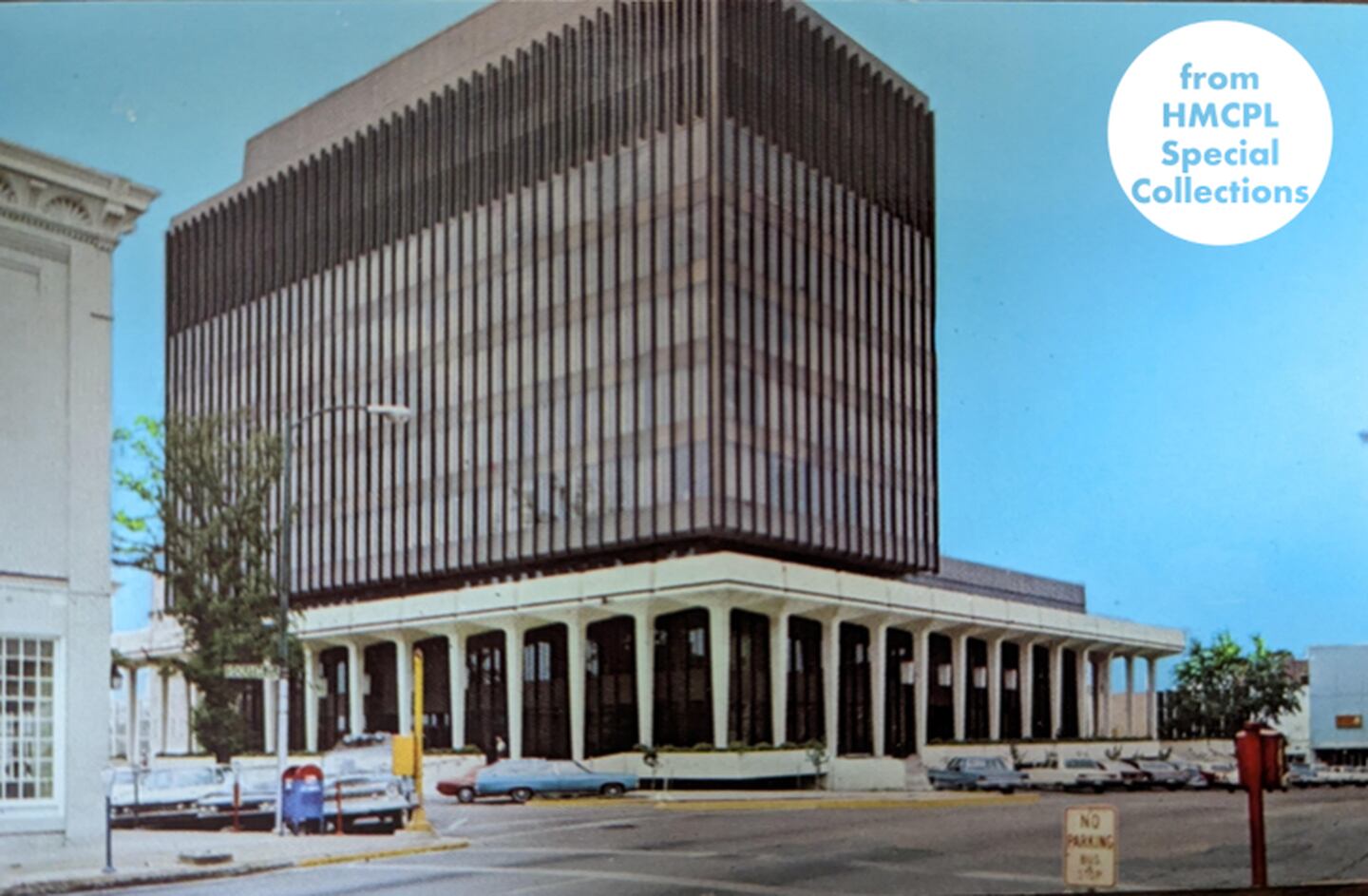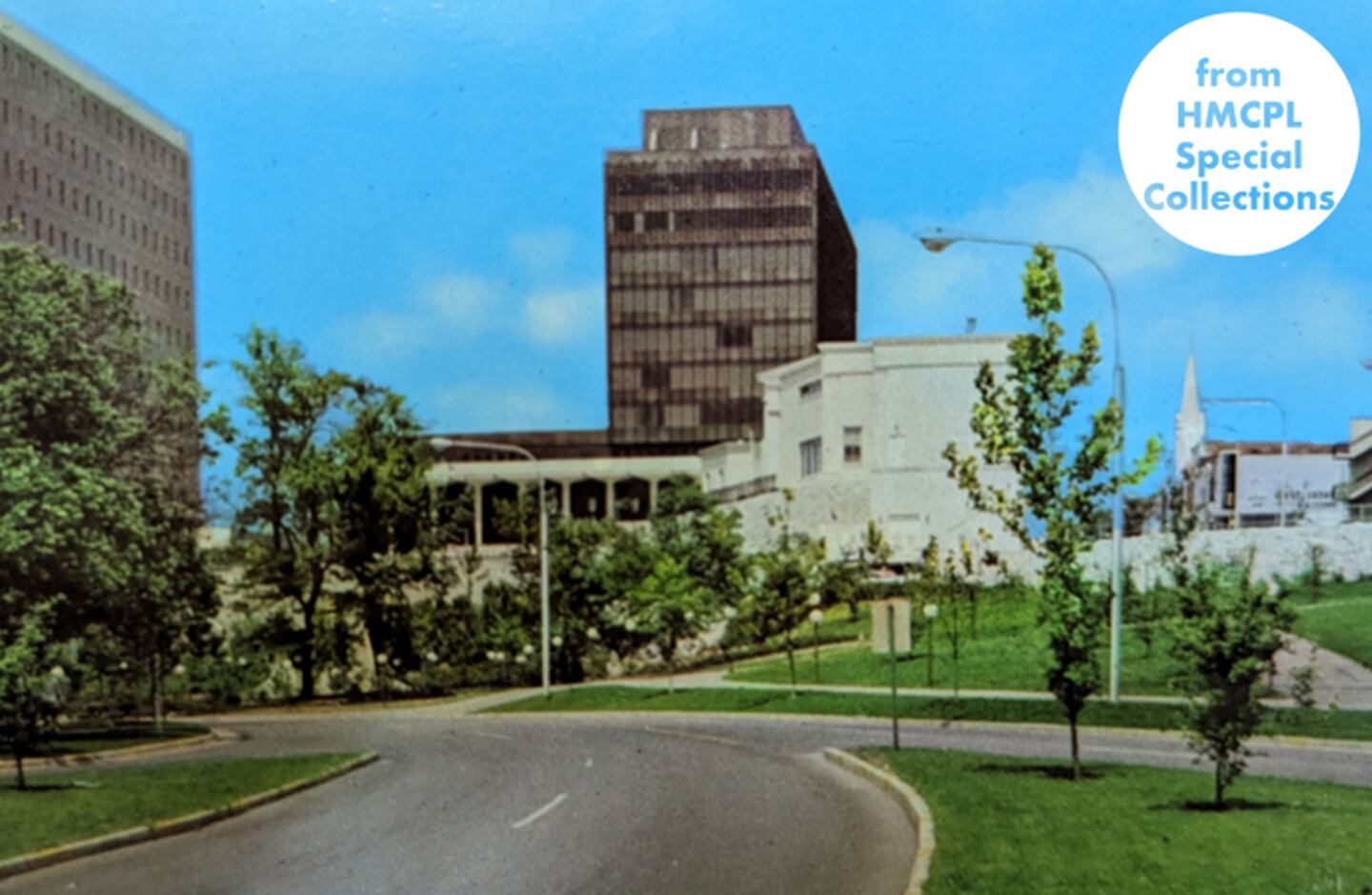 Want to learn more? The third season of Lily Flagg's Signal Podcast is out now! It's available through Spotify, Apple, and just about anywhere else you might listen to your podcasts! Be sure to follow Lily Flagg's Signal on Instagram.
Click here to subscribe to our newsletter!
Copyright 2023 WAFF. All rights reserved.