HUNTSVILLE, Ala. (TENNESSEE VALLEY LIVING) - If you have tuned into TVL for a while, you'll know we love two things: Christmas and Dolly Parton. Luckily, we can combine the two this year at Dollywood's Smoky Mountain Christmas!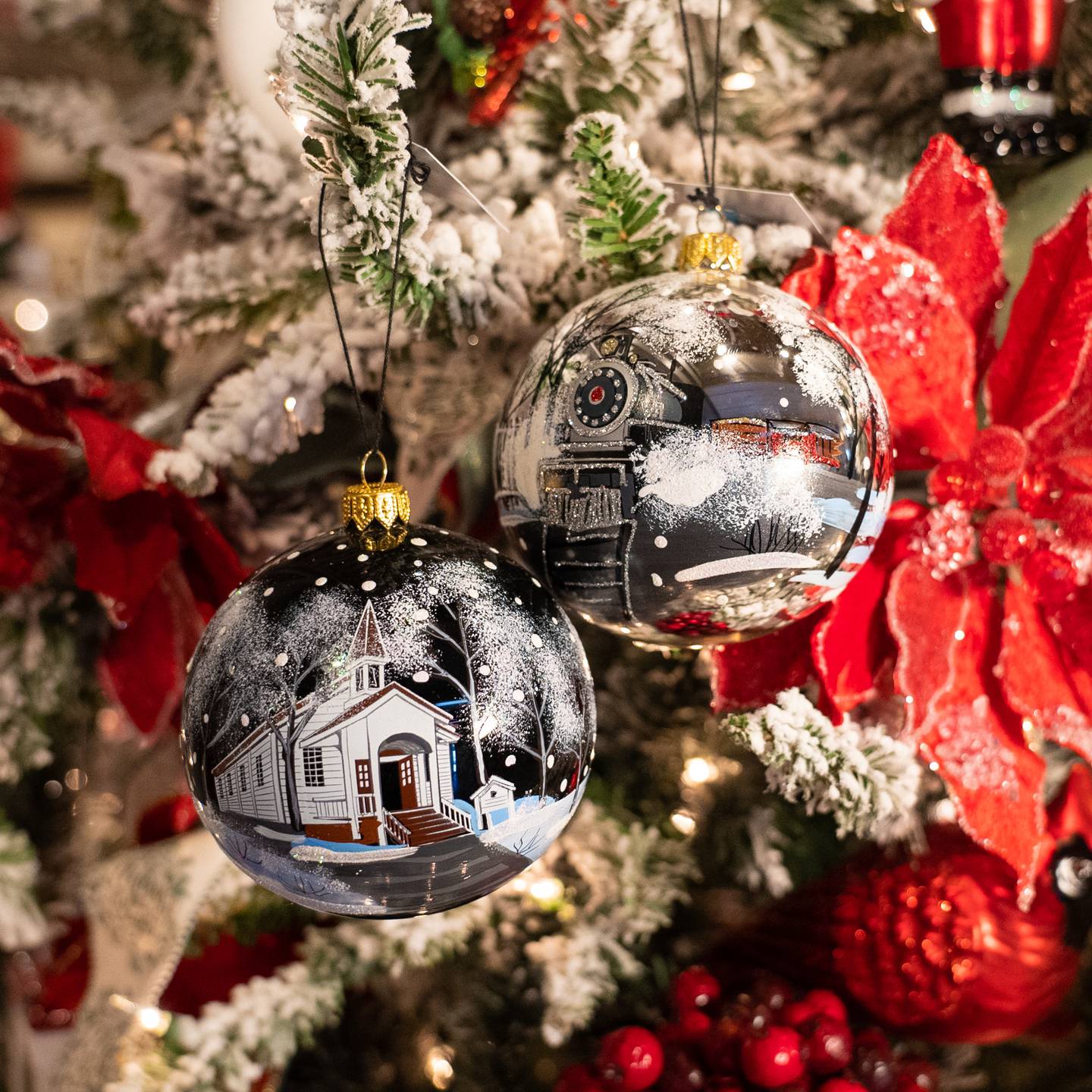 Celebrate the season with the return of America's Best Christmas Event for over a decade! Gather your family close and explore a winter wonderland adorned with more than 6 million twinkling lights and dozens of towering Christmas trees that add a cheerful shimmer to our award-winning rides and attractions like the new Big Bear Mountain.
The holiday season is in full swing and the streets are alive with festive decorations! From dazzling lights to glittering ornaments, it's a sight to behold. Don't miss out on the magic - take a stroll and soak up the holiday cheer before it's gone on January 6! From every nook to every corner, the park is decked up to the nines to give you the ultimate festive experience. So come and soak up the magic of the season at Dollywood this winter!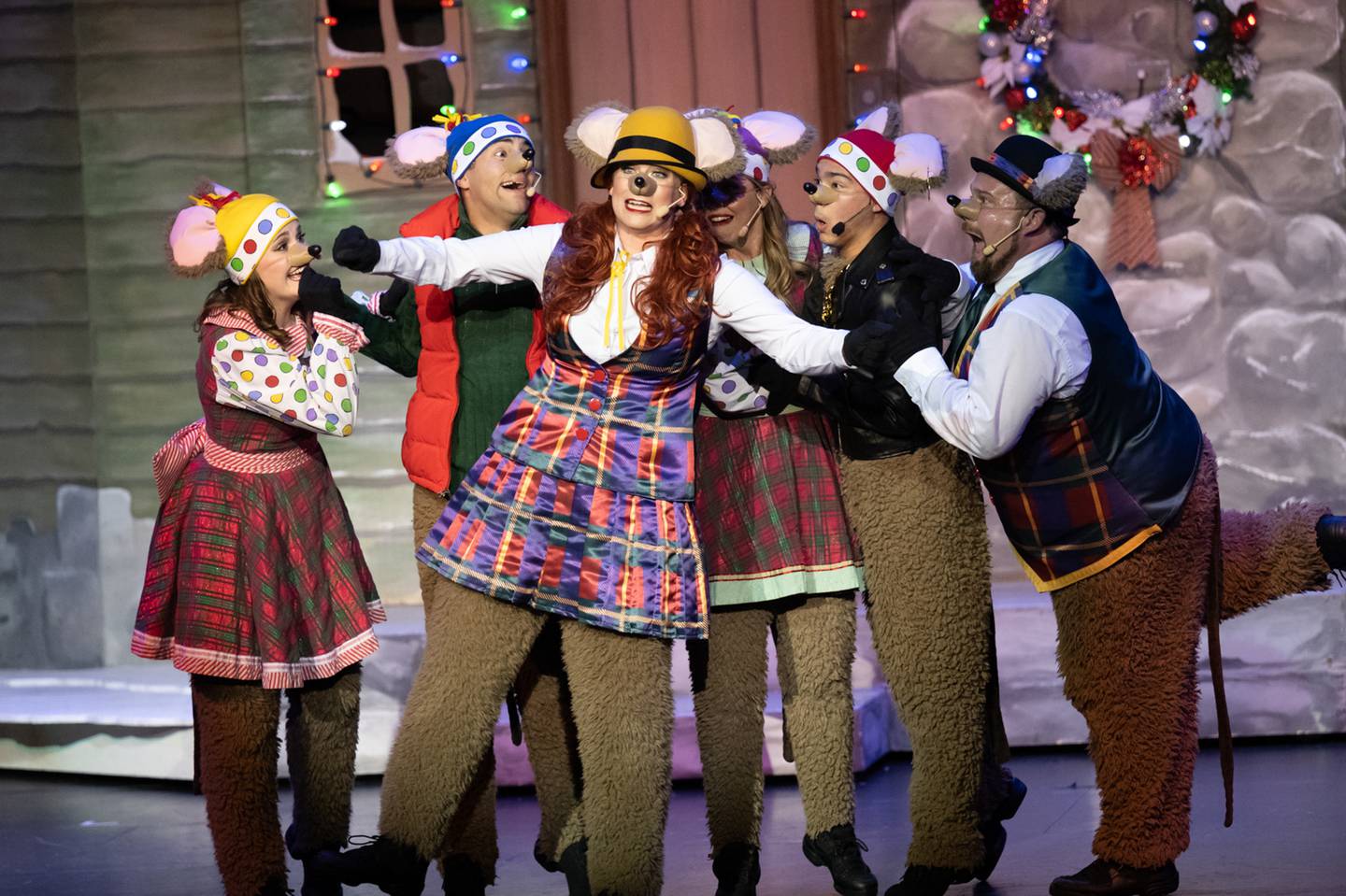 Discover festive flavors, heartwarming holiday shows, and seasonal shopping in the beauty of the Great Smoky Mountains this special time of year . When the sun goes down, watch the winter sky shimmer to life as hundreds of festive drones light up the night during an all-new Christmas drone show! Come experience why there's no place like Dollywood at Christmastime.
Another cherished Christmas tradition, family-favorite shows "Christmas in the Smokies" and "Twas the Night Before Christmas" return to share holiday cheer for another year! Enjoy these classics on our indoor stages, then stroll through the crisp mountain air to experience outdoor performances of "Appalachian Christmas," "Holiday Wild Roots," and "O Holy Night." Don't miss a minute of holiday music.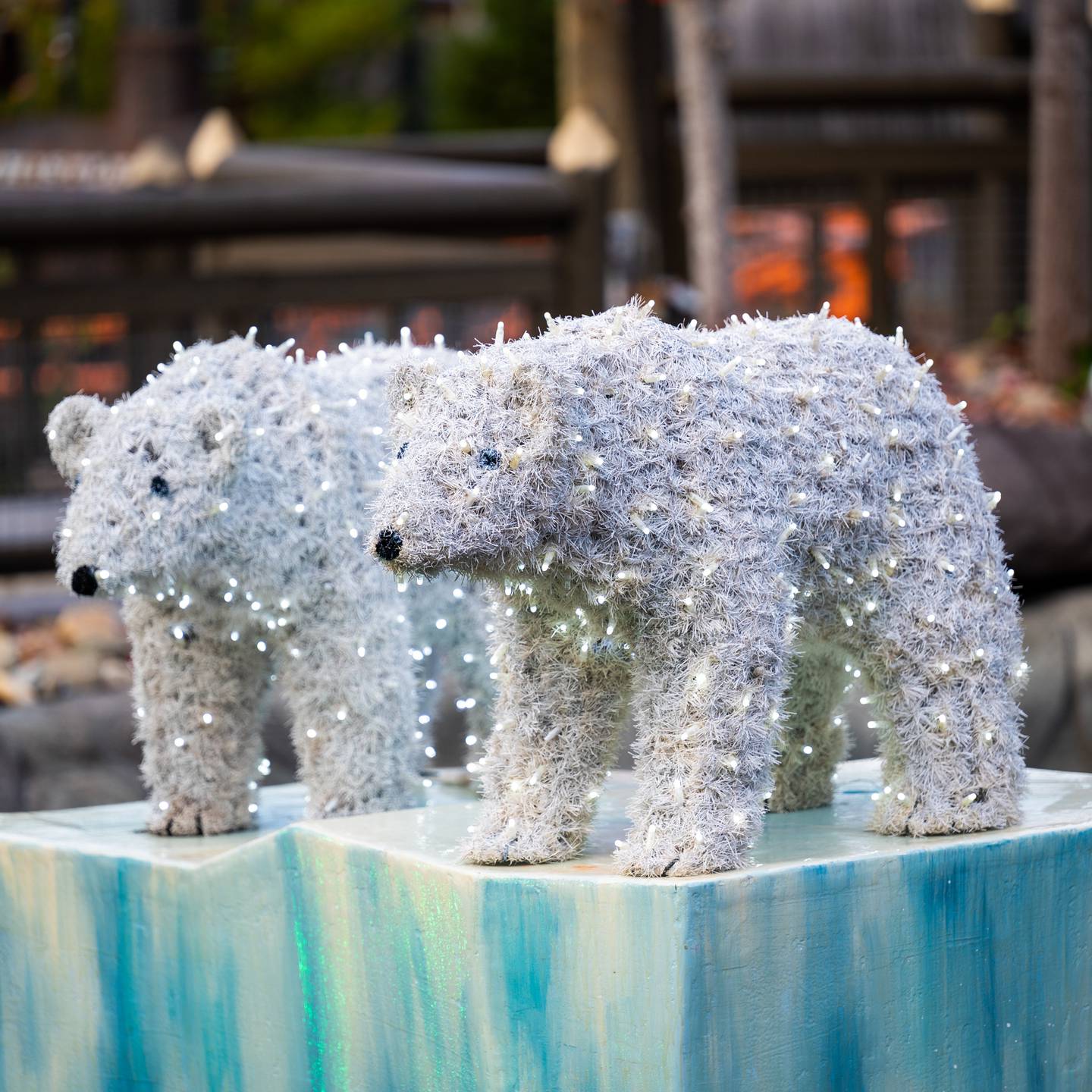 While you're there, make sure you make a stop at Santa's workshop while you're there! Find out whether your name is on the naughty or nice list! Then have your photo made as you peer through the window during this once-in-a-lifetime chance to catch Santa at work!
For more information on Dollywood's Smokey Mountain Christmas visit their website here or call (800) 365-5996.
Click here to subscribe to our newsletter!
Copyright 2023 WAFF. All rights reserved.