HUNTSVILLE, Ala. (TENNESSEE VALLEY LIVING) - With an album release right around the corner, Muscle Shoals singer-songwriter Taylor Grace just released a new single.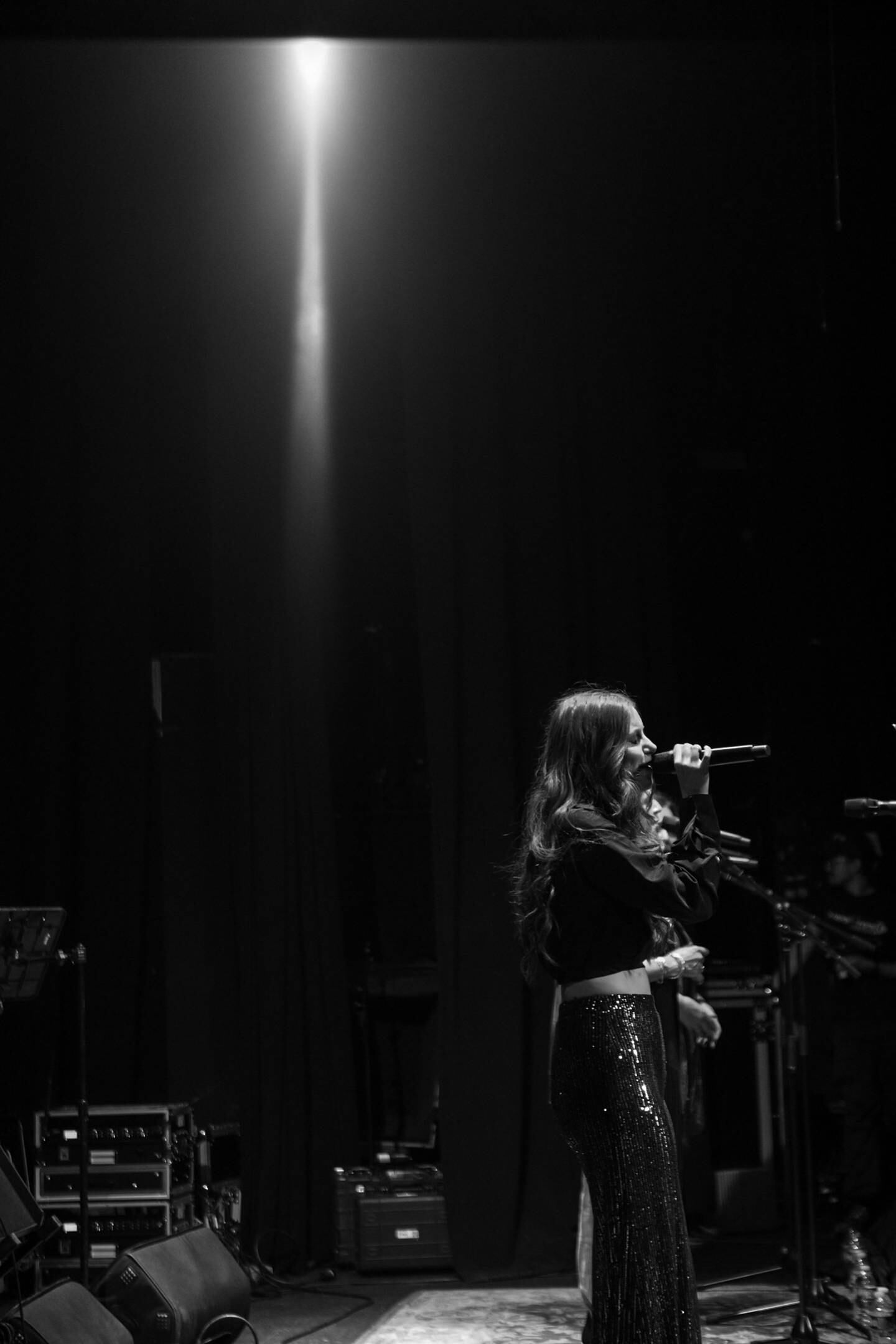 "Balance" was written by Taylor and songwriter, Mark Narmore. Taylor says they wrote it to pay homage to the extreme emotions that people experience in times of internal unwellness. She was especially inspired by the feelings that she had personally experienced.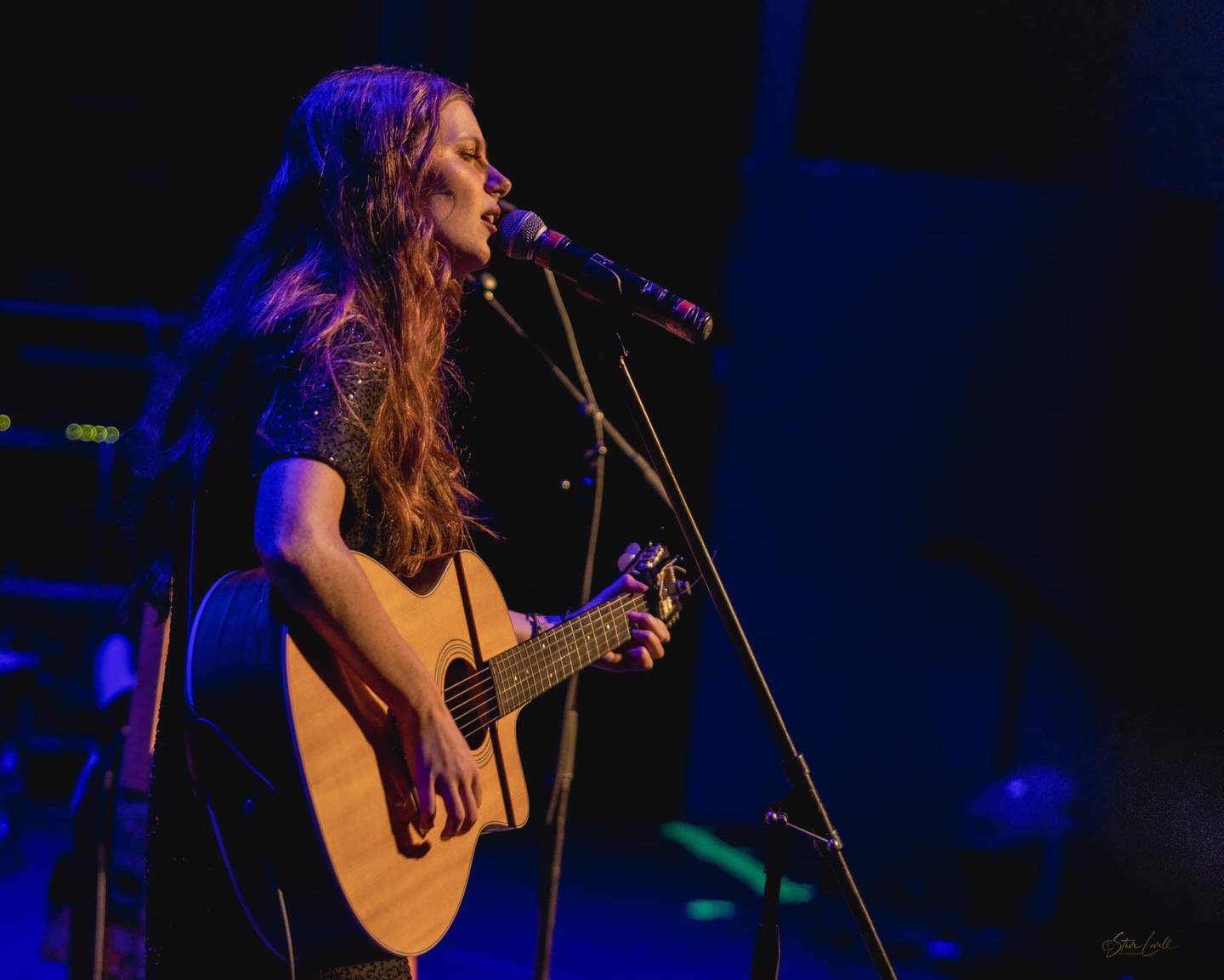 "Balance" is the second single release of her album. The album will start with track one depicting Taylor at her lowest and then end with track 12 of where she is now.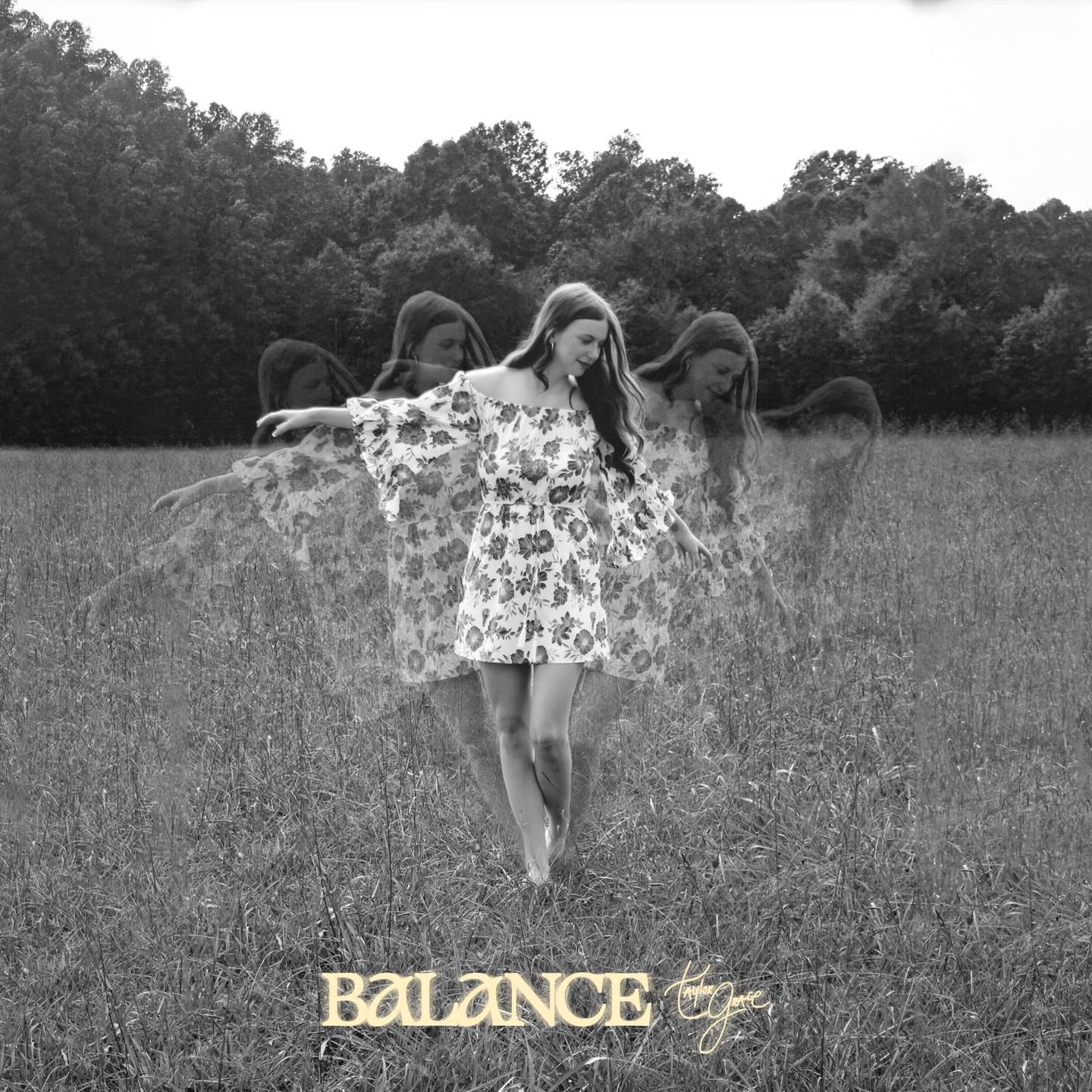 For more information on Taylor, check out her website, Instagram, and Facebook.
Click here to subscribe to our newsletter!
Copyright 2023 WAFF. All rights reserved.