HUNTSVILLE, Ala. (TENNESSEE VALLEY LIVING) - After the turkey is cut and the Macy's Parade is over, you find yourself asking "What am I supposed to do with all these leftovers?" That's where Chef Boyce and Cotton Row come in.
Instead of reheating your leftovers in the microwave, why not make a whole new dish? Boyce says that all you need to do is put your favorite leftovers in puff pastry dough and then BAM...leftover magic!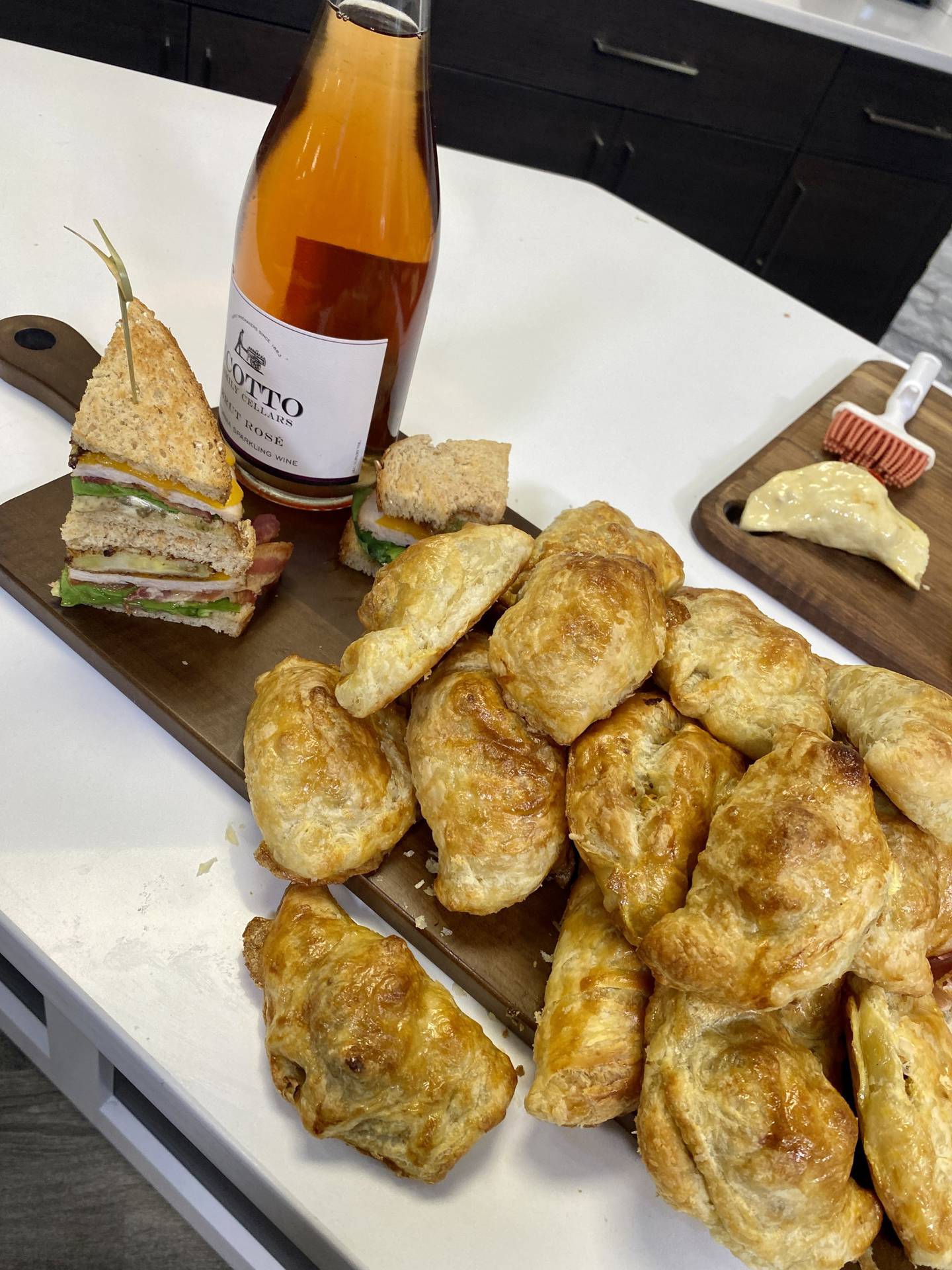 Right now, you can order a pre-prepared Thanksgiving dinner from Cotton Row. Complete with a turkey, stuffing, mashed potatoes, and the rest of all the classic dishes, Thanksgiving has never been easier.
To order, call (256) 382-9500. Pickups will be on November 22-23.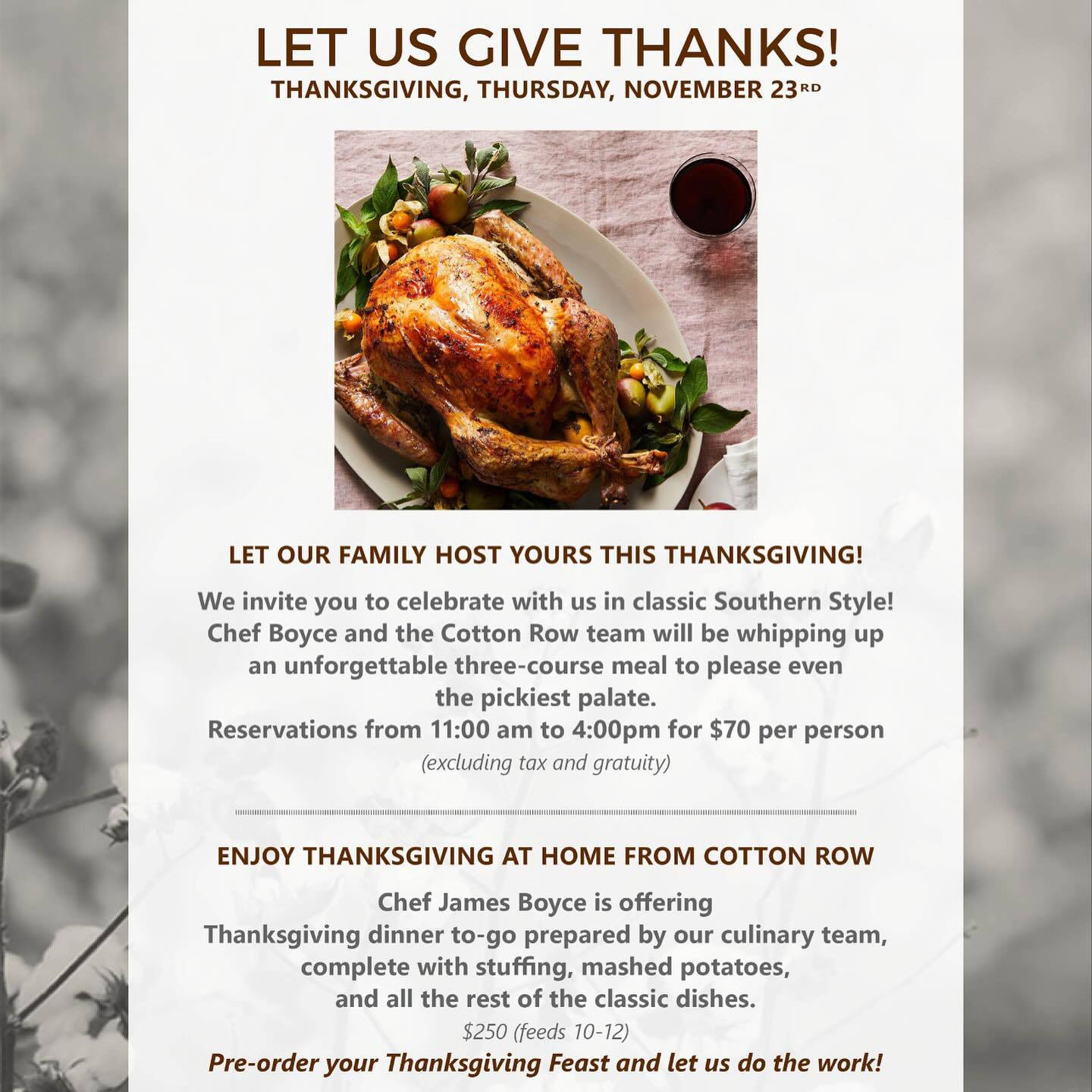 Click here to subscribe to our newsletter!
Copyright 2023 WAFF. All rights reserved.